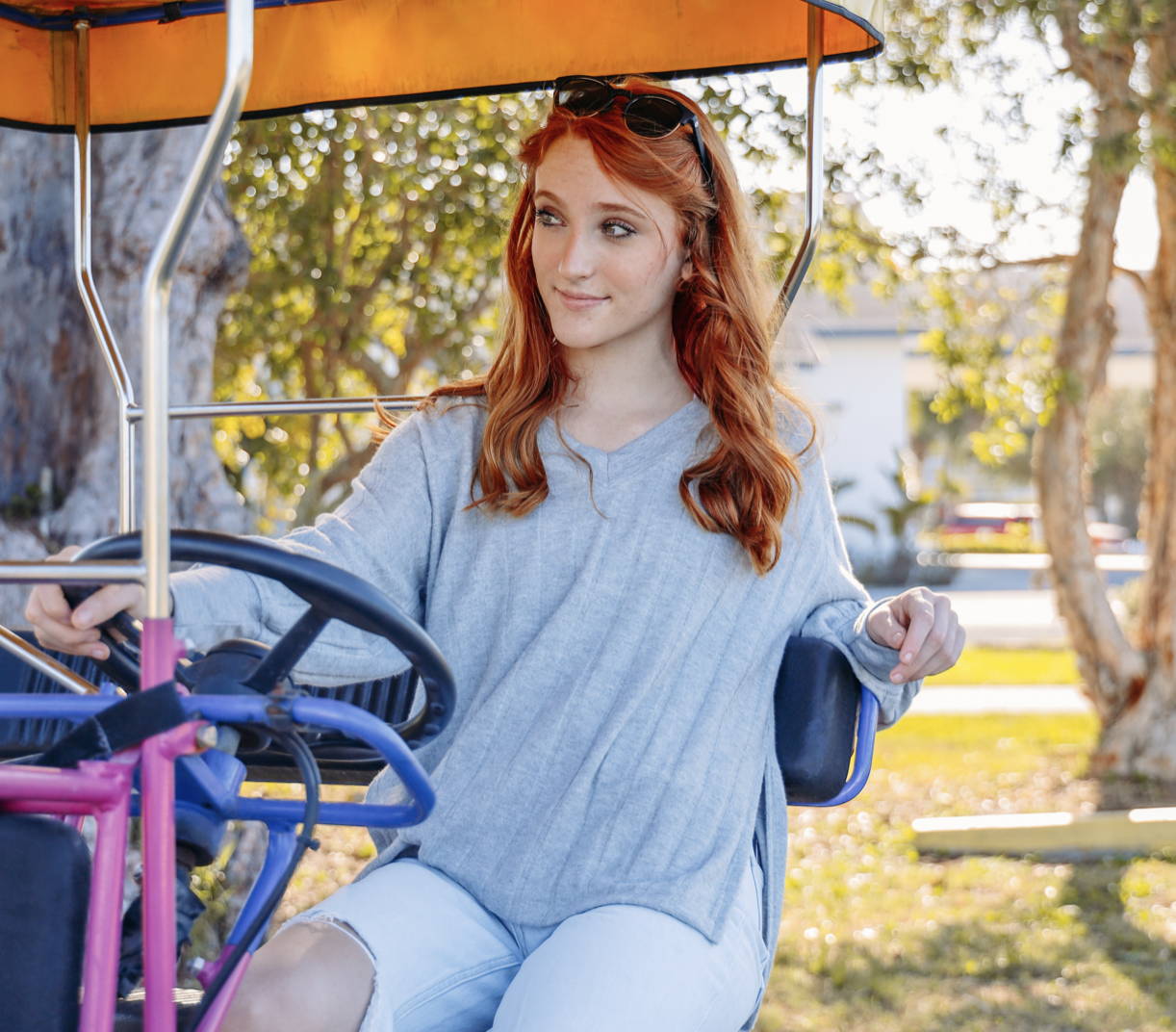 If you are looking for a fun way to get around Anna Maria Island while visiting here or just want a fun activity to do as a local, Beach Bums AMI is a great option. They have so many little riders from these two seater bikes pictured above to compact sized jeeps (that we personally love). Let's be honest, it is way more fun to travel around AMI in anything other than a normal car, so keep Beach Bums in mind when looking for how you will transport around AMI!
AMI Locals, an awesome reality company, hosts their very own Locals Run Club! Starting back up every Tuesday in February, anyone from any age can meet up at Slim's place (9701 Gulf Dr, Anna Maria, FL 34216) at 5 p.m. The run will consist of a 5k around Bean point that ends up meeting back at Slim's place for a well deserved meal and VIP specials pricing on beer and food! A 1 mile walk is also available too for the ones who want to take it slower and enjoy the scenery (that would be us). What a fun way to see AMI while also getting your fitness on!




Spring Is (Slowly) Coming!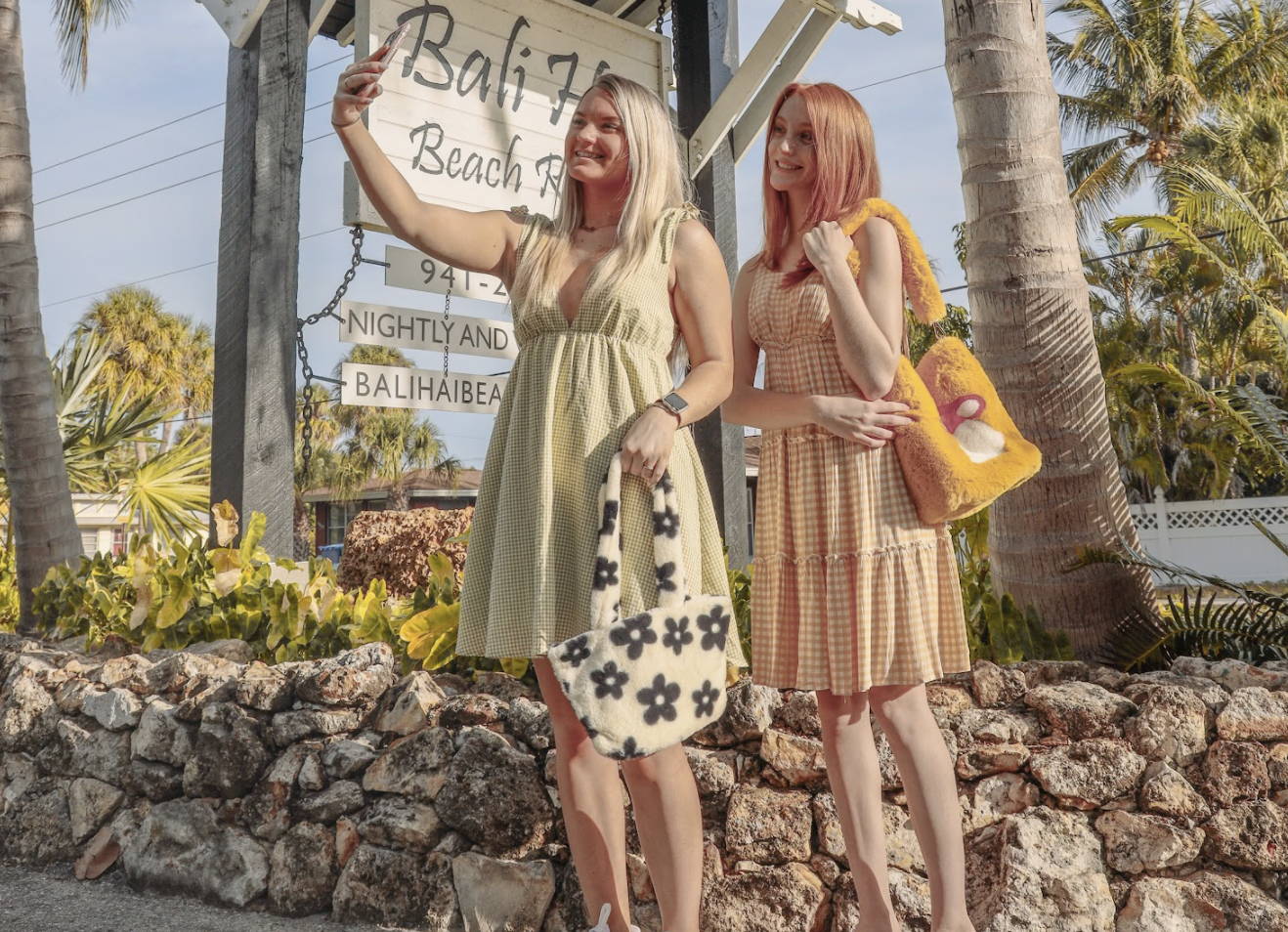 Although it may feel like spring is not present right now with the coldest temperatures we have had in four years.. we promise it is coming! We can't wait to wear spring dresses like these and not worry about freezing. We are so excited to see people come visit our little beach town in paradise for spring break and in the warmer months. There are so many fun things to do on Anna Maria Island and we love to share them on our blog posts and the local newspapers, AMI Sun and The Islander, are always sharing fun and different events that are happening every week!