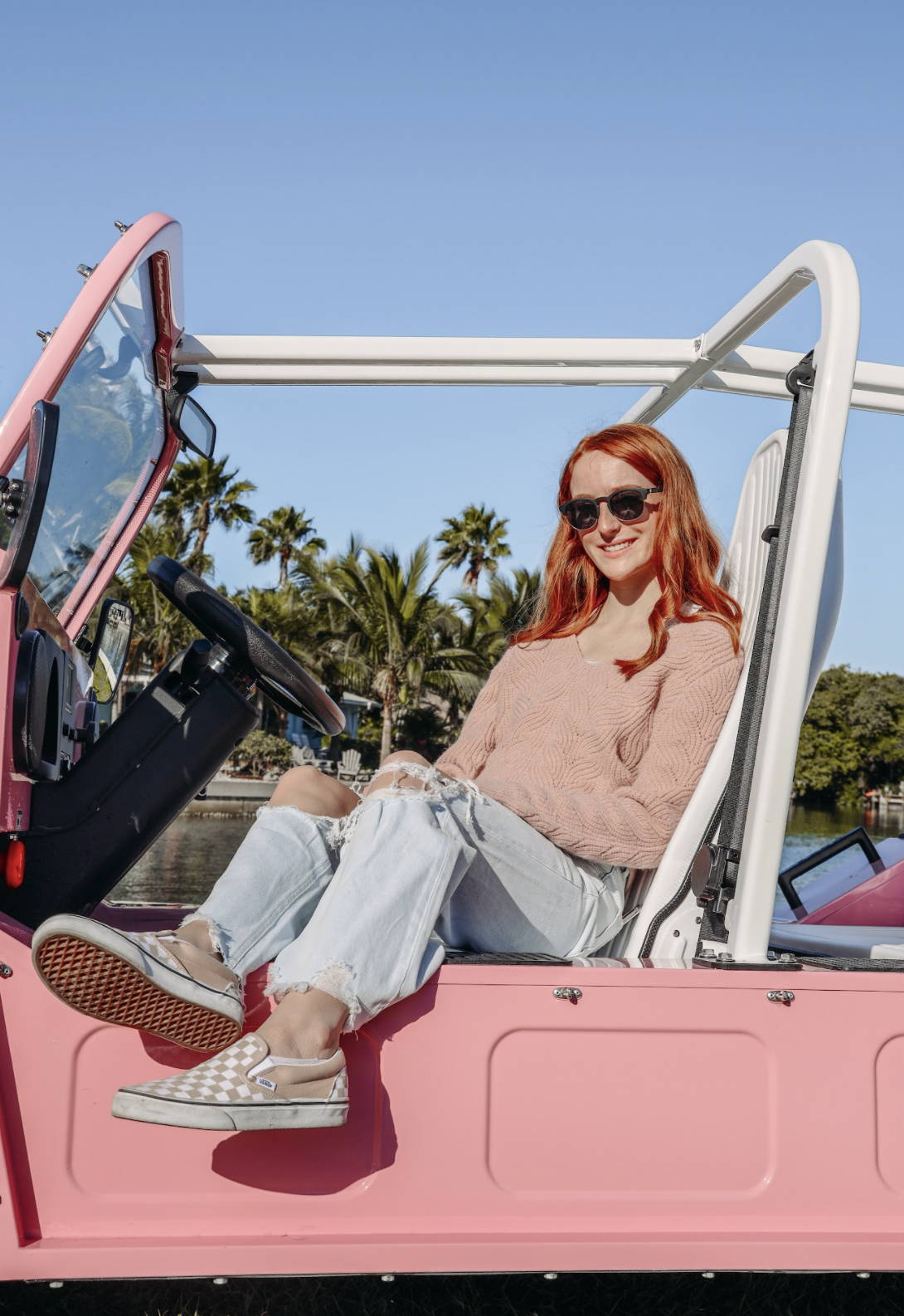 I don't know about you but this Florida winter we are having certainly caught me off guard! All I want to do is grab a cute and comfy sweater and pair it with my favorite pair of jeans, before getting a nice cup of coffee at North Shore Cafe, and then head to shop at Pink and Navy! We have so many sweaters and flannels in stock to fit anyones taste, from flowers to solid colors, we got it all! Some of our sweaters and jackets are even 30% off right now, what a perfect time to swing by or shop online for a cute and comfy winter outfit!






Beach Market at Coquina Beach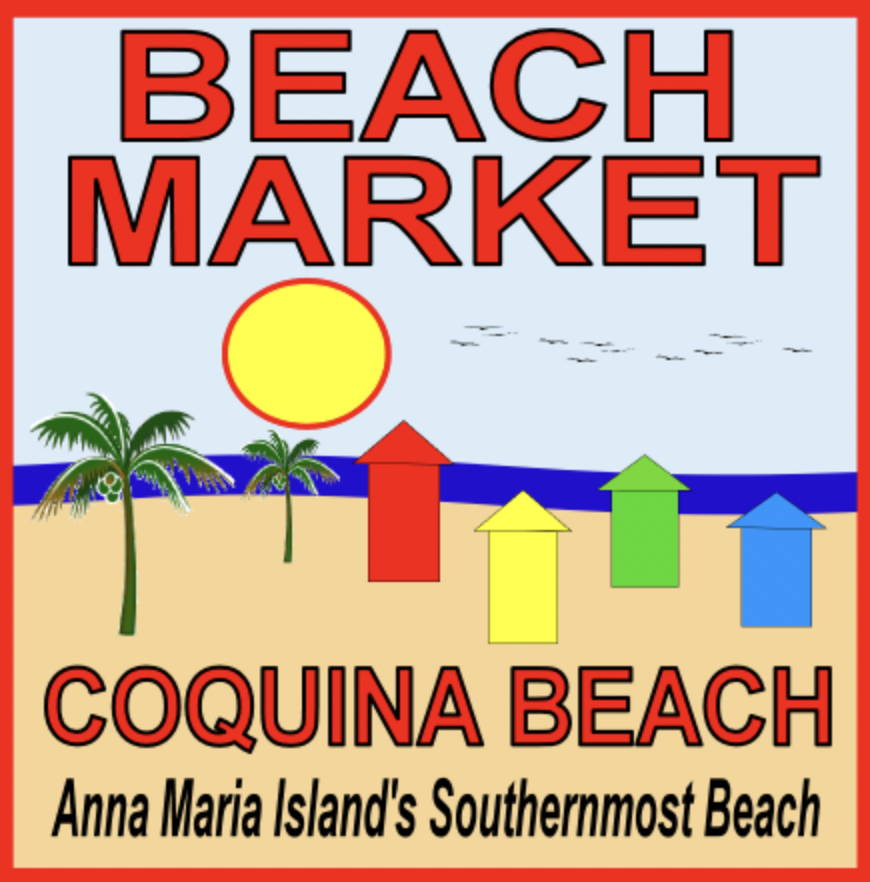 On the topic of shopping, Coquina Beach hosts a beach market every Wednesday and Sunday from 10:00 a.m to 4:00 p.m. Coquina beach is located at 2650 Gulf Drive South in Bradenton Beach on Anna Maria Island. The market includes a variety of vendors that sell jewelry, collectables, apparel, plants, fresh produce, foods, souvenirs and more. Who would not want to just casually shop ON the beach?? Make sure you stop by to see all the fun things for sale!


Even Your Purse Can Be Fuzzy!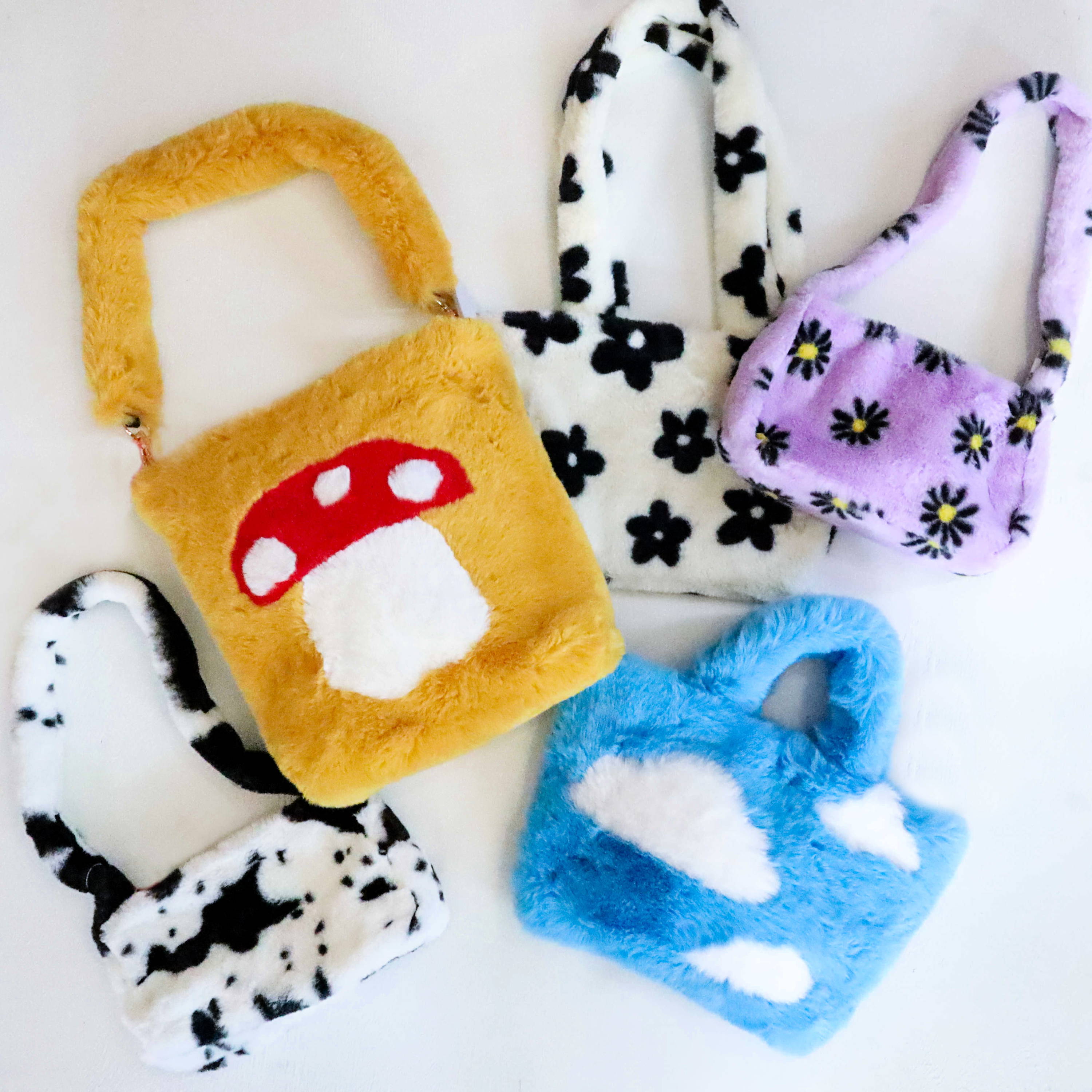 Fuzzy bags and purses are very trendy and popular right now, we have had to re-order a few times just to keep up! They are perfect to spice up any outfit and certainly a convo starter. You can shop them in store or buy online and we can ship it to you. Keep an eye out for our next photoshoot that includes some of these bags to see how to style them!