Our Favorite Movies/Shows On Netflix!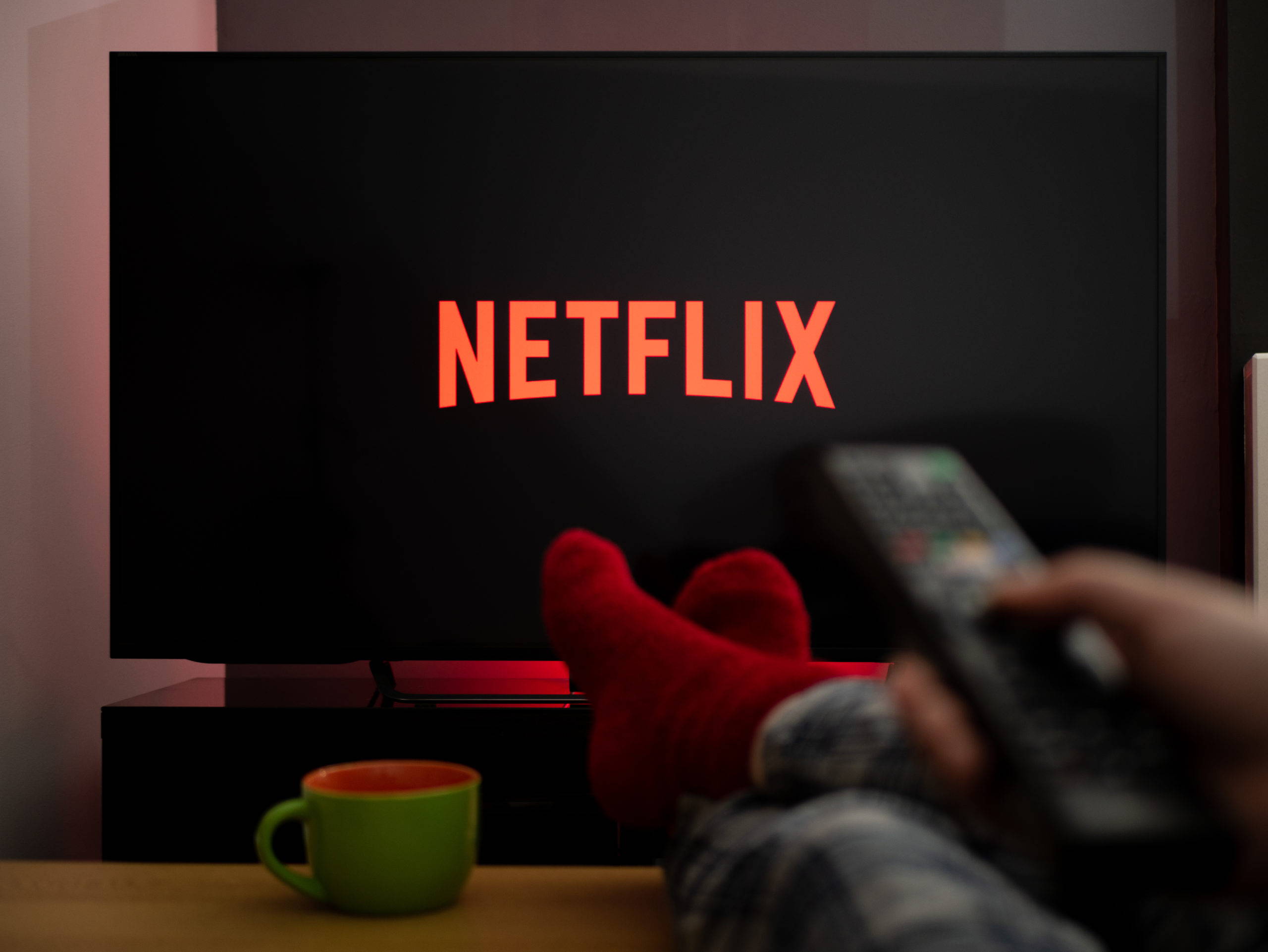 I personally know all I want to do when Florida drops below 65 is stay inside and live my "winter" fantasy. Now, that usually means I cuddle up in a blanket, plant myself on the couch and binge anything and everything on Netflix. I wanted to share some of Pink and Navy's top rated Netflix shows and/or movies.
Now look it is a fact, if your feet are cold then your whole body is cold! We have the perfect solution for that though, the infamous smiley face slippers. These slippers have taken over social media and rightfully so, they are so comfortable and cozy while also being so trendy! We have a few different colors so check out our website or come in and see us to get yourself a pair, but hurry because they go quick!