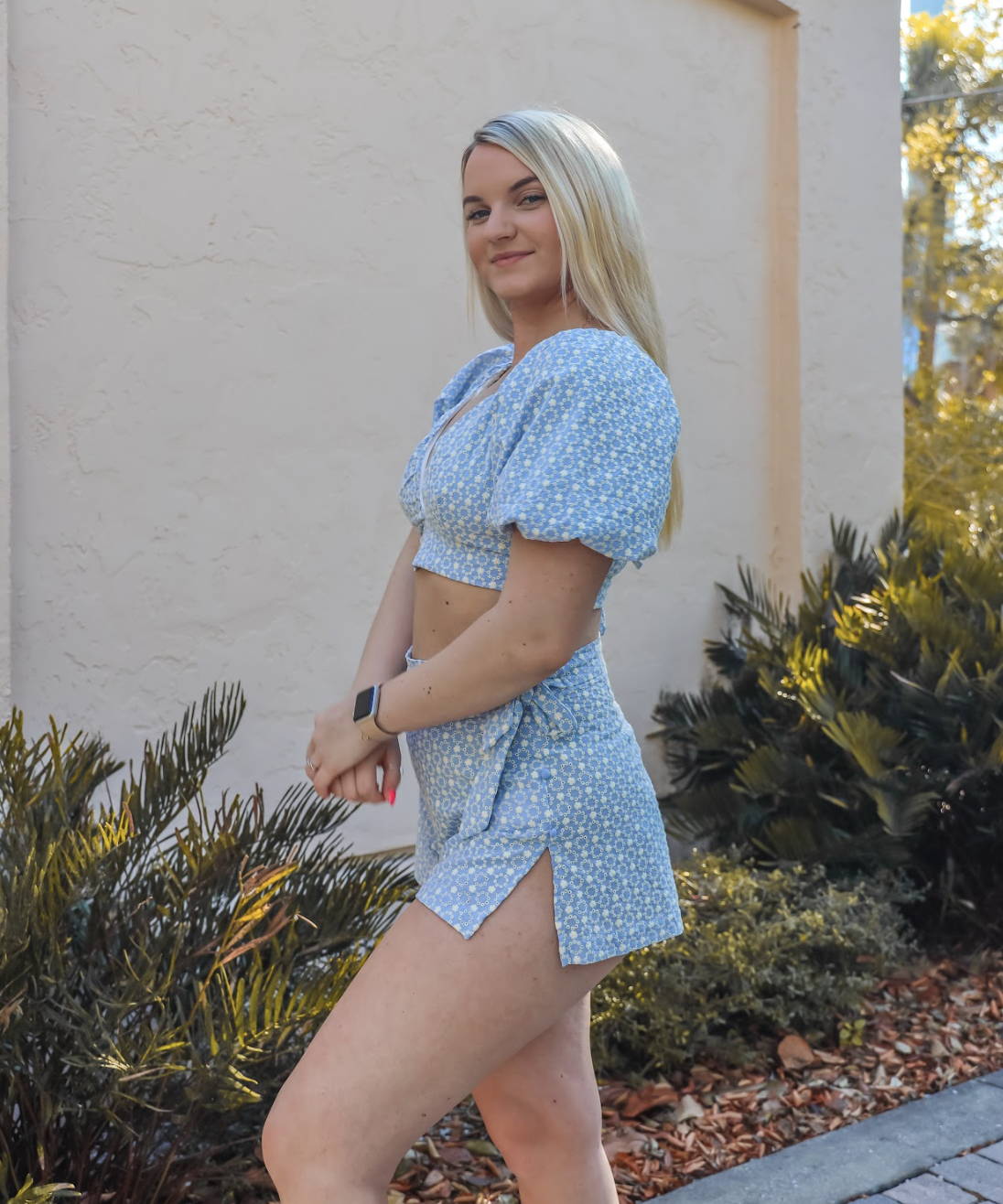 The best thing about two piece sets.. you do not have to find matching bottoms for the top! There are so many different types of sets; tops with a skirt, tops with pants, tops with shorts, etc. We think these will be huge come summer time, because of all the bright patterns and colors we are getting in. Whenever it doubt of what to wear, grab a set because it is an outfit already picked out for you!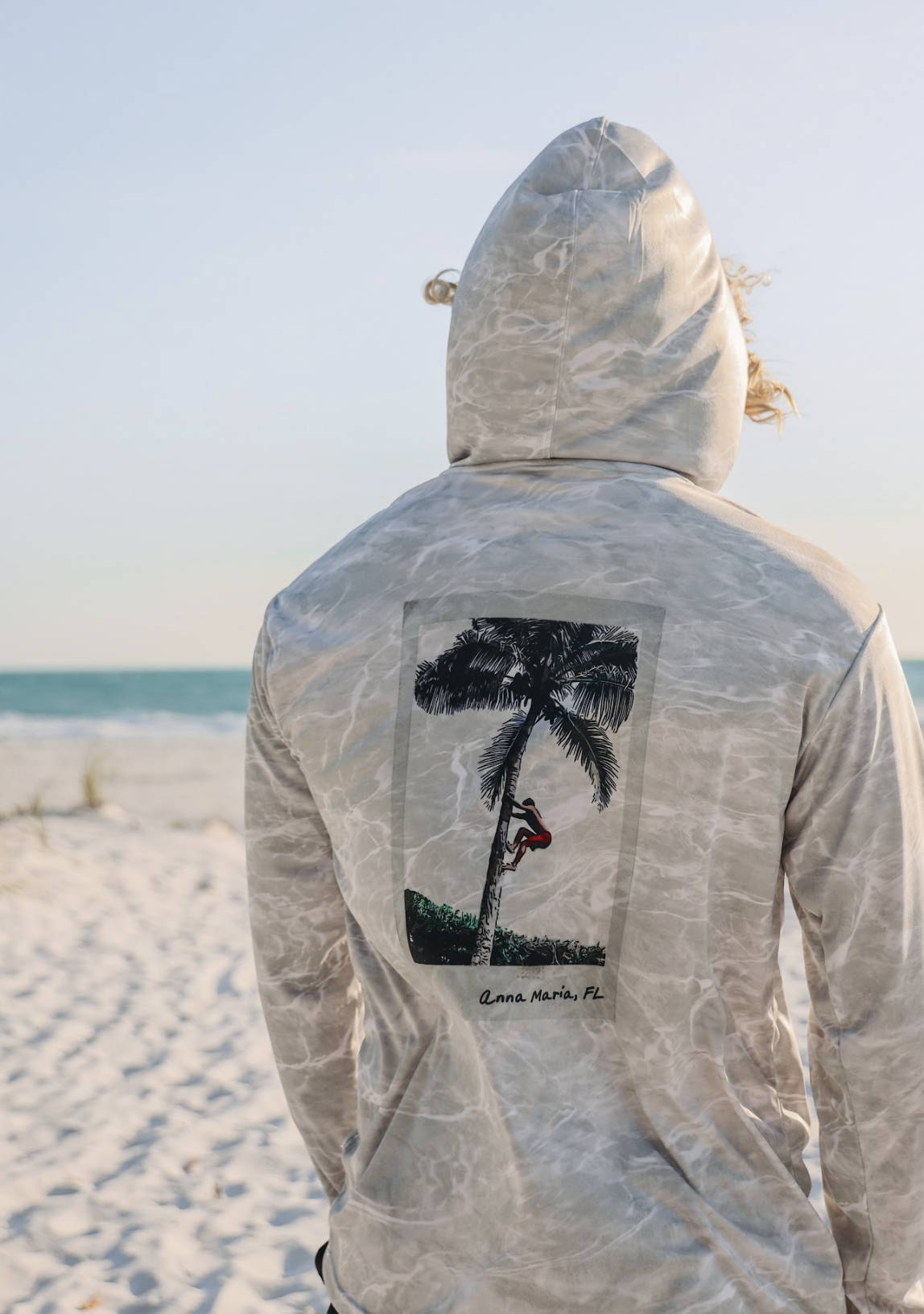 You may be questioning us on this one, but hear us out. Florida's sun is brutal and it will creep up on you before you even realize it. Our salt tolerant shirts are UPF 30-50 to help protect you on the hottest boat and beach days. Not to mention they are made from recycled fabrics and sustainable fibers. The last thing you want on your vacation in paradise is to end up with a nasty burn or even sun poisoning. So remember to wear sunscreen and protect yourself, you will still get that beautiful tan do not worry!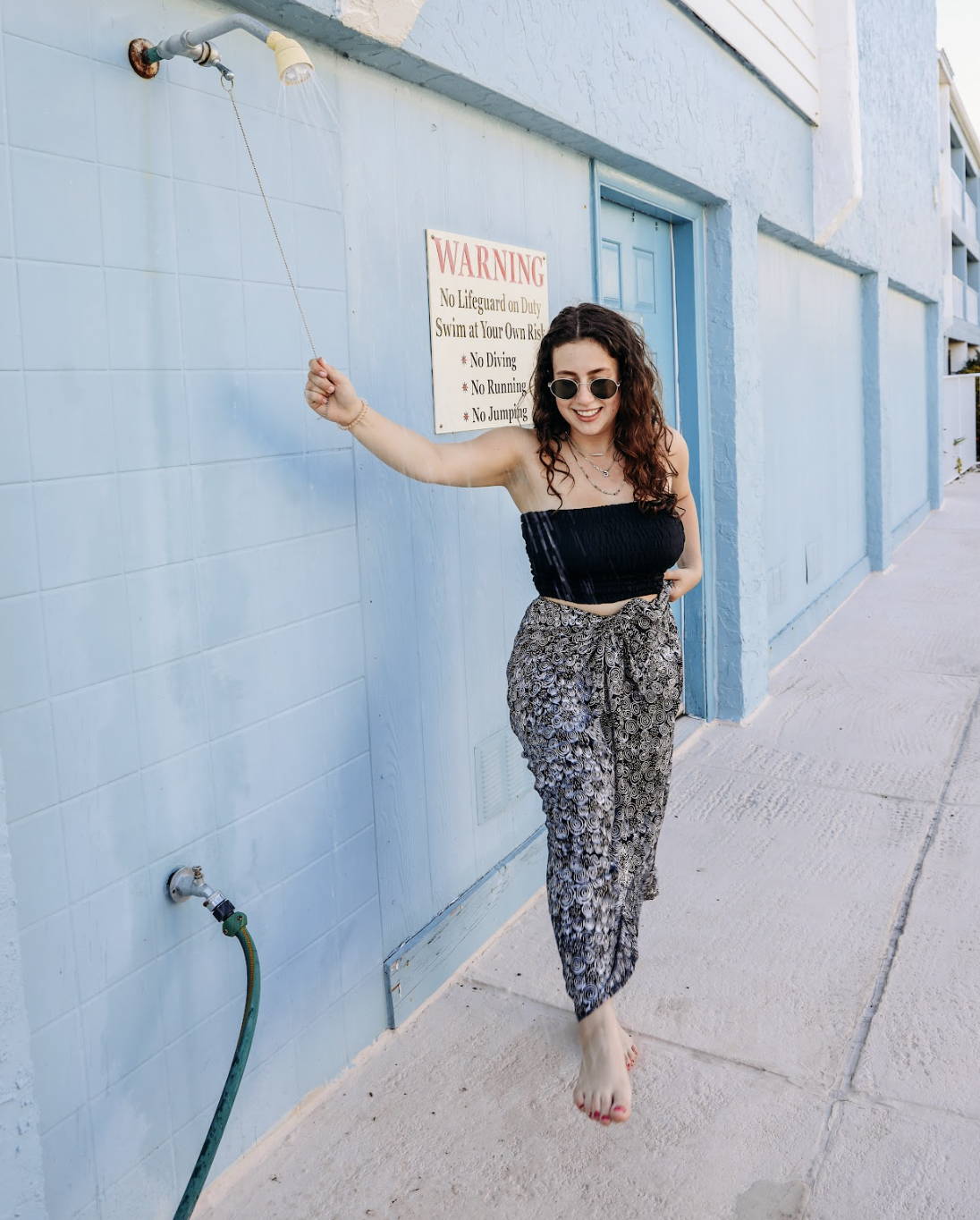 Whether it be a skirt or a dress, beach cover-ups are going to be all the rave this summer. There are so many kinds; crochet, knit, mesh, etc. The one pictured above is one of our most popular ones, the never wrong sarong. You can actually wear these two ways, as a skirt like the picture or you can pull it up to have a strapless dress moment. Especially being in a beach town, it is always nice to have a cover-up to run into the grocery store or even running errands before meeting your friends at the beach. Not every place accepts bikini attire as much as we wish it did.