How To Celebrate Your Mama This Mother's Day!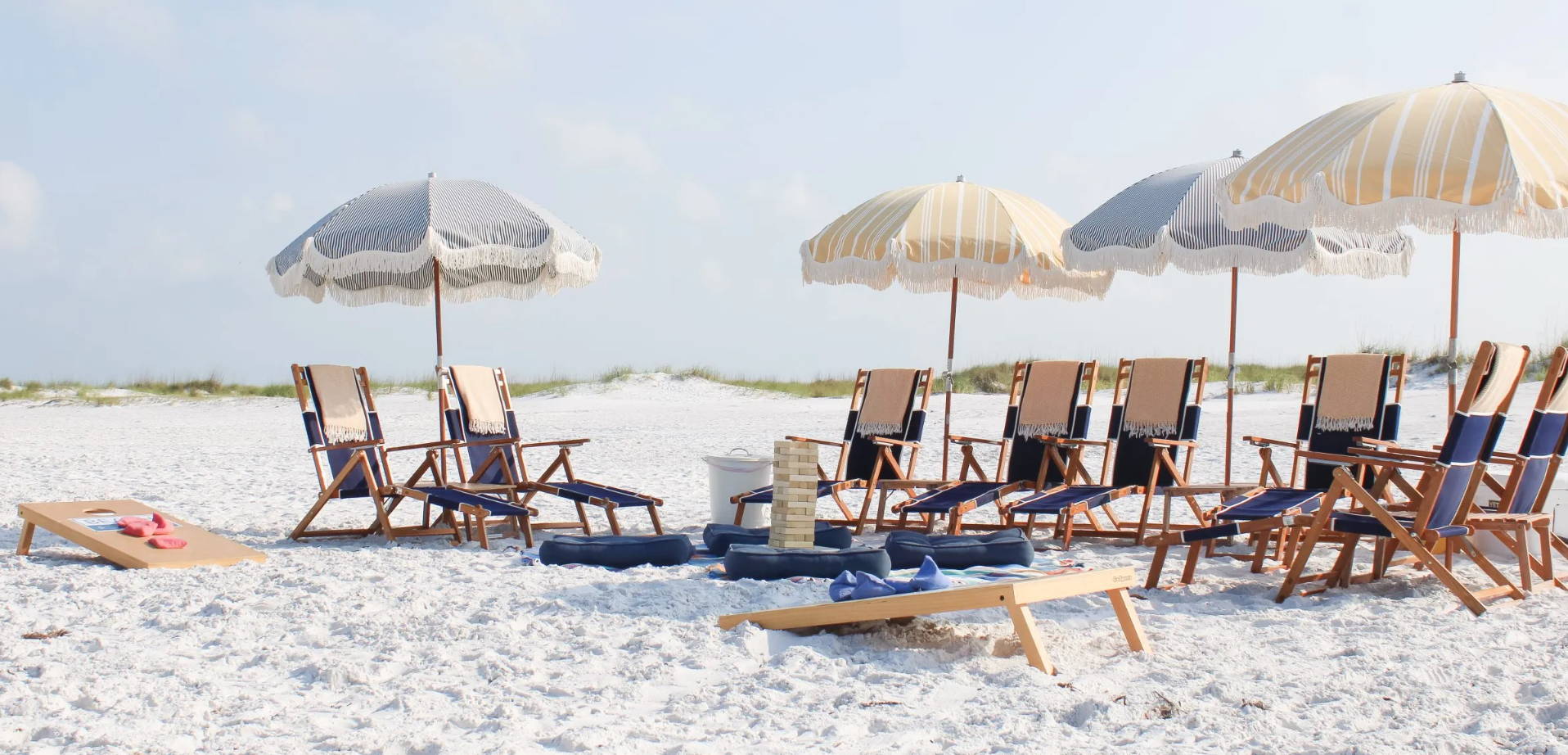 This is probably a very obvious one, but it is also a good one. You can never go wrong with waking up early and hitting the beach. Grab your favorite snacks, refreshing drinks, and a fun family game to all play together. You do not have to spend a bunch of money to enjoy quality time together. If you want to spice it up a little bit, Beach Suites creates beautiful beach setups that consist of chairs, games, and even sunscreen! Trust me, they thought of everything. Come on, it's Florida, kick back, and enjoy your family all together in a slice of paradise.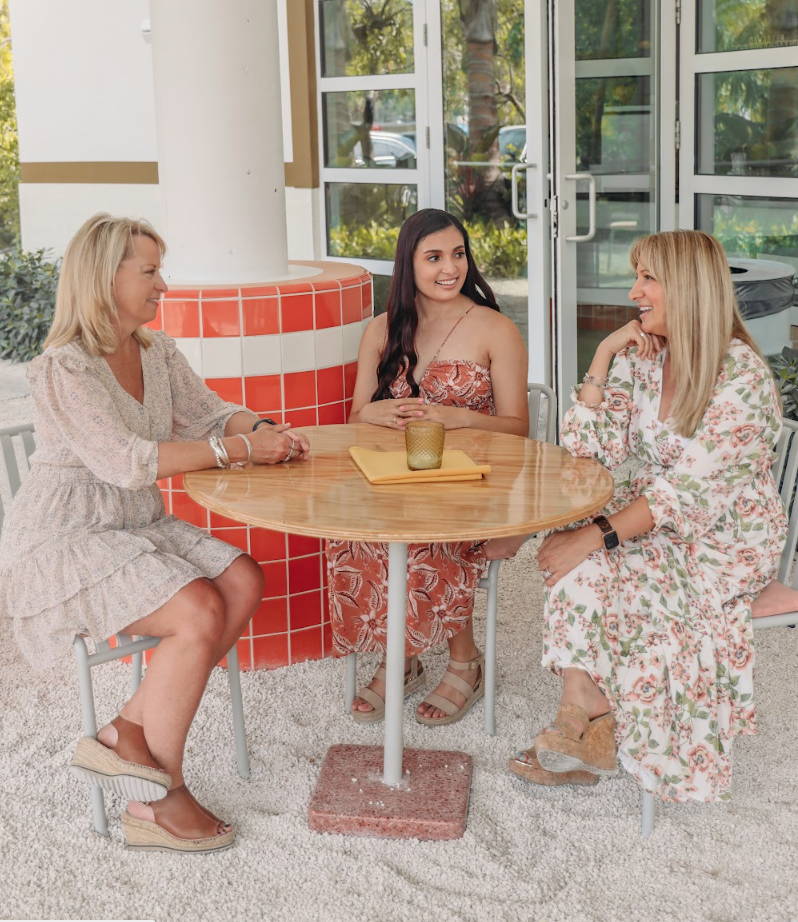 If you aren't feeling the beach that day, how about a mimosa date? The island is filled with so many delicious places to eat. A few to mention are; Sandbar, Beachouse, Daiquiri Deck, Waterfront, and so many more. Throw on a cute sundress and let the mimosas do the talking.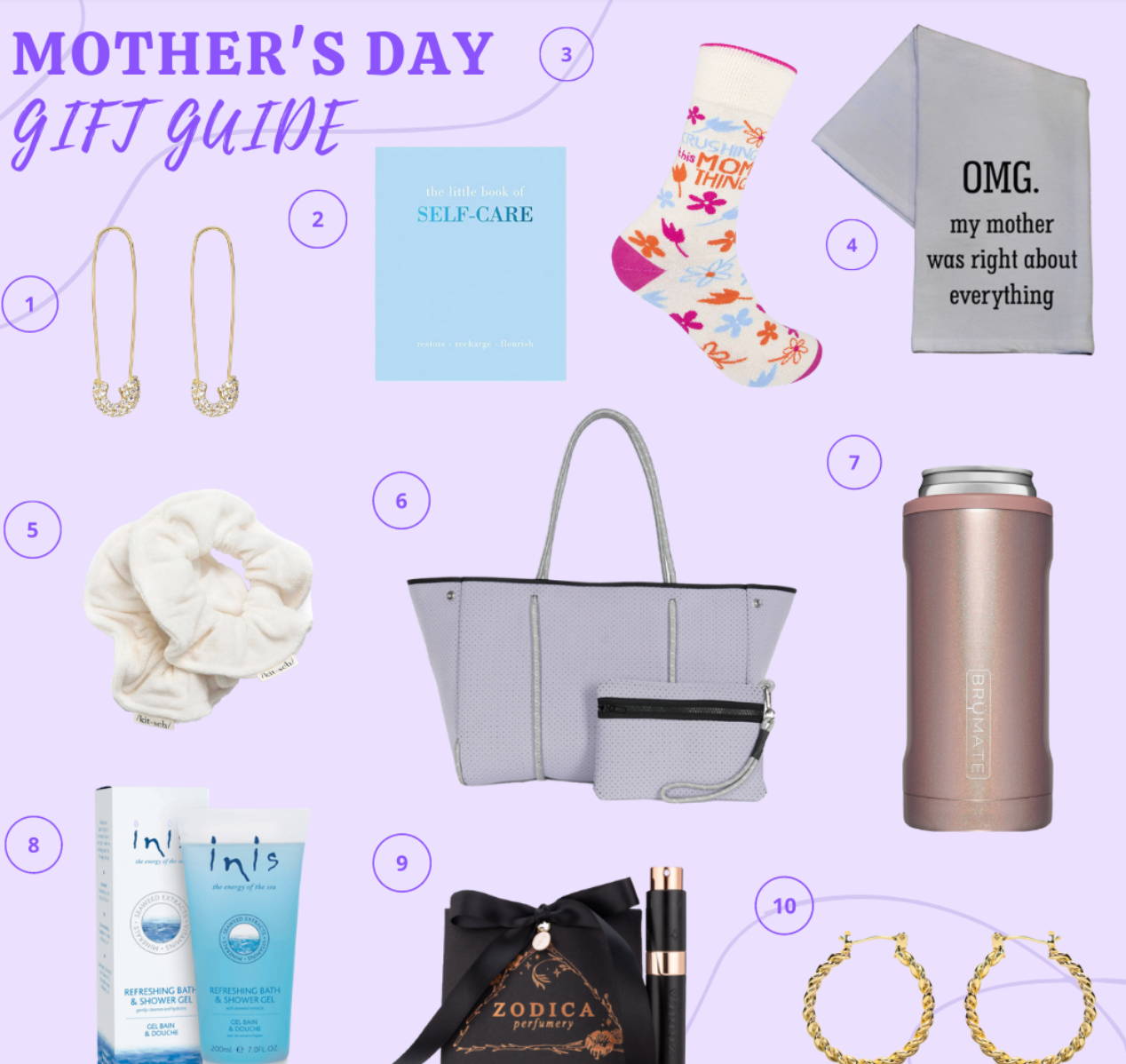 We know shopping can always be stressful, especially for your mama, you really do not want to mess that one up. You can never go wrong with the classics' features above and you can shop them all in-store or online.