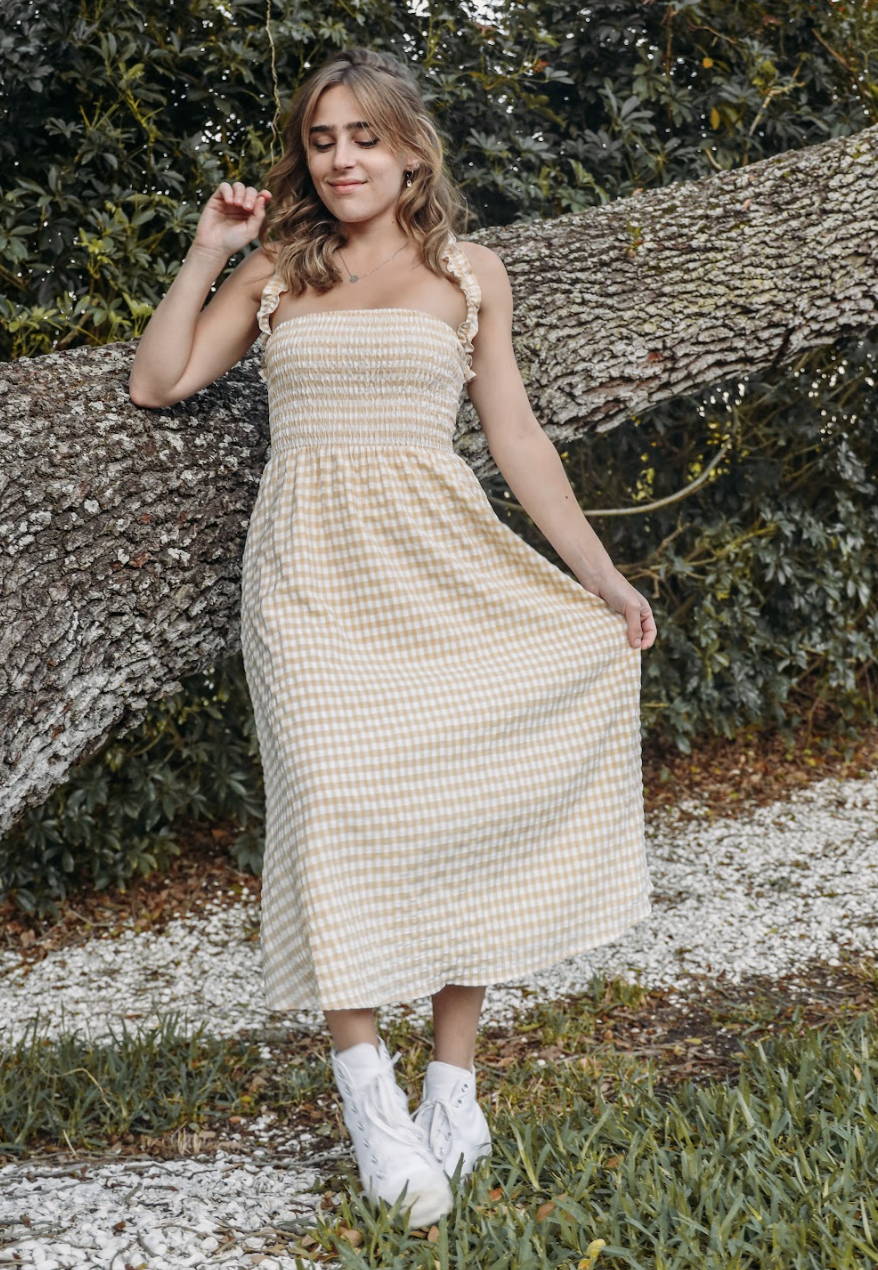 Easter is the perfect time to introduce some new spring items into your wardrobe. When someone thinks of an easter outfit, they most likely think of a dress. It can be a simple solid colored dress or an abundance of floral prints. You want to be able to be comfortable for the easter egg hunts, but also elegant for easter brunch. A dress is always an easy option for picking out a Sunday outfit.




Who Said A Skirt Won't Work?
Skirts are as well a safe alternative to a dress. They can be paired with a crop top or cardigan to mold to anyone's desired style. Pastel colors are very trendy right now in skirts, meaning they are super easy to find. We in fact have an assortment of them. Maxi skirts paired with a bodysuit are a create choice for a brunch or early dinner, they are so easy to put together as well as they make you look put together. Pair any type of skirt with a pastel colored tank and you will have created the cutest easter fit at the gathering.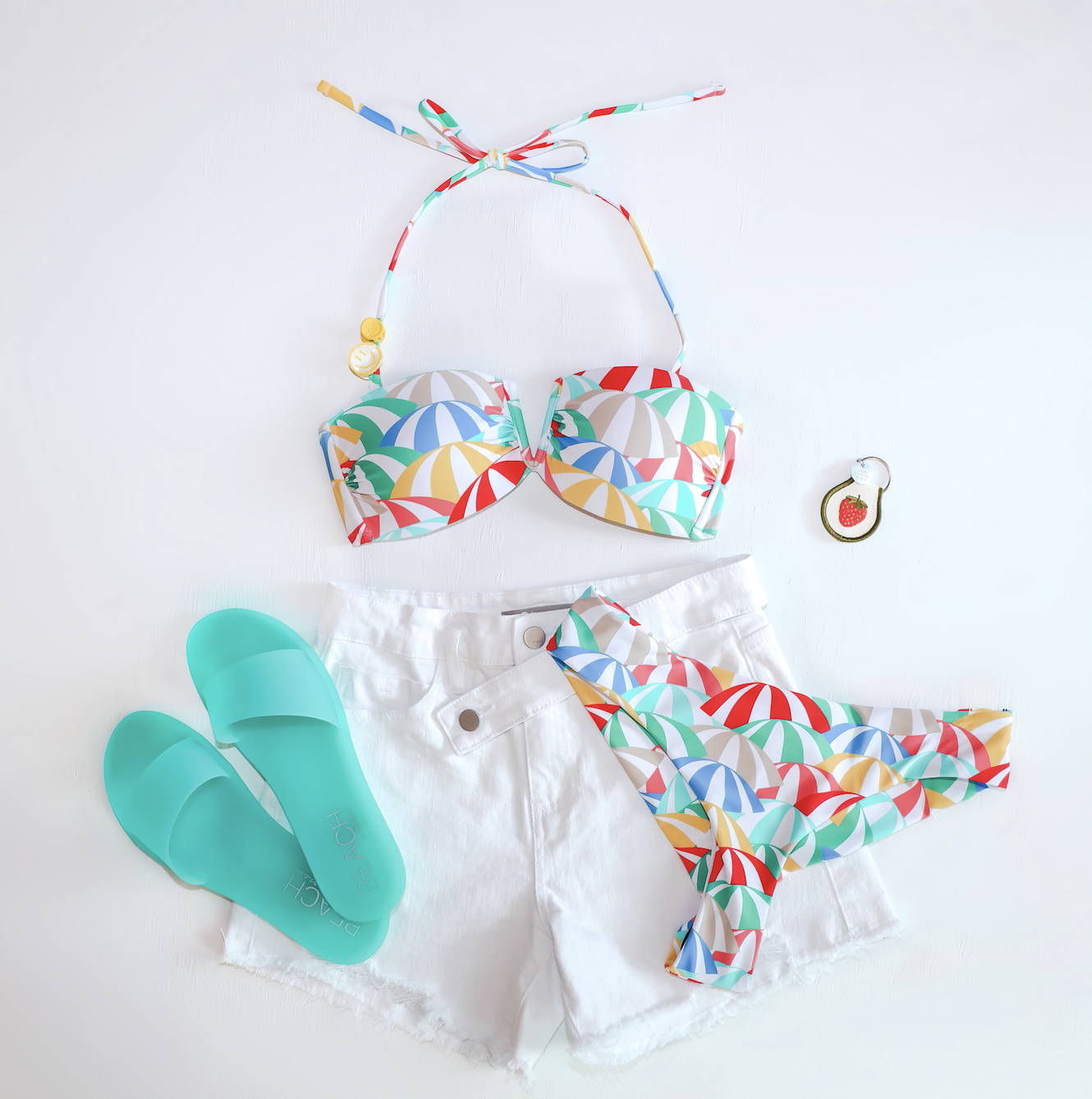 The easter bunny can swim right? In Florida we like to spend any holiday we can on the beach.. including easter. Grabbing a fun and colorful bathing suit to do an egg hunt on the beach is a must. April is a beautiful month in Florida, despite a few afternoon showers, the weather is just beautiful. You know you are a true Floridian when you roll out of bed and throw on a bathing suit for easter Sunday!