Top 5 Things To Do on AMI This Summer!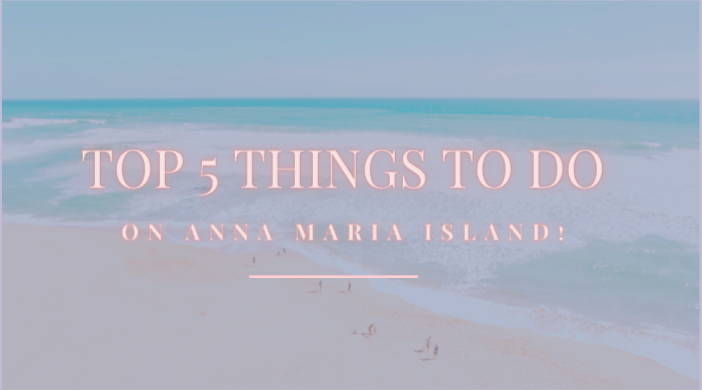 Are you looking for a great vacation spot this summer? Look no further, Anna Maria Island is the place for you! AMI has everything you need, from fine dining to dolphin tours, there are so many exciting activities waiting for you! Let's take a look at some of our favorite places to visit and things to do on the island.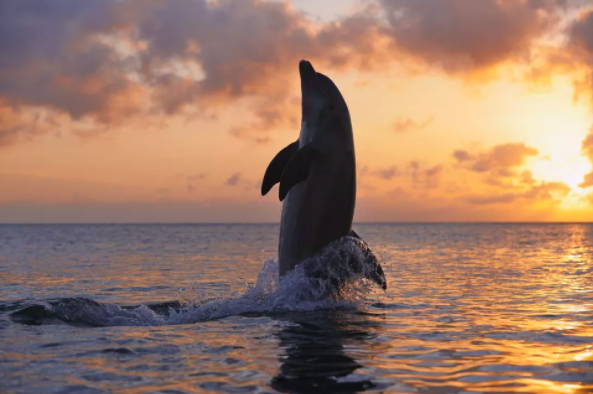 Anna Maria Dolphin Tours is such a great experience if you're determined to see some sea life out in the open. Enjoy a boat ride around Egmont Key and Longboat Key & keep an eye out for dolphins, wading birds and if you're really lucky, some manatees! They tend to pop up seasonally when the water temperature is just right so don't be disappointed if they don't make an appearance on your trip.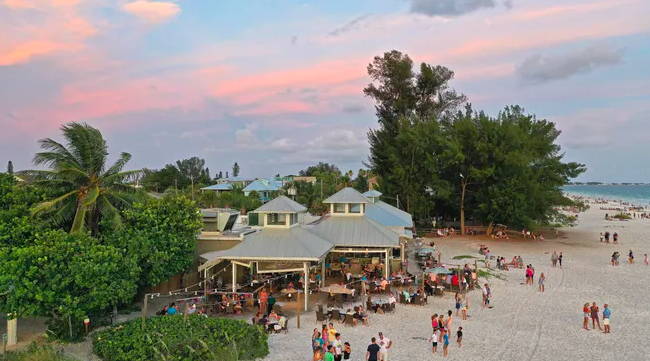 There's nothing like great food with a view, especially when it's along the water! Some of our favorite restaurants we think you should check out include The Waterfront Restaurant, which has an elegant micro-brew and wine bar, The Sandbar, which has a rich history dating back to 1979, and Rod & Reel Pier, which serves traditional fare, local favorites and famous fish specials. Reservations are definitely a must during the summer times.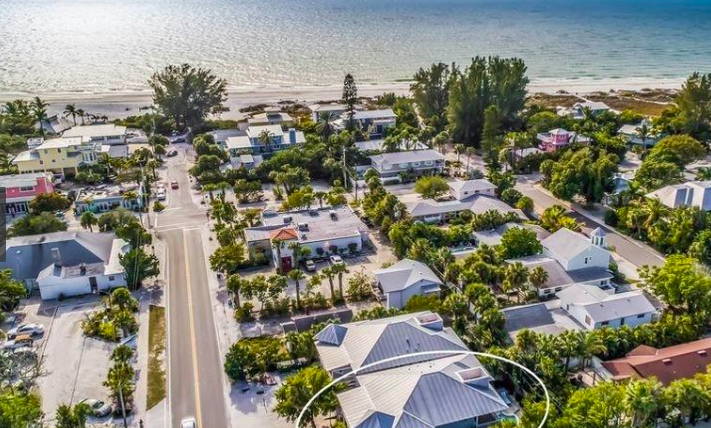 You can't go on vacation and not go shopping! From souvenirs to fashionable clothes, Pine Street has it all. You should definitely check our Island Charms for some cute jewelry, Shiny Fish Emporium for unique trinkets and gifts, Island Cabana if you are a fan of Lily Pulitzer and obviously you should stop by and visit us at Pink & Navy! If you're reading this and decide to come in soon, tell us that Xianelle sent you! ;)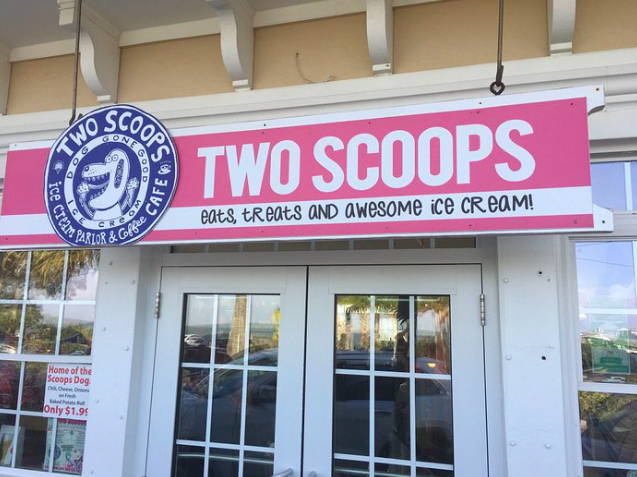 The island is home to a lot of good dessert locations. The Donut Experiment is probably the most popular of them all and is located on Pine Avenue. Here you can customize your donuts any way you want! They have a pretty good selection of toppings and glaze flavors to choose from, but keep in mind that you will have to wait in line since they are in their peak season. Two Scoops is another sweet location on Pine Avenue that is notorious for being the best ice cream shop on the island! Last but not least we have Hometown Desserts, which is also located on Pine Avenue and is best known for their coconut key lime cake. Yum!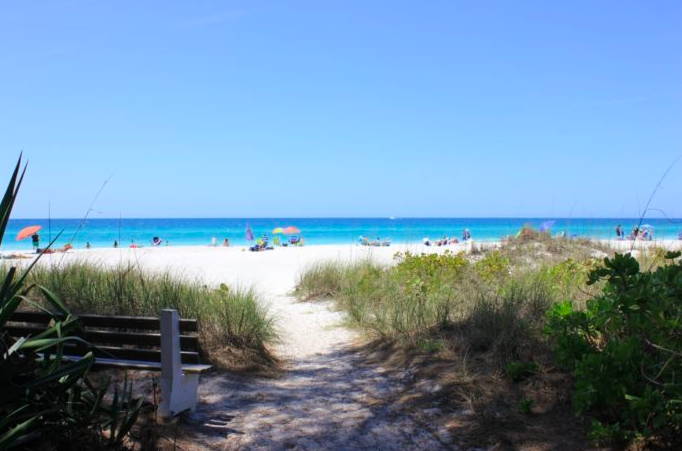 Visiting the beach is an absolute must when vacationing on an island, and lucky for you there are six beaches to choose from! Manatee Beach is the first one you will probably come into contact with when you come onto the island. A little further down on the island there is Bean Point and is known for being one the most aesthetically pleasing beach locations on the island and is great for sunset. Keep in mind that the parking here is very limited and will probably require you to park alongside buildings and vacation homes. On the other side of the island closer to Longboat Key there is Coquina Beach, which is probably the largest of the bunch. The parking situation here is honestly perfect with two major lots that have plenty of spots.