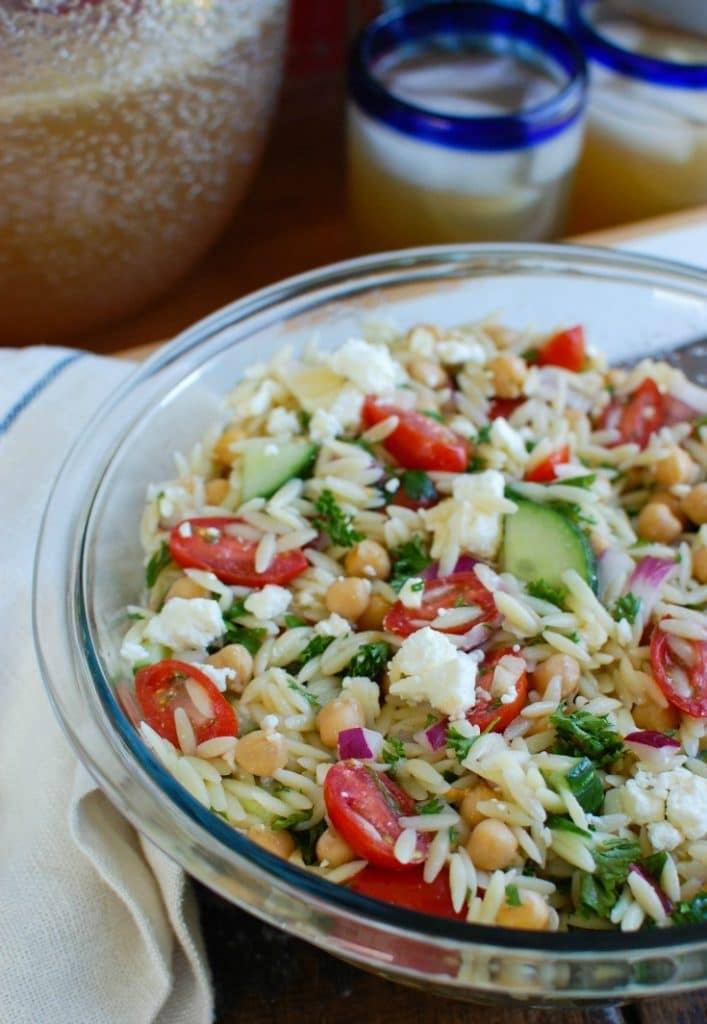 Although Fall is in the near future, the AMI sun brings a Summer vibe all year round. This Orzo Pasta Salad is perfect for entertaining by the pool, bringing to a party, or even packing in lunches for the week. It is completely customizable to whichever vegetables/dressings you may have on hand and takes only around 30 minutes to prepare.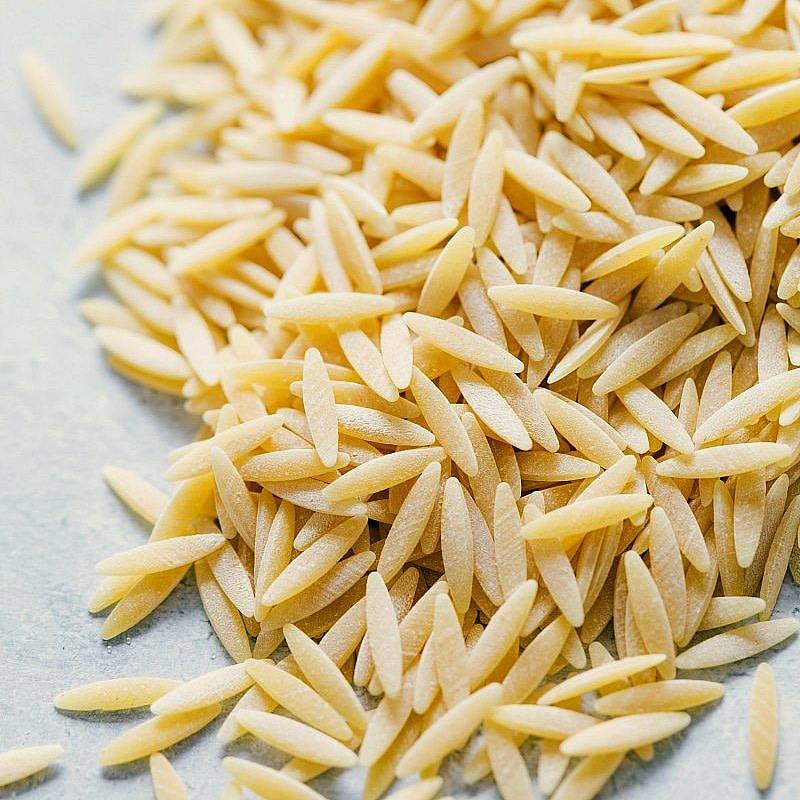 To start off this salad, start by fully preparing a box of Orzo pasta according to the instructions on the box. If orzo isn't your favorite, you can swap it out with any pasta of your choice or opt for a whole grain option too!
Next, add in a couple veggies of your choice. Cucumber, tomato and red onion are some of the best options. I've also added black olives in before if I have them on hand! Red peppers would also be a great addition to add color and crunch to the salad. Cut the cucumber into fourths and chop the tomatoes in half, this helps create the perfect amount of flavor into every bite.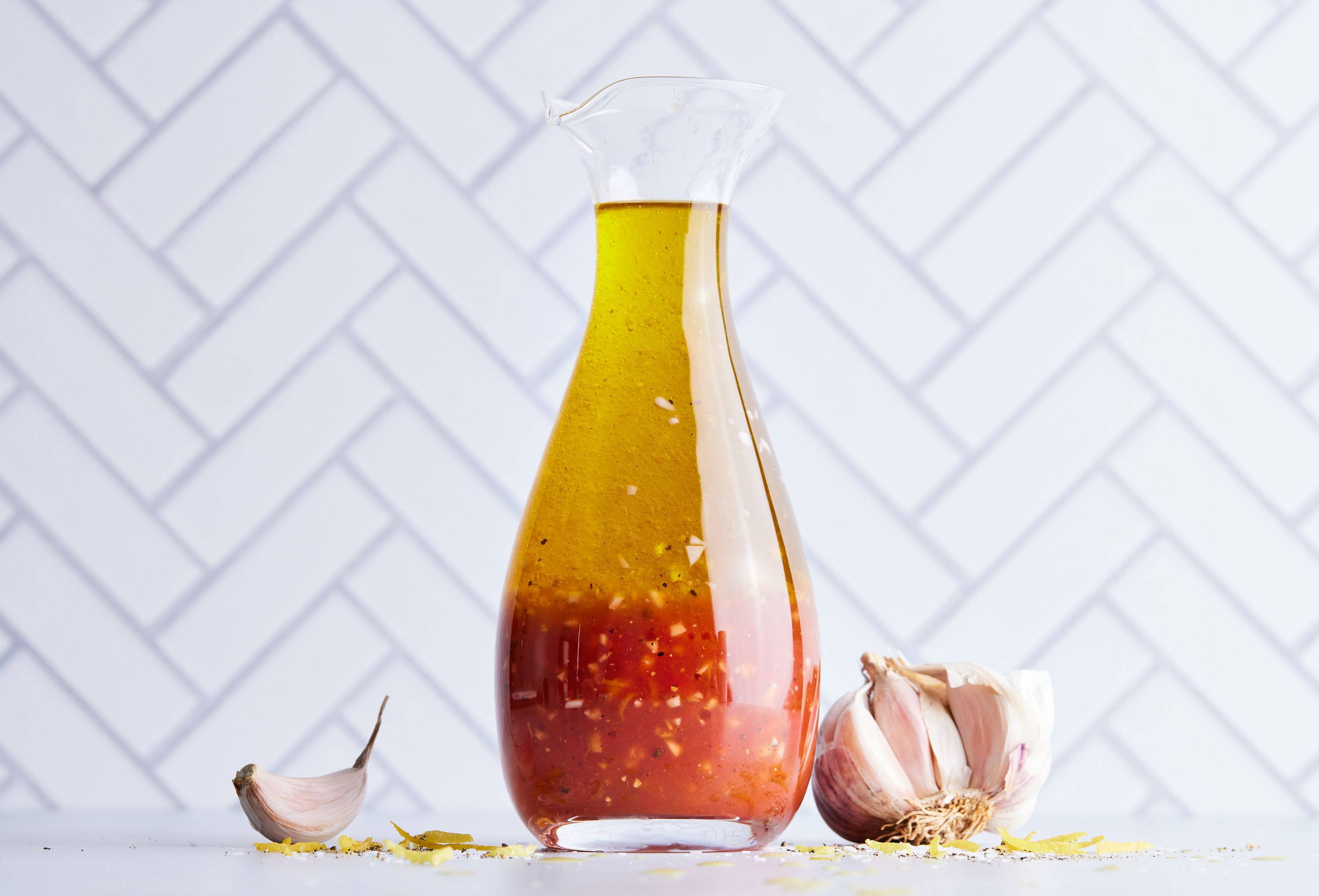 For dressings, there are a couple options. Keep it simple with some olive oil, lemon juice, and seasonings of your choice, or opt to make your own red wine vinaigrette! Store bought Italian vinaigrette also works amazing and is super easy to add on the day of for freshness. For toppings, add in some feta cheese for a tanginess and herbs for freshness. A favorite choice for this recipe is mint but basil and parsley are also some other options! Right before eating, I love to add some sliced almonds on top for texture, it is the perfect complement to this fresh and perfect salad! Specific measurements can be found online, but with this salad it is easy to eyeball it to your liking! Enjoy!