Pumpkin Spice and Everything Nice!
Pumpkin Spice and Everything Nice: Where to get your pumpkin fix in this fall!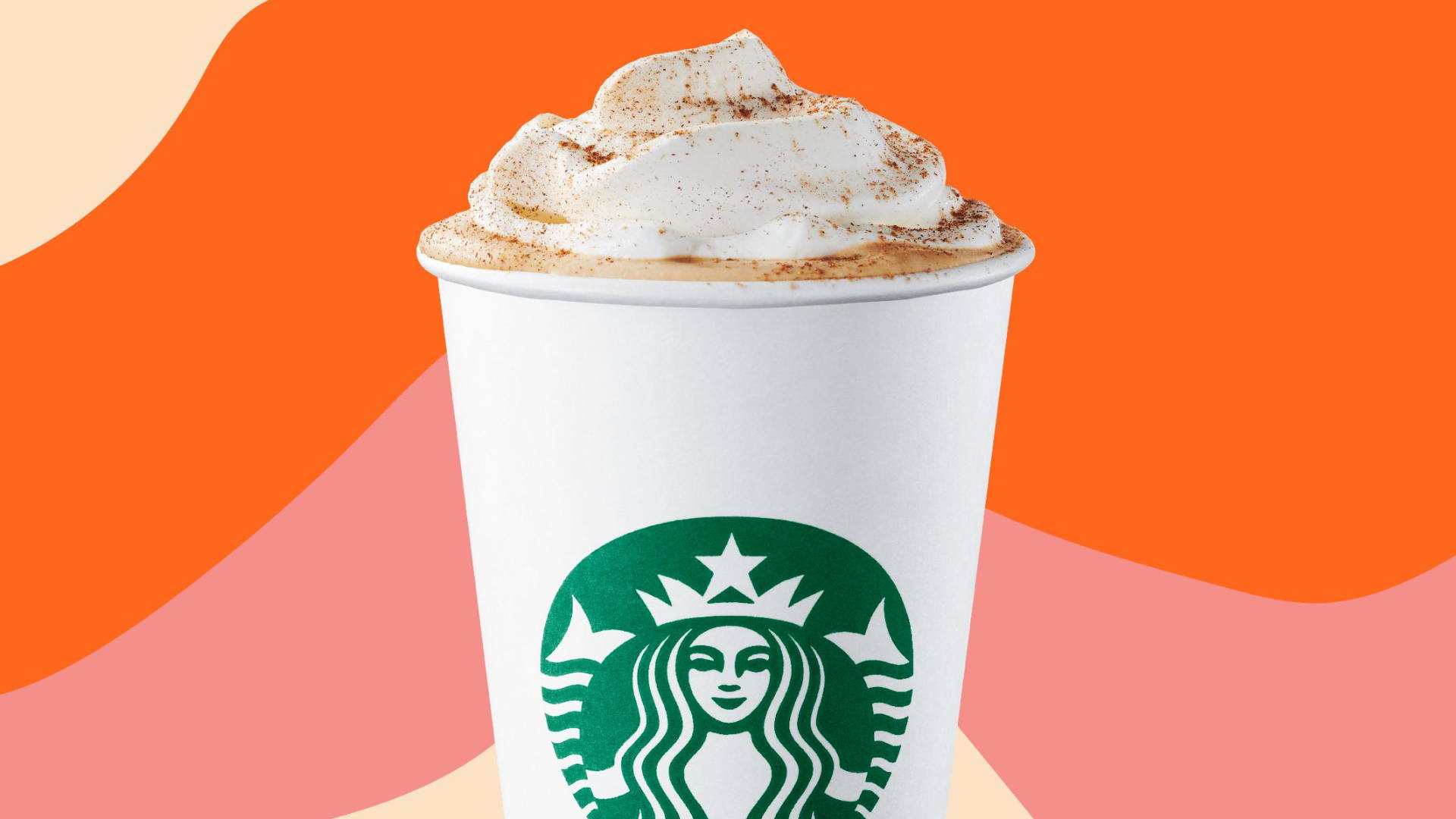 This past Tuesday, the infamous Pumpkin Spice Latte returned to Starbucks menus all over the country. Originating in 2003, the PSL is here for its 19th fall season. Whether you're a fan of pumpkin or not, here is where you can get a little taste of fall this season.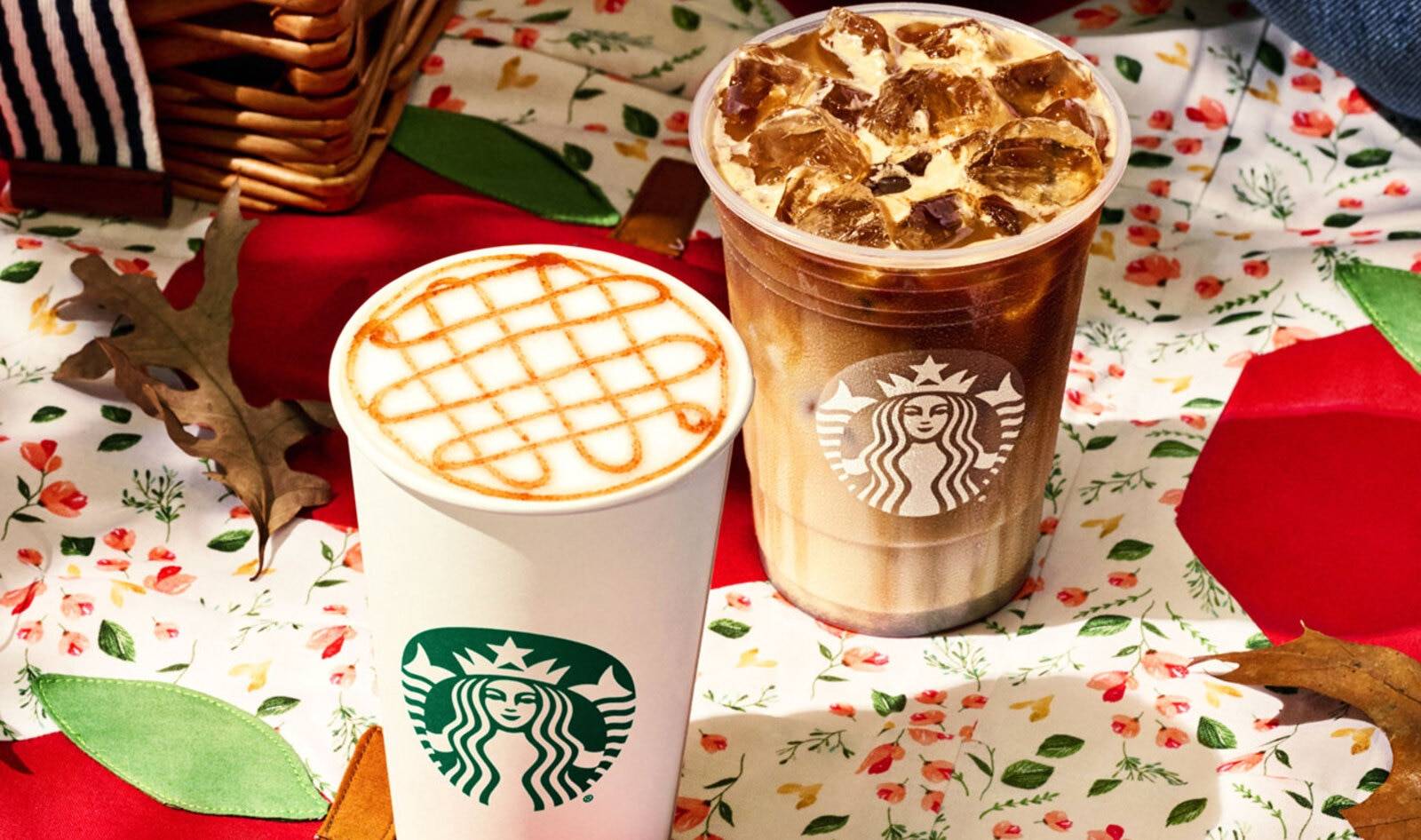 In addition to the Pumpkin Spice Latte, Starbucks has had the Pumpkin Cream Cold Brew as a fall staple since 2019. For some different flavors this fall, try their Apple Crisp Oatmilk Macchiato! Ask for it either iced or hot.
New in their bakery, the chain is selling a Pumpkin Cream Cheese Muffin alongside their all-year-round Pumpkin Loaf!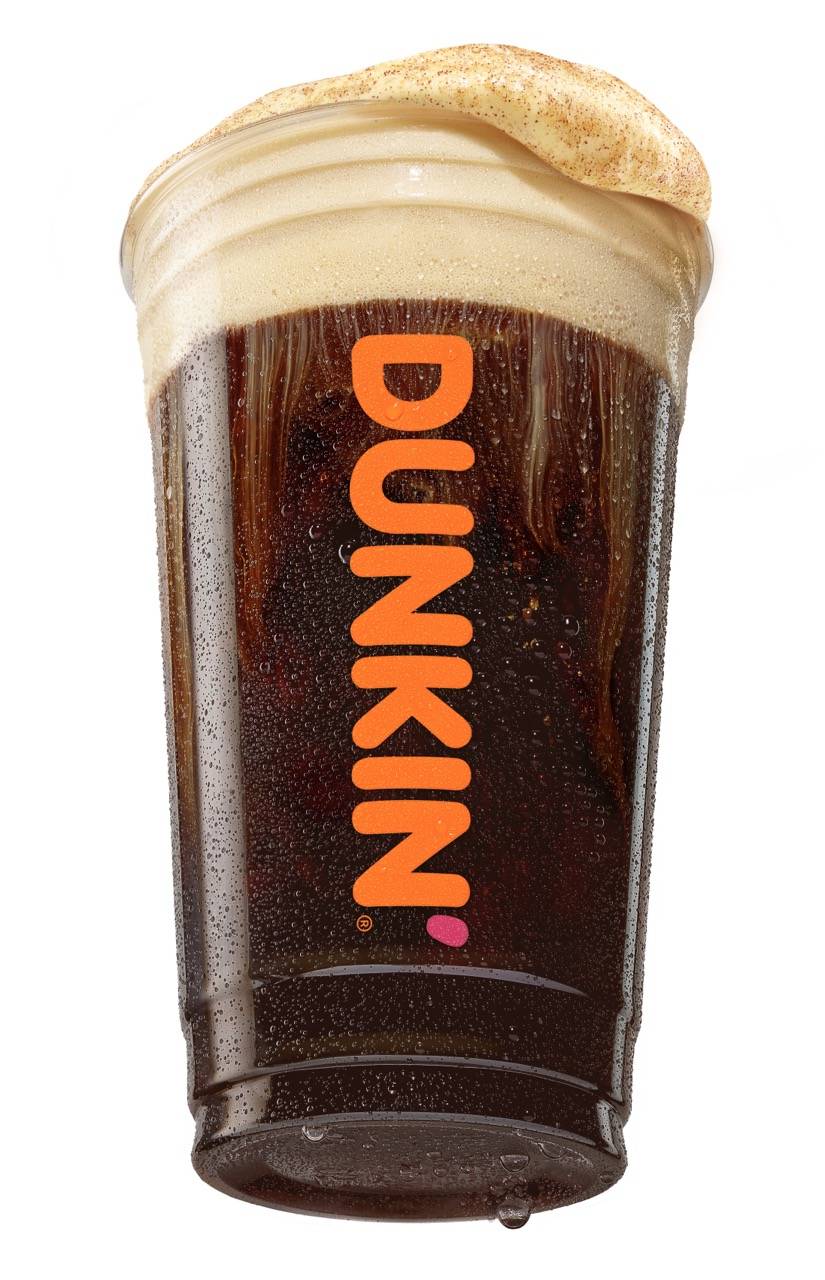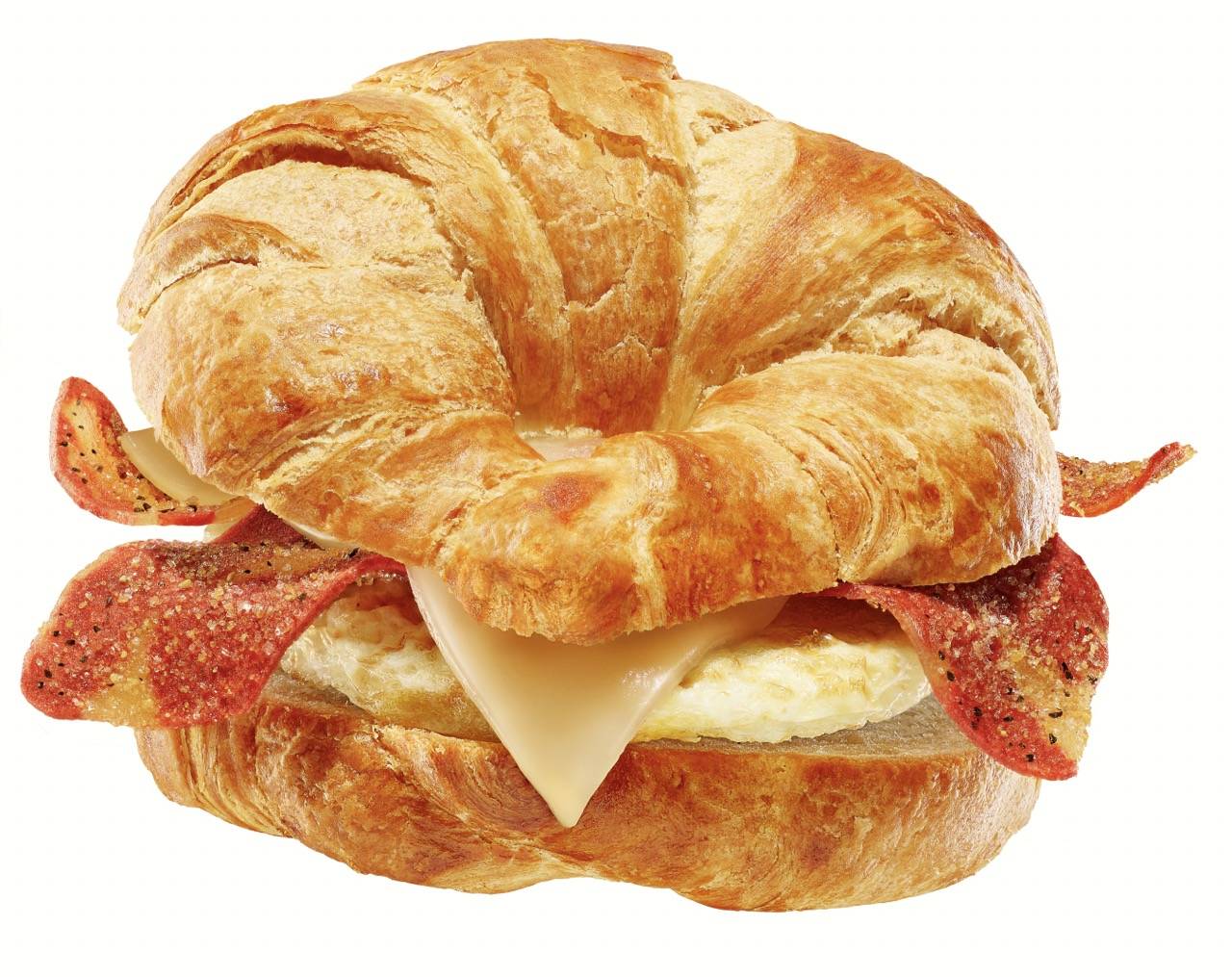 Dunkin' offers their own version of the PSL and Pumpkin Cream Cold Brew, but new this Fall is Dunkin's Nutty Pumpkin Coffee which combines their original blend with pumpkin, hazelnut, and cream for a new experience of fall flavors! Dunkin' is also offering a new fall refresher which balances flavors of cranberry, blood orange and fall spices.
For food, all of their pumpkin bakery items are back along with the seasonal Maple Sugar Snackin' Bacon and Maple Bacon breakfast sandwich.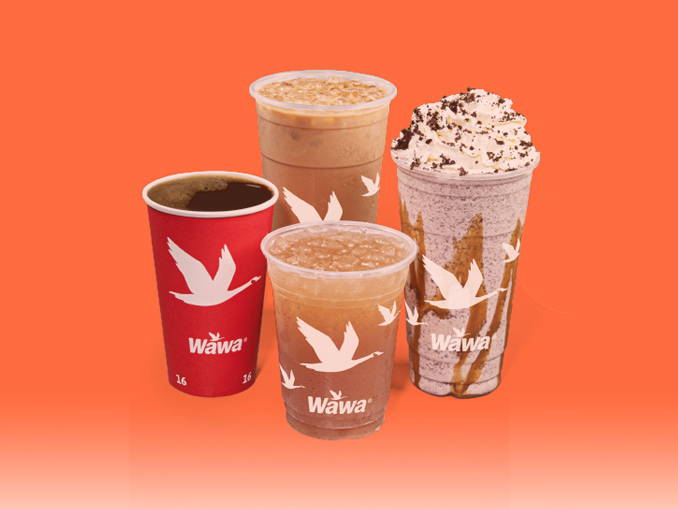 If you're stopping to get gas, Wawa has fall options for you in almost every form of beverage! Try their take on the PSL and Pumpkin Cold Brew, or venture out and try the Pumpkin Spice Mocha Latte or Pumpkin Spice Cookies and Cream Smoothie. Happy Sipping!