The Perfect Drink for New Year's!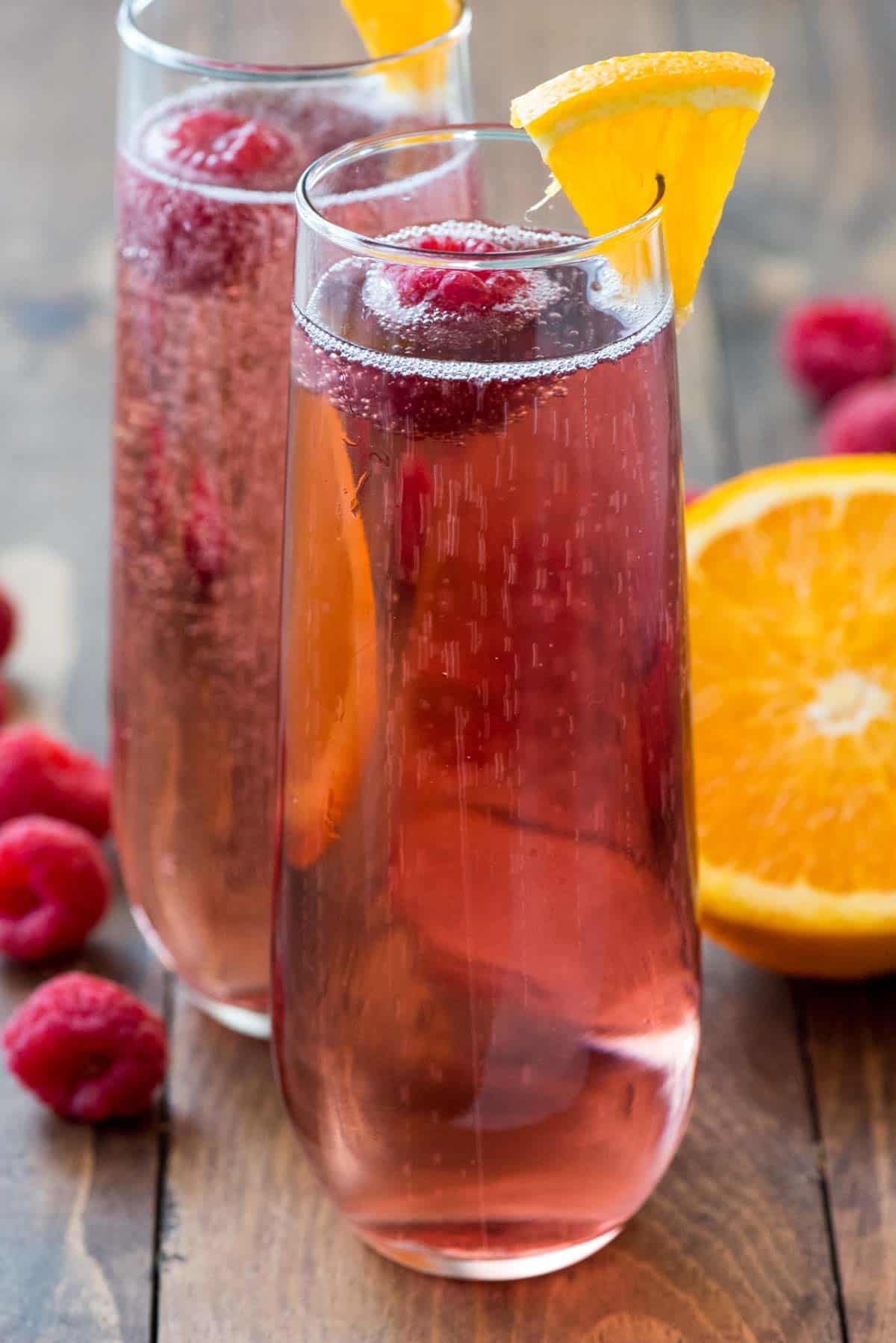 Ring in the New Year with this festive champagne punch! This drink in particular is pink and perfect for dressing up a party table or appetizer tray. It requires only three ingredients and will be perfect for everyone the whole night! Enjoy!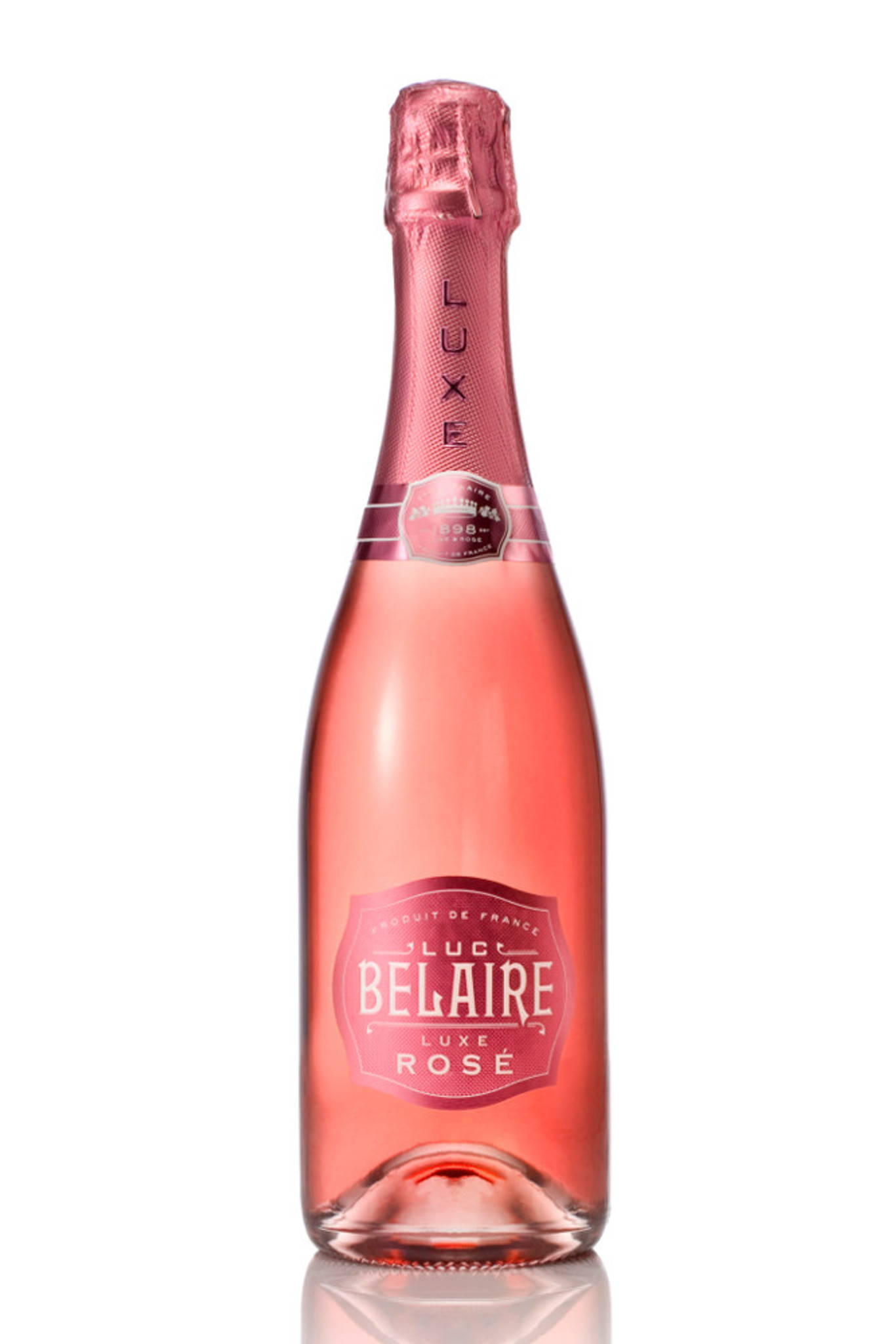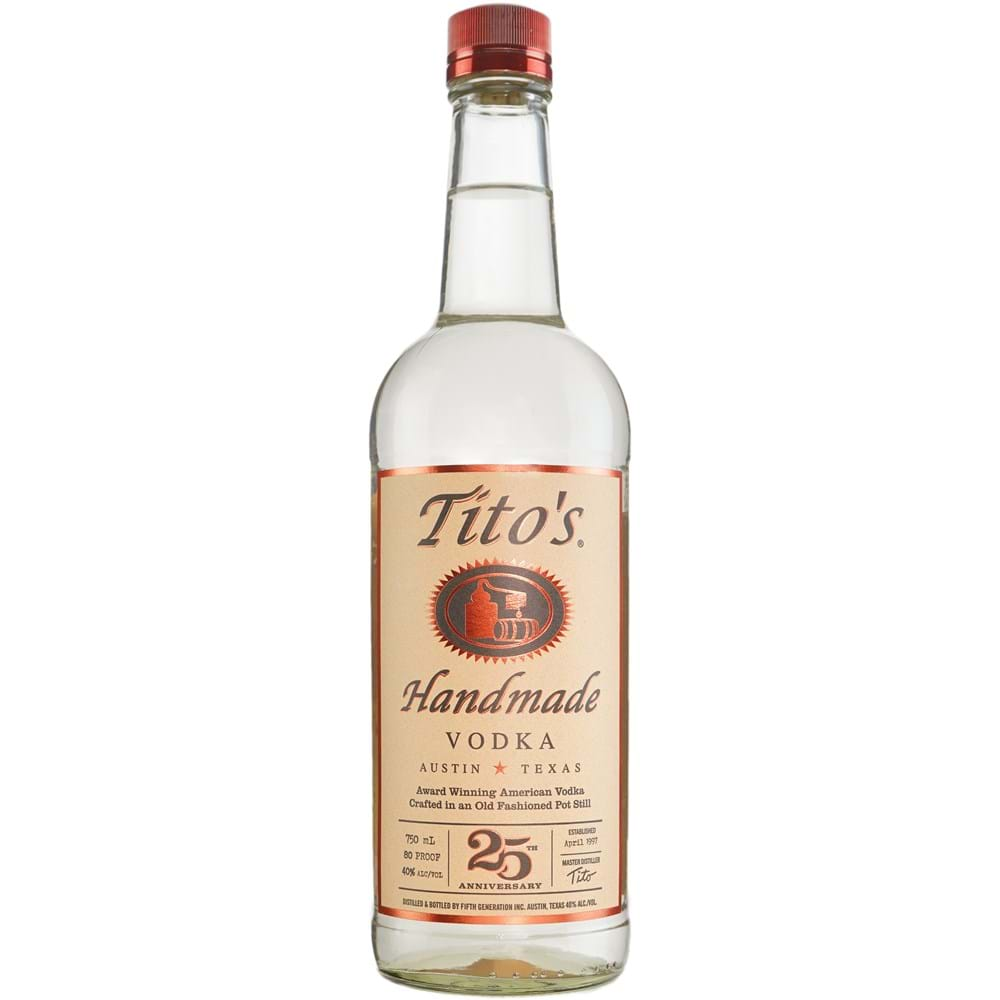 For this punch, any type of pink champagne or sparkling rosé will do. This drink is completely customizable so if you prefer a sparkling moscato or any other pink beverage, you are more than welcome to use it! For party purposes, use the whole bottle as your base. Next, add one cup of the vodka of your choice. If you're more into a citrus flavor, you can use orange or citrus vodka as well! Lastly, top off the punch with 1/2 a cup of triple sec or an orange liqueur of choice. For garnish, throw some raspberries and orange slices on top and you're good to go!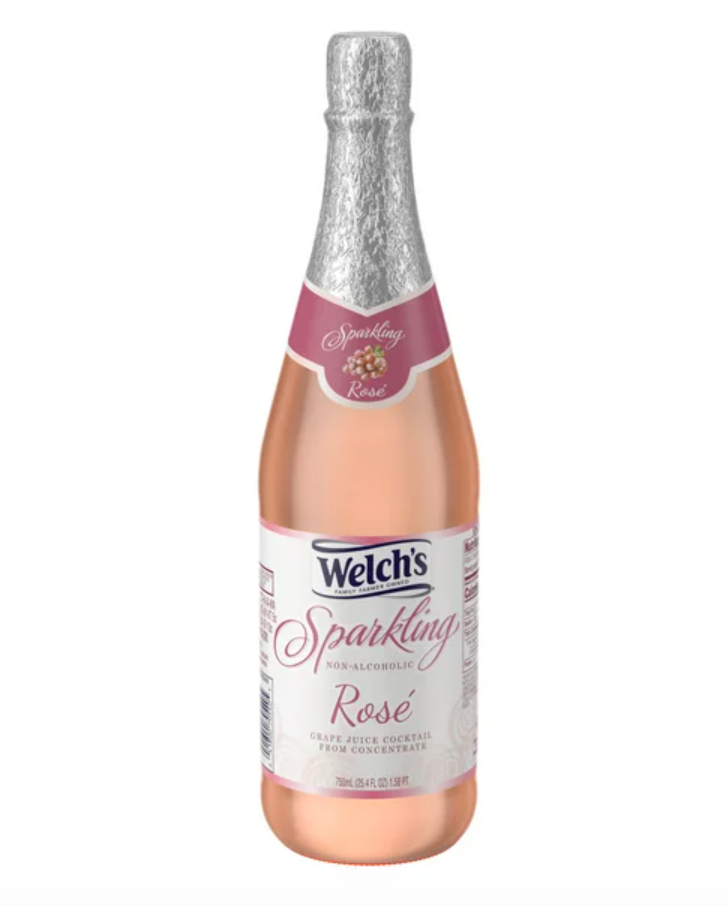 For a family friendly event, make a kids version of the punch with non-alcoholic sparkling rosé, found at Target or Walmart! Just add some raspberries and oranges to the sparkling grape juice and everyone will be able to cheers to the new year! Our team at Pink and Navy wishes you a happy and healthy holiday!