Christmas Festivities: Where to go and When!
Christmas Activities in Bradenton!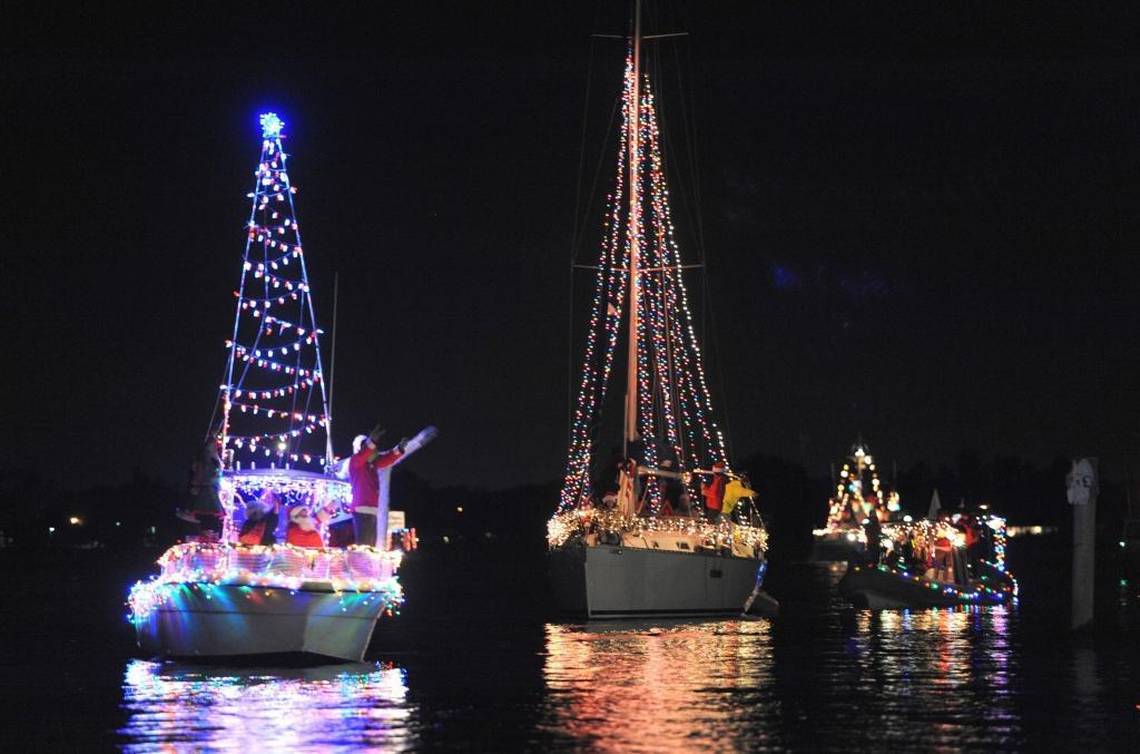 With Christmas less than two weeks away, it is the perfect time to get into the holiday spirit. Whether you're alone, with your partner, or the whole family is involved , Bradenton has something that every person can enjoy this holiday season!
Merry on Main Sip and Shop!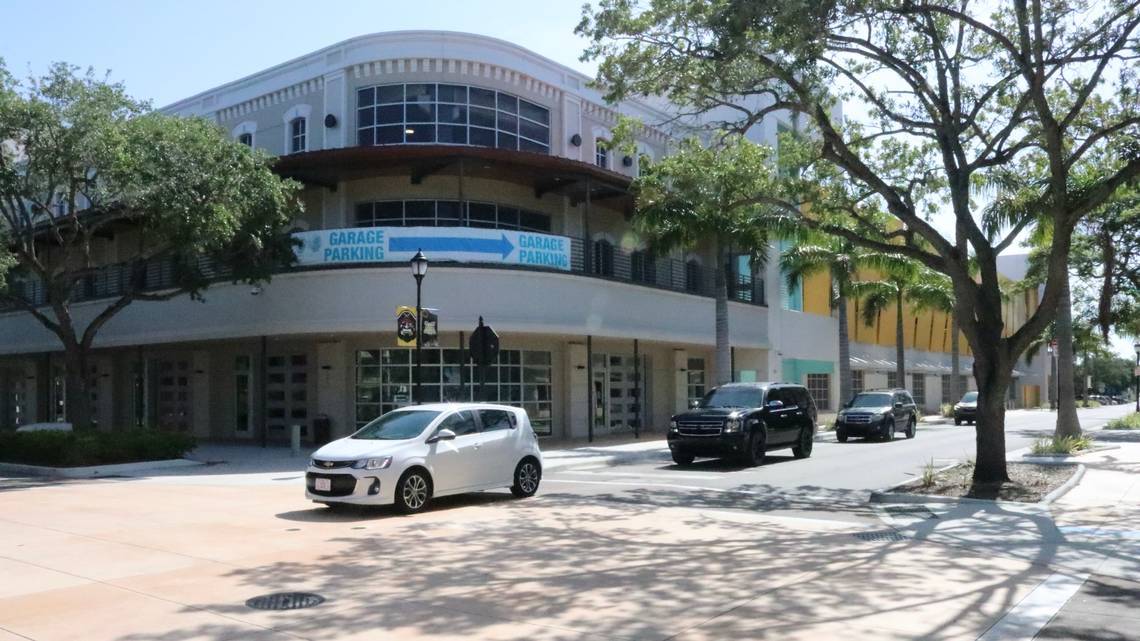 This Friday, join us at our downtown location for our Merry on Main Holiday event! We will be celebrating our permanent jewelry pop up by Get Forever Linked Jewelry. There will be a stocking stuffer bar as well as the opportunity to win a gift bag with a purchase of $50 or more! Enjoy a signature beverage and appetizers on us while you shop, with 20% off one regular priced item. We hope to see you there on the 16th from 5-8pm!
Christmas on Bridge Street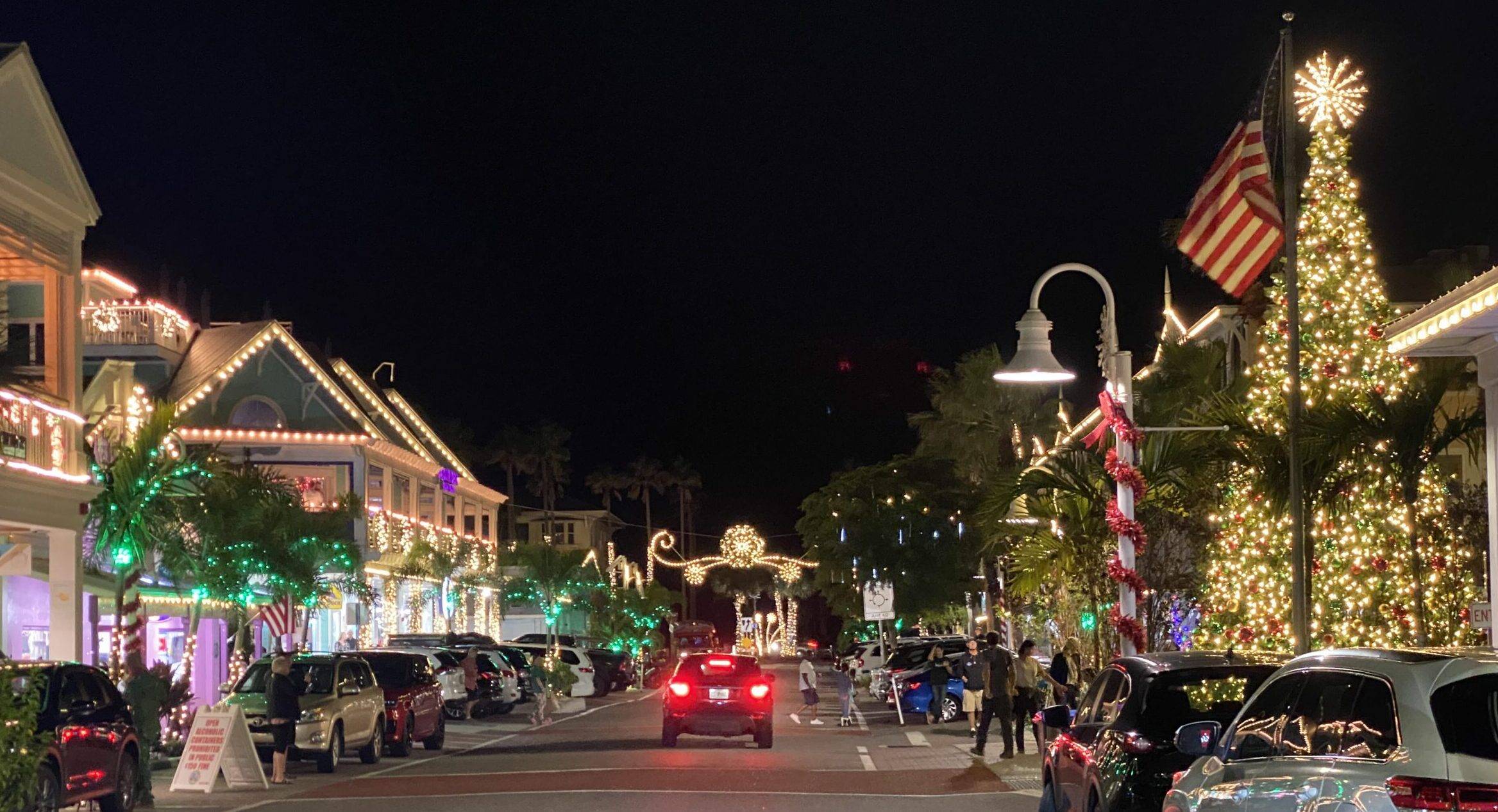 This Saturday, Dec 17th, Bridge Street will be hosting a Christmas event and movie showing from 3pm-9pm. Enjoy the Crowsley Carolers, crafts for kids, dinner, and a movie to end out the night! This years selection is "Home Sweet Home Alone." Most of the children's activities along with the movie showing at 6:30pm will be located at the Post Office parking lot. If you have kids returning from college, this is still the perfect option as there are plenty of bars and live music that will be available after the movie showing. Come shop, eat, and be merry on Bridge Street!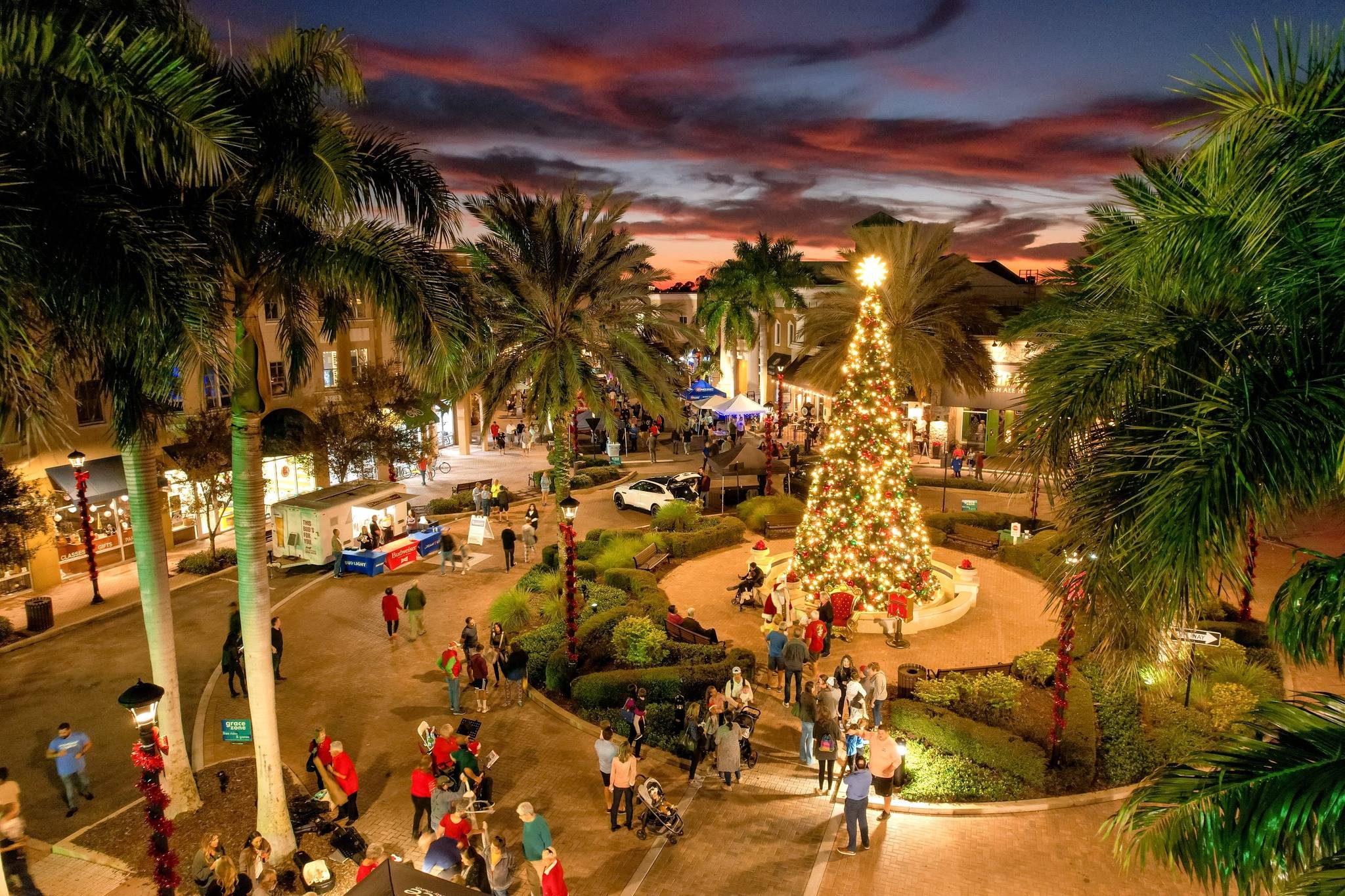 A little closer to Christmas, visit Christmas on Main Street in Lakewood Ranch for the biggest Christmas party in town! From 4-8pm on Dec 23rd, enjoy free games, rides, and other attractions with your family! There will be an appearance from Santa as well as a candlelit service from 7-8PM. Main Street also offers a great selection of restaurants and shops for your last minute holiday needs.
Perhaps a local secret in Bradenton, end out your pre-holiday festivities with a drive on Riverview Blvd on Christmas Eve. Each year, every house lines their front yard with weighted tea-light lanterns, illuminating the houses and the street with Christmas cheer. There is never a large event or announcement associated, just a calm drive through experience if you live in the area or are close by. The perfect way to end the night before a visit from Santa!