Thanksgiving Outfit Ideas!
Stay in Style: Thanksgiving Edition
With Thanksgiving just under a week away, it's time to get an outfit ready! Whether your staying in town, or traveling to a colder destination, here are some options to stay cute and comfy with your family and friends all day long.
For a simple and quick option, this dress is perfect for a casual lunch or dinner. If you're staying some place warmer, pair with a sandal or wedge heel. For cooler weather, throw on a neutral knit cardigan and pair with beige booties!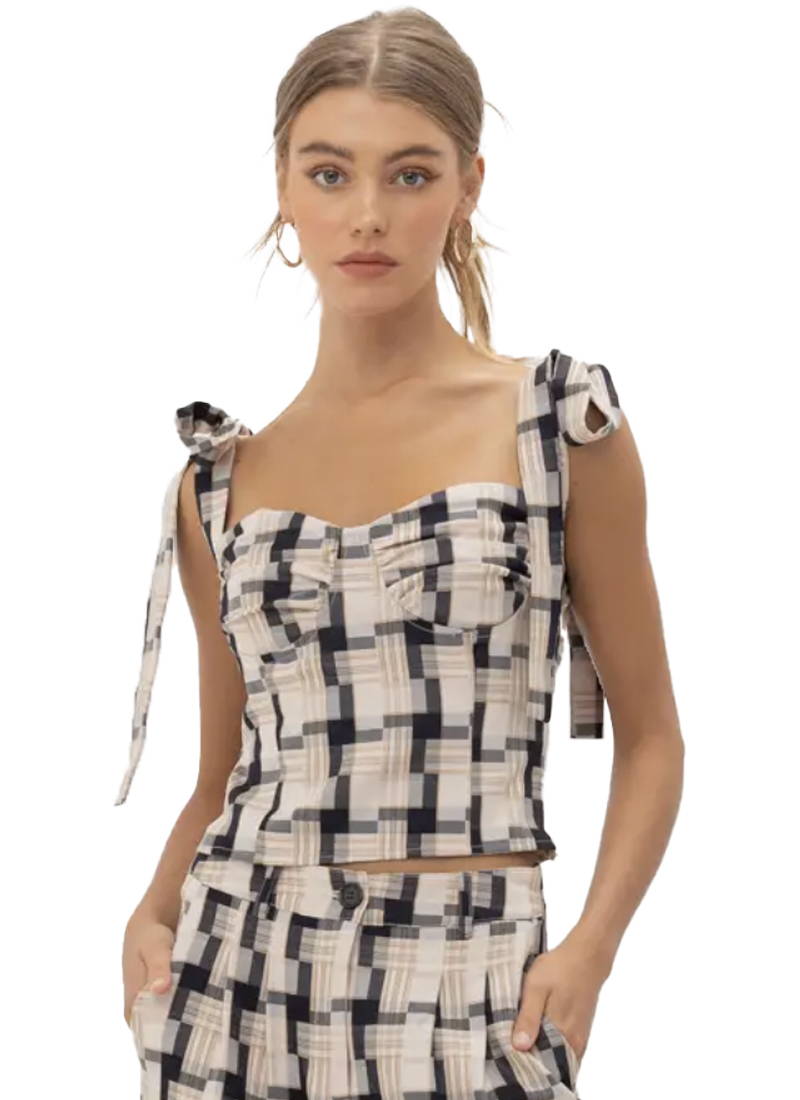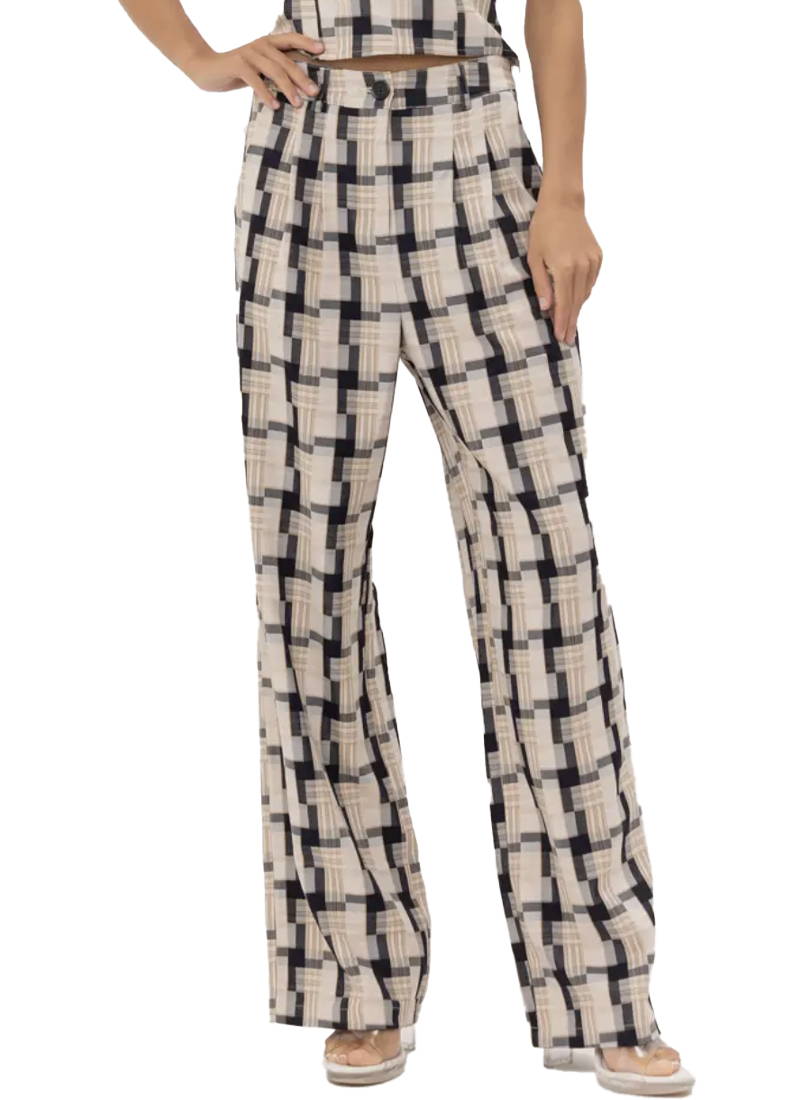 Another option that doesn't require much planning is this adorable Augustine set with a corset style top and wide leg pants. This style top has been super popular and pairs perfect with wide leg pants. The colors in this set are perfect for the holiday and allow for a more chic look. To mix it up, wear the top on its own with a black skirt and tights, or pair the pants with a black top or sweater!
For a more youthful and fun look, the Frankie Overall shorts above are super versatile and work great on their own with a white tank or top underneath. For colder weather, the Chenille sweater is perfect underneath and fits the fall/winter theme of the holiday. Pair with white sneakers for a more casual look this Thanksgiving.
However you celebrate, Pink and Navy wishes you a wonderful holiday full of family and fun. Thank you for being a loyal customer. Keep an eye out for our black Friday sales right after Thanksgiving!