Rain, Rain, Go Away! Indoor Activities on AMI
Indoor Activities on the Island!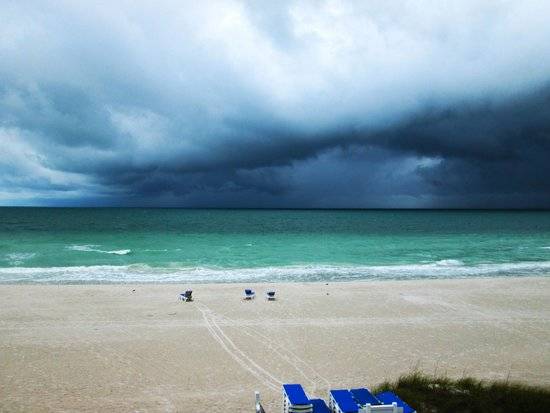 We are blessed here on Anna Maria Island to have amazing weather practically all year round. Although Hurricane season is almost over, there is still an occasional gloomy day on the island. Moving into the colder months, the weather may dip too cold to lay out in the sun. Whether you're visiting or living local, here are some activities to pass the time indoors!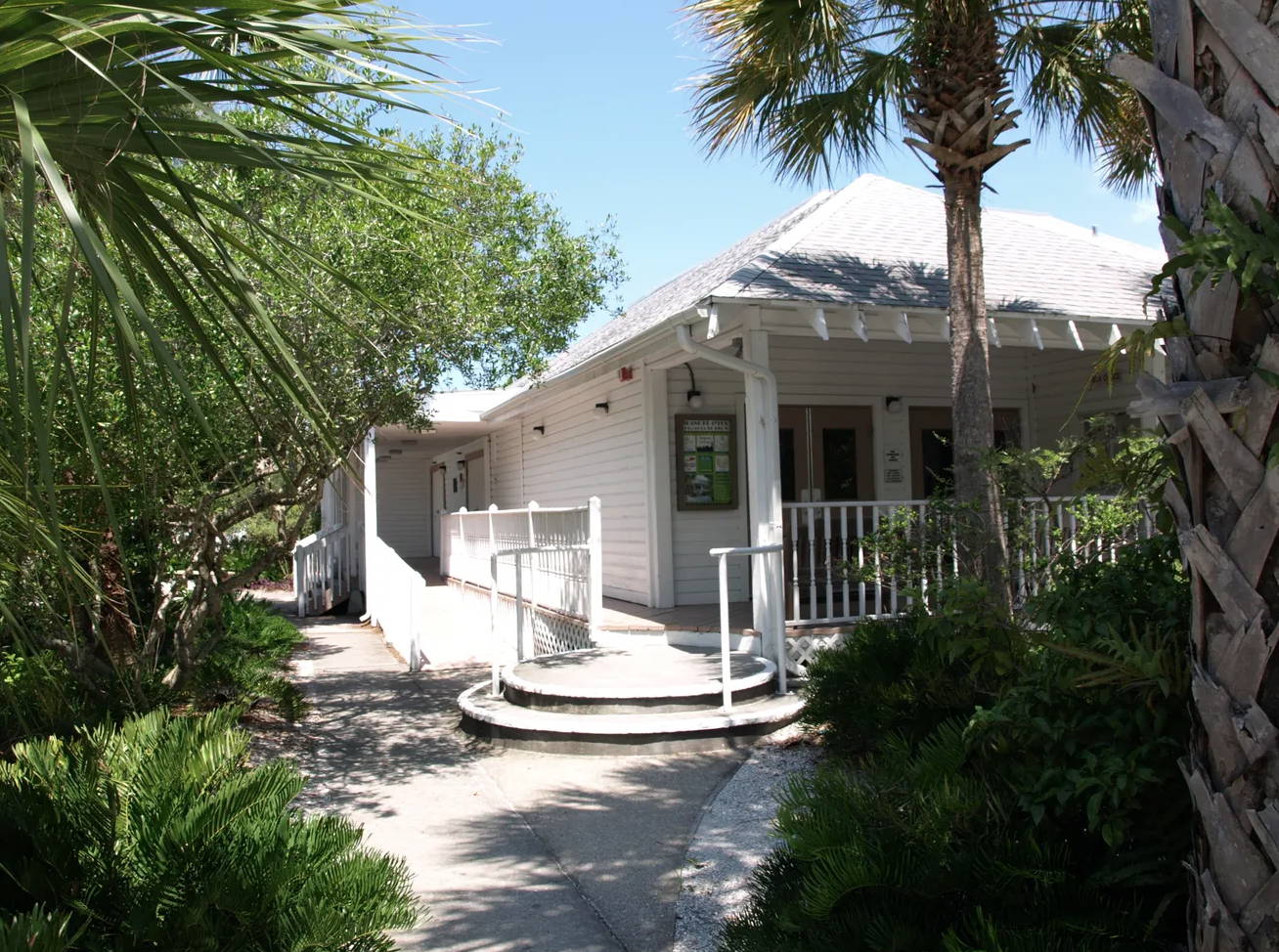 There are several opportunities for live entertainment both on the island and in Bradenton. For a night out, head over to the Island Players, a nonprofit, locally run theatre on the corner of Pine avenue that regularly has plays running. Now until November 13th, "I ought to Be in Pictures" is playing, a play about a cross country traveler wanting to start a film career. About 20 minutes in town is the Manatee Performing Arts Center that has a seasonal selection of both plays and musicals. Their next upcoming musical is "Pets!" Which runs November 9th-30th and features scenes highlighting the special relationships between humans and animals.
On a cooler day, take a visit to the Anna Maria Island Historical Society Museum, set in an icehouse that was constructed in the 1920s! Learn all about the history of the island and visit different sites such as the historical Belle Haven Cottage that was restored in 2006 ,or the Old City Jail built in 1927 that used to hold folks that got a little too drunk at the tavern.
For an option in town, visit the Bishop Museum of Science and Nature, better known as the South Florida Museum. This museum features amazing exhibits that highlight Florida's economic and environmental history. The first floor is entirely dedicated to archeological evidence from Florida's first inhabitants. Other exhibits include a planetarium, manatee habitat, and an interactive backyard experience that is ADA accessible!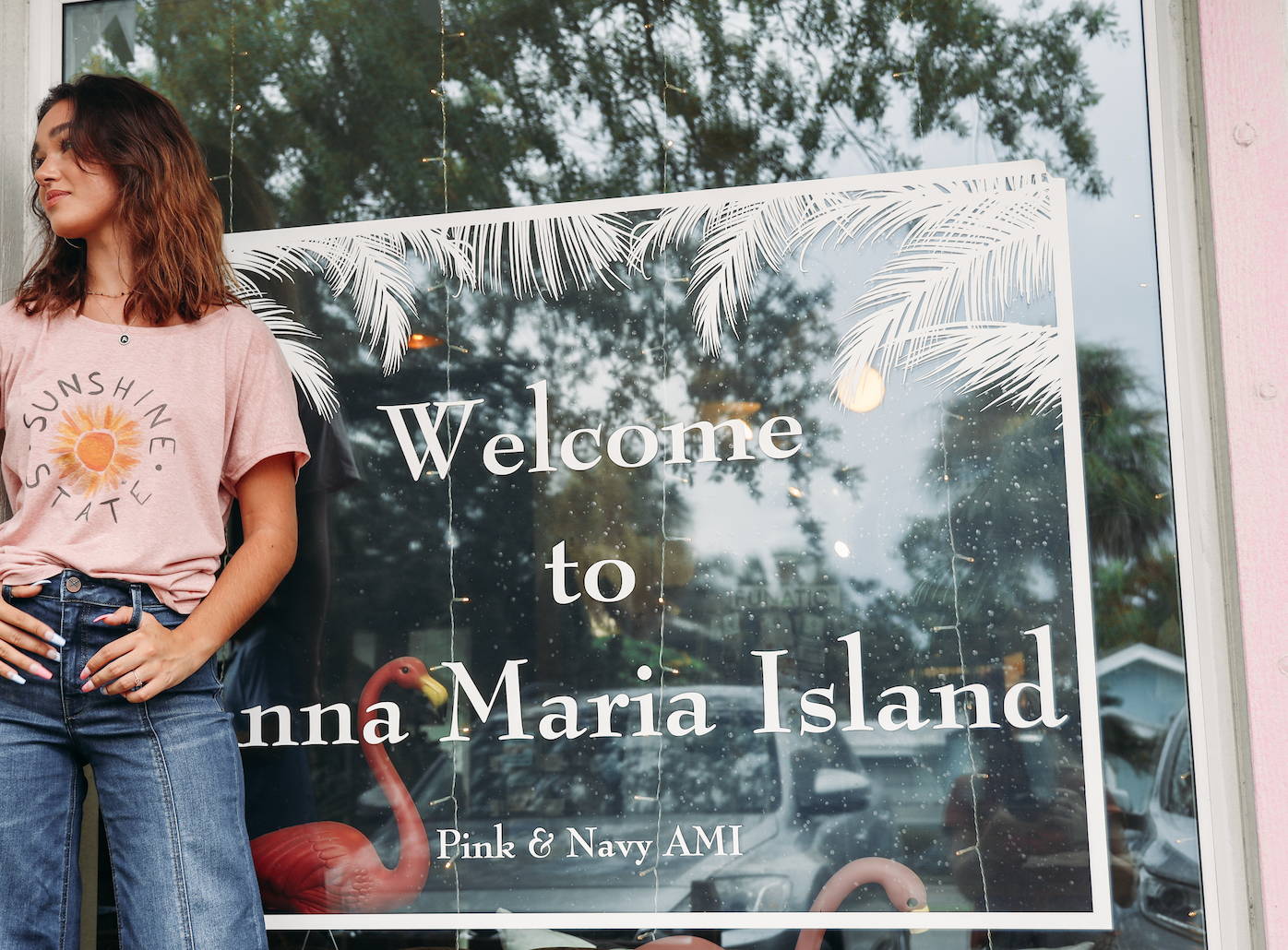 Rain or shine, hot or cold, we are almost always open for you to shop til you drop! Come visit us on Pine Avenue and take a stroll to our friends along the street as well. There are amazing shops such as AMI Outfitters, The Island Cabana, and Shiny Fish Emporium located right next to us!