Stay in Style this Halloween: Last Minute Outfit Ideas
Last Minute Costumes with Pink and Navy!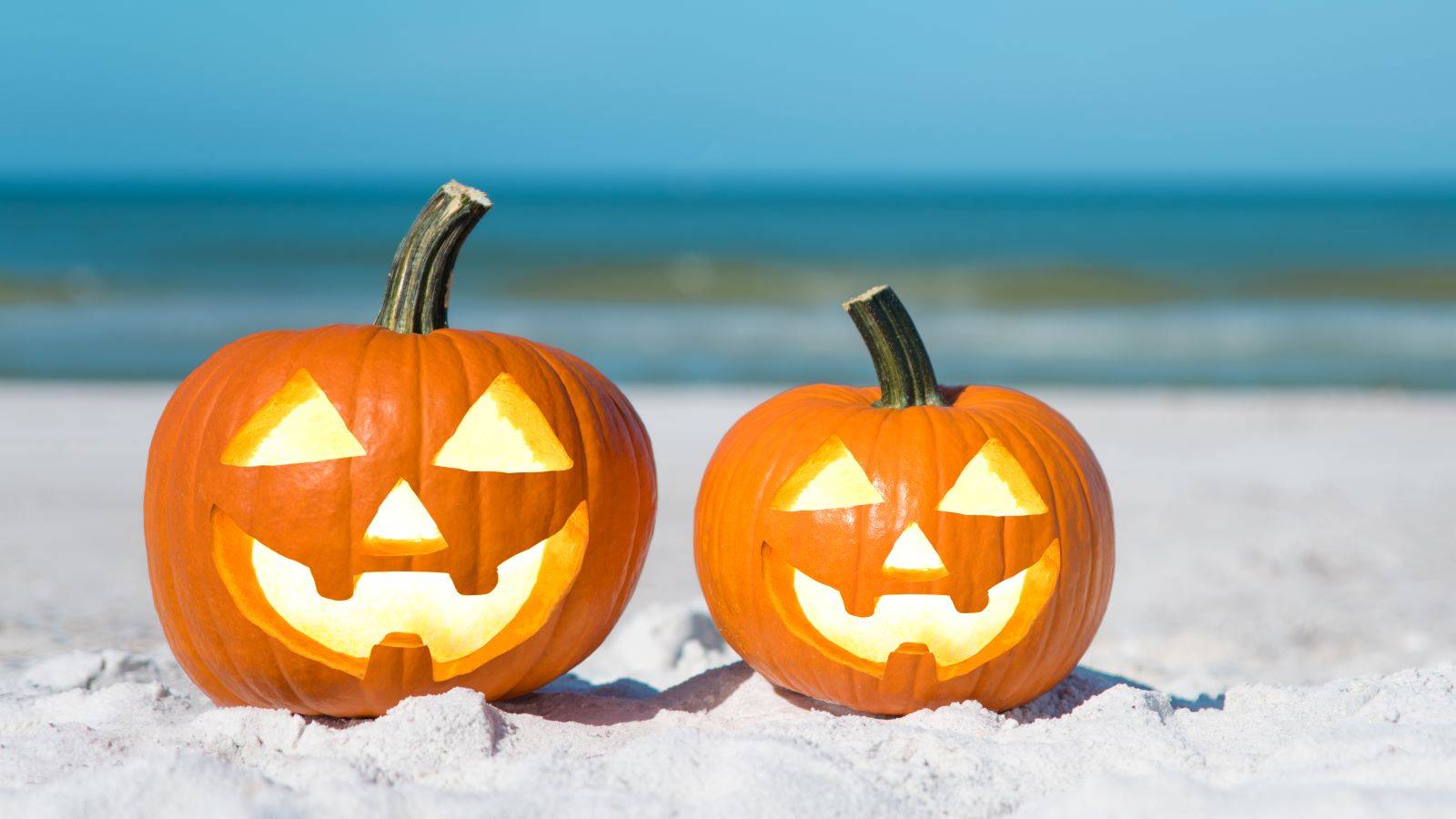 Need a halloween costume last minute? It's time to get creative! Dressing up with items that you can wear more than once is a great opportunity to save money and resources. With no time to go to the store, here are some ideas to stay festive with items that may already be in your closet.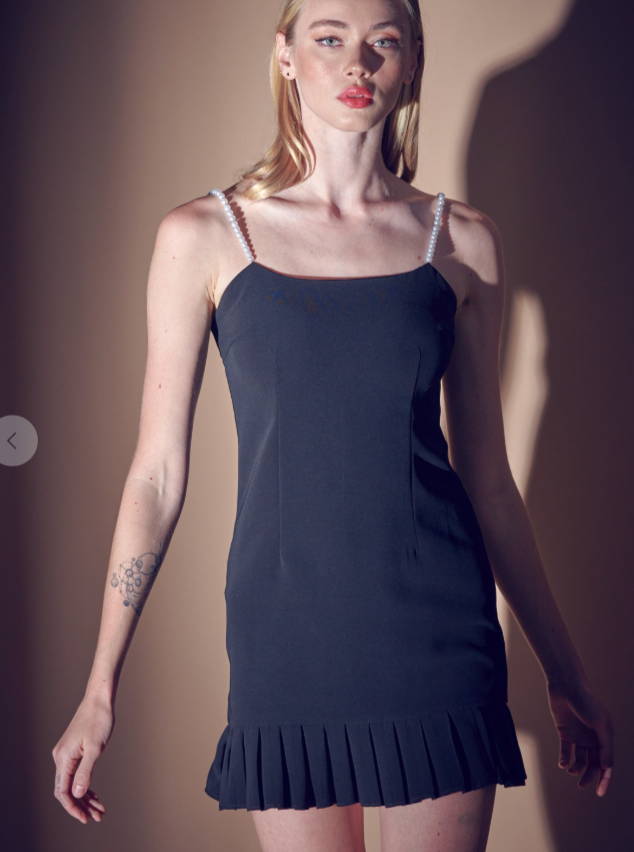 Almost everyone is familiar with Hepburn's Breakfast at Tiffany's look. Luckily, this costume only needs a couple items. Start with a black dress, consider the "Audrey Pearl Strap Dress" that we have in stores! Then, add a pair of black gloves and heels. Finish your hair off in her signature bun by fanning out your hair once it's in a looped bun, and bobby pinning each side to the crown of your head. For extra sparkle, add a barouche right at the front of the bun and accessorize with a pearl necklace!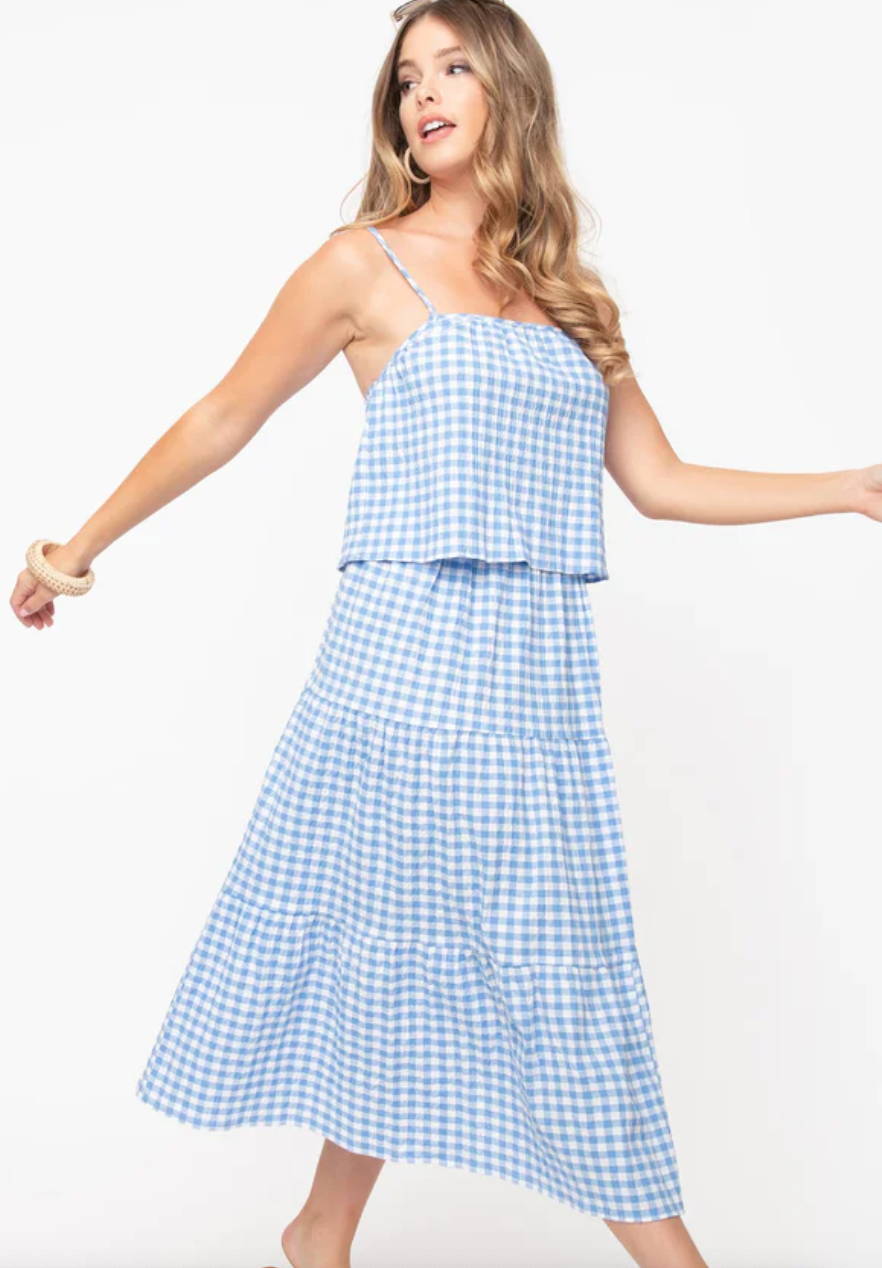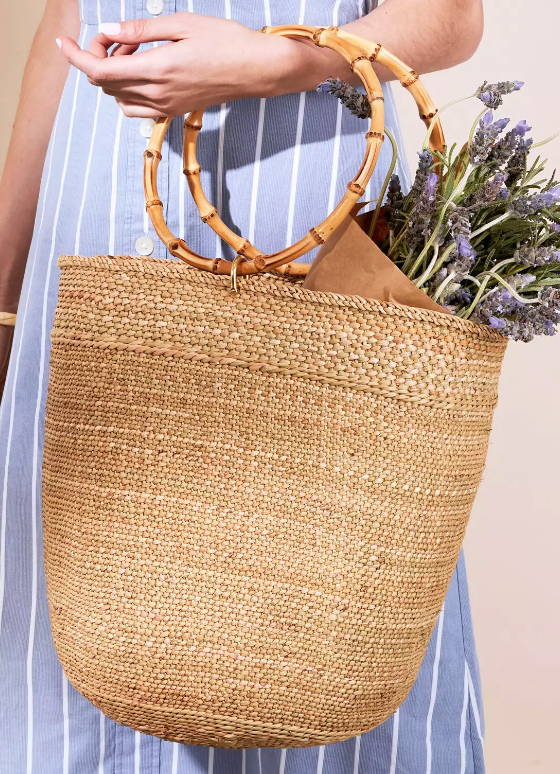 Next up is Dorothy from The Wizard of Oz! What's great about this costume is that the character is so recognizable by color scheme, it provides a perfect opportunity to customize the outfit to your liking. For a more classic look, find a white and blue gingham dress and add a pair of red shoes, either heels or red converse for a more modern spin. If you're struggling to find a dress, consider a denim skirt and white top! What's important is her signature braids and red bows to tie in the look. For a practical accessories, use a woven tote to mimic her basket!
This last costume is more of a general idea and has a lot of components from your closet already! To get the classic sailor look, start off with a white pleated skirt or any pair of white shorts. On top, throw on a navy and white striped tee, long sleeve, or polo! To get more specific, you can buy a sailor hat of amazon or at your local party store. If you're crunched for time, consider a red headband or red silk scarf! Lastly, add either a pair of white or red shoes. Even better, finish the look off with a pair of boat shoes! A super simple concept that is easy to recognize and comfortable at the same time! Stop by the shop this week to complete your spooky looks! Happy Haunting!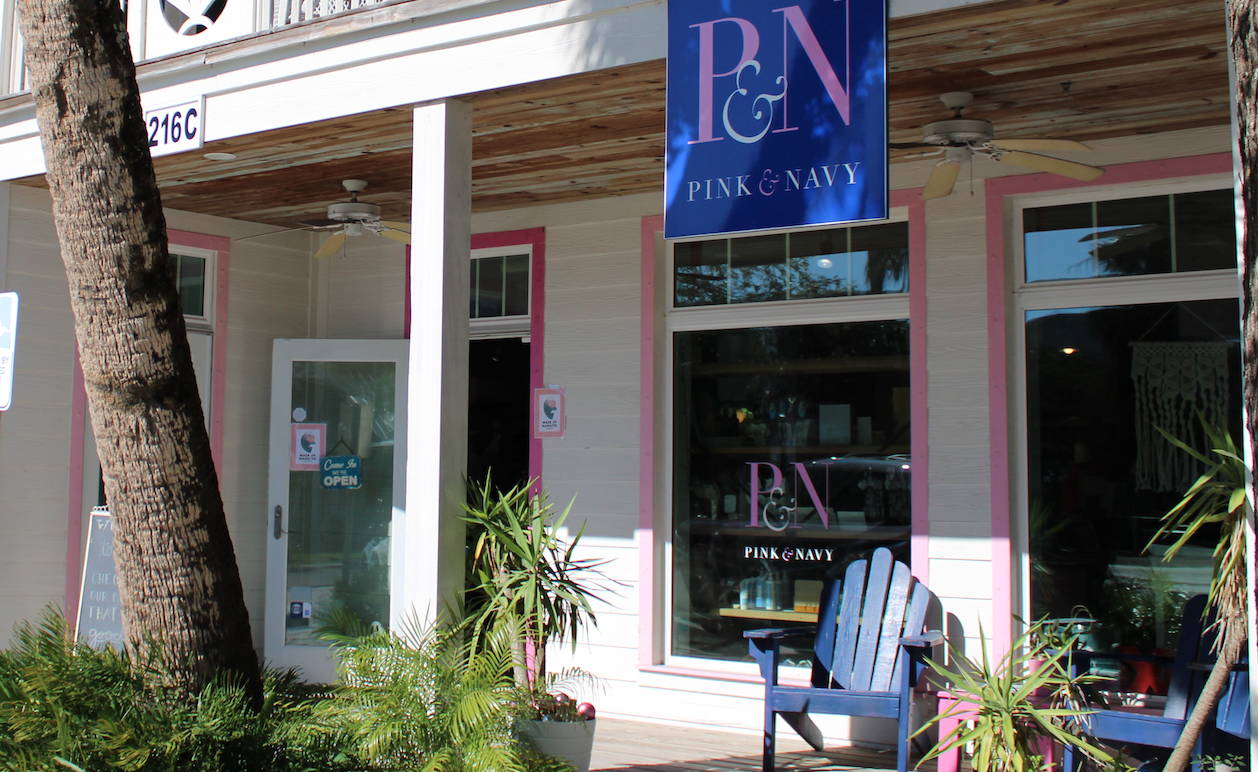 Visit us at our Anna Maria Location (216 Pine Ave, Anna Maria, FL 34216) or our Downtown Bradenton Location (259 12th St W, Bradenton, FL 34205)!