Snacks that Scare! Halloween Lunch Ideas
Spooky Sweets and Treats!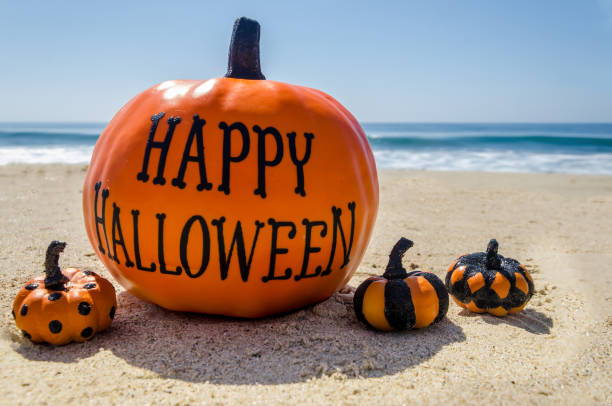 Although Halloween is widely celebrated by most Americans, it isn't considered a federal holiday. This year, with Halloween on a Monday, Manatee County Schools will still operate with normal hours. Whether your child is permitted to dress up at school or not, here are some fun ways to at a festive flare to their day with halloween inspired lunch box ideas!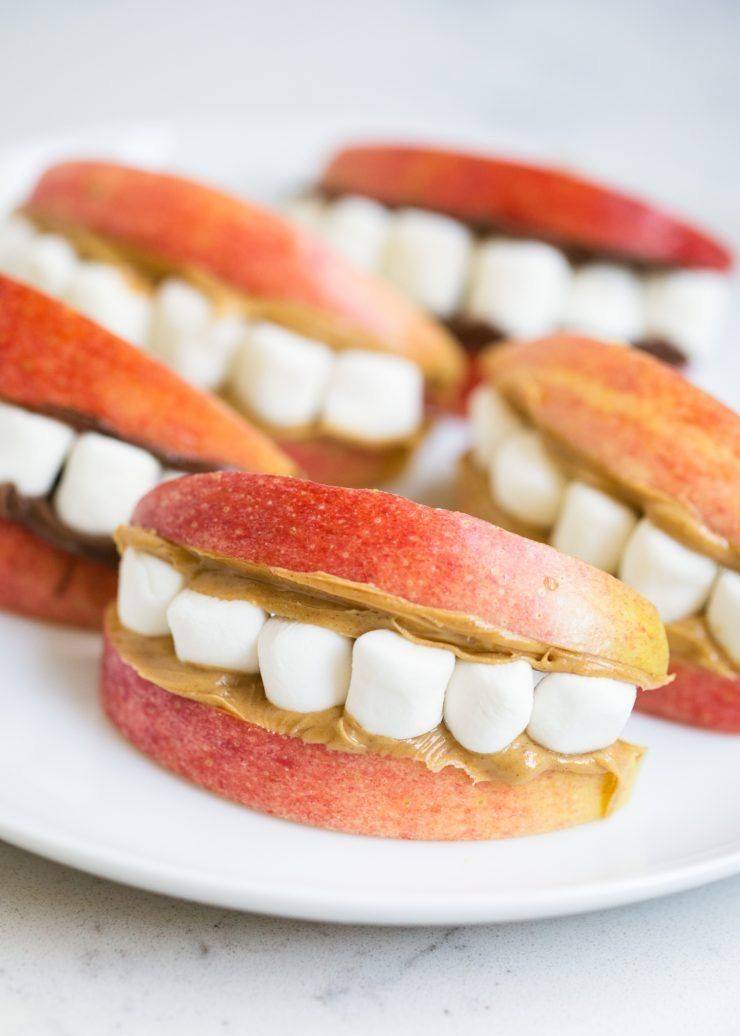 This fun vampire-like snack fits perfectly into a lunchbox and only requires three ingredients! Start off by slicing an apple with an apple cutter, or by hand in thinner slices. Place one piece flat and spread peanut butter on the top side. Grab some mini marshmallows and place them in a line as seen in the picture above. Take another apple slice and spread the nut butter on the bottom side. Finish by placing it on top of the marshmallows and you're done! For a spookier and sweeter snack, place two pieces of candy corn where "fangs" may be on the mouth of the apple.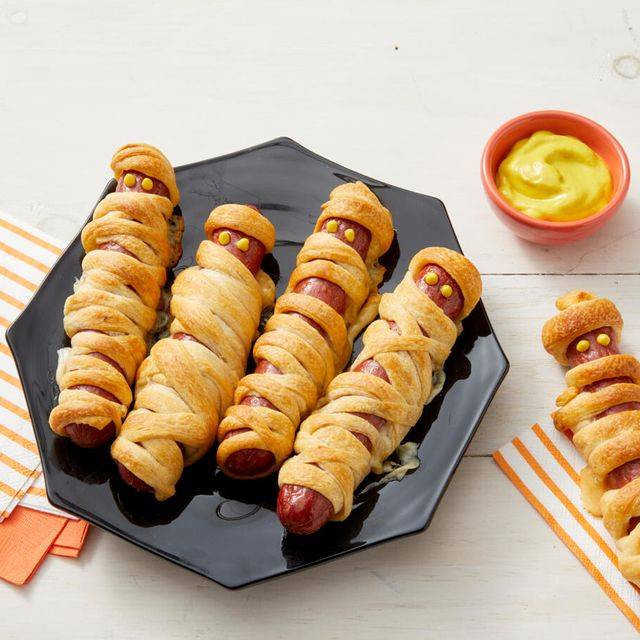 This next snack is perfect for lunches and will double as the perfect appetizer for a halloween gathering! Start off with your cooked hot dog of choice, then cut store-bought crescent dough into strips before wrapping them in random patterns around the hot dog. Place in the oven at 375°F until golden brown and you have deliciously warm mummies! For the eyes, most grocery stores sell dessert decor that can be used for that, or simply use dots of ketchup or mustard!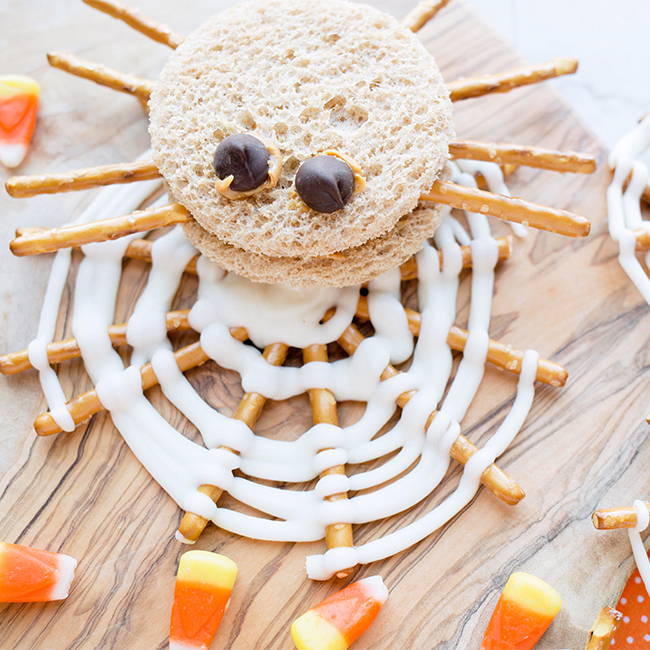 Another option if you don't have time to stop by the store are these PB&J Spiders that use ingredients you most likely already have! Start off by making a peanut butter and jelly sandwich to your liking. Next, take a glass cup and place it top down on the center of your sandwich, cutting the crust to create the body of your spider. Then, grab some stick pretzels from the pantry and stick four legs into the peanut butter on both sides. For eyes, place two chocolate chips on top of the sandwich, or use the eye decor if you bought some for the previous dish! Enjoy but beware, they bite back!