Back in Business- How to Support Florida During Ian's Recovery
After the Storm...Updates on Hurricane Ian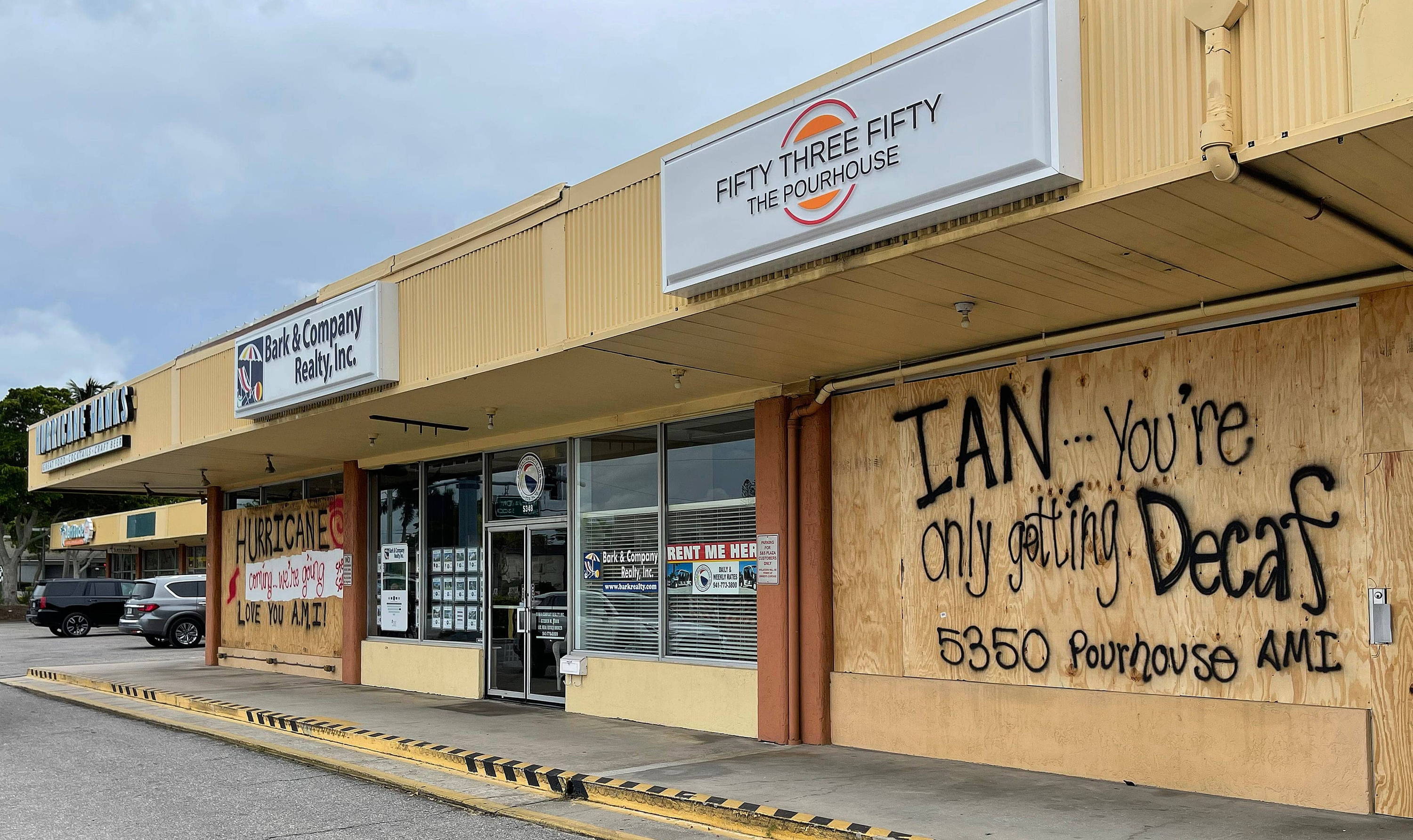 As the storm clouds cleared last week, Anna Maria Island came out lucky after Ian. Parts of the Island incurred some damage from debris and a few boats broke free, but for the most part everything remained in tact. Power was restored to the island this past week and our store location on Pine Avenue is now back open.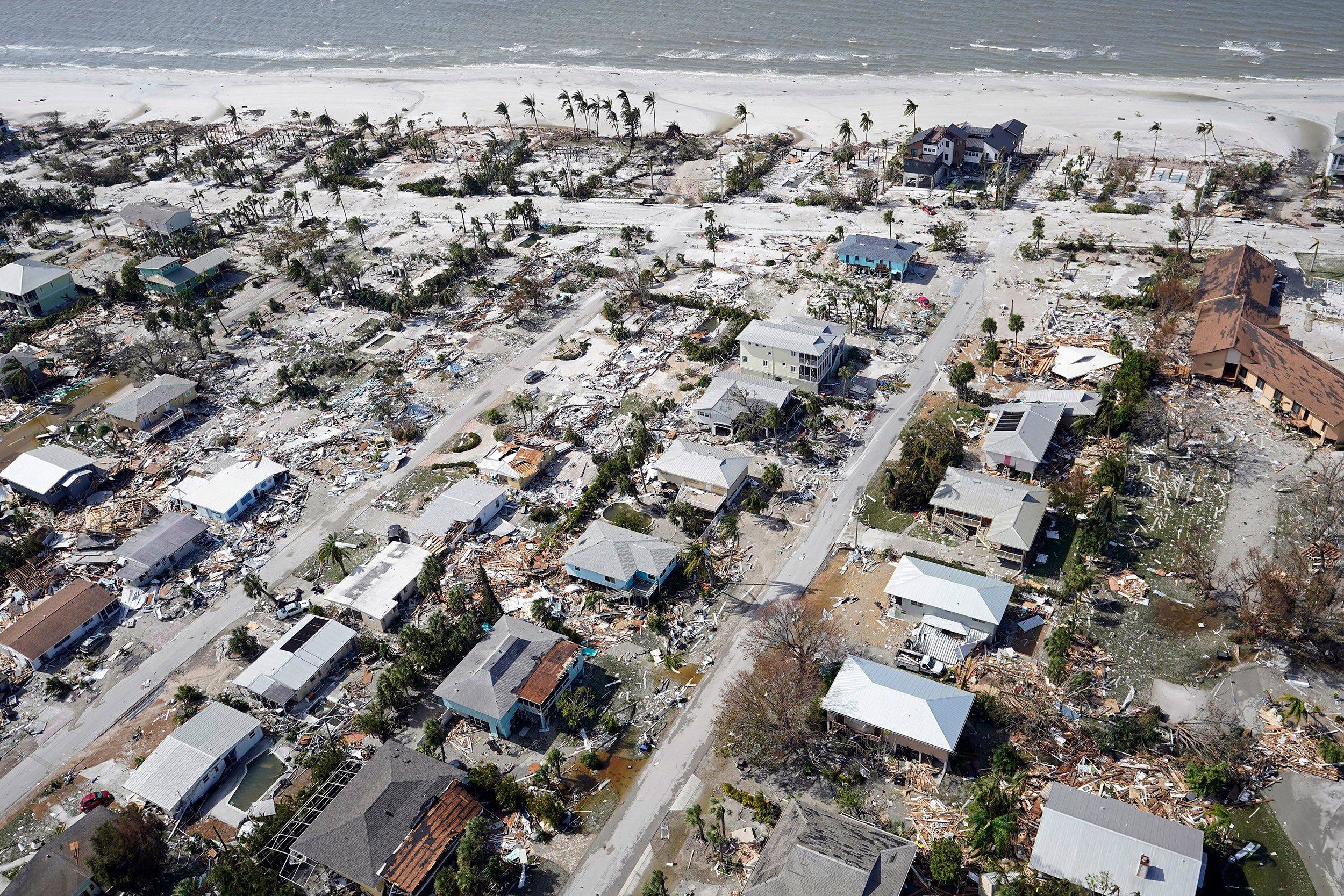 Unfortunately, other parts of Florida did not fare as well, and the areas near Fort Meyer's Beach and Sanibel Island remain devastated in some areas. For the most part, everyone is okay and power has been restored, but many of restaurants and storefronts will take months or even years to rebuild. Entire homes were wiped out, leaving many locals in Southwest Florida displaced and in need of shelter. Emergency response crews and local officials in the area have been working around the clock to to tend to the needs of residents and businesses.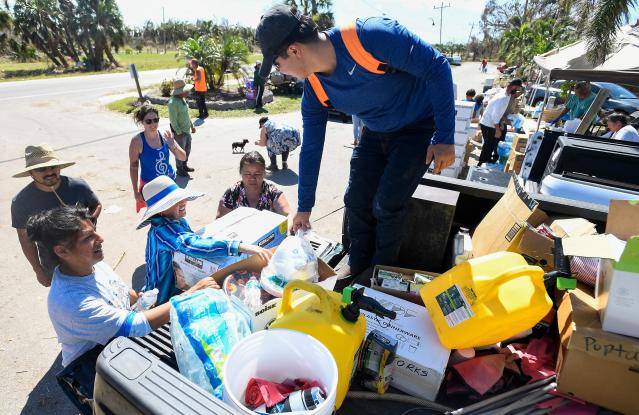 We must now come together to help those who weren't as lucky in the storm. Here are some ways we can help both locally and state wide.
The Scripps Howard Fund and The American Red Cross Association are two great organizations in need of funds for Hurricane Ian relief efforts. Links for both can be found below or you can help through the Howard Fund by texting 'STORM' to 50155. Many cities are also hosting local supply drives for those who lost their belongings in the storm. Consider donating necessities like canned food, water, toiletries, and baby products to a drive near you.
For those in the Lee Country Area, help is wanted from the School District and a job fair for teachers, bus drivers, cafeteria staff, support staff and more will be held. The fair will be Thursday, Oct. 13 at 2pm at Christ Community Church (4050 Colonial Blvd. Fort Meyers, FL 33966), and on Oct. 27 from 9-11am and 3-5pm at the district offices at 2855 Colonial Blvd.
If you or anyone you may know has contracting experience, Cape Coral is hiring contractors as well as debris removal monitors. Call 1-866-960-2325 for more information.
Below is also a link for those wishing to assist close to home in Sarasota County.
For those wishing to volunteer in any capacity, visit http://www.volunteerflorida.org to sign up.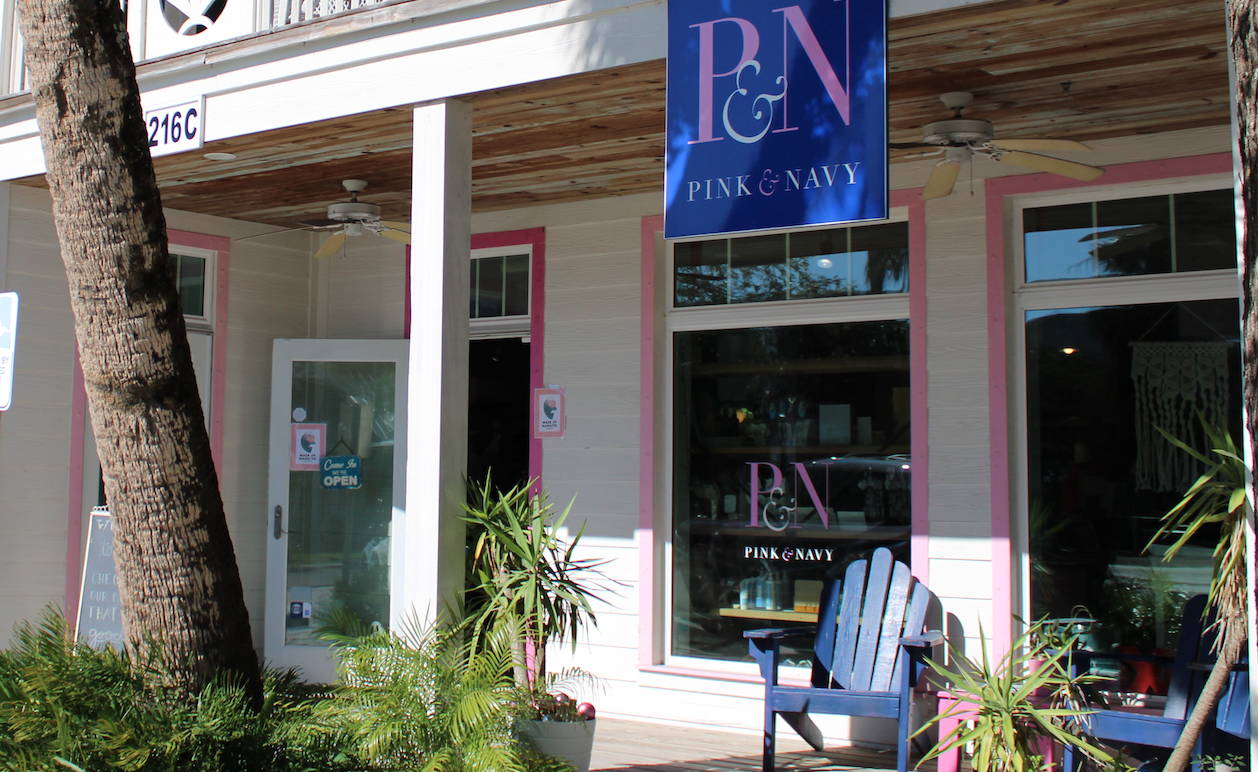 In stores and online at Pink and Navy, 20% of your purchase will also be donated to Hurricane Ian relief efforts.