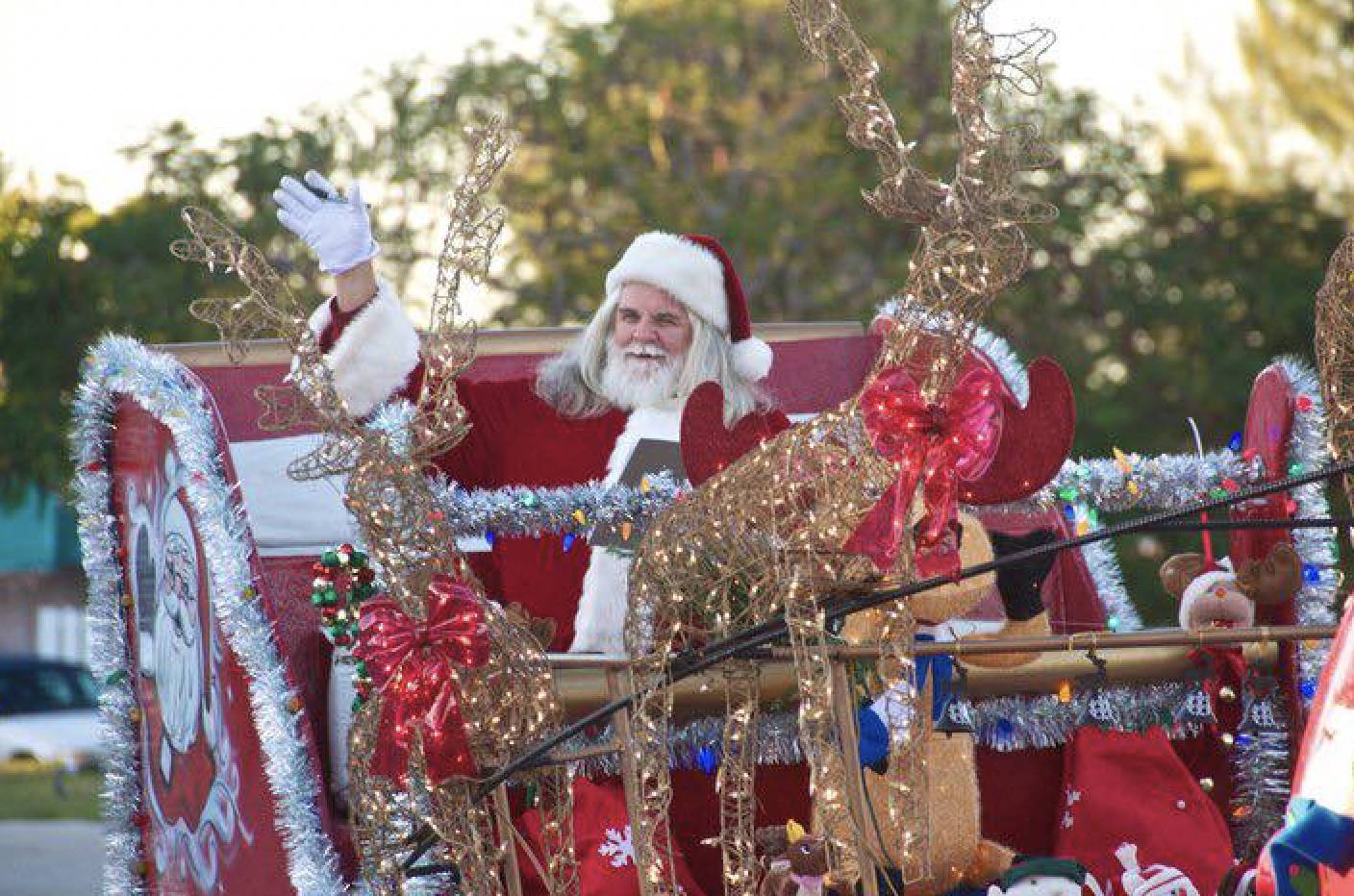 On Friday December 8th, the Holiday Walk of Treasures and Santa Stops Here event will be happening from 4pm-8pm. This evening includes extended shopping hours on Pine Ave (where we're located) and Gulf Drive! There will also be caroling in the City Pier Park, 103 N Bay Blvd and more festivities at the Anna Maria Island Historical Society Museum which is on 402 Pine Ave. Additionally, there will be the Island Privateers traditional Christmas Parade which is set to begin around 10 am on Saturday the 11th. The parade root begins from Coquina Beach and travels all the way down to the City Pier Park which is right by Pink & Navy!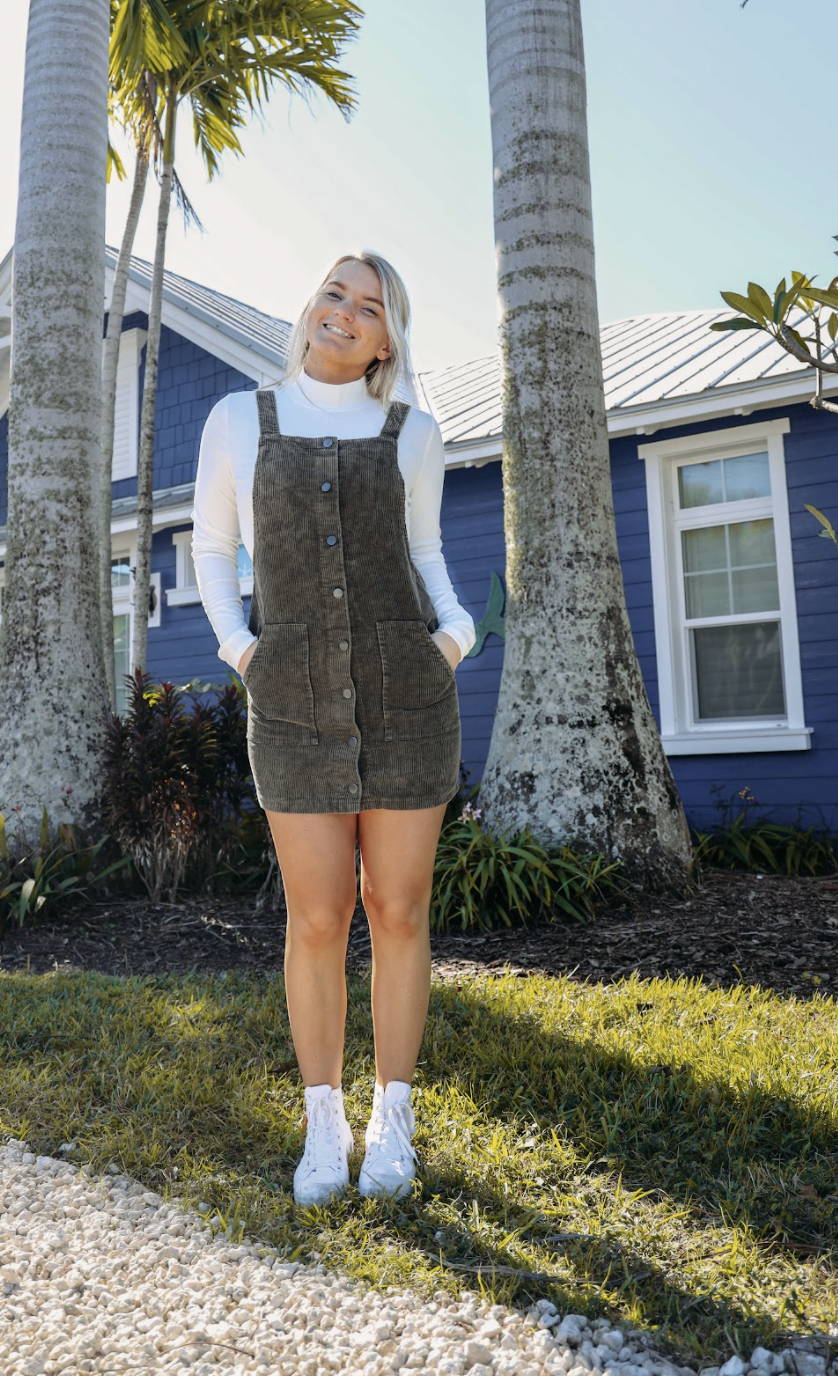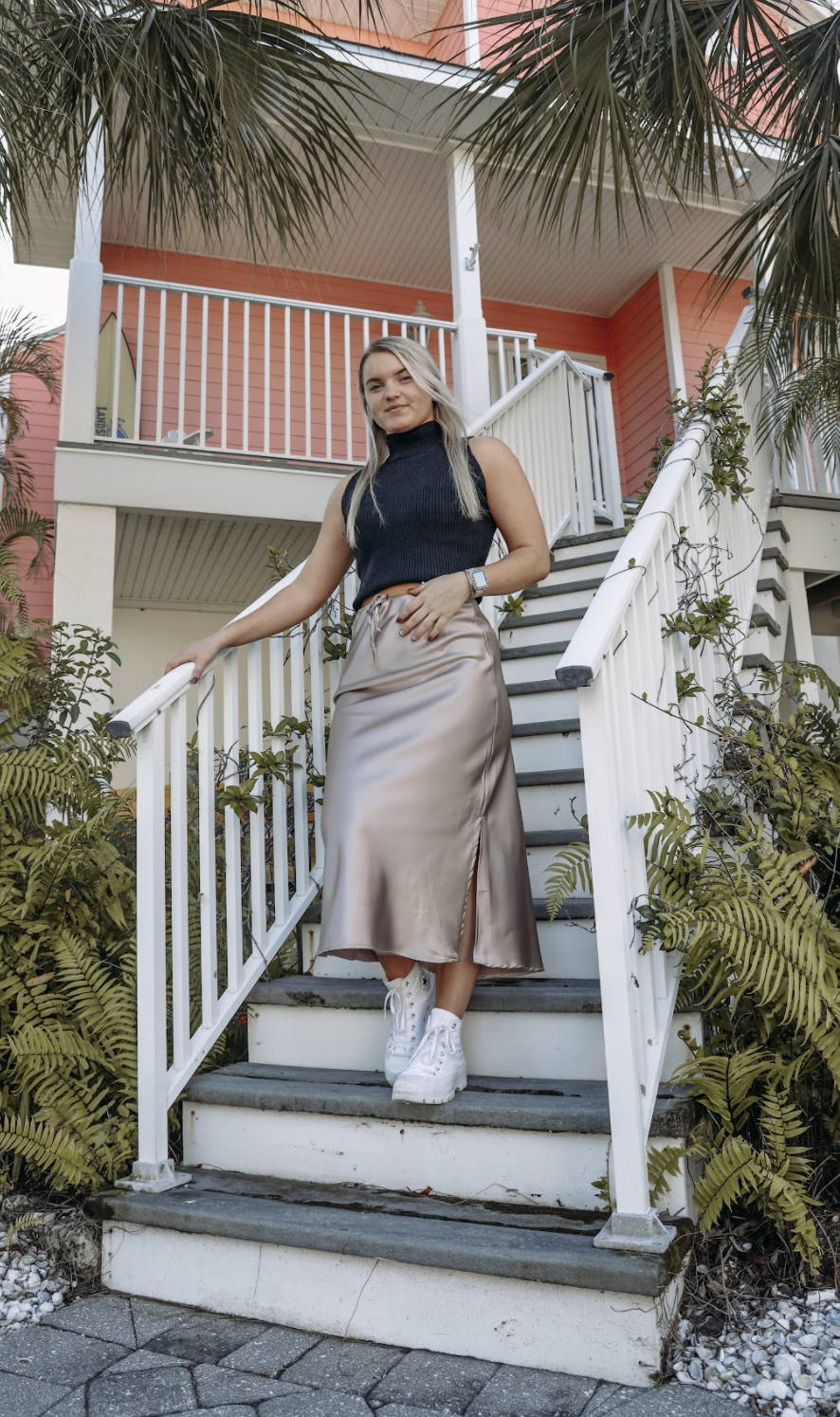 Shinning bright like the Northern Star, Shelby looks beautiful as always in these two adorable, perfect for Winter, outfits! From a corduroy dress with a white turtle neck to a sleek ash rose gold midi skirt paired with a black ribbed, and sleeveless, turtleneck top, these outfits couldn't be any better for Winter in Florida. With perfect winter tones, its undeniably true that these outfits will keep you looking like the epitome of fashion this holiday season. Here at Pink & Navy, we pride ourselves on staying on top of the trends to ensure that everyone will be fashionable, just like Shelby!
Our Home For The Holidays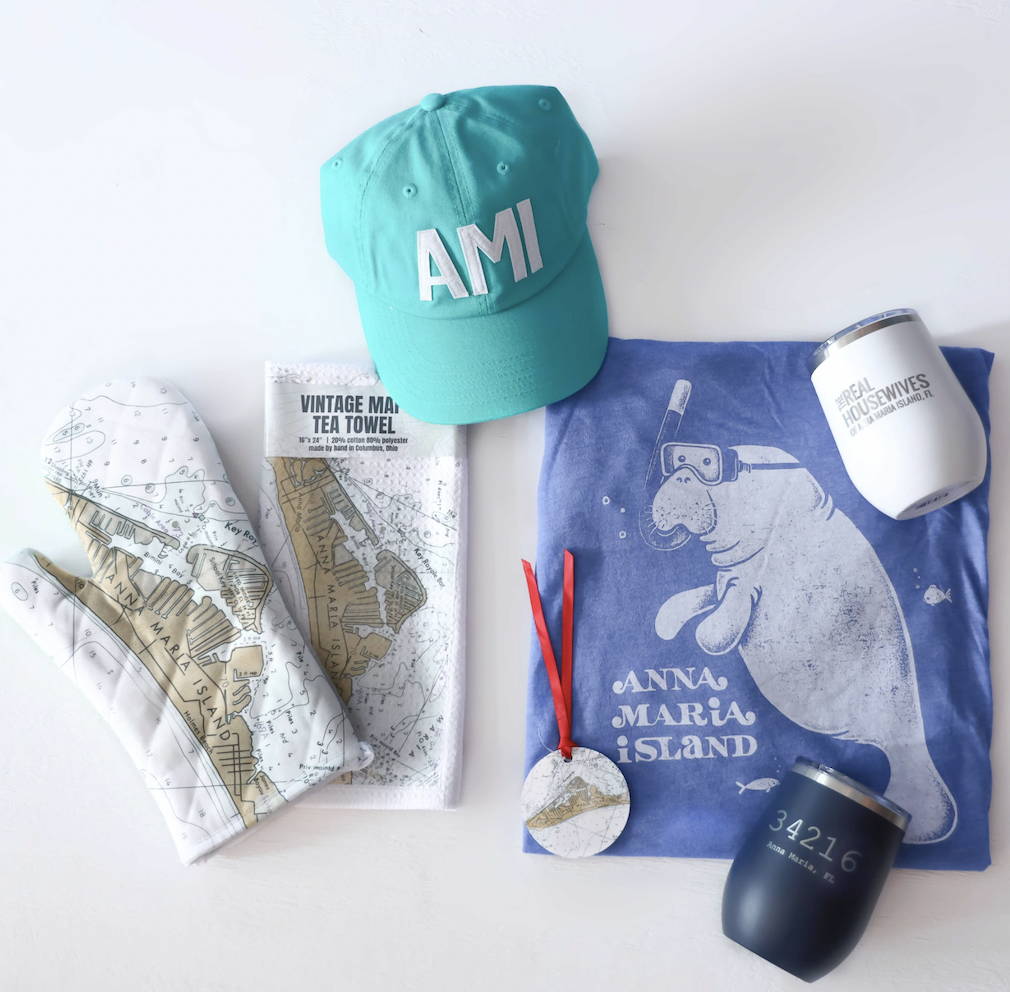 Here at Pink & Navy, we're blessed to be minutes away from some of the most beautiful beaches in the country, it's why we get so many visitors! There's truly no better way to remember your vacation destination or the place you call home than with some of these Anna Maria Island souvenirs and gifts. Wether you chose to wear the Anna Maria Island Manatee Tee, wipe with it using the Vintage AMI Map Tea Towel, or wind down with some wine in an AMI Zip Code Tumblr, Pink & Navy has just about everything for the Island lover.