A Dose Of Christmas Cheer
Need a little more help with your last minute Christmas shopping, well to aid in that we are offering 20% off online orders now through Monday, December 20th, 2021. Use the code LASTCHANCEHOLIDAY so you can get all your goodies or maybe just use it on yourself (we will not judge). Some of our most popular items that are actually flying off the shelves are the infamous smiley face slippers, Erin made sling bags, Brumates of all shapes and sizes and many more! Let us be your little elves and make your Christmas shopping a tiny less stressful.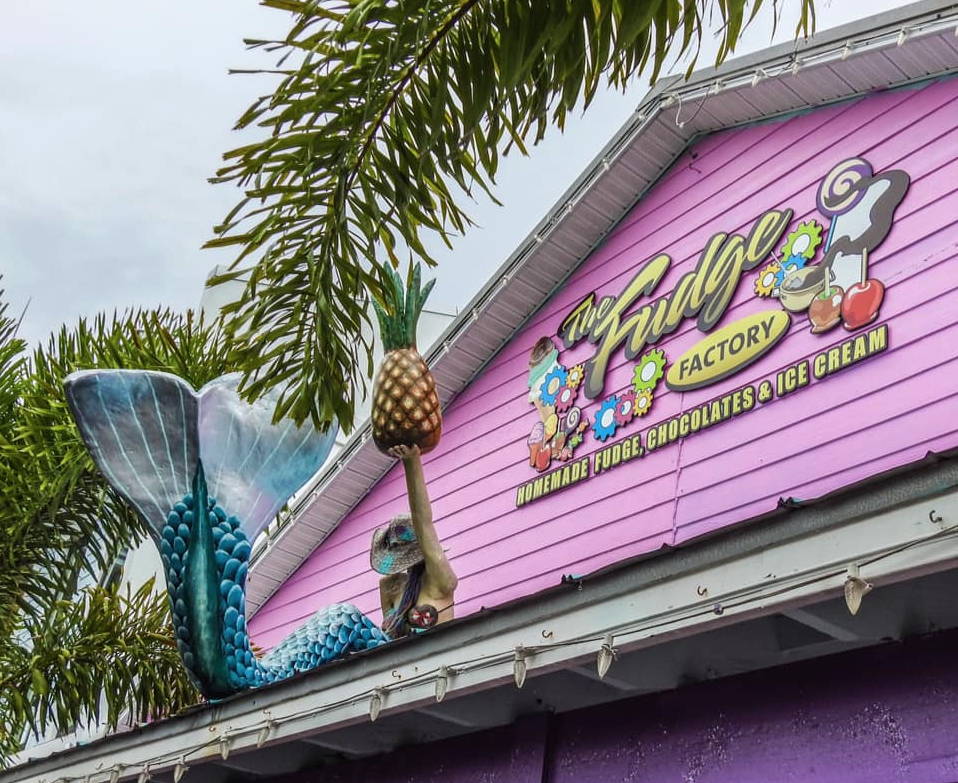 If you are still looking for activities to bring Christmas cheer to your holidays, you should certainly check out Fudge Factory on Bridge Street in Bradenton Beach. This local little factory handmakes their own candy canes! Peter Vrinios as well as his assistants invite you December 17th and 19th at 5:30p.m to watch the entire process and see the people behind the magic, it is encouraged to get there nice and early to get a good viewing point as space is limited.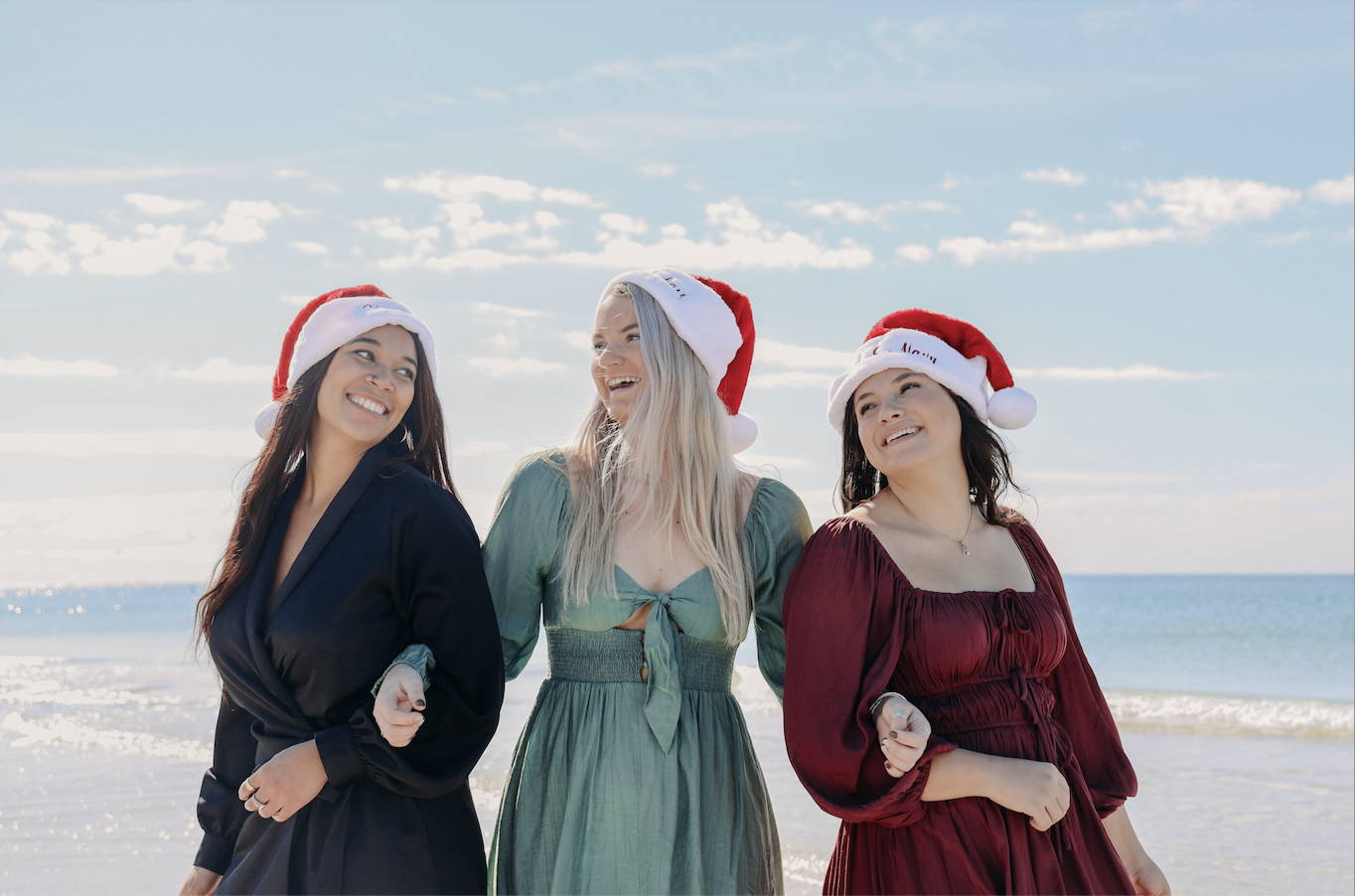 Here at Pink and Navy, we do Christmas a little different living just steps from beautiful sandy beaches. This also means that our holiday wardrobe looks a little different.. dresses and lots of them! Let us be your inspo for your perfect and festive holiday outfit with something casual or show stopping, we have plenty to select from that will make you feel your best! Stop in and let us help you Monday-Saturday 10a.m - 5p.m and Sunday 11a.m - 3p.m.