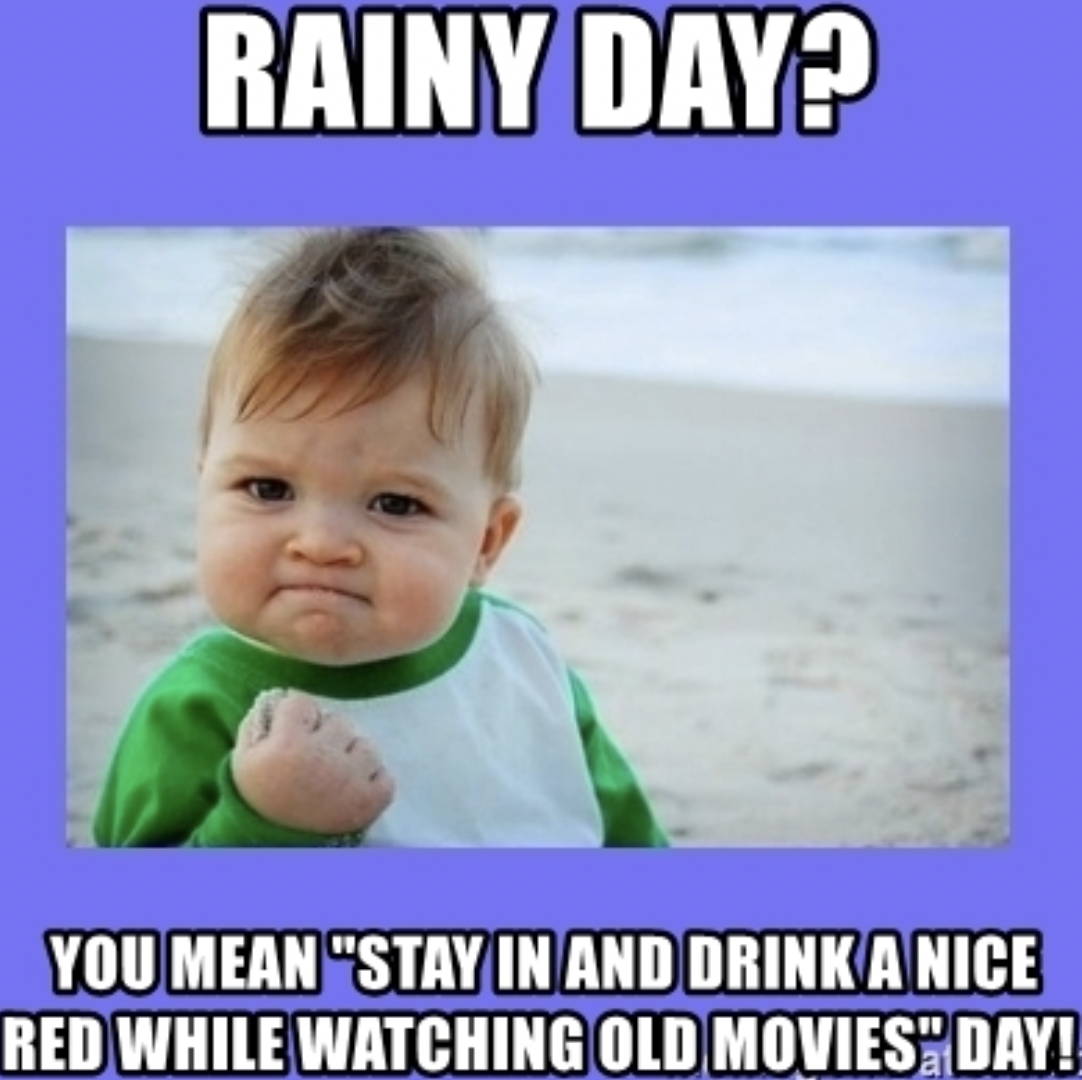 - Harry Potter (The whole franchise)
- Marley and Me
-The Notebook
- 10 Things I Hate About You
- Mean Girls
- Freaky Friday
- The Greatest Showman
- Charlie St. Cloud




Stuffed Baked Potato Recipe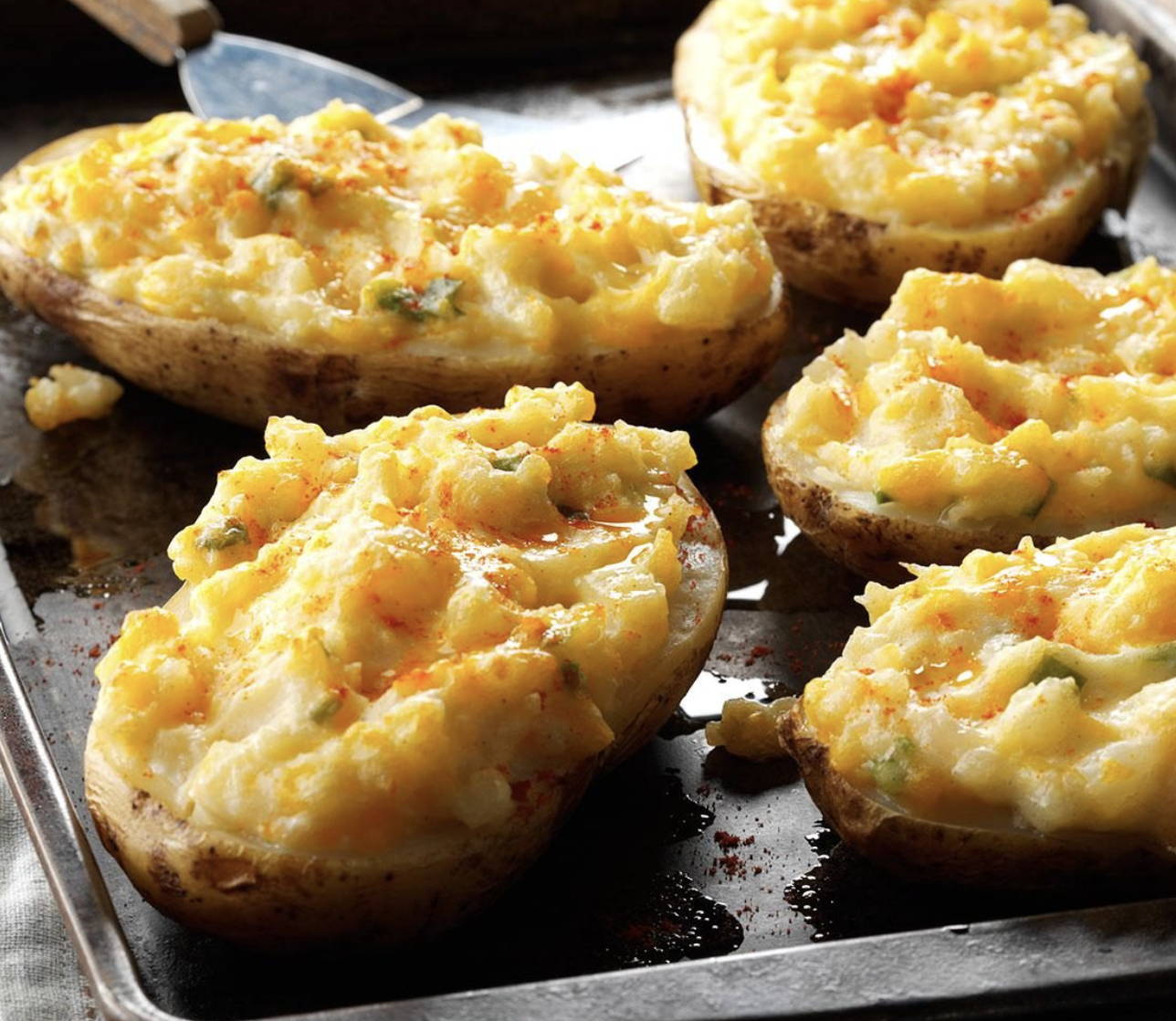 Here is an easy and yummy rainy day recipe to make! Curtesy of tatseofhome.com
Ingredients:
3 large baking potatoes (1 pound each)
1-1/2 teaspoons canola oil, optional
1/2 cup sliced green onions
1/2 cup butter, cubed, divided
1/2 cup half-and-half cream
1/2 cup sour cream
1 teaspoon salt
1/2 teaspoon white pepper
1 cup shredded cheddar cheese
Directions:
Preheat oven to 400°. Scrub and pierce potatoes. Rub with oil if desired. Bake until tender, 50-75 minutes. When cool enough to handle, cut each potato in half lengthwise. Scoop out pulp, leaving a thin shell; set aside. Reduce oven temperature to 375°.
In a small skillet, saute onions in 1/4 cup butter until tender. In a large bowl, mash potato pulp. Stir in sauteed onions, cream, sour cream, salt and pepper. Fold in cheese. Stuff into potato shells.
Place on a baking sheet. Melt remaining butter; drizzle over potatoes. Sprinkle with paprika. Bake until heated through, about 20 minutes.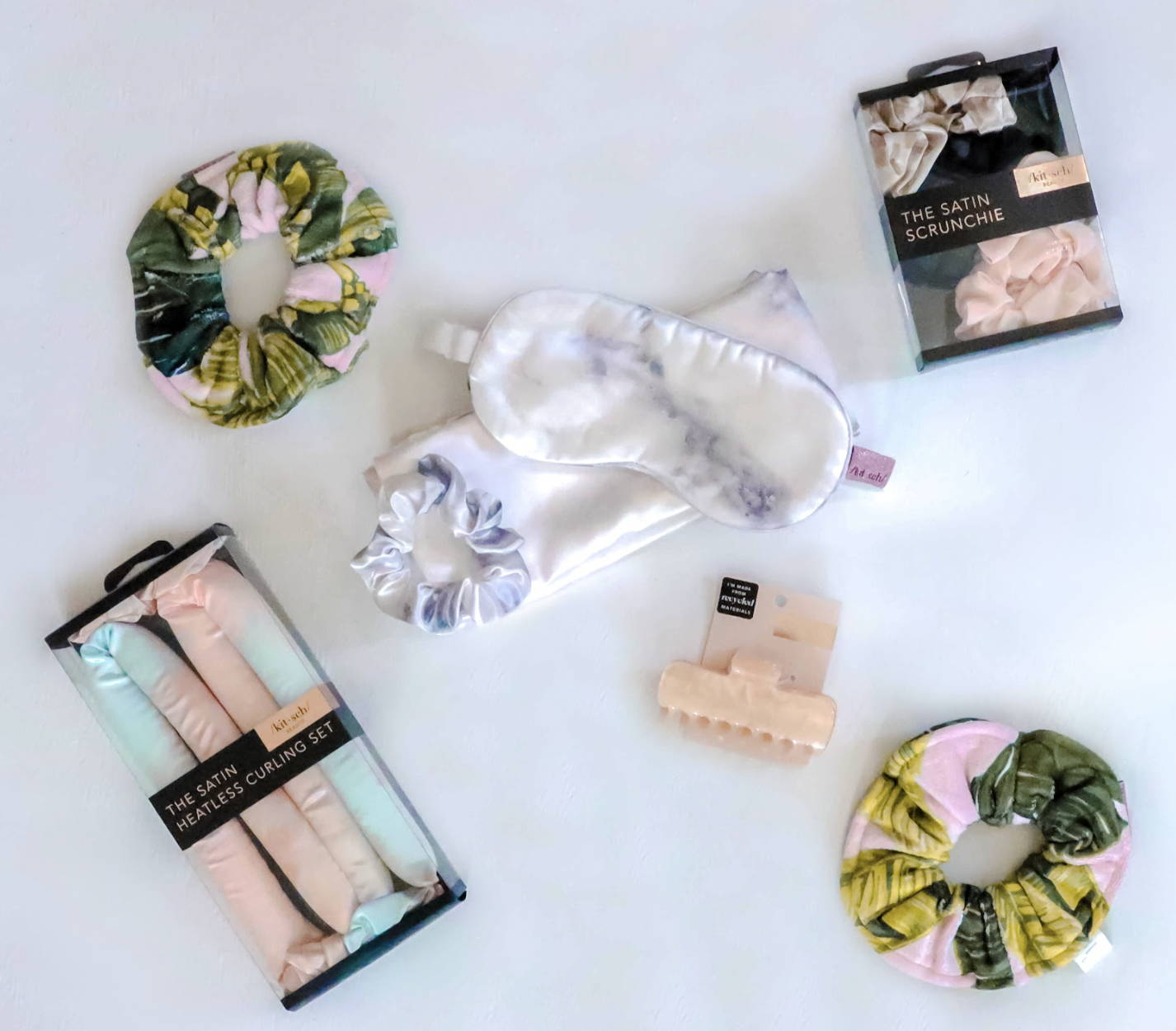 What better excuse to treat yourself then when you're trapped inside? You do not even have to go all out, it can be little things. You can finally catch up on that book you have been wanting to read. You can do a face mask while making some warm tea. You could just sit on the couch and watch a movie to let your brain have a break from thinking. Self care is so important to maintain a balanced lifestyle. If you constantly overwork yourself it can lead to a quick and ugly burnout. Take some time on the days that mother nature is literally telling you to stay inside, and use that time to focus on you!