All about Accessories: Elevate Your Outfit with Us!
All About Accessories: Elevate the Basics in Your Wardrobe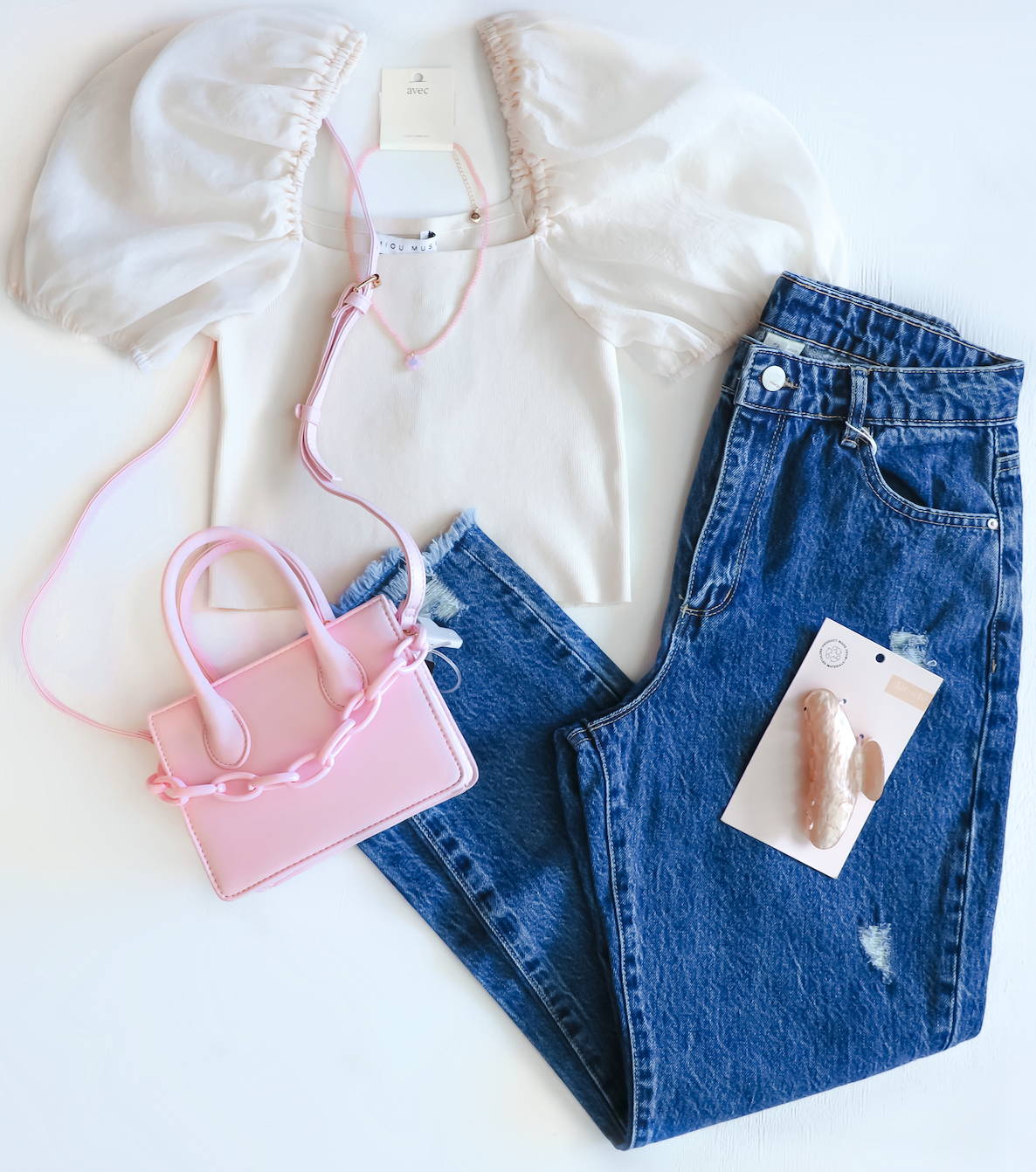 Recently this Summer and into Fall, neutrals have been worn a lot by celebrities to create a more chic, off-duty model look. It is possible and can even be easy to create similar looks with pieces you have in your wardrobe as well. Vogue predicts a major fall trend to be "The White-Tank-and-Blue-Jean Formula". With a neutral outfit, the possibilities are endless as far as customization, and allow for many different looks to be created with the same base. Accessories can be a great way to add color, texture, and print to an outfit without too much commitment. Below are a few ways to add your own flare using popular accessories this fall, and they all can be found in store or online at Pink and Navy!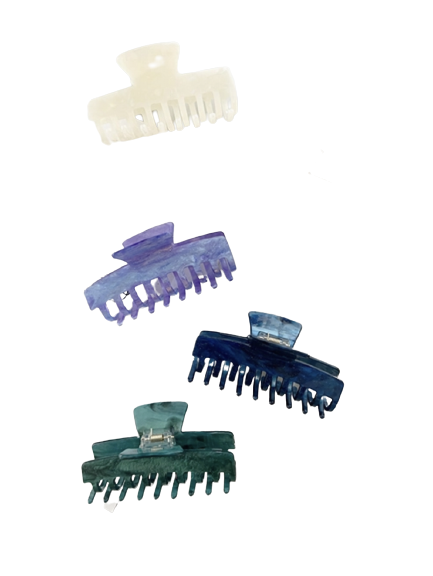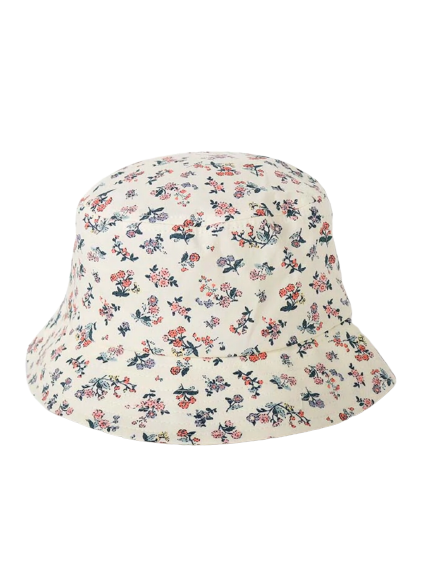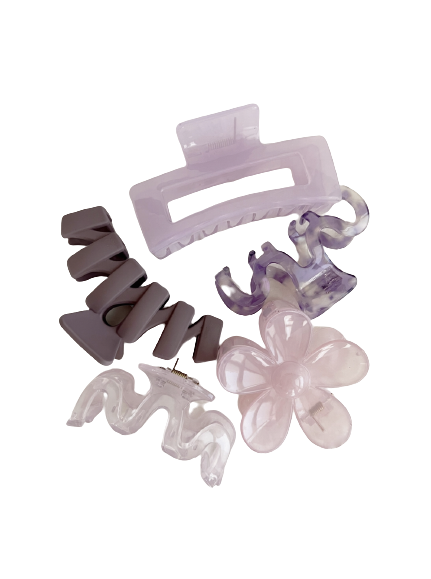 To add some color and variation to an outfit, consider putting your hair in an up-do with a colorful claw clip! These accessories have been circulating for months now, but are still very popular as 90s trends are making a full swing back into modern fashion. Clips are a great way to accentuate your natural hair color as well. For lighter haired people, consider making those streaks pop by contrasting with a darker clip. Vice Versa, lighter clips really pop in darker hair if you're looking to make a statement. Keeping in theme with accessory trends, bucket hats are super popular as well, not to mention very practical in Florida's sun. There are so many different colors and options to chose from; from terrycloth to woven- a hat can help dress up or dress down any neutral outfit.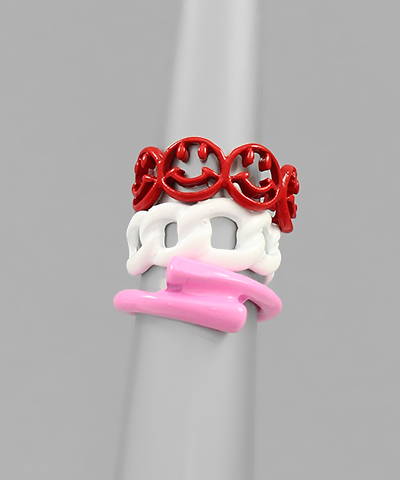 Jewelry is another great way to add personality and personal style to a basic outfit. If a school or place of work has any form of dress code, adding a favorite color and/or design with necklaces or a pair of earrings can really help anyone feel more confident. Bold and colorful jewelry was very in for summer, and always applies under the Florida sun. The beaded jewelry look is also on the rise and is a great way to add some nostalgia and flare to your wardrobe. Consider stacking rings and necklaces for a bold and fun look. If classy is more your style, a classic pair of gold or silver hoops with a pearl bracelet or necklace can really help pull an outfit together while still looking sophisticated.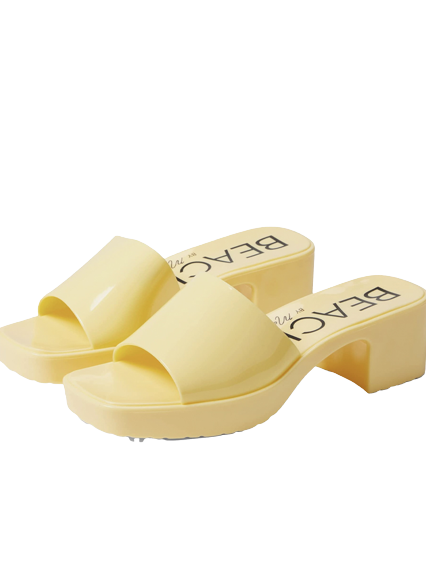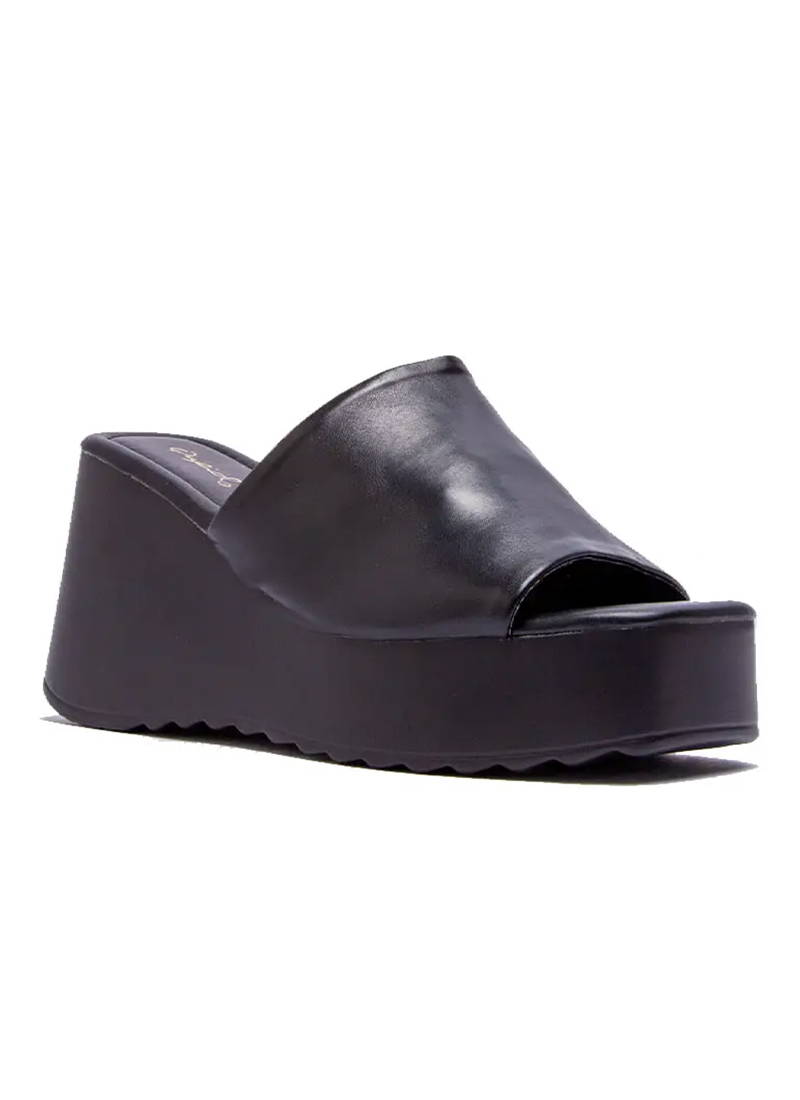 Shoes are another way to completely elevate and switch up a neutral outfit. For a more fun and beachy look, pair some jeans and a white top with a pair of colorful wedges! The rubber ones above are perfect for beach weather since they're durable and easy to clean. For a dinner or a night out, a pair of sleek black wedges and maybe a black top can completely change a pair of denim from day to night. Two completely different vibes with just a change of footwear. Shop all of the products seen in this week's blog on our website or in stores.