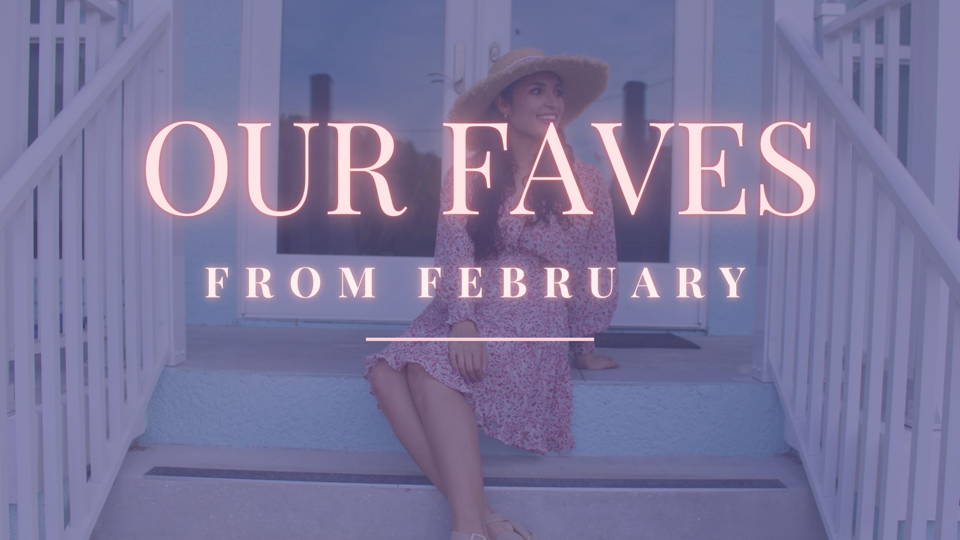 This month, we welcomed spring into our closets with floral print dresses, swing skirts and
off the shoulder tops. Here are a few of our favorite new arrivals this month!
Floral Print Dresses with Sleeves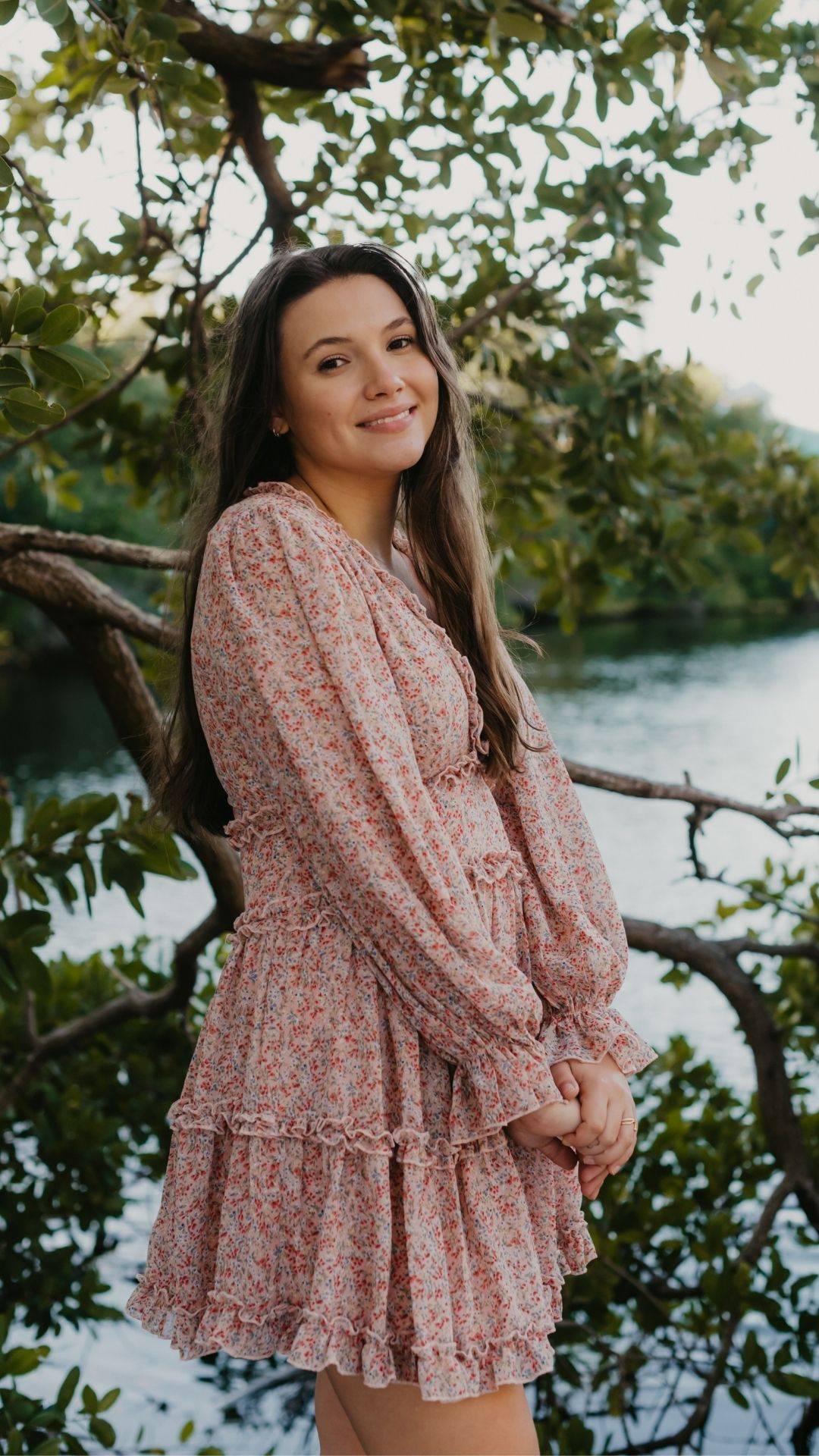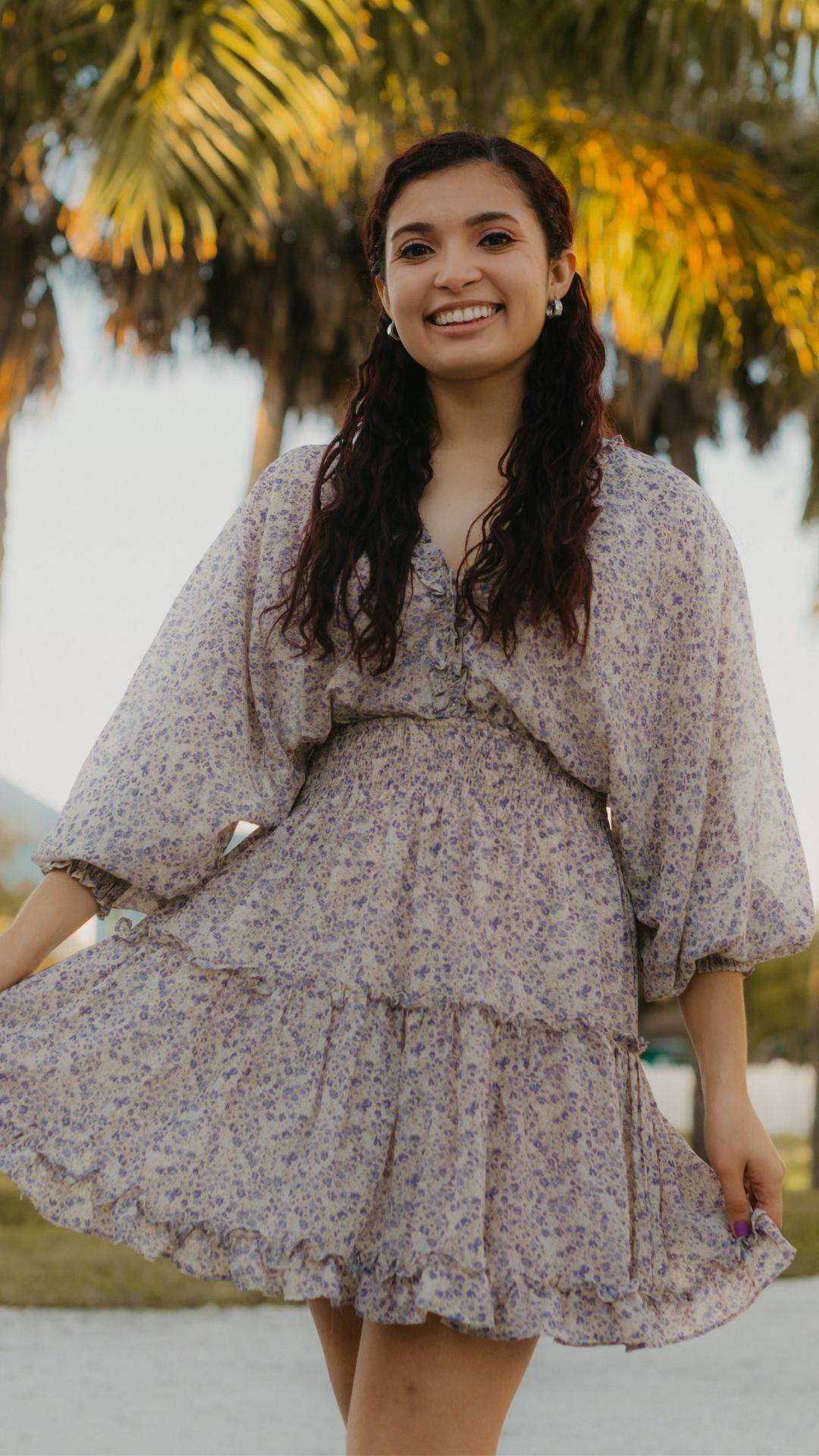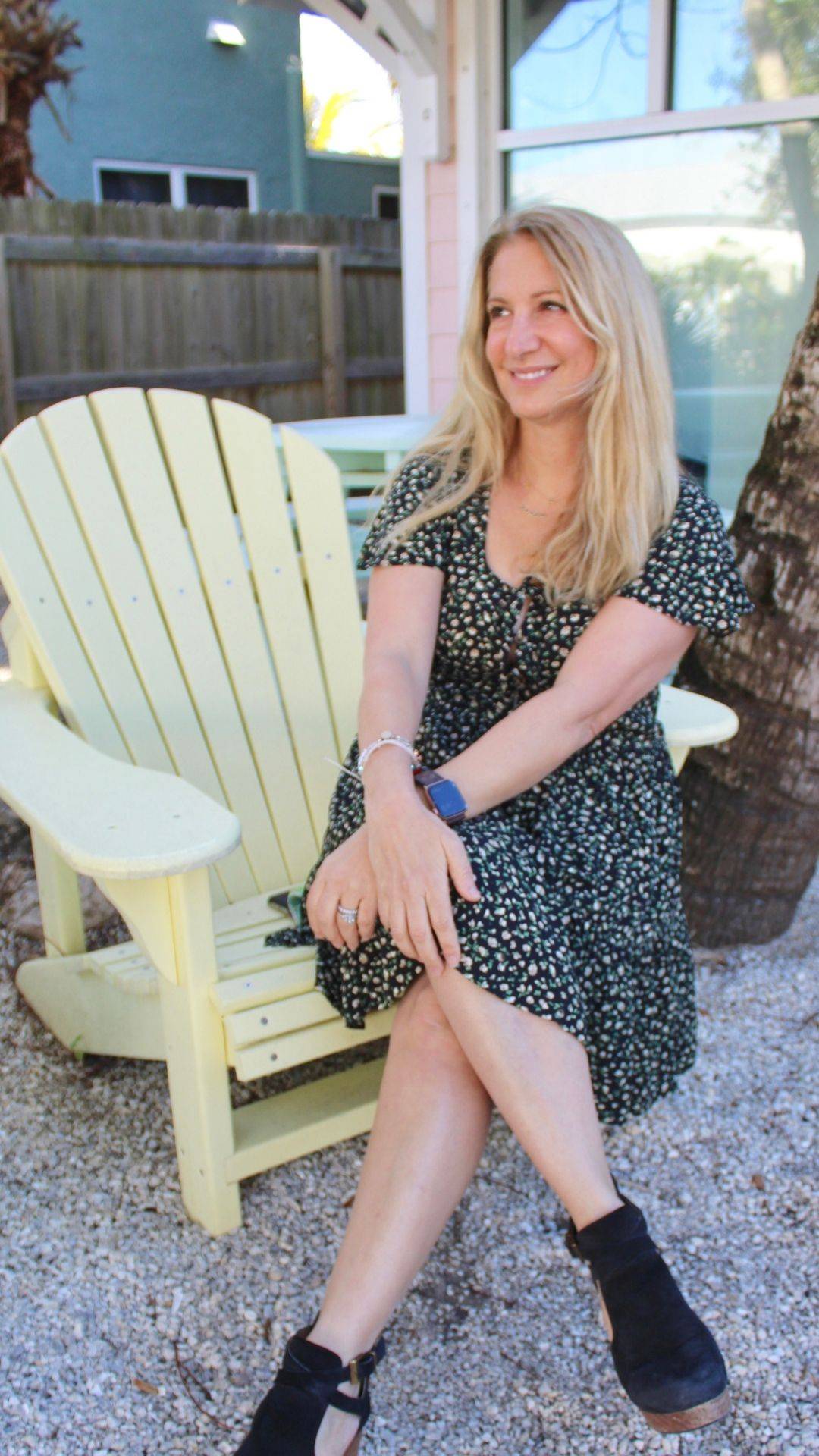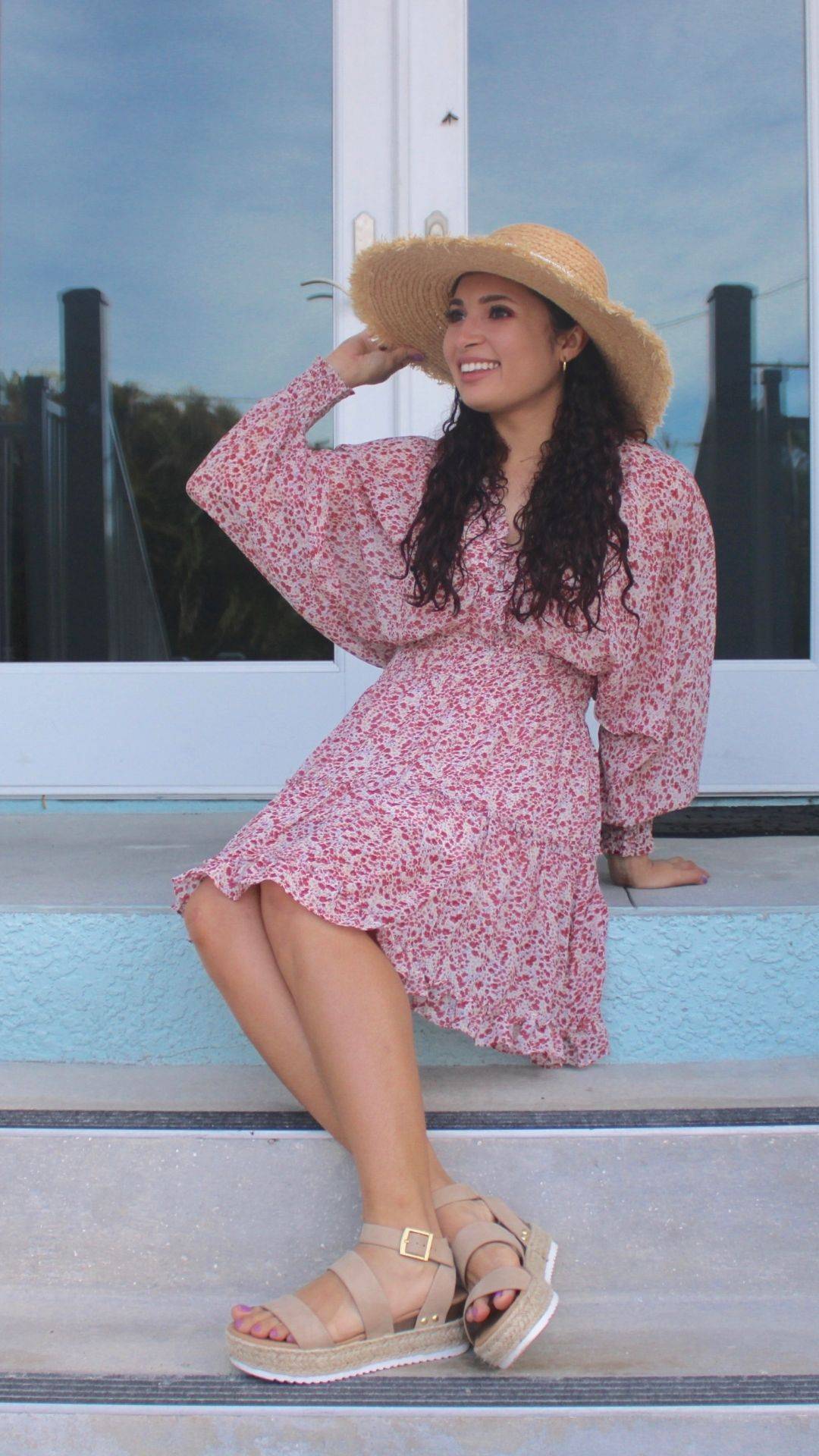 \
We are loving floral patterns on dresses for Spring! Our long sleeve dresses are perfect for transitioning between cooler weather during the early spring while giving off those pops of color we crave. The material on these dresses are all perfect for layering, light and airy. Plus, they look good on literally everyone!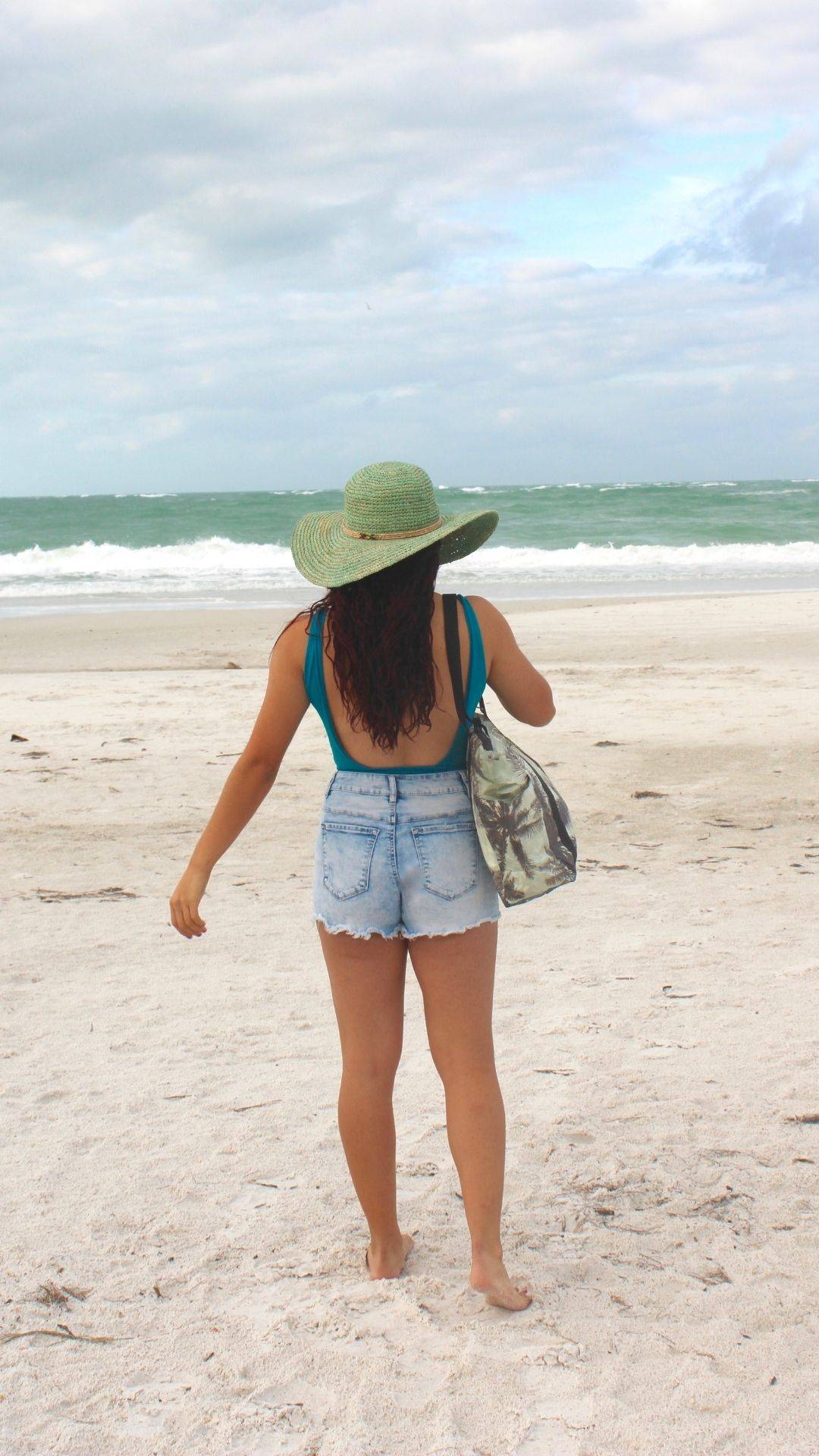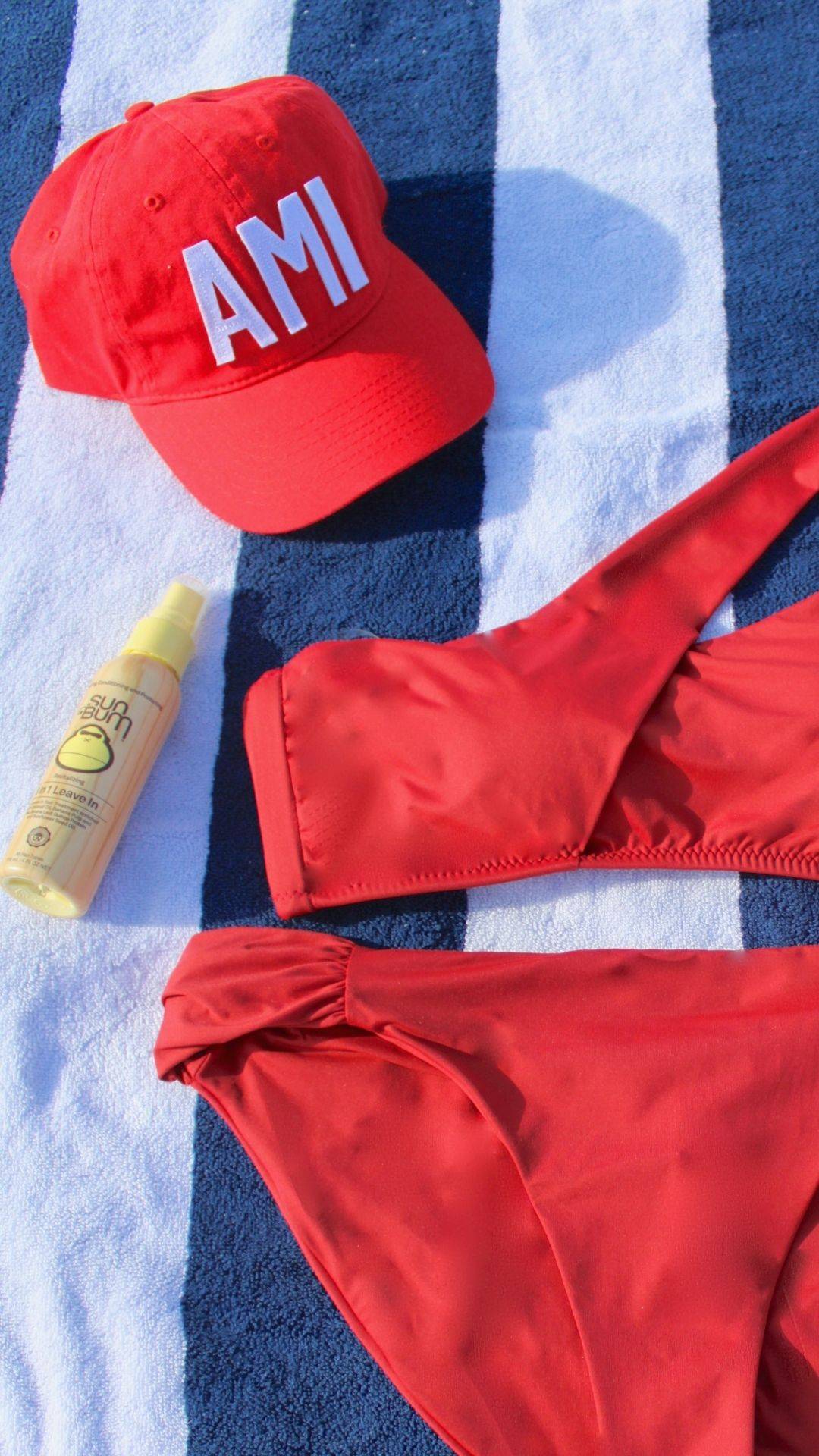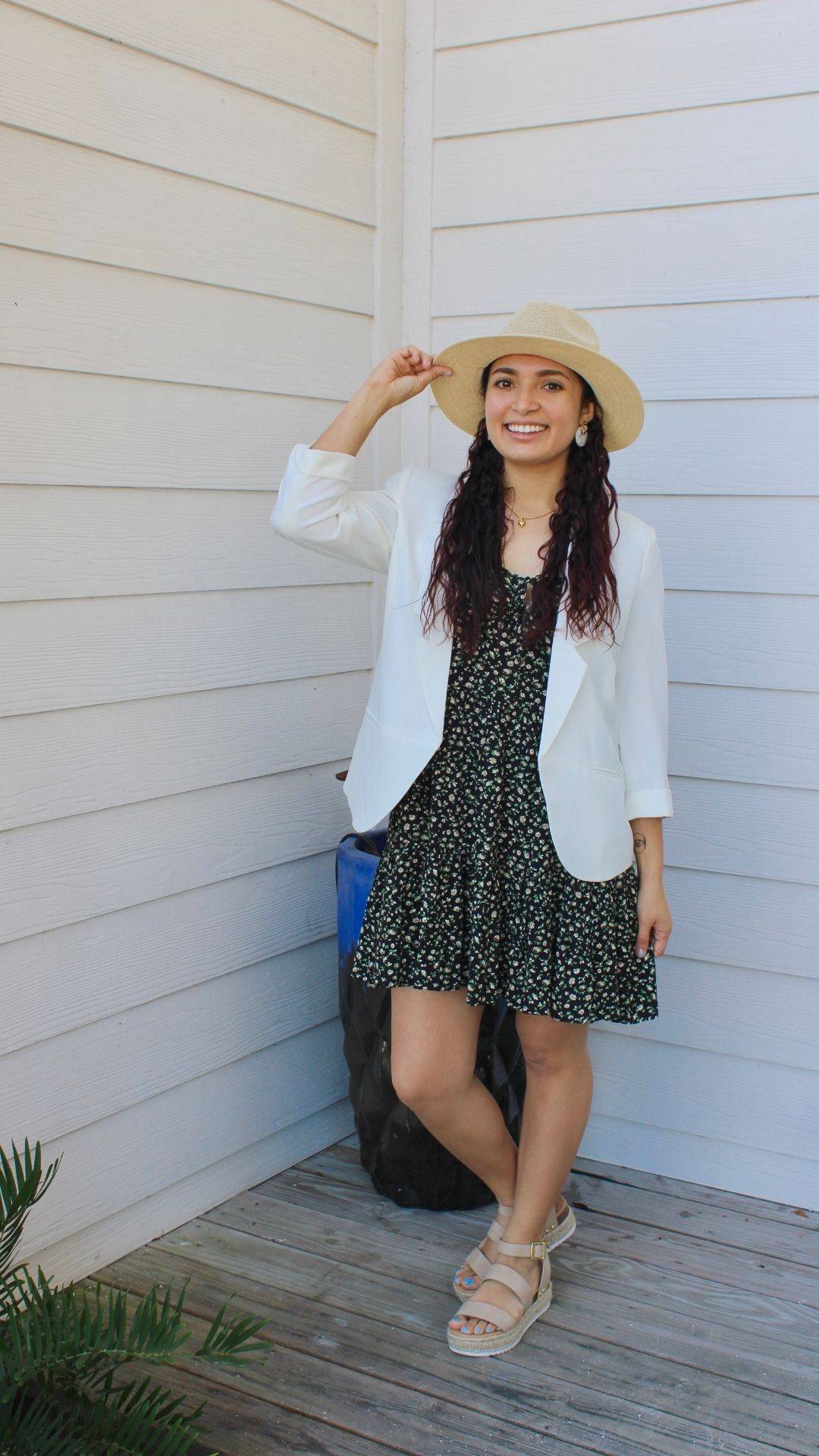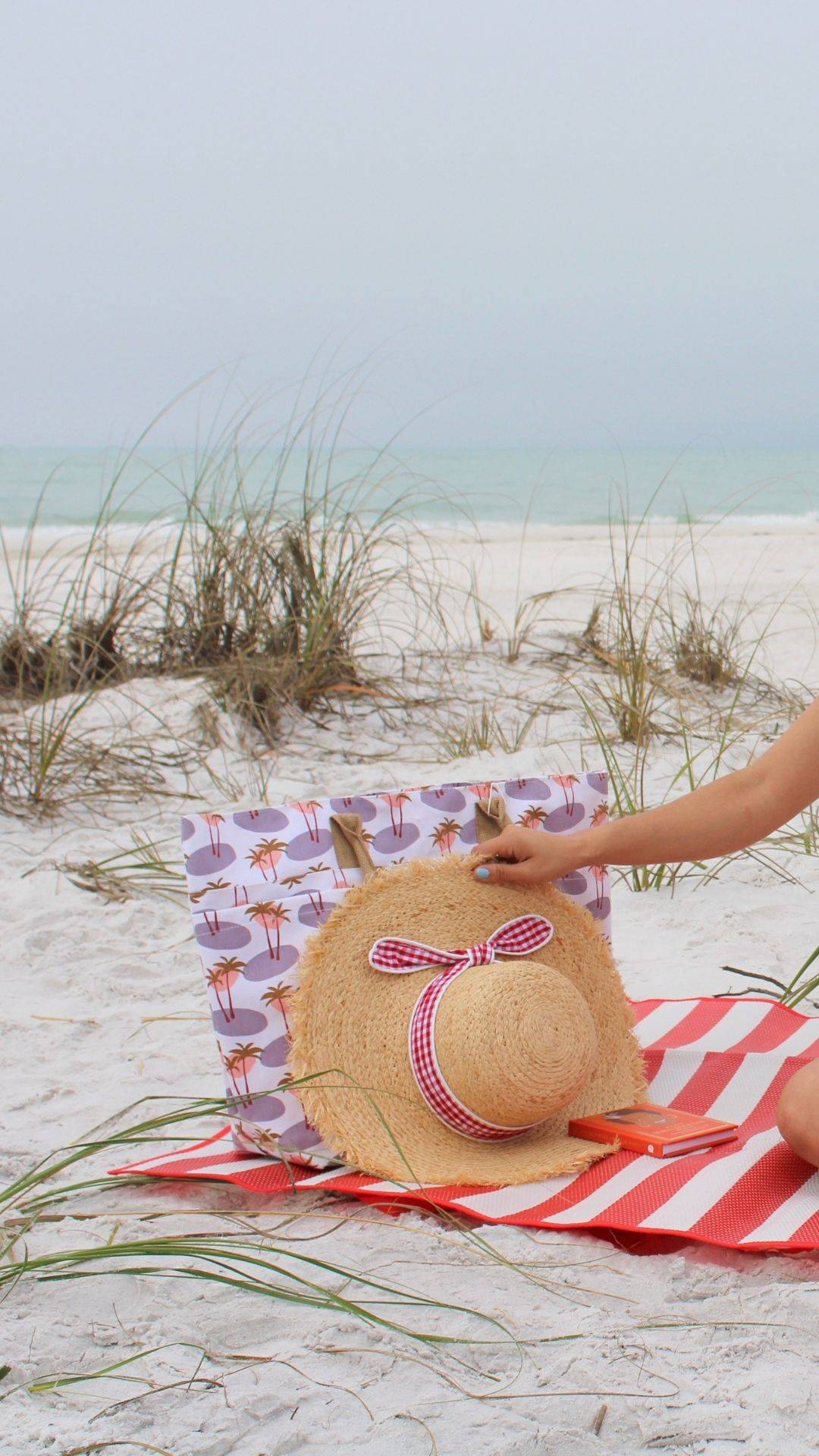 Hats are the best way to top off any outfit. We've got a hat in our closet for every occasion. Whether it's a casual day at the beach or brunch with our girlfriends, the perfect hat can be a girl's best accessory! What are your favorite Spring Arrivals?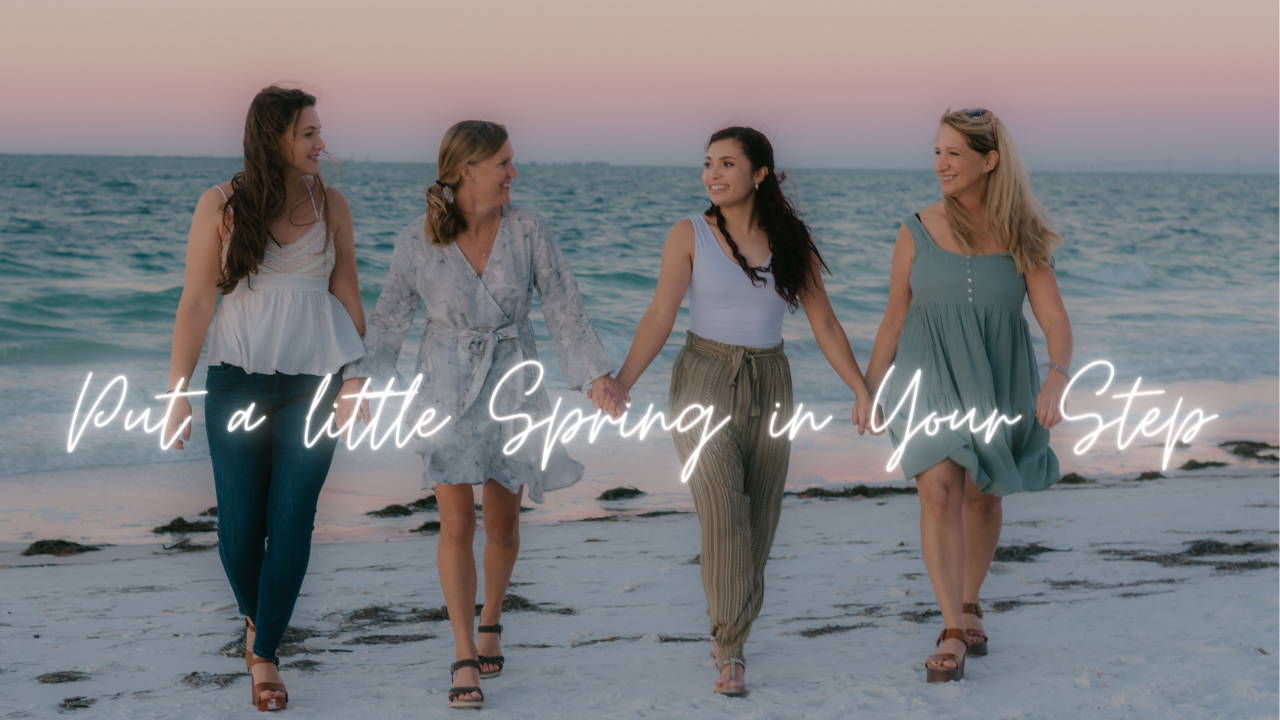 ~ Shop Our New Arrivals ~