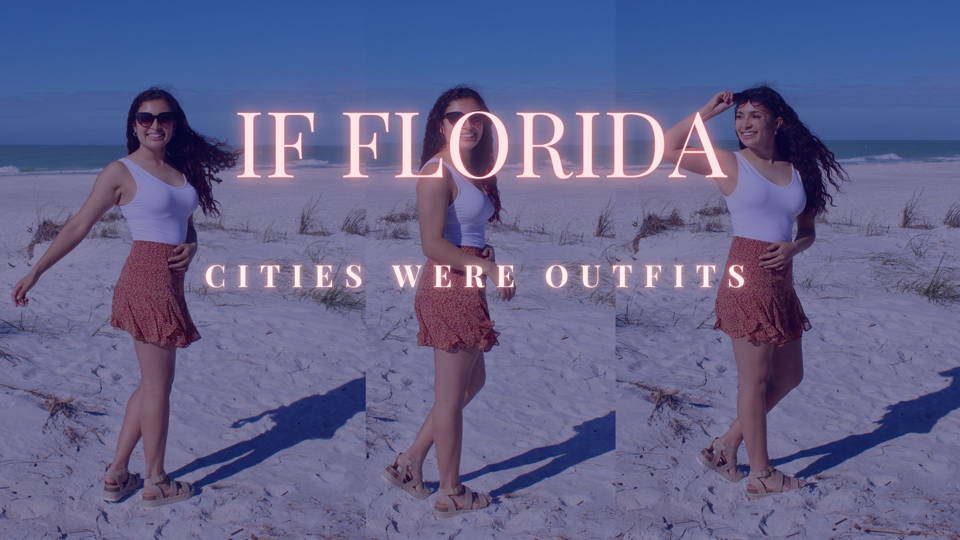 It's almost time for Spring Break! Florida is home for us, but for many it's a popular destination for
Spring Breakers. Every small town and city has its own unique look. Here's our take on five Florida cities if
they were outfits.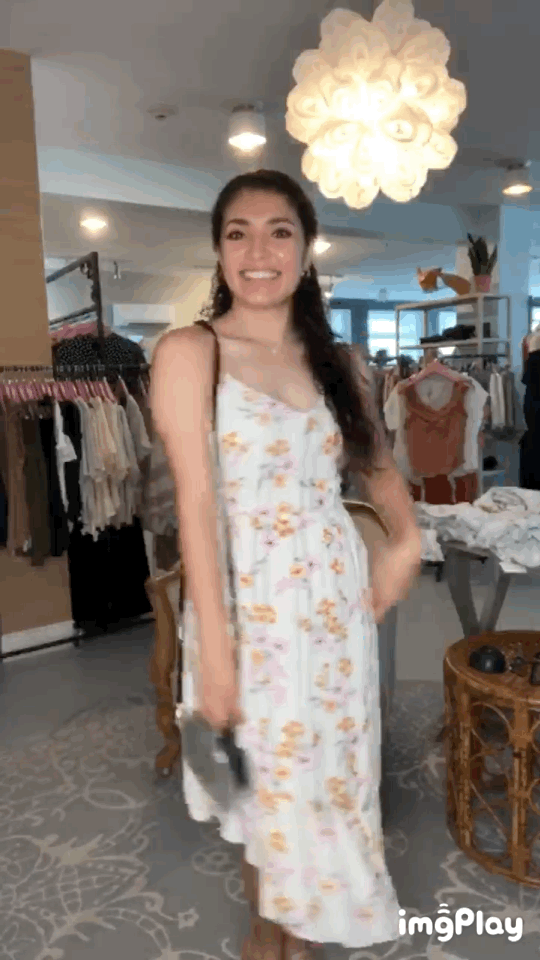 Miami vibes are colorful and glamorous. Anything we wear on the sand should easily be able to transition to happy hour with just a few accessories and a change of shoes. We love adding trendy pieces like this transparent crossbody to a midi dress for the perfect Miami vibes.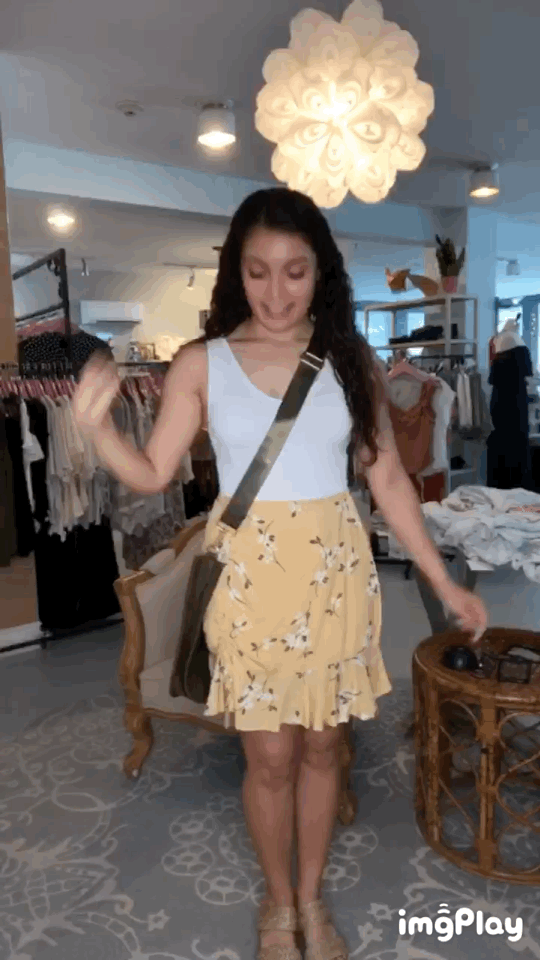 In Key West, it's all about the three C's: comfy, casual and colorful. There
is a lot of walking, eating and drinking happening when we're in the Keys and some of the most amazing sunsets we've ever seen. So you want to make sure you're comfy, but instagram worthy.
The panhandle beach cities like Destin & PCB are prime Spring Break destinations. The beach is the main event so in these towns you'll see lots of beach wear at all times of the day. Our Destin look is throwing a pair of jean shorts and a cute kimono over our swim suit. Don't forget to BYOC - Bring your own cup so you're ready to day drink or pregrame no matter where you are.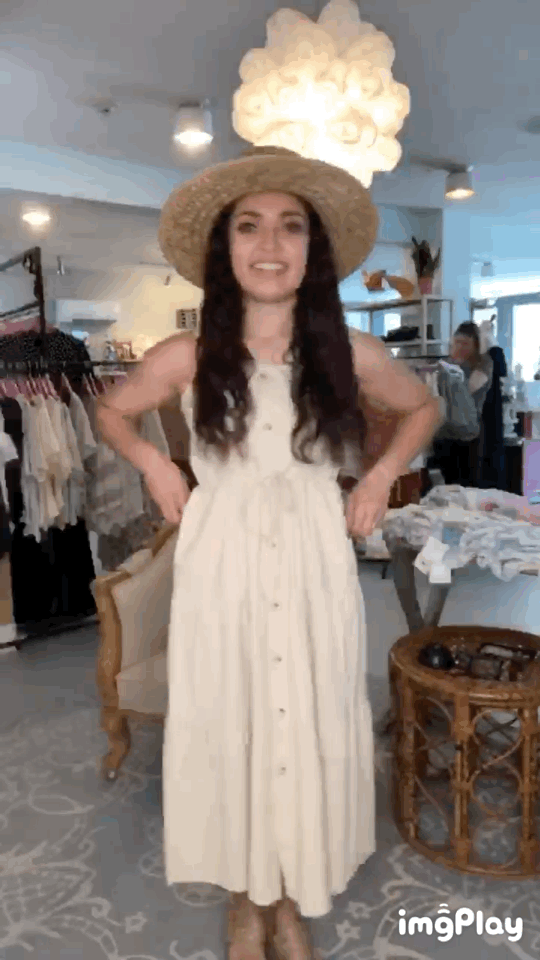 In smaller beach towns like our beautiful AMI, we are living our best island life vibes. We've got smaller crowds and picture perfect beaches. We like to go a little more neutral and less casual with our looks than our Northern friends. But with less people, going barefoot on the beach is always an option.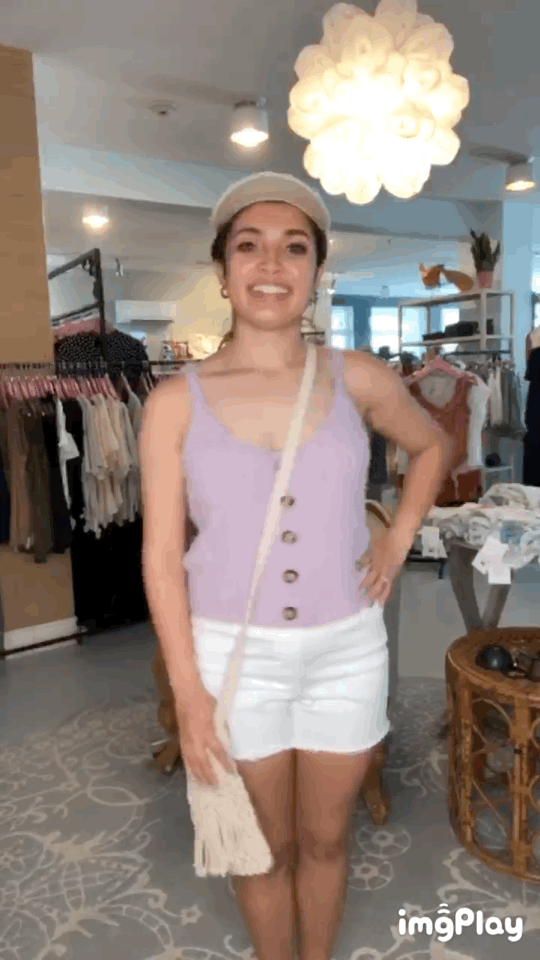 If you're in Orlando, you're not in it for the relaxation or glam. Chances are you're hitting up Universal Studios or Disney and that requires a completely different set of criteria for selecting an outfit. You have to dress for comfort, water, heat and convenience before style. So we like to keep it simple with a trusty baseball cap, jean shorts, tank and a cross body.
What Florida city most matches your daily look?