Oh The Places You Will Go.. (On AMI)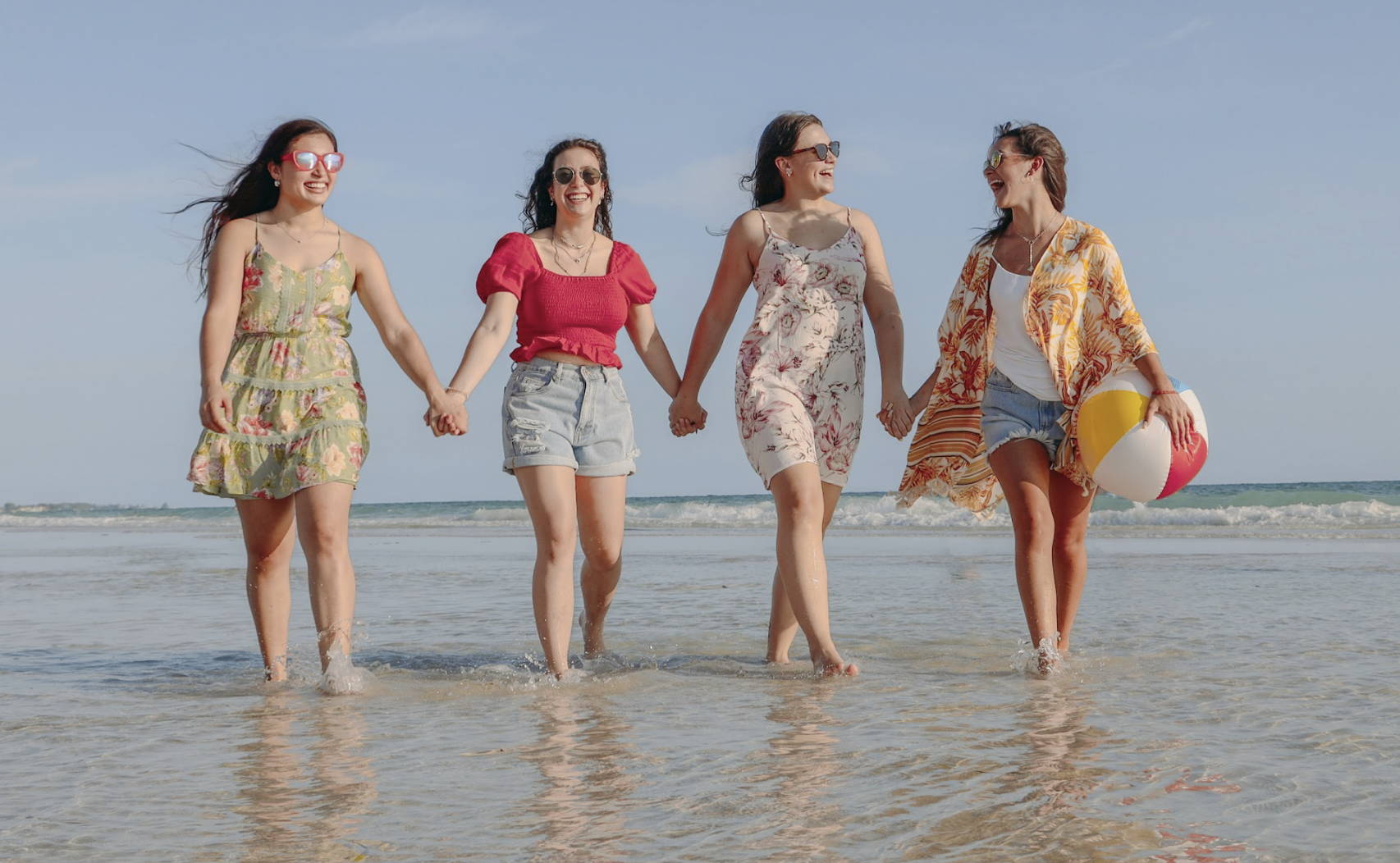 A staple that Anna Maria Island is known for is the beaches. The water is a beautiful shade of blue and the sand is so soft you could lay in it without a towel. The water is fairly warm all year 'round and trust us, with this Florida sun you will want to take a nice dip in the ocean. There are so many beach accesses around the island. You pretty much walk down any street and boom.. you are on the beach. Some beaches have restaurants right on the sand that you can get food from and some are hidden gems and you could be the only one in sight. Just depends on what you are feeling that day. A beach visit or a day of beach hopping is a must when visiting AMI.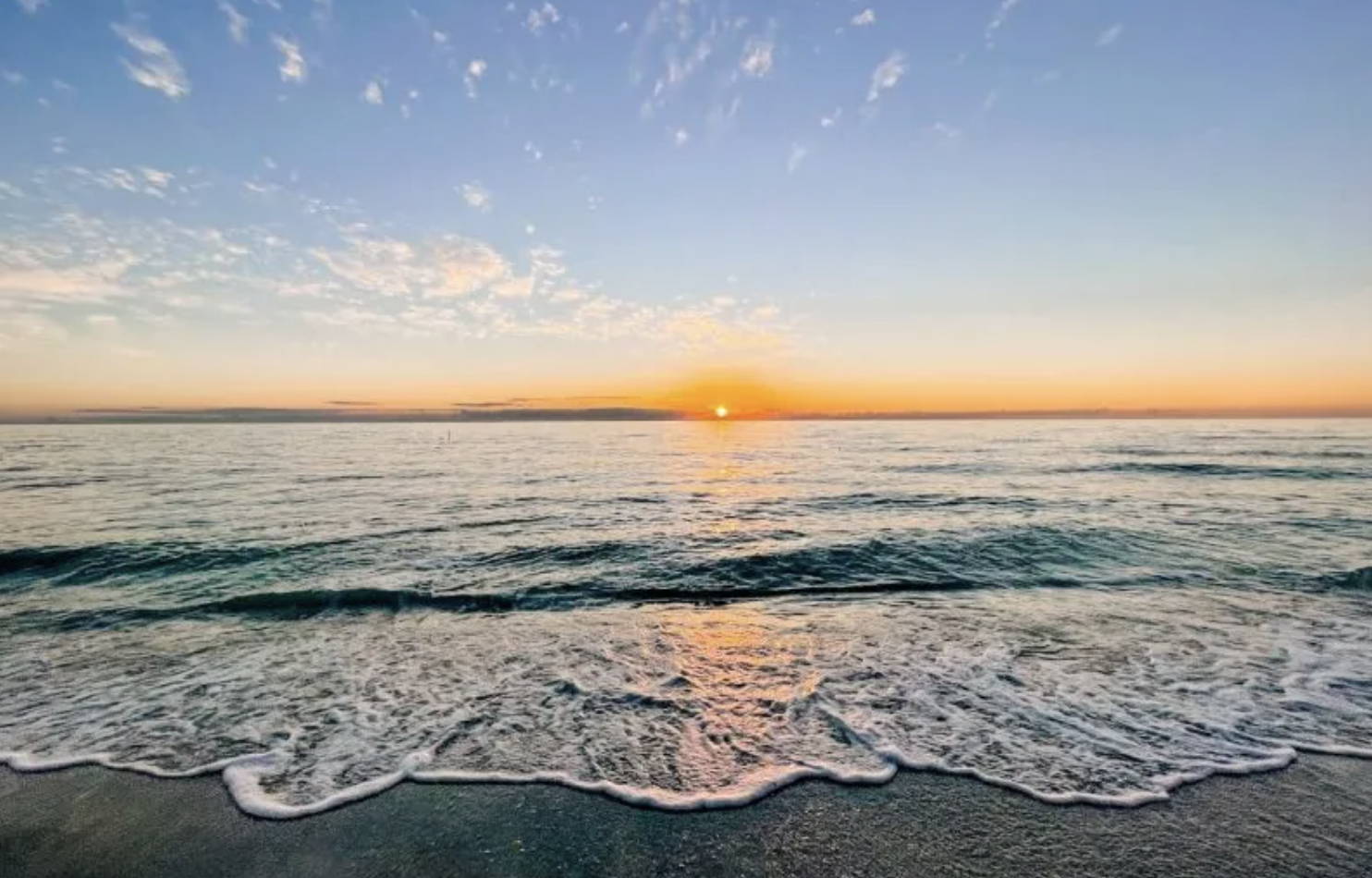 There are multiple different companies that offer sea-life tours around the bay. Some are specific for dolphins, manatees, and other types of sea-life. There is nothing like seeing wildlife in their natural habitat in a respectful manner that does not disturb their area. There are also sunset cruises that are breathtaking. Seeing the sun float beneath the ocean creates colors you could only dream of. Boat tours range in different price points to fit any budget. You do not have to spend an arm and a leg to go on a beautiful boat tour of Anna Maria Island.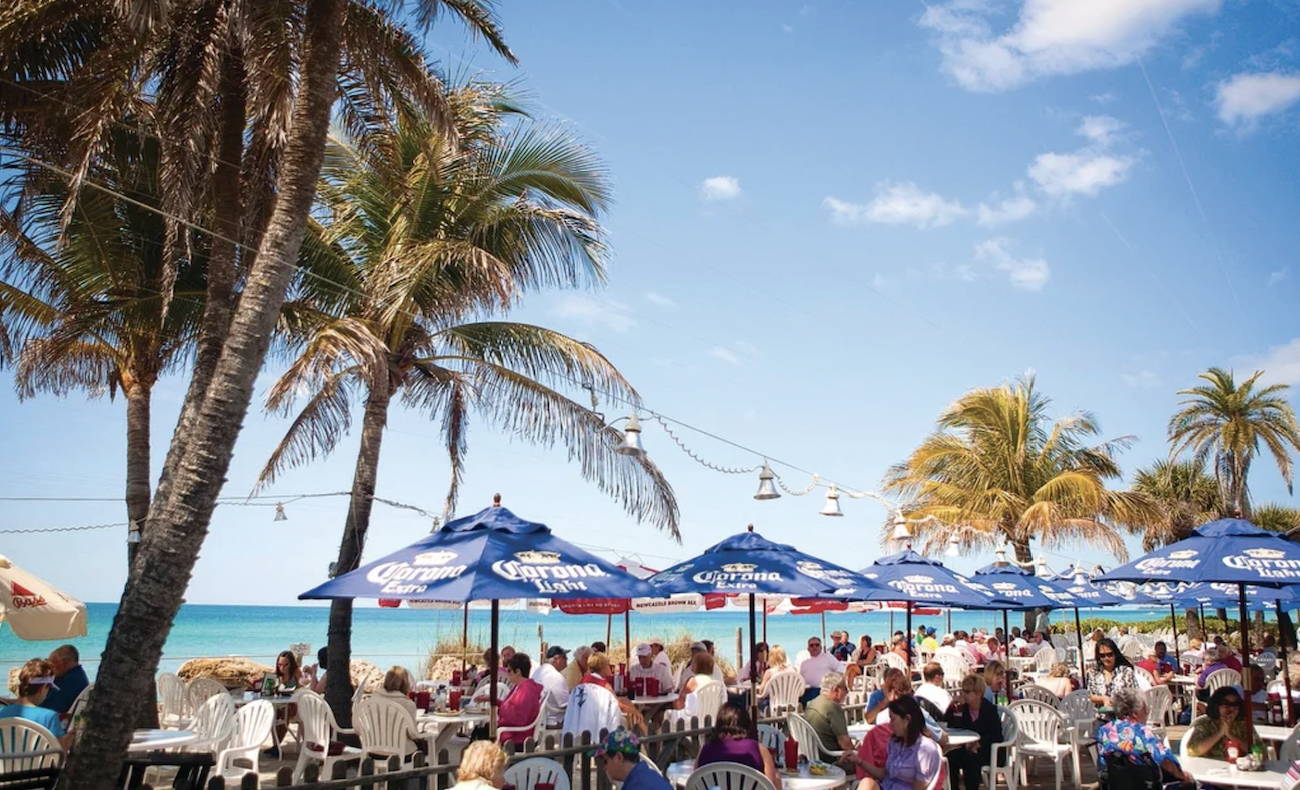 The island is filled with places to shop and eat. Two streets are the most popular to shop on; Pine Ave and Bridge Street. Both have tons of shops that could fit any need. We are located on Pine Ave along with Island Cabana, Shiny Fish Emporium, Island Charms, etc. Bridge street has Bridge Street Bazaar, Back Alley Treasures, Beach Life AMI, etc. Both streets also have a wide selection of places to eat, makes me hungry just thinking about them.