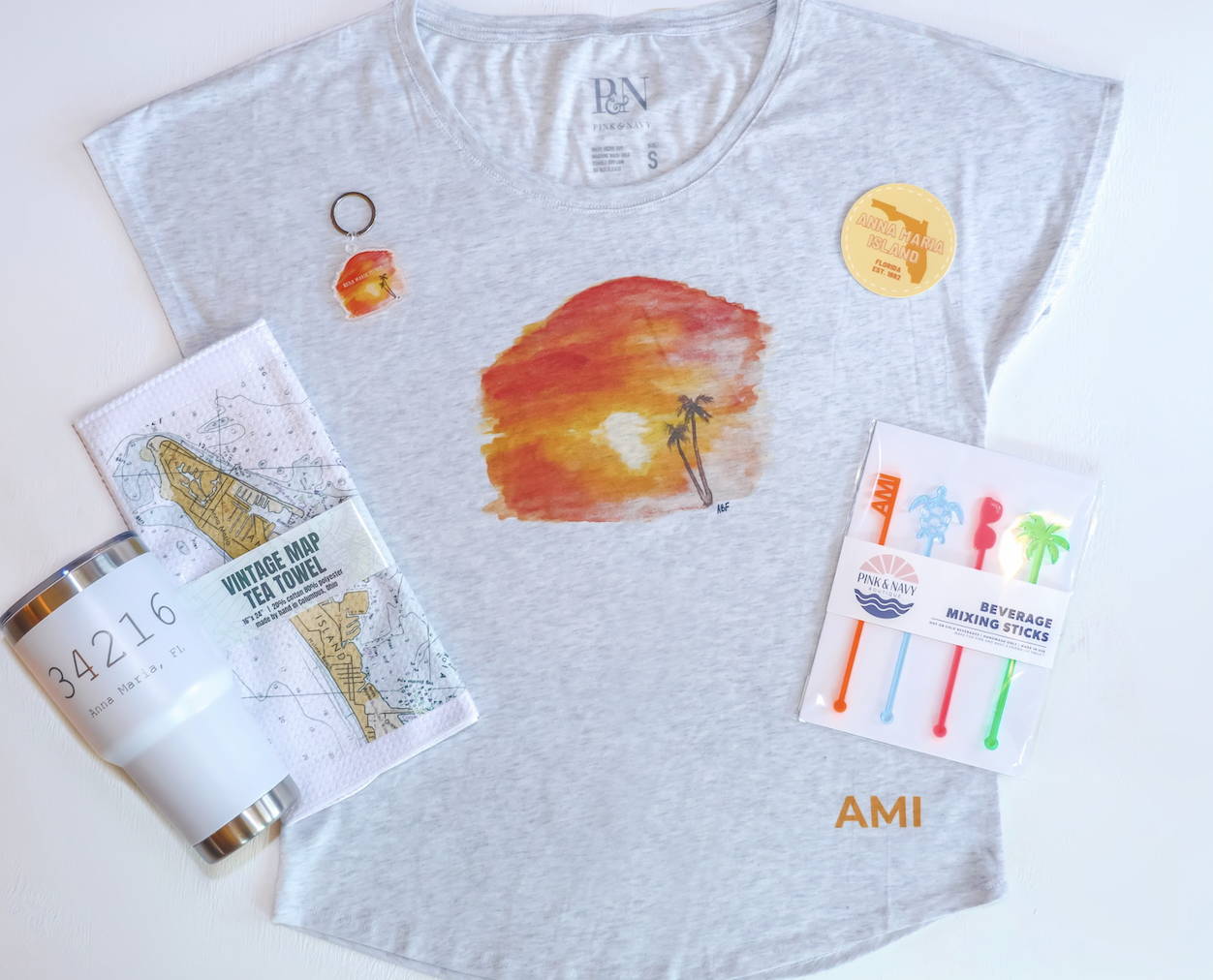 Cheers to all the 2022 graduates out there! Congratulations for making it this far, whether you graduated from high school or college, it is a huge accomplishment! The easiest present to give a graduate is money, which trust me, they always appreciate. However, we want to give you some gift ideas that you can give this graduation season.
The first one is a gift that represents home. Normally, when someone graduates they are beginning a new chapter in their life, that chapter can sometimes be away from home. Any sentimental item that makes them think of home when they look at it is perfect. For example, we are located on Anna Maria Island, we would give our graduates an AMI tee, a tumblr with our zip code, an AMI candle, etc. Home means different things to different people, so use this as an inspiration to give your graduate a piece of home.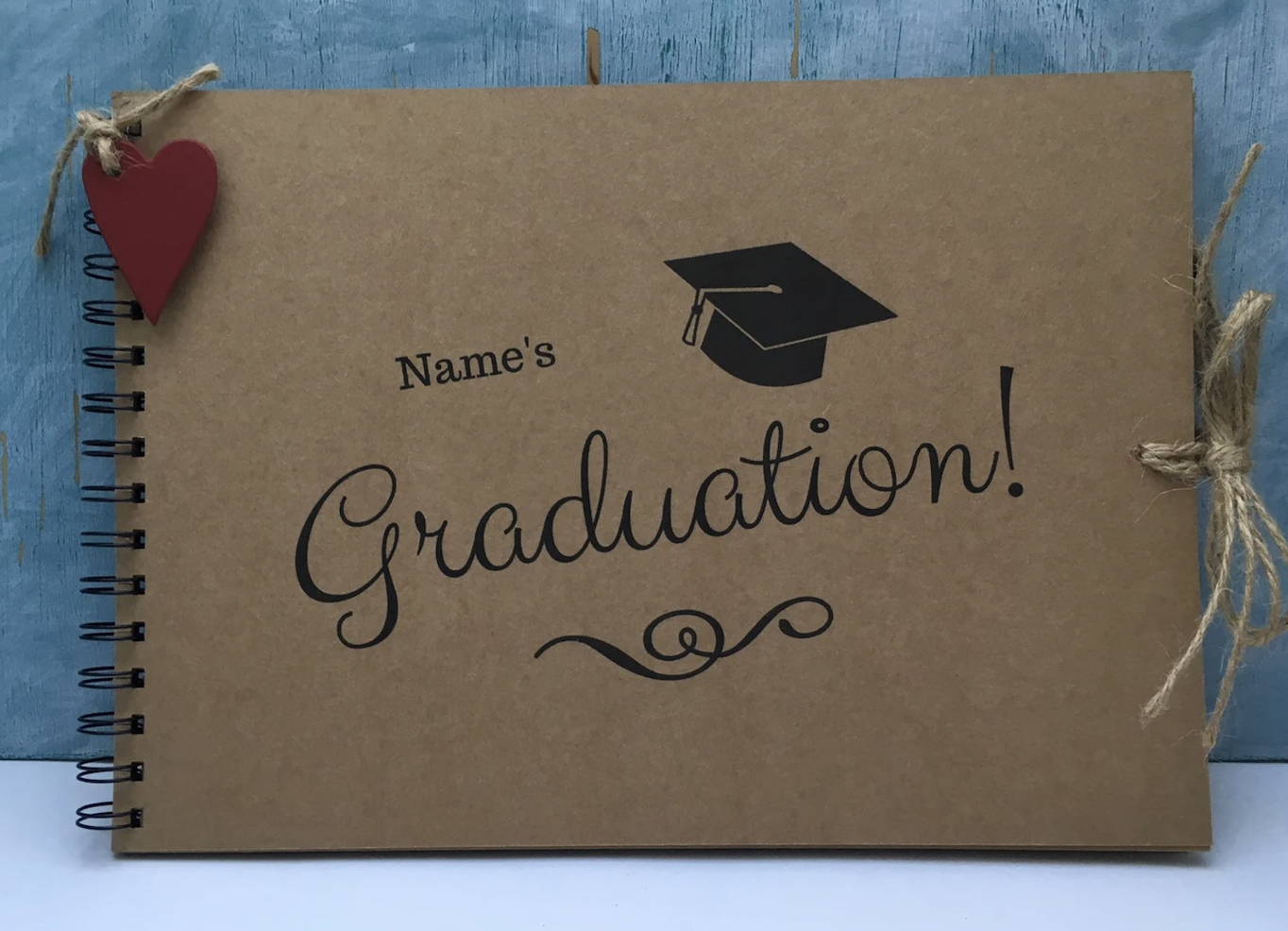 Never underestimate the power a photo album can have on someone. Photographed memories of someone's journey through life is priceless. Grab some photos from special moments in your graduate's life (kindergarten graduation, first time driving, first job, vacations with the family, etc.) You can even make digital ones that they can transfer to a flash drive. You can never go wrong with creating a special album for your special graduate!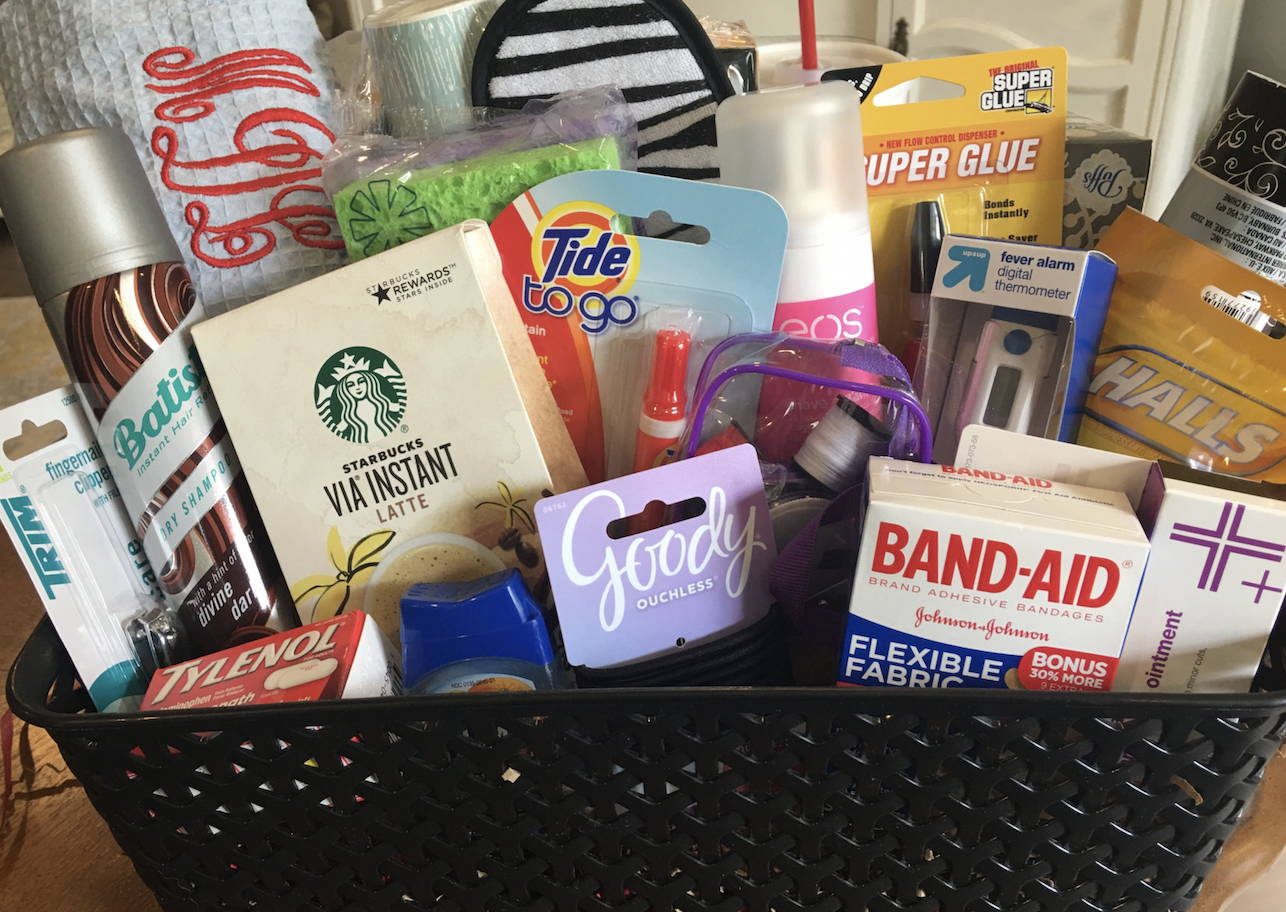 Like we said, when someone graduates, they are most likely beginning a new chapter of their life. This can involve them leaving home and living on their own. Most young adults do not think of the little things they need when they move. No one realizes how important a can opener is until they can not open their can of beans. Save them the stress of that traumatic event and put together a little basket of all the small essentials they might need. Even the smallest essentials will still go miles to them. Pinterest has some great inspo baskets!