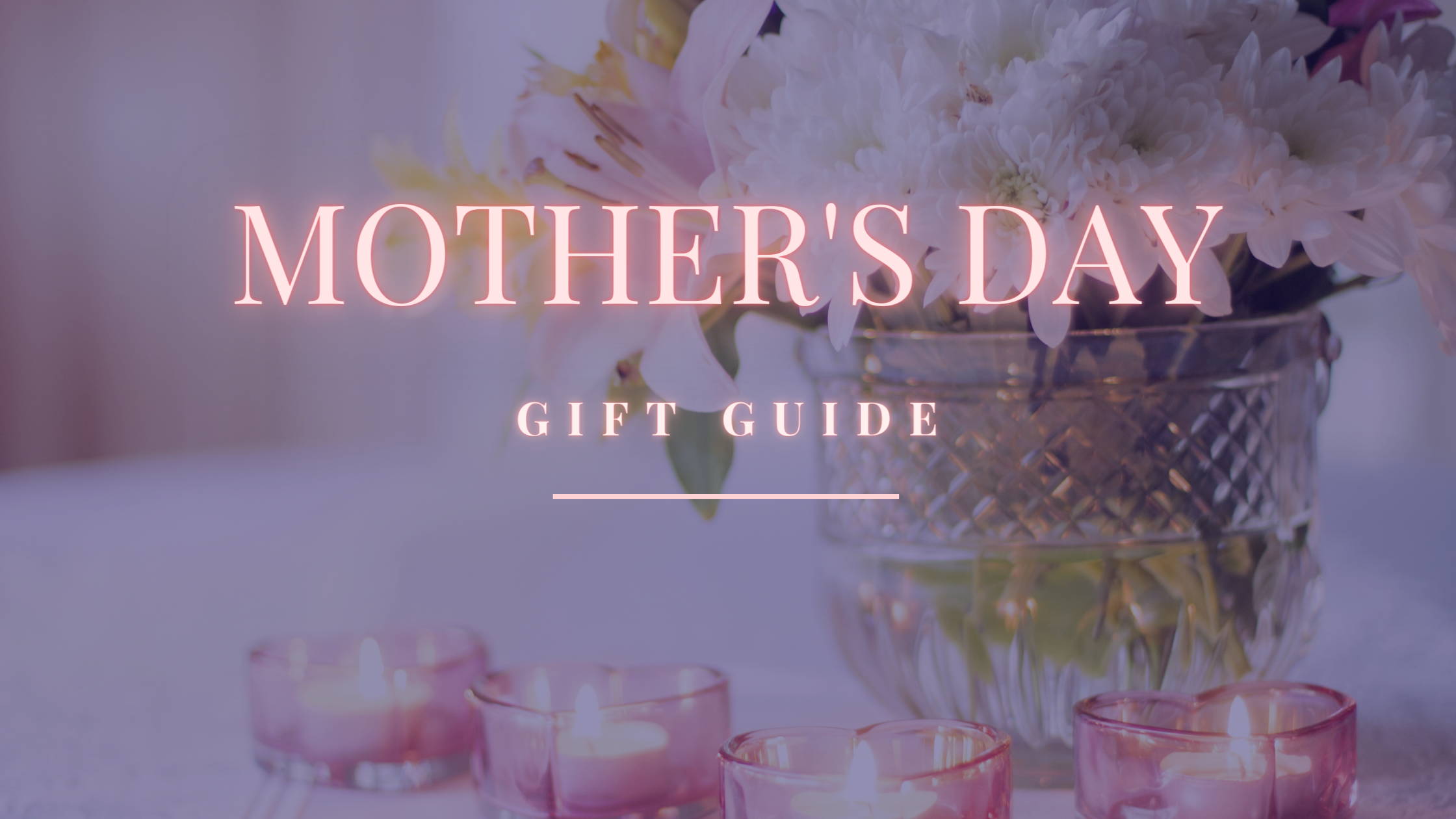 Mother's Day is coming up quickly and you're in luck! Our gift guide will help make finding the perfect gift so much easier. From dresses, to candles, to hand bags, we've got the perfect gift that we know she'll love. Check them out!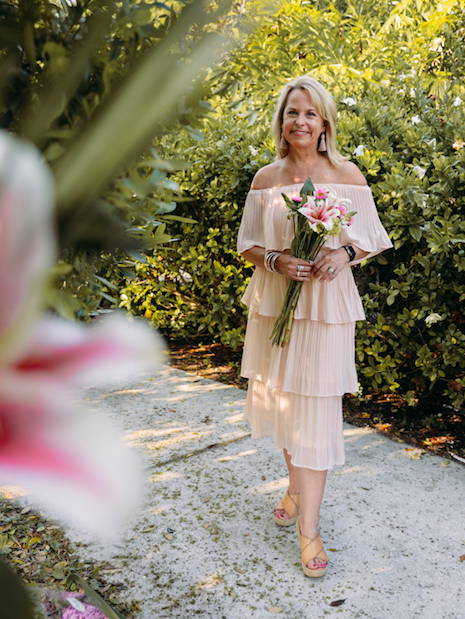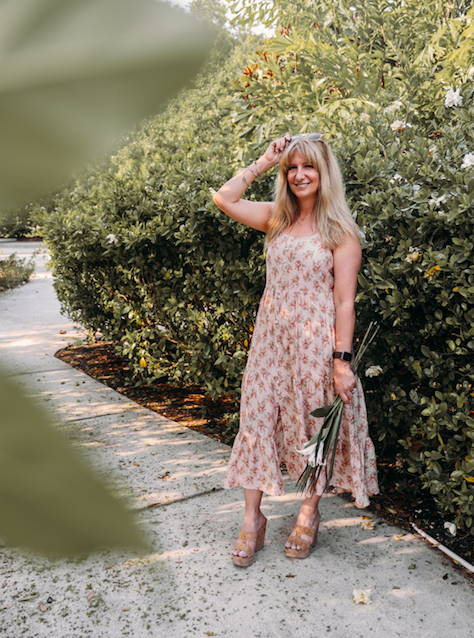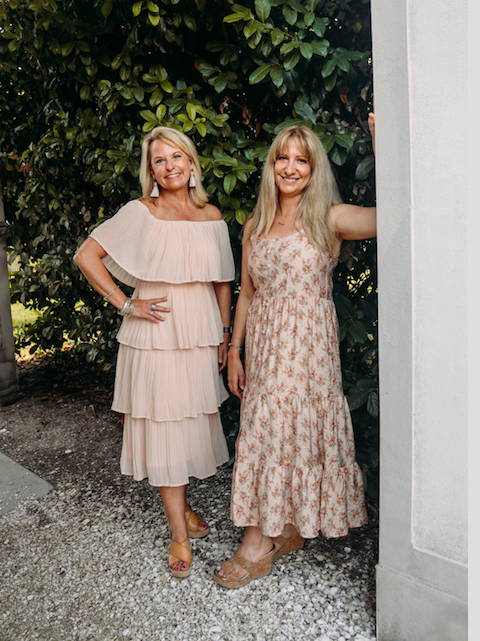 Dresses are quite possibly one of the best gifts you can give to any woman. They're easy to throw on, comfortable to wear and are great for any occasion. Here you can see Amy in our "Rosey Days Floral Midi Dress" and Katie in our pleated ruffle "Spring in Paris Midi Dress". Both are great for a day out on the island or a night out on the town!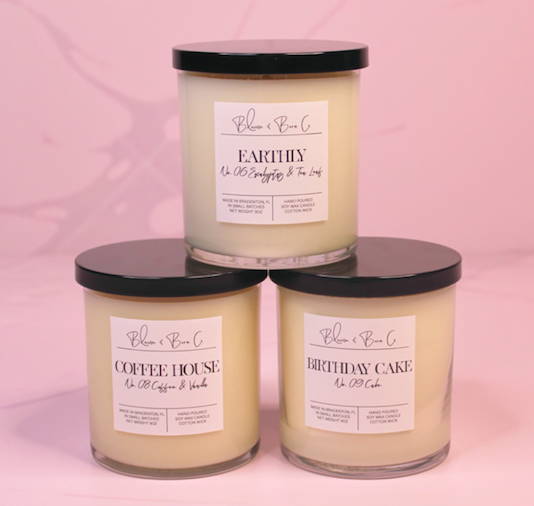 You can never go wrong with candles! Our Blossom & Burn candles come in all different scents and are locally made by a small, female owned business in Bradenton, FL. Here we have "Earthly", which has notes of eucalyptus & tea leaf, "Birthday Cake" which has notes of buttercream, honey and vanilla, and "Coffee House" which has notes of coffee, cream and vanilla.
Handbags speak louder than words, get her a wristlet today! Our Plant Couture handbags & wristlets come in all different types of designs and sizes & are all made from up-cycled materials. These floral patterns would pair well with a solid maxi dress or a blouse and some jeans!
Shop all of these and more on our website!