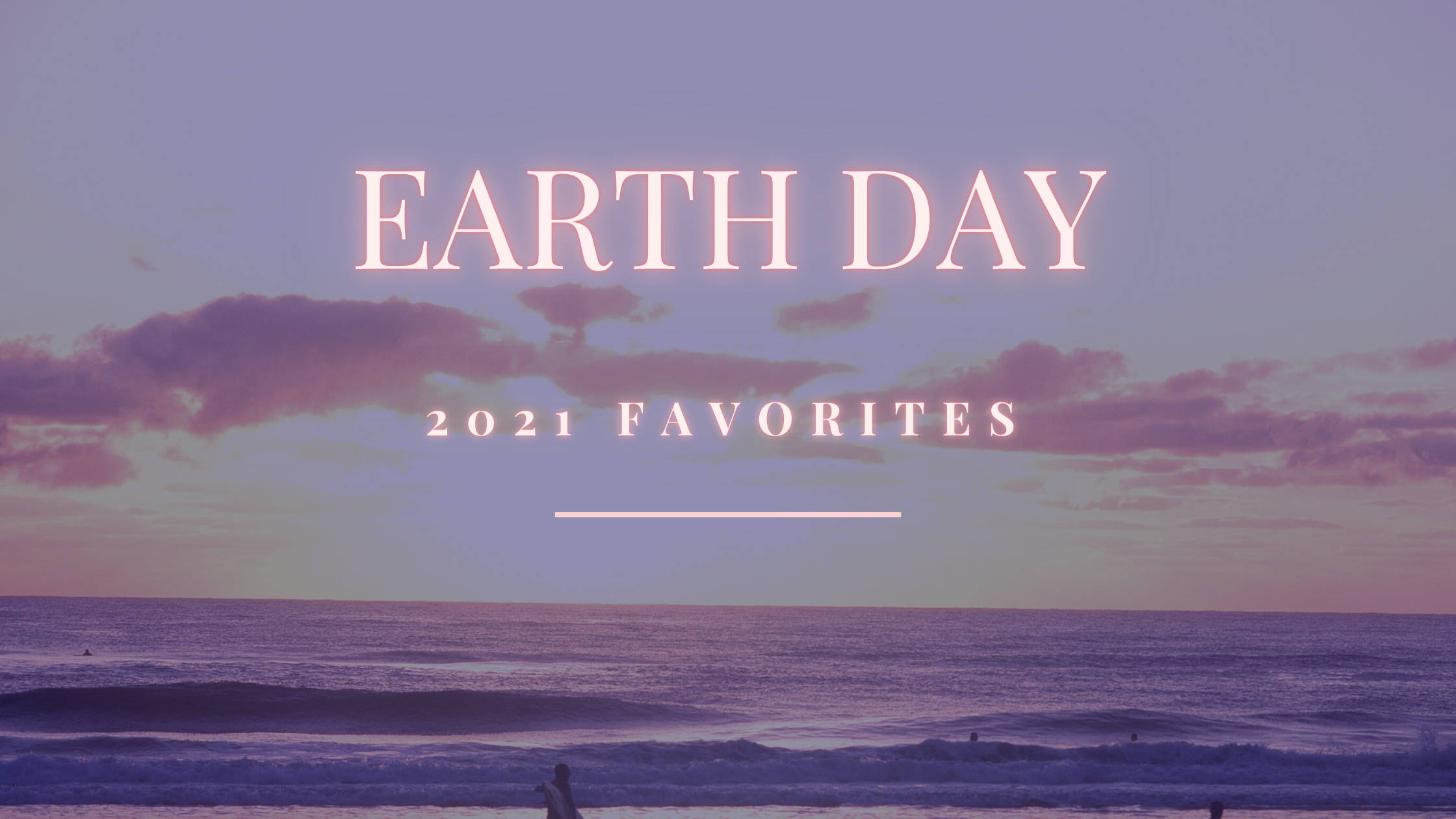 Happy Earth Day! Here at Pink & Navy we make sustainable and eco-friendly products a priority. Whether they are up-cycled handbags or bracelets made out of trash pulled from the ocean, we make it a goal to carry brands that do good and give back. Here are a few of our favorite brands that we know you will love!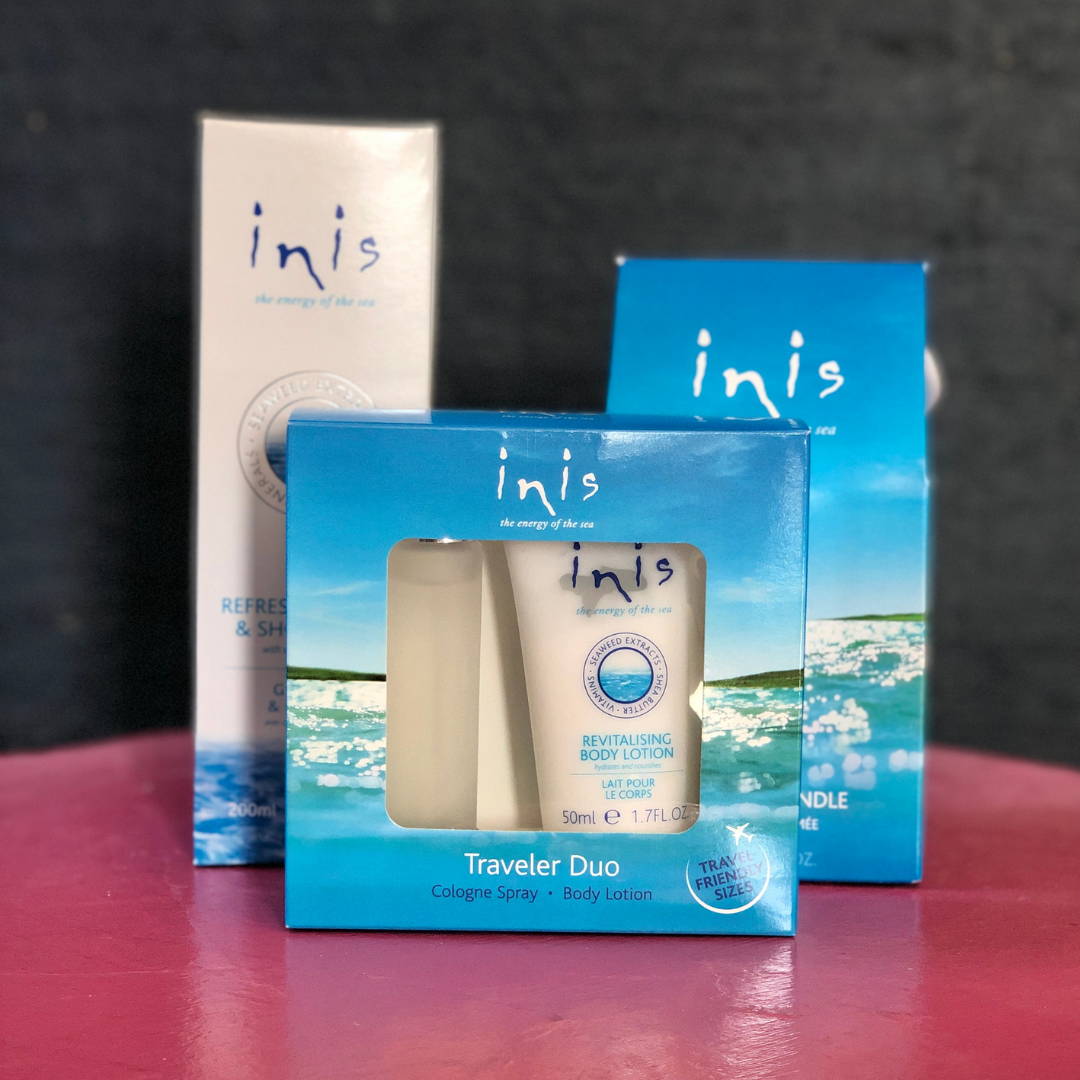 Since 2001, Inis has been the core funder of the Irish Whale and Dolphin Group, an organization dedicated to the conservation, protection and understanding of humpback whales and dolphins in Irish waters and all around the world. Their work helps ensure that the seas of the world will continue to be a source of inspiration and joy for generations to come.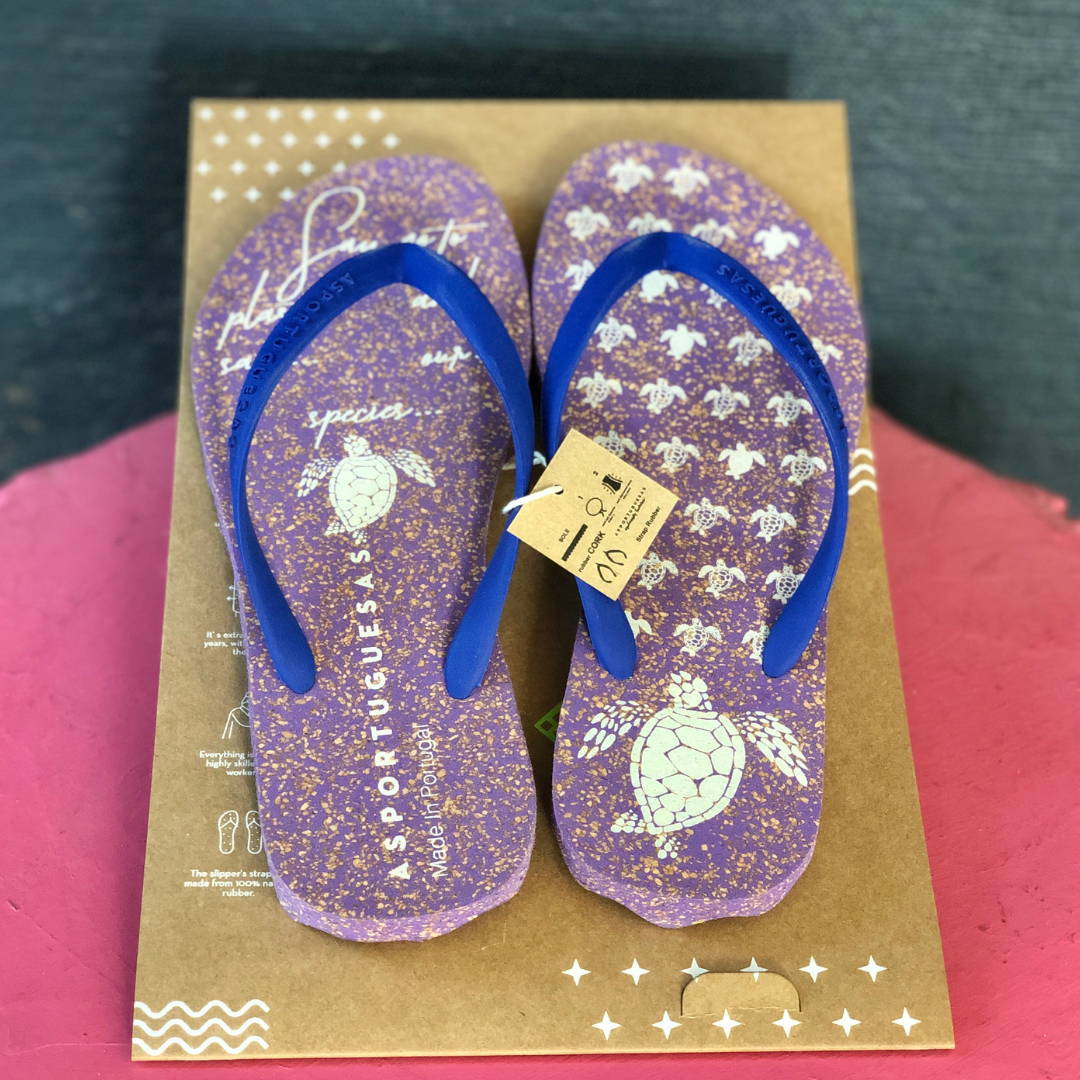 Asportuguesas is a new footwear company that creates sustainable and eco-friendly flip-flops. They are the world's first ever corkboard flip-flop brand, using a blend of rubber, 100% natural cork and other sustainable and recycled materials. Their business prioritizes leaving a negative carbon footprint and making a positive impact on their economy by hiring local workers in the Portuguese agricultural sector.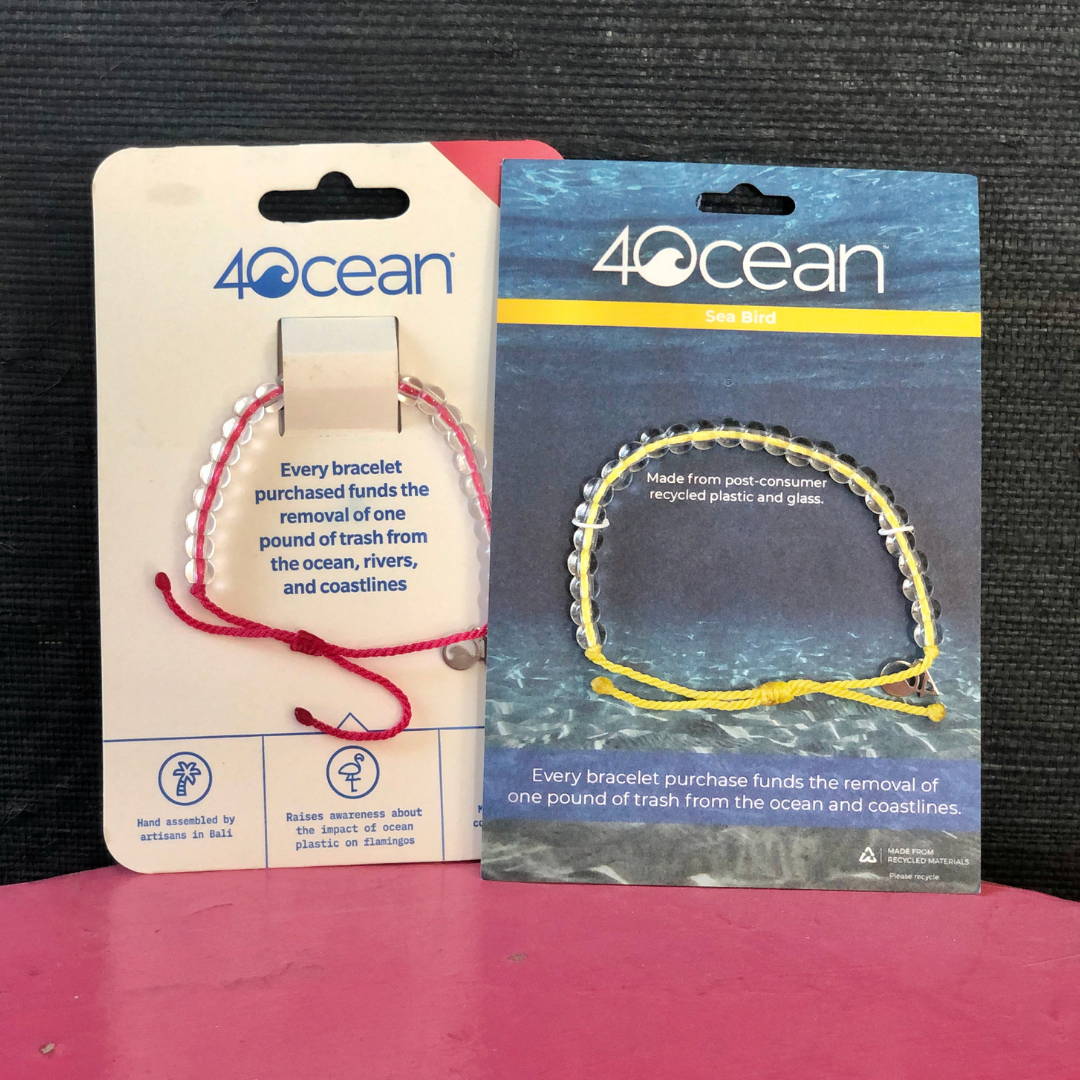 4Ocean is a corporation made up of professional, full-time captains and crews that recover harmful marine debris that are polluting the ocean. They work to stop plastic pollution at its source by educating people about this global crisis and empowering them to end their dependence on single-use plastic. For each bracelet purchased, 1 pound of trash is pulled from the ocean.
What is your favorite sustainable brand?