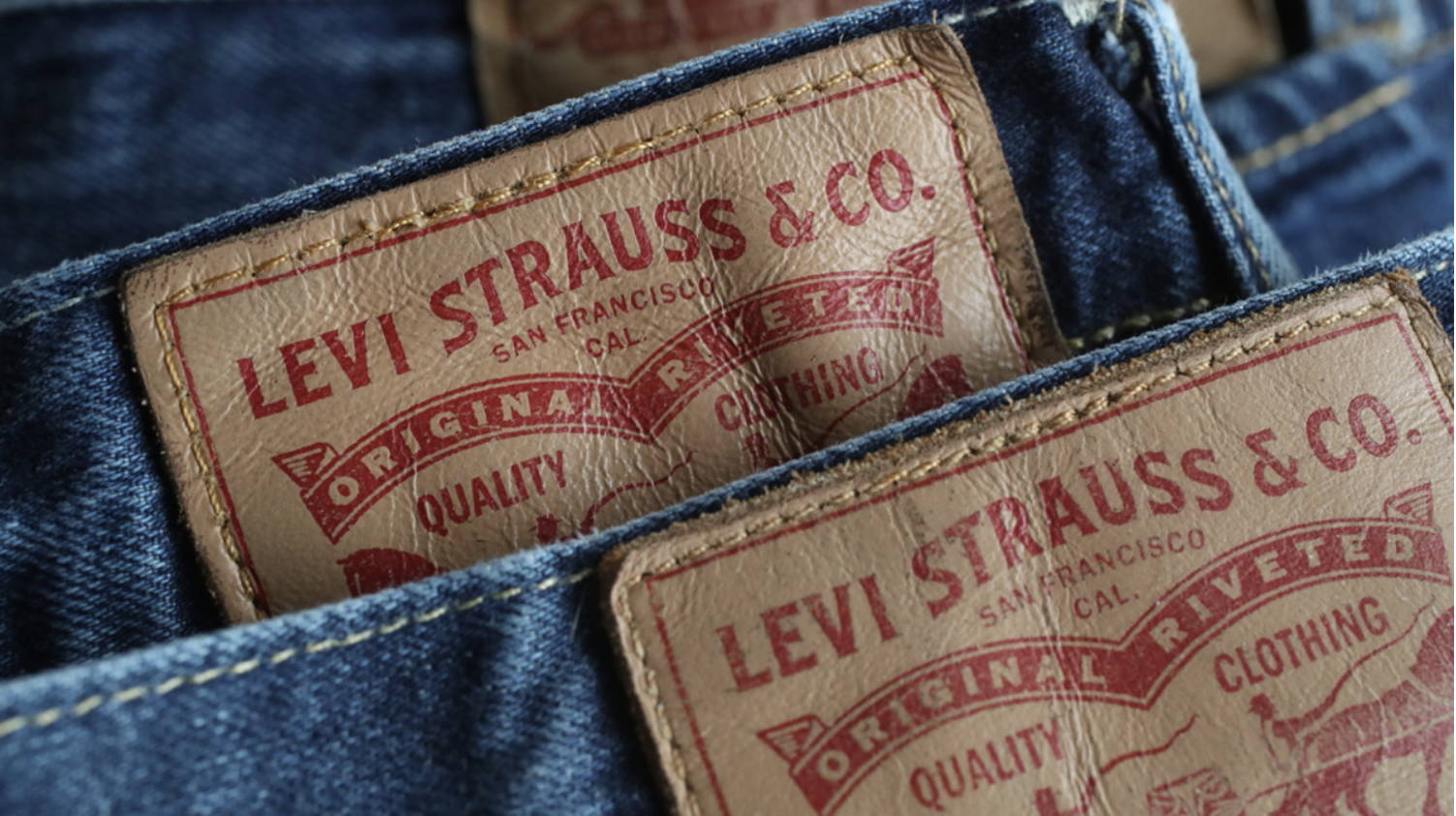 I don't know about you, but I have always been curious about where jeans originated from. Well I did the research for us! Jeans were invented by Jacob Davis and Levi Strauss in 1873. They were originally made to be used for practical work wear. They were given a patent to create clothing with reinforced metal rivets. Now, jeans are used as work wear today, but we have created numerous new ways to wear them. From bell bottoms to straight leg to patterned, and more. Numerous individuals have recreated them to fit different people's style and we think that is really cool. Who knew there was such a story behind something we wear everyday!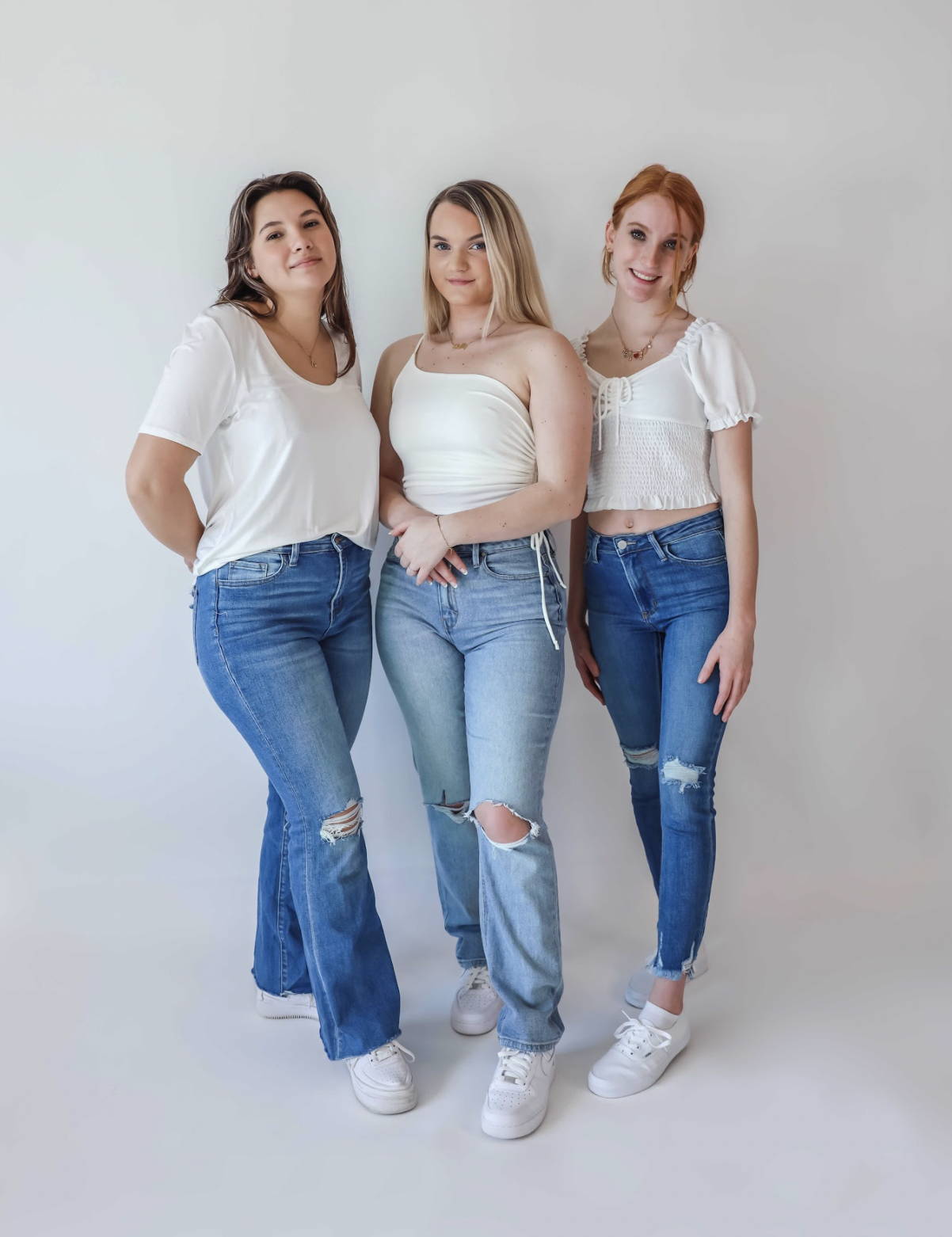 You might be curious why we are randomly talking about jeans, well our last photoshoot was strictly all about jeans! Our awesome photographer showed us an inspo video of white tees and a pair of jeans while playing around with props. We instantly thought we had to try it! So we did, we all picked out a pair of jeans, shot an awesome video that you have to check out on our instagram and got some really cute pictures from it. I have to definitely say it was one of my favorite shoots we have done to date. If you want to see behind the scenes of it , check out our tik tok!
We have gotten a ton of new jeans in the store recently, we actually have a whole bookshelf of them! Make sure you are always checking out the website for new arrivals, they are posted about everyday. It can be tricky to find a solid pair of jeans you can rely on that also makes you feel confident, so let us help make that easier. Shop in store or online.