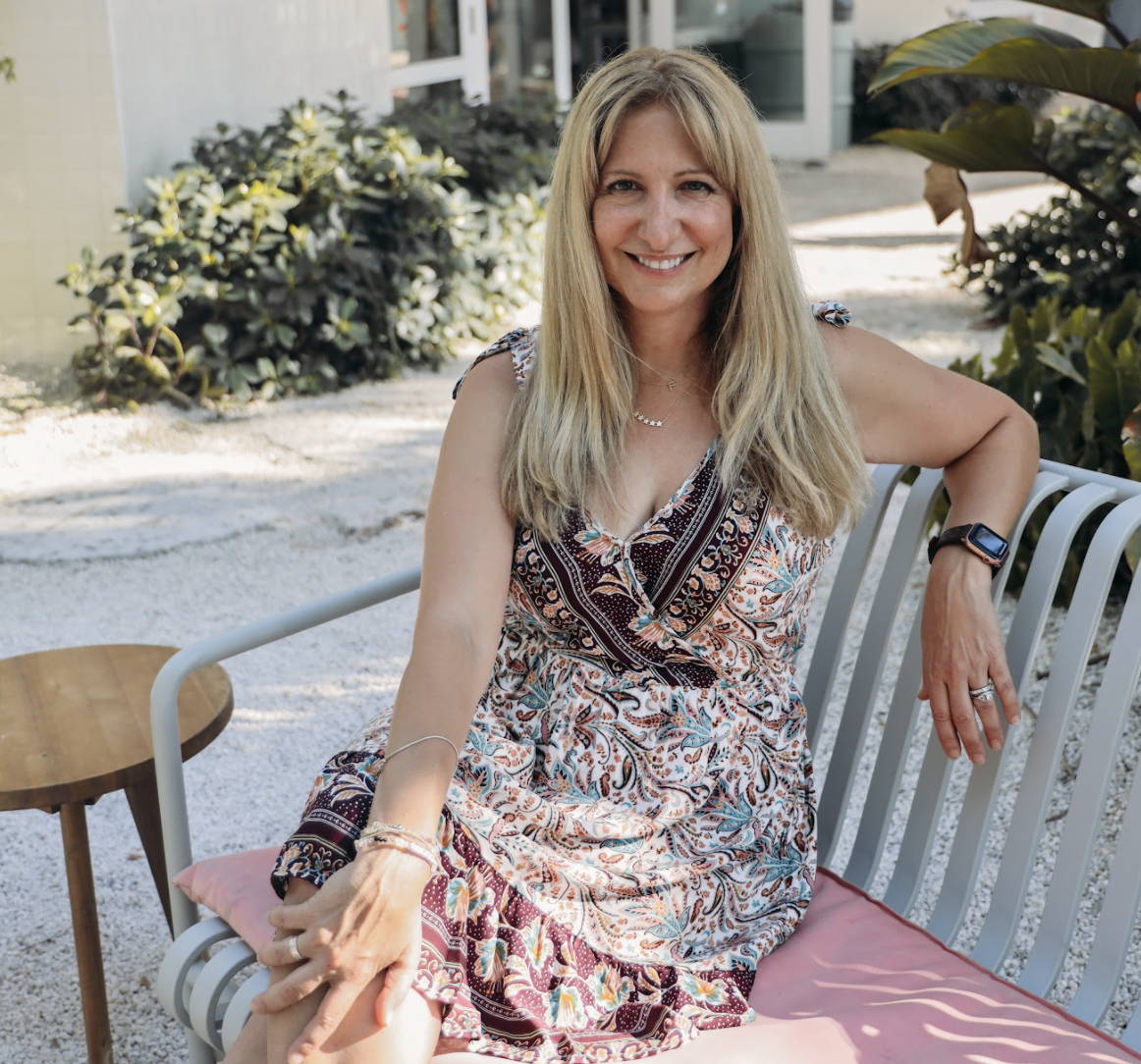 Meet Amy! She is the owner here at Pink and Navy Boutique on Anna Maria Island. When Amy's three kids set off for college, she wanted a new adventure in life. This led her to take over Pink and Navy from the previous owner and the rest is history. When Amy is not being the coolest boss ever, she enjoys fostering kittens from the humane society and planning for fun trips with her family and friends. She also really enjoys taking jazz and tap classes! Amy's biggest goal for Pink and Navy is to eventually carry exclusively ethical brands that do good or give back. In the meantime we do carry a lot of brands that are made from recycled plastic pulled from the ocean and brands who make it their mission to protect the ocean, but we are always in search for more!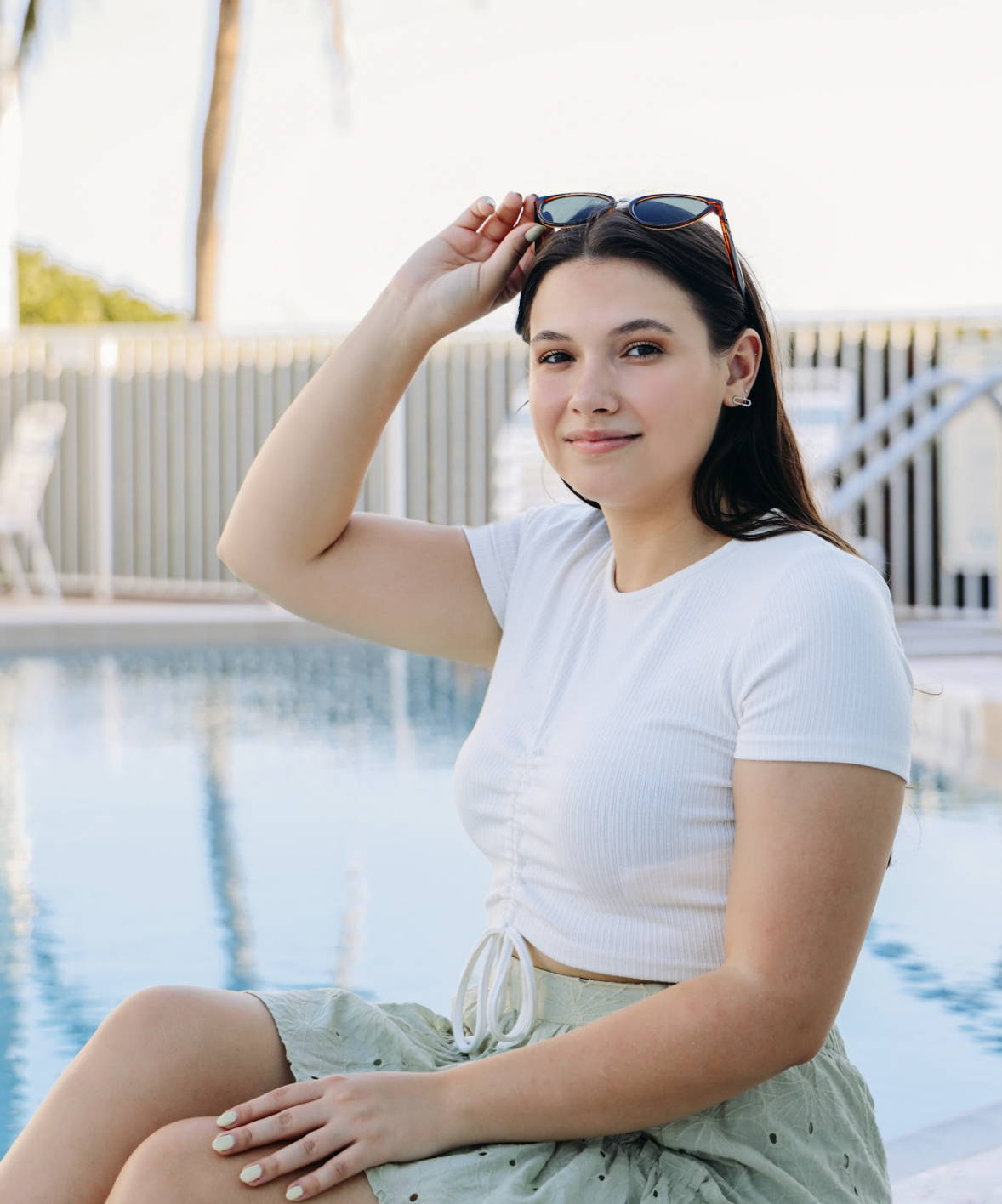 Meet Sophia, or as we call her, Soph! She is 23 years old and from St. Petersburg Florida. Soph is our manager here at Pink and Navy and she does a pretty wonderful job at it, so direct all compliments to her and Amy! Sophia's favorite thing about working here is attending market with Amy and choosing cute and fun new arrivals for the store-just think of it as a big shopping spree. When Sophia is not working here she enjoys hanging out with her cats and visiting her family up in St. Petersburg. She especially enjoys going to her mom's coffee shop, The Chelsea St. Pete. She also enjoys thrifting and making jewelry, some of which you can find right here at Pink and Navy!




Shelby, The Social Media Manager!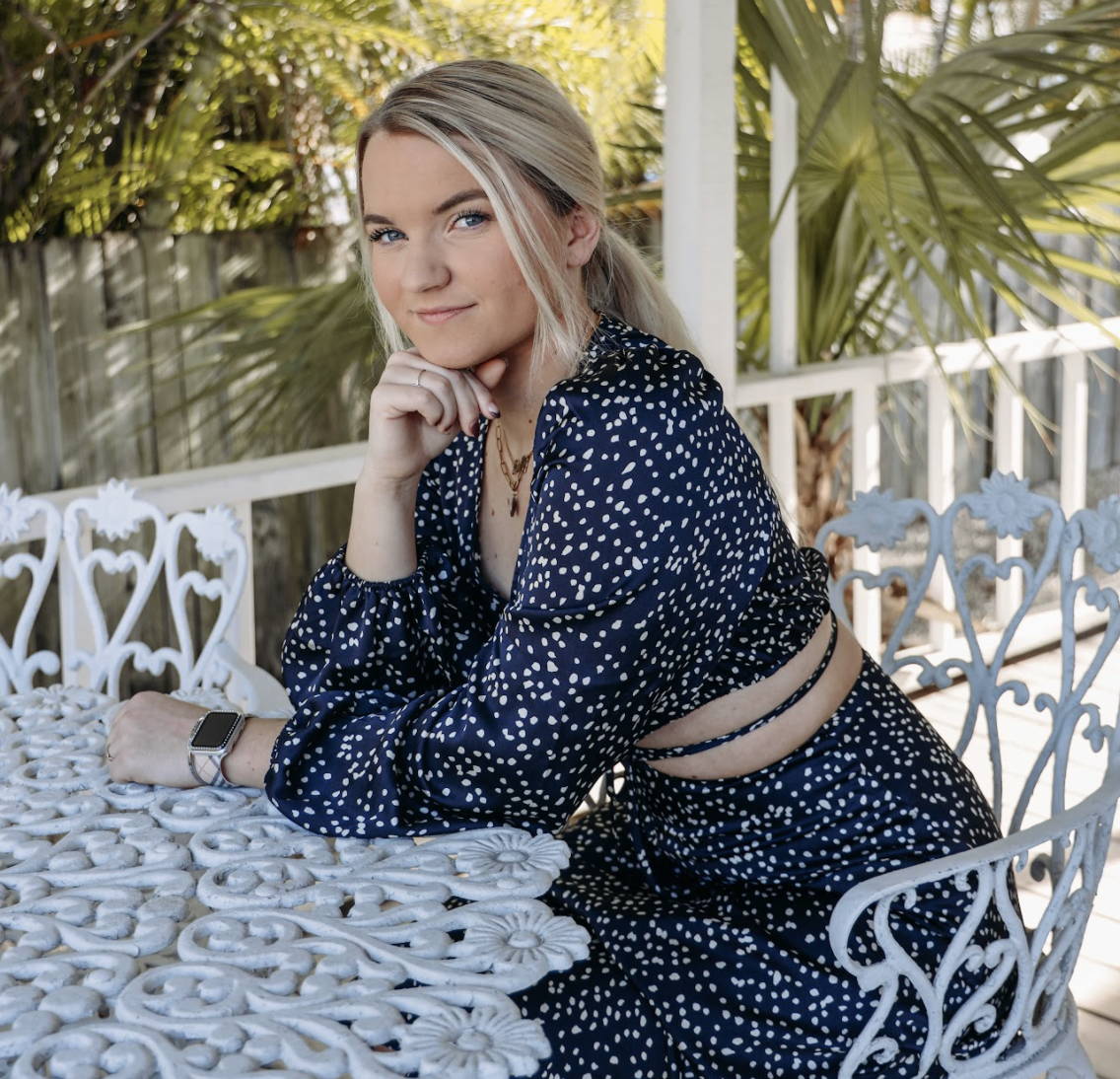 Hey everyone! I'm Shelby, I'm 20 years old and I'm the social media manager for Pink and Navy! I am originally from Kansas (go Chiefs) and moved here when I was in elementary school. I attended Manatee High School and now currently attend the University of South Florida. I am majoring in political science with a pre-law track- go Bulls! I love working at Pink and Navy, the people I work with are a second family to me. I also enjoy meeting customers, hearing about where they are from and how they found out little slice of paradise. In my free time when I am not working, you will find me probably catching up on homework or hanging out with my family and watching football.