Happy Women's History Month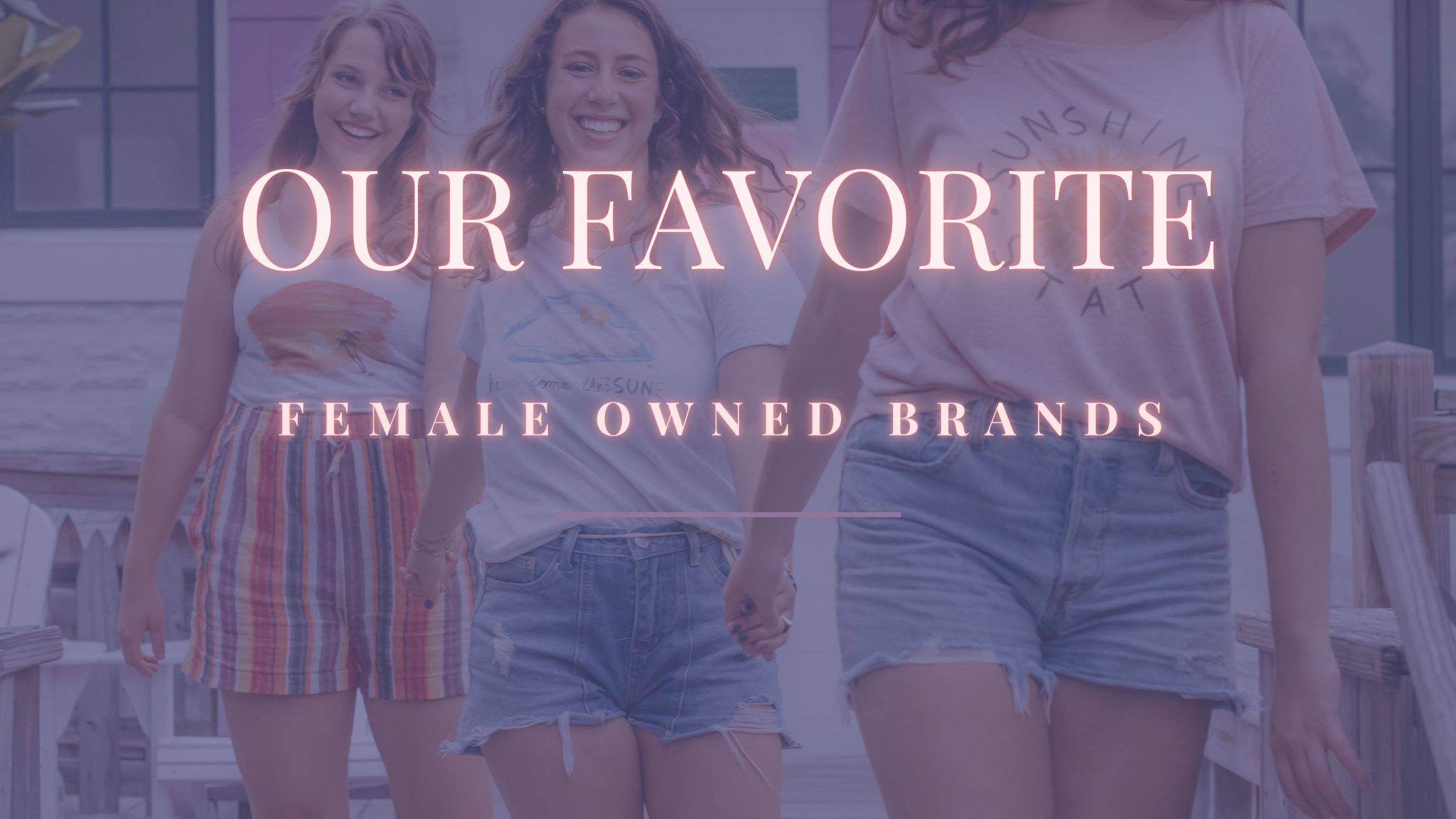 March is Women's History Month and here at Pink & Navy, we're celebrating women ALL month. Not only is our boutique female owned and female powered, but we also proudly carry many female owned brands and unique gifts that honor notable women through out history. Around these parts, Ruth Bader Ginsberg and Carrie Fisher are queens and we carry a few products to carry on their legacies, as well as some other great ladies.
We may be biased, but this casual collection featuring watercolors by a local female artist, is one of our favorite brands we carry. These make the perfect souvenirs for our visitors on the island or a fun way to brighten up your day with a piece of AMI even if you've never been there.
We love supporting and celebrating women. If you're interested in seeing more products from female owned brands, check out our Women's History collection below. Happy Women's History Month!