Our Favorite Christmas Movies
- How The Grinch Stole Christmas

- The Holiday
- Santa Clause 1,2,&3 (But 1 Is The Best)
- Home Alone
- National Lampoons Christmas Vacation
- A Christmas Story




Make It A December To Remember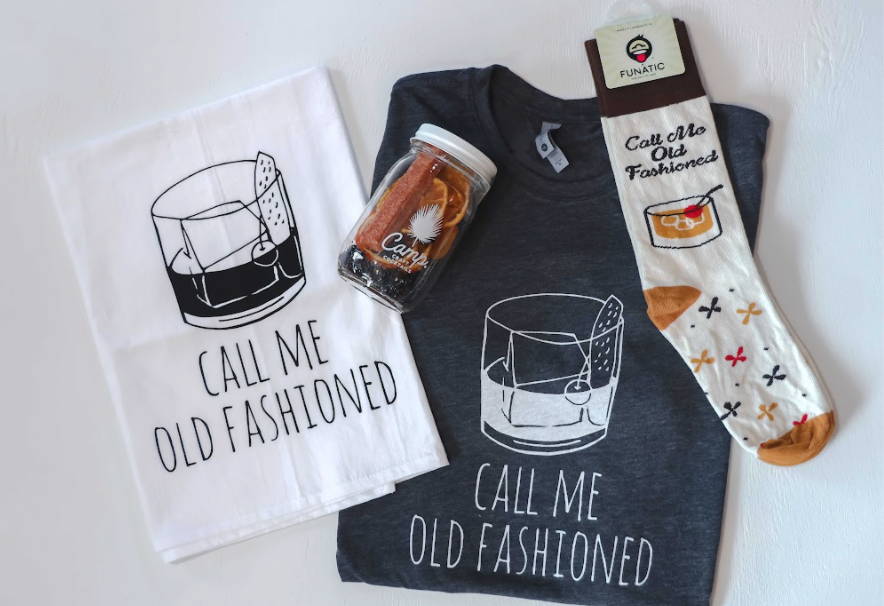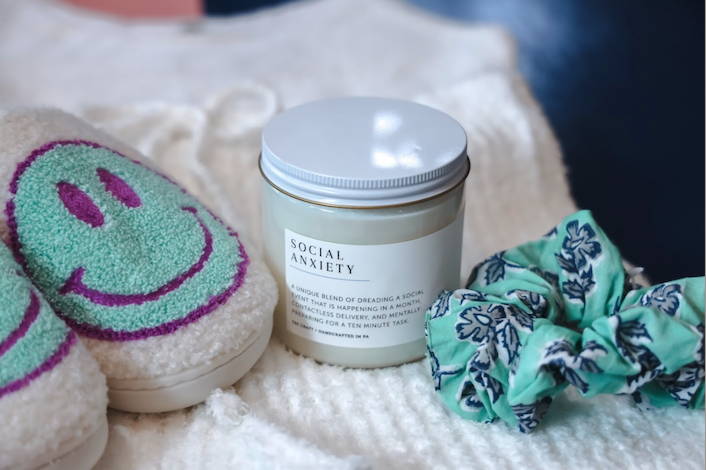 We know it can be a lot of pressure to find the perfect gift for the loved ones in your life, the best way to shop is to shop small! When you shop small you are not only helping local businesses in your community but you are also giving gifts that are unique and made with lots of love. We would love to be apart of your holiday season so make sure you stop by our shop on Pine Ave or shop online!






Merry Christmas From Our Family To Yours!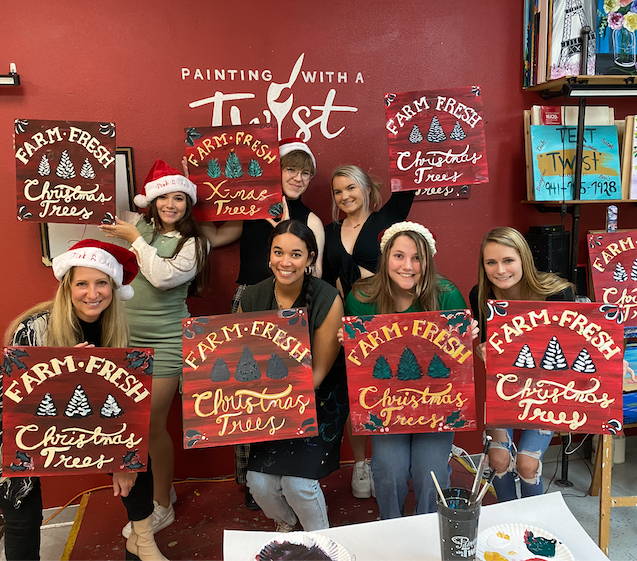 From our family to yours, we wish you the happiest of holidays full of memory making and love! It is crazy to think that 2021 is almost over and we want to thank each one of you for supporting us and shopping small! Enjoy the laughs and spit takes around your dinner table and make sure not to eat all the cookie dough during baking, Merry Christmas!!