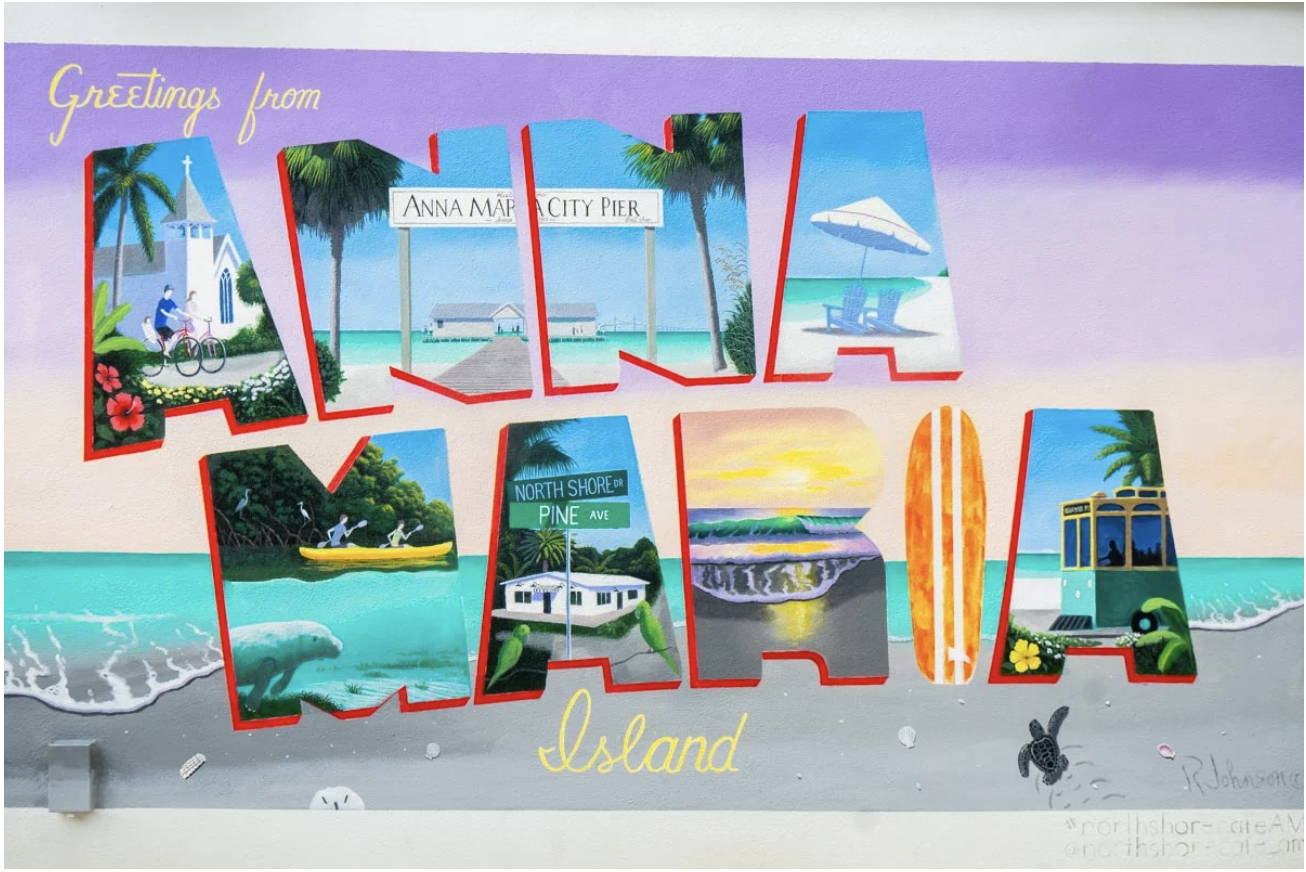 Pine Avenue is located at the end of Anna Maria Island and is probably the coolest little street on the island. It is known as "The Greenest little Main Street in America" and has stores for almost your every need. In this blog we will talk about all the fun attractions Pine Avenue has to offer, so you can add it to your spring break bucket list!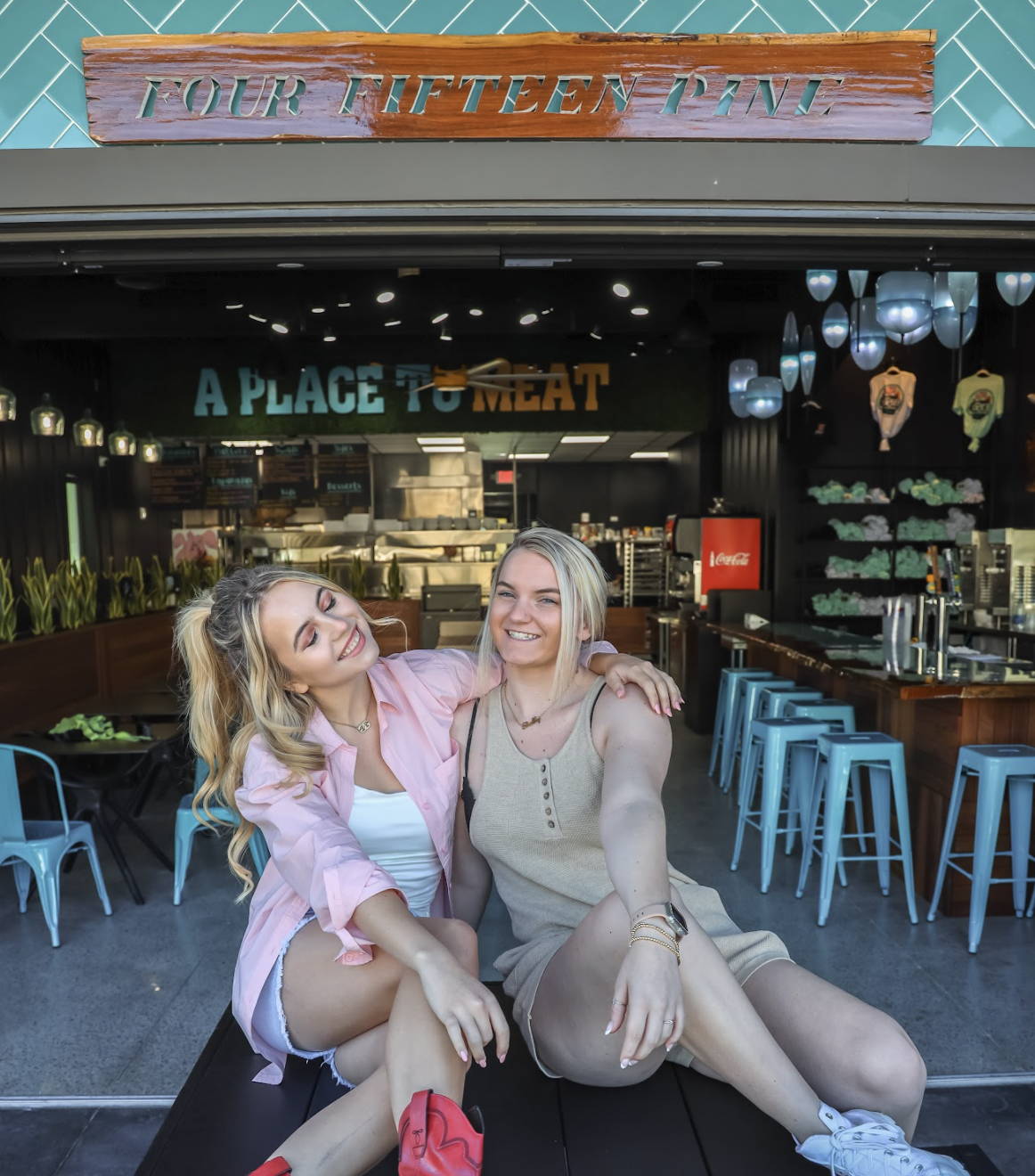 On a serious note, finding a good place to eat can be very hard. We have to consider everyone's needs and make sure the food is well... good! There are so many different types of food to eat on Pine. Some include, but are not limited to: Poppo's, Grub AMI, North Shore, Donut Experiment, Waterfront, and many more. I can promise you that all are delicious in their own way. Make sure to consider them when picking out a place to eat lunch next!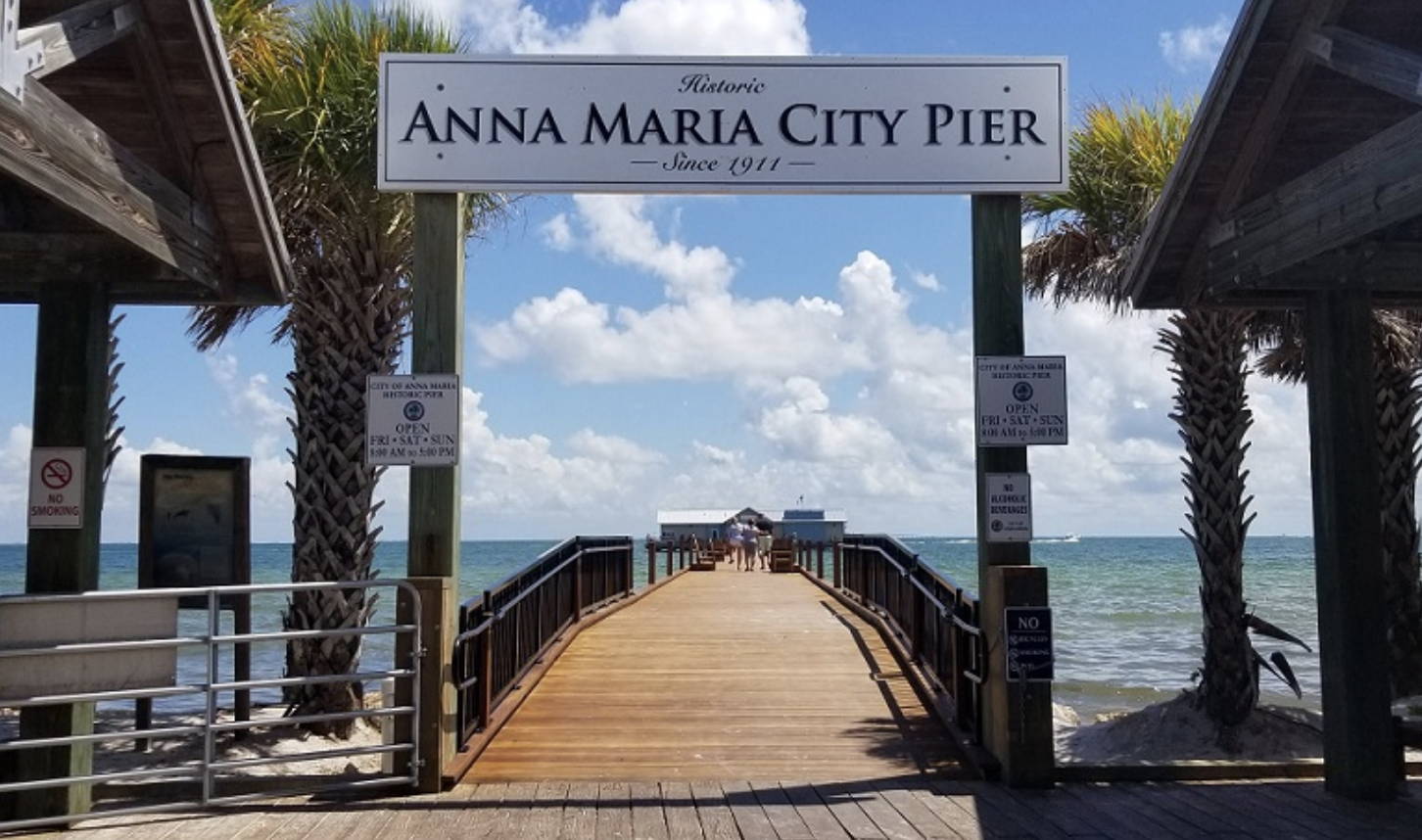 The pier was originally built in 1911 by the Anna Maria Island Development Company. The purpose was to provide dockage for large and small ships. The structure was also used to import and export fish off of Florida's west coast into Tampa and St. Petersburg. Ever since then, the pier has remained a local attraction, fishing sweet spot and an easy place to grab a burger! When Irma hit in 2017, the pier suffered damage and had to be closed down and was rebuilt. $1.5 million was put into bringing the pier back to what we knew it as before and that is exactly what happened. Today the pier is open and attracting hundreds of people everyday. We definitely recommend taking a walk down it, you can even spot the skyway at the end of it!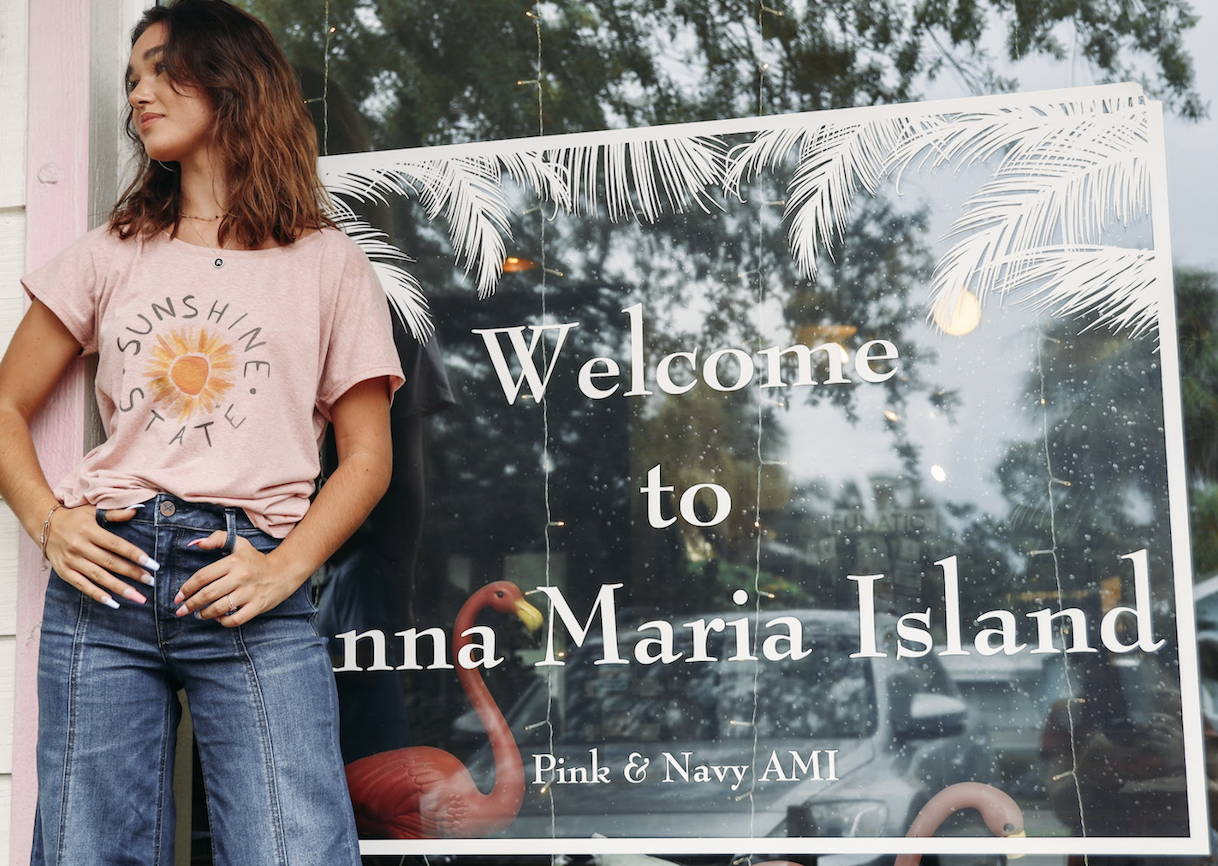 Finally, you should come see us! We love our little Pine Ave and we know you will too. We carry a lot of brands that do good and give back because we know how important it is to help aid in saving the plant. Especially being so close to the ocean and having beautiful beaches, we want to make sure we are impacting in a positive way and not in a negative way. We also can't help but mention we carry some really cute clothes... at least we think so. So make sure to stop by after exploring all that Pine Ave has to offer!