Taking Advantage of the Tax Free Holiday!
Back-to-School Sales Tax Holiday 2022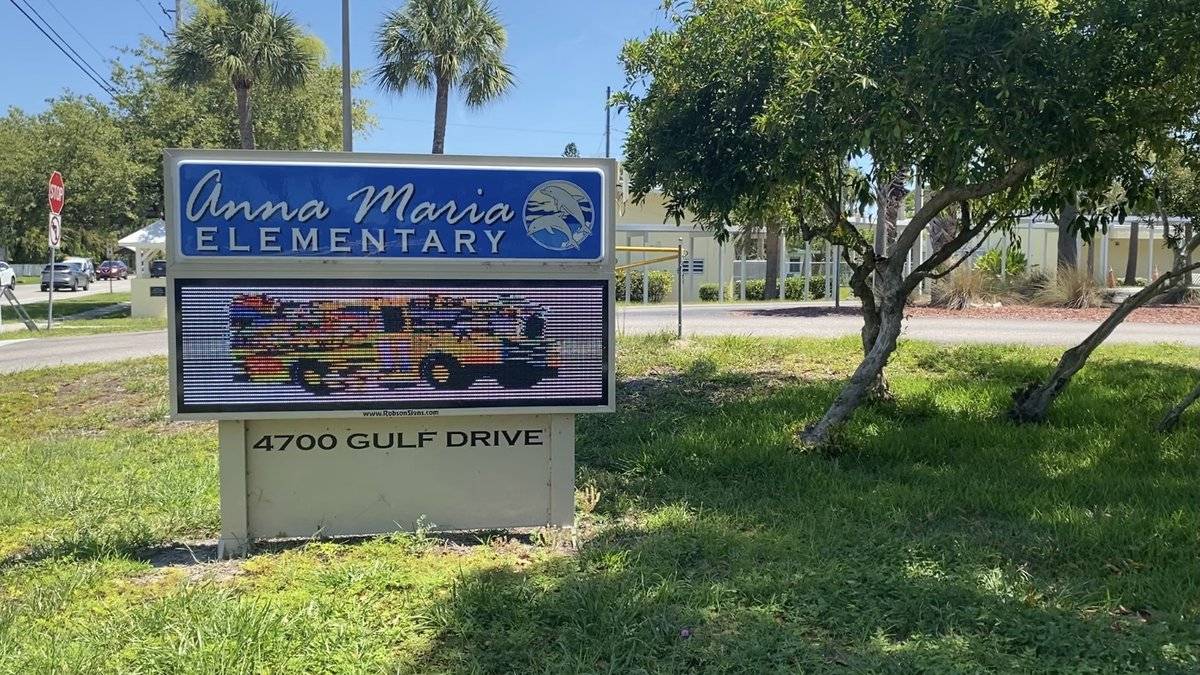 This past week, Florida's Back-to-School Tax Holiday started on Monday and runs through August 7th. During this period, certain items needed for back-to-school season like clothing and supplies will be exempt from taxes if the sale price is under a certain amount.
During the holiday, no tax is due on clothing, footwear, or certain accessories when the item is less than $100. This applies to almost any article of clothing including sleepwear and swimwear! Accessories such as backpacks and handbags are also exempt if under $100. However, be careful when arriving at the register as jewelry, sports accessories, and bags used for luggage are not tax exempt during this time. Pink and Navy has plenty of options for your perfect back-to-school look!
School Supplies and Electronics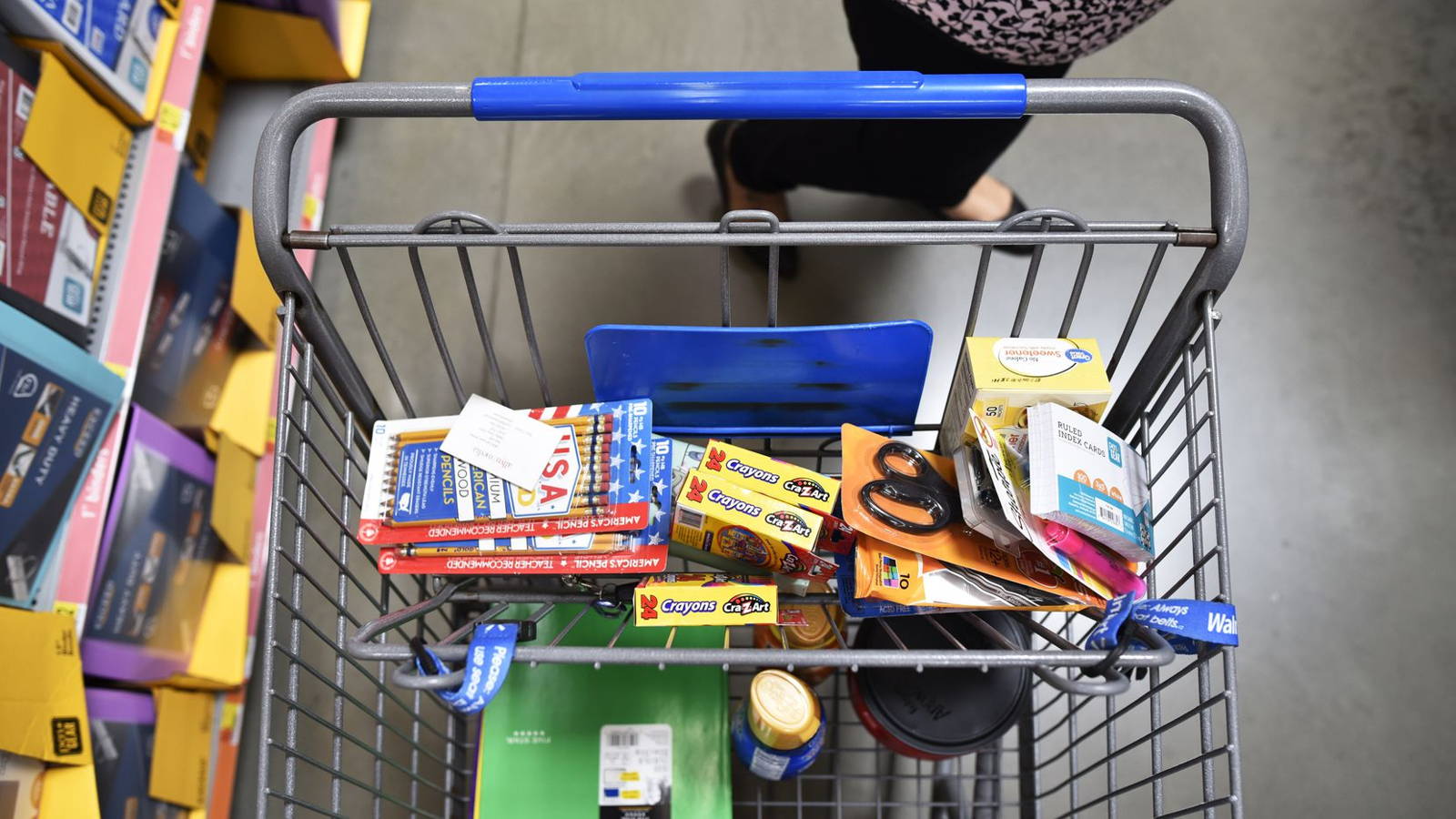 The tax exempt period is mainly to benefit families going into the school year, and almost all school supplies with a unit price of under $50 will be tax exempt until August 7th. This includes items such as binders, folders, calculators, pens, etc. The only items that will be taxed in the realm of school supplies are computer paper, printer paper and masking tape.
Personal and noncommercial home computers under $1500 will also be tax exempt during this period, perfect to take advantage of if you may be sending kids to college in the Fall! Most computer accessories will also be tax exempt: chargers, microphones, flash drives, and web cameras are just some of the many that are included in the list.
This year, learning aids priced under $30 have been added to the tax exempt list during this holiday. Learning Aids are being defined as flashcards or other learning cards, matching or other memory games, puzzle books and search-and-find books, interactive or electronic books and toys intended to teach reading or math skills, and stacking or nesting blocks or sets. Under a separate exemption period, the sales of children's books are also tax exempt regardless of price this year during the dates of May 14, 2022 though August 14, 2022, further adding to the buying possibilities on your back-to-school shopping trip. Happy buying!