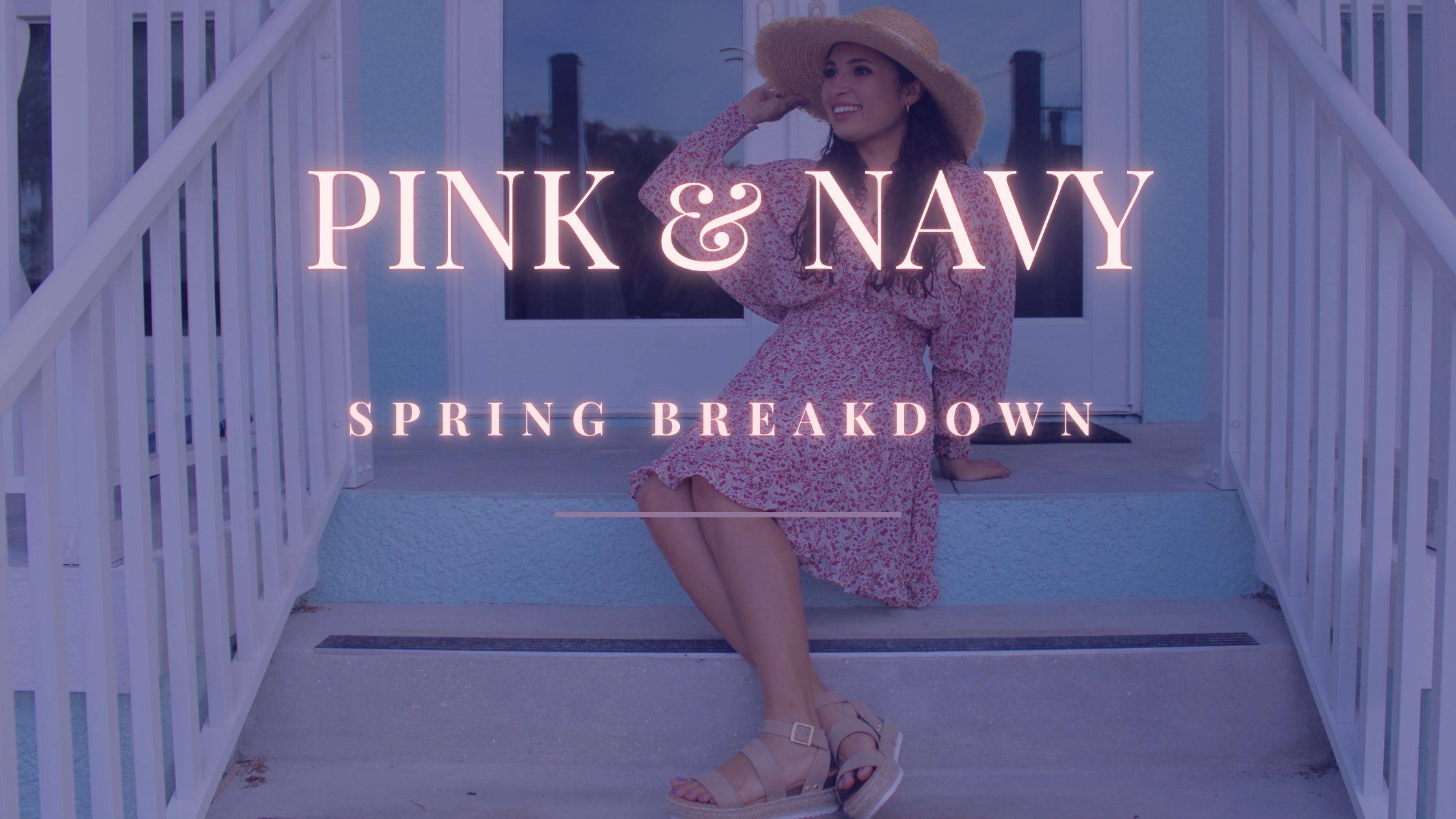 Spring Break is finally here! As residents of the Spring Break state, we take our responsibility to help you dress your best very seriously. Our Spring Break collection is all about comfort AND style. Every dress in our collection is instagram worthy but practical enough to chase your kids in the sand. Check out our top 8 looks from this year's Spring Break Collection.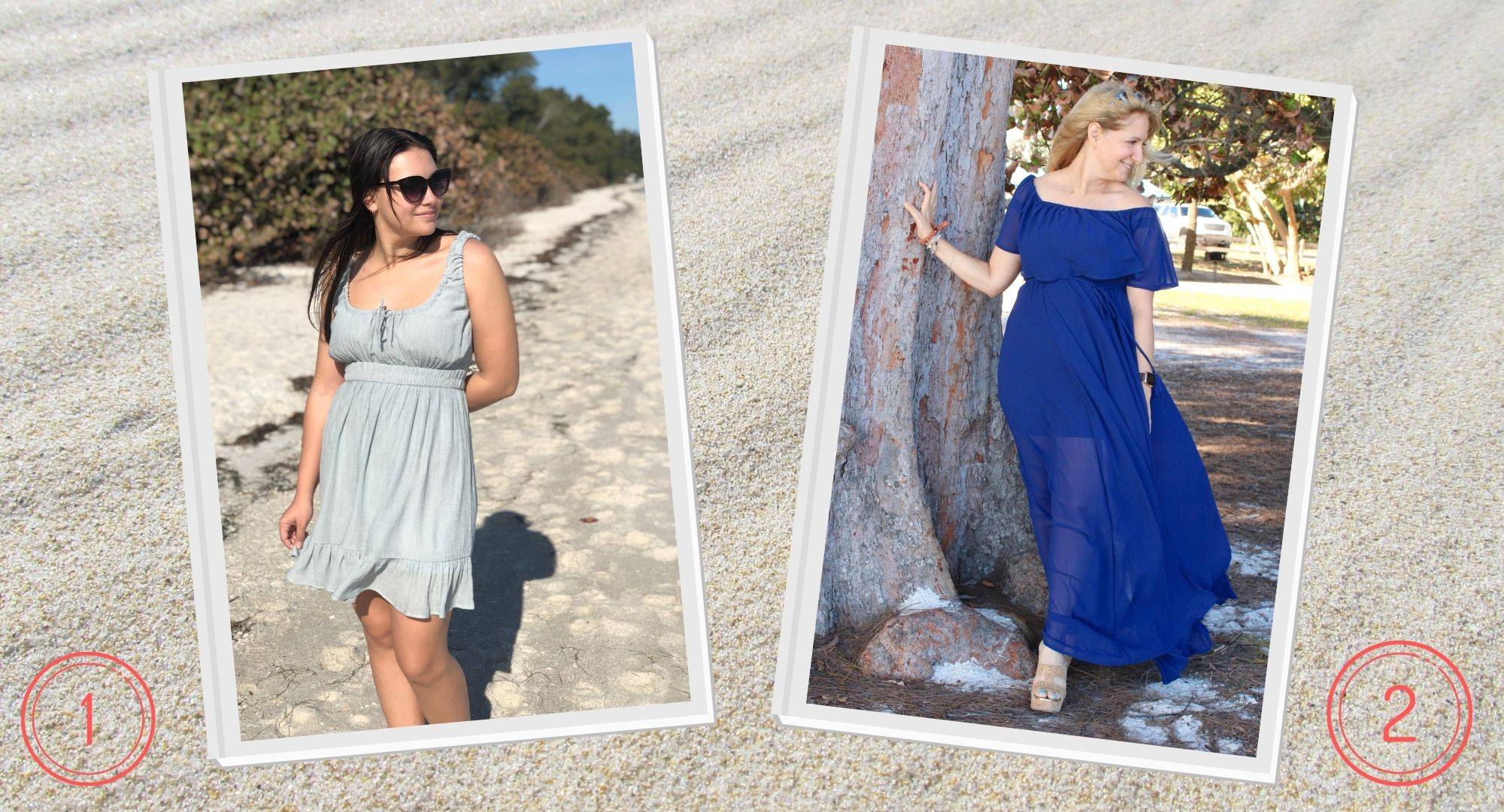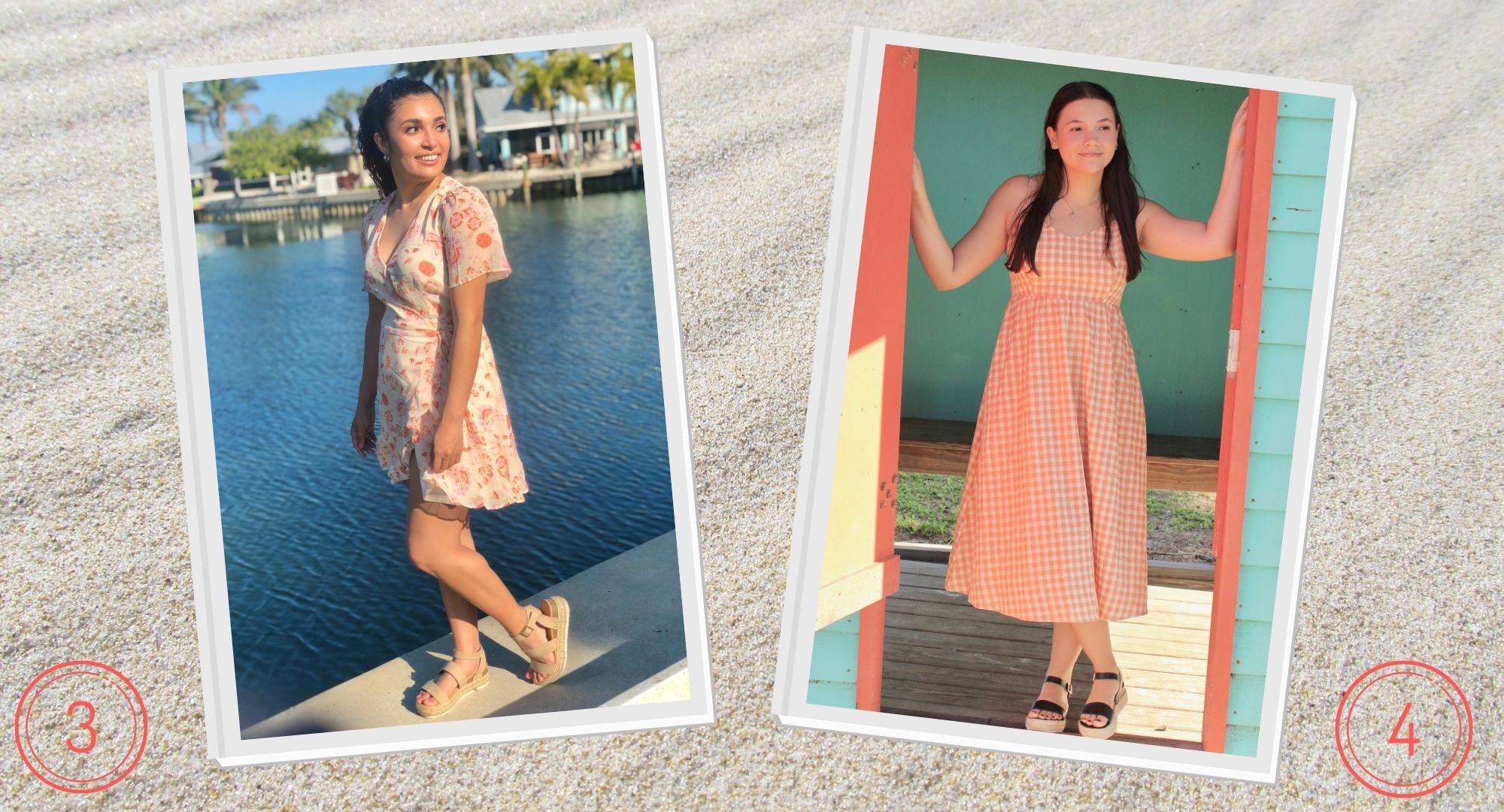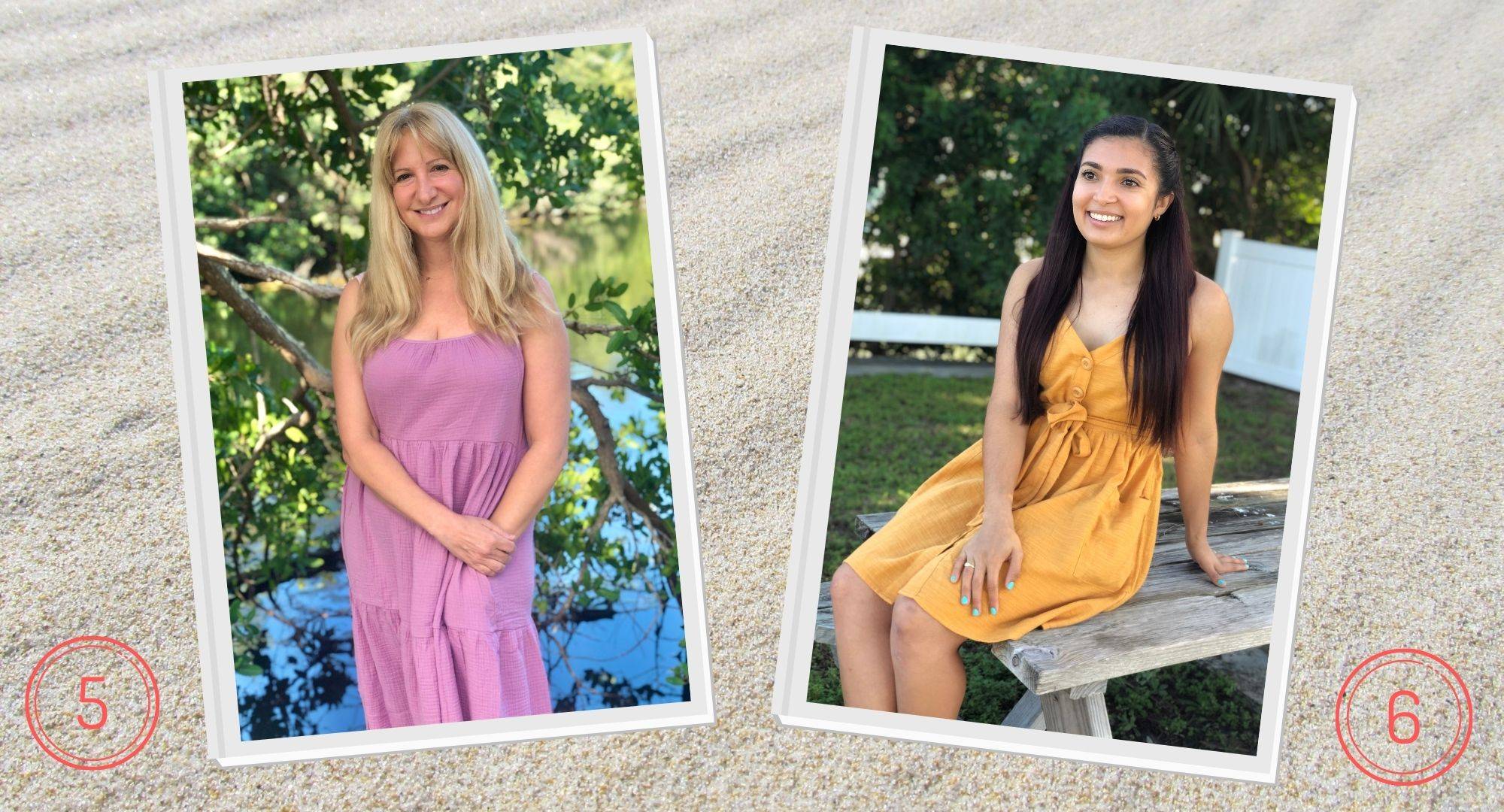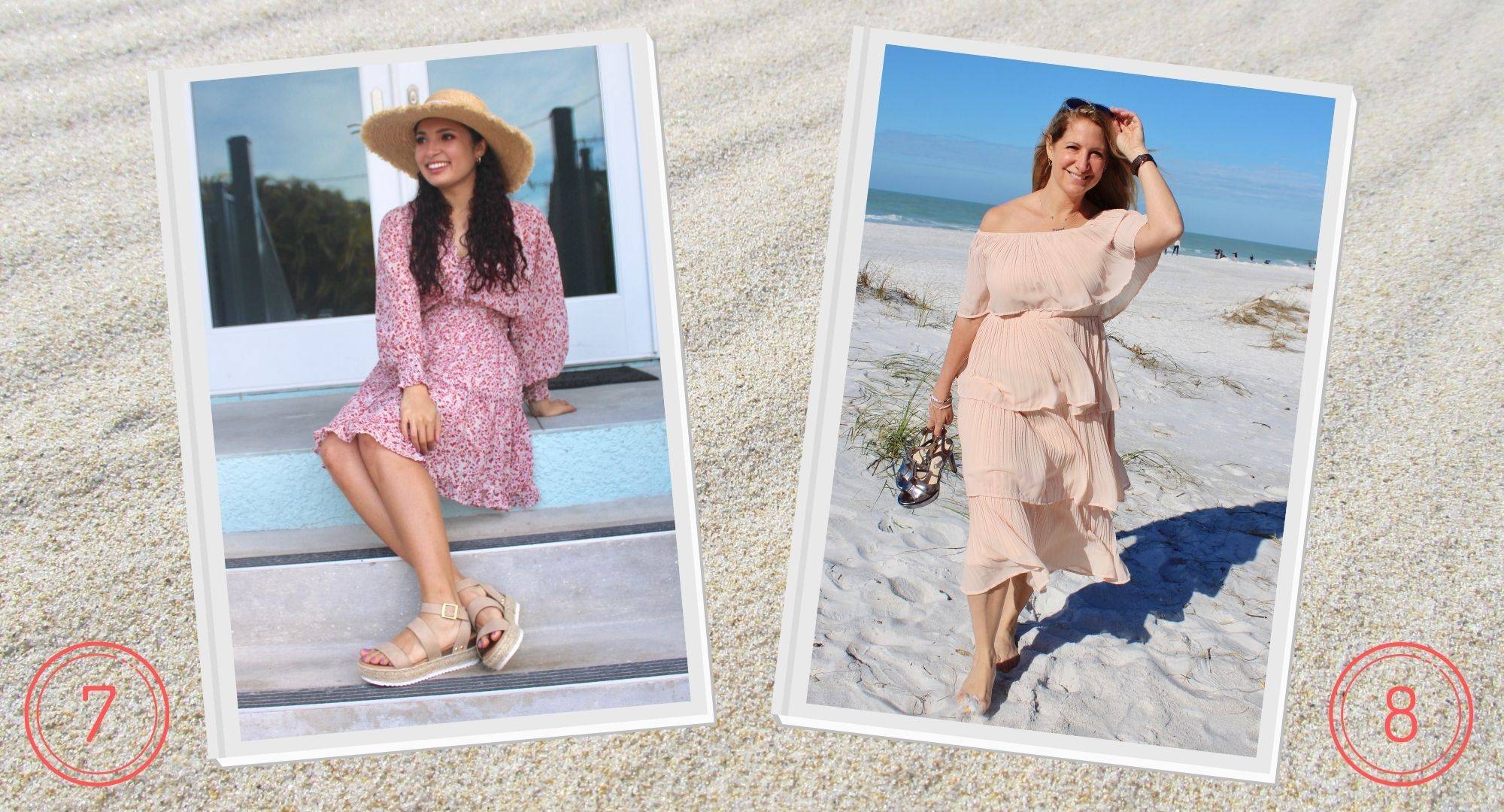 1. The Beautiful Day Sleeveless Mini is hands down our most popular dress of the season. The elastic cinched waist makes it comfortable and flattering on every body type. Everyone that tries this dress on in store can not stop raving about the material, We're going to have trouble keeping this one in stock so grab it while we have it!
2. This is another popular dress in our shop due to it's versatility, material and fit. Bridget's Beautiful Off Shoulder Chiffon Maxi can be worn on the shoulders or off, to the beach or to dinner. This one is stocked in sizes small to 3XL and truly looks flattering on every body.
3. The Isabella Flutter Sleeve Wrap dress is a sweet look that you can pair with cork wedges for brunch or church. For a more casual look, this dress can also be paired with white tennis shoes or flip flops.
4. Orange is the new black you need after a long winter. We love this Peach Gingham Dress on everyone. The length falls just below the knees on most people and the color is flattering on everyone.
5. The Orchid Sleeveless Midi dress might be the most comfortable dress we've ever worn. It's long enough to play in, but cute enough to wear anywhere. The material is light but not too thin and the color is gorgeous!
6. We love a bold colored dress to bring out our sun-kissed skin after a week on the beach. The Golden Days Sleeveless mini is belted, buttoned and has pockets. What more could you possibly want from a dress?
7. Our Flirty Florals Red Smocked Waist Dress has been a tricky one to keep on stock. Its long sleeves and light weight material makes it perfect for cooler Spring nights or breezy days. This one will be coming back in stock very soon!
8. Another fan favorite has been our Spring in Paris Pleated Layered Midi dress. This one comes in a beautiful blush color with gorgeous layering that is meant for flowing in a beachy breeze.
Which one's your favorite?


Shop The Spring Break Collection