Our Favorite AMI Beach Spots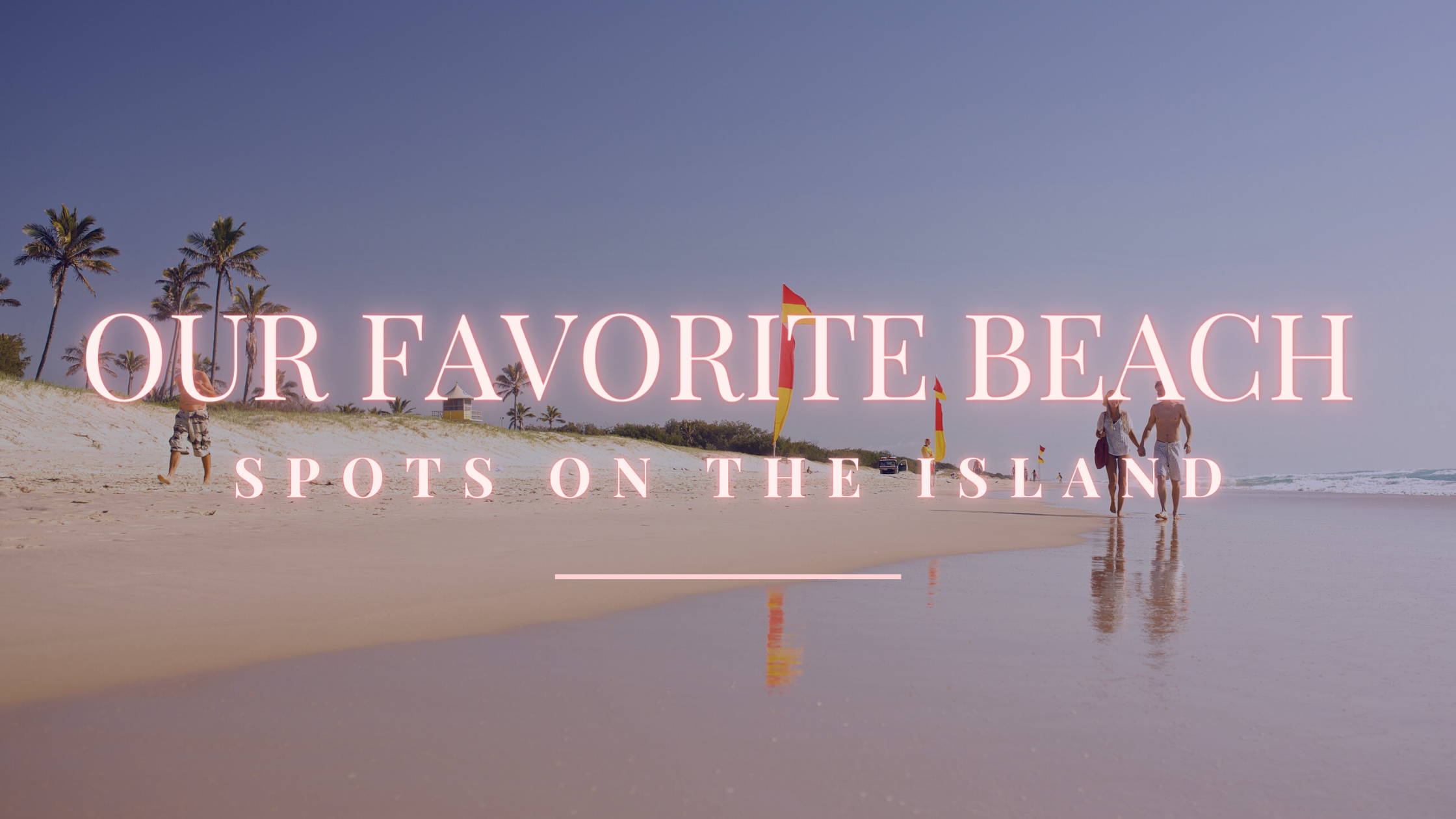 Summer is coming up pretty quickly and Memorial Day is right around the corner which means the island will be buzzing with visitors from all over the country! For those who don't know, Anna Maria has a few different beach spots along it's 7 mile long stretch for you to choose from. Three main beaches and three major beach entrance spots to be exact! If you're new to the island and are interested in learning a little bit about some hidden gems, then keep on reading!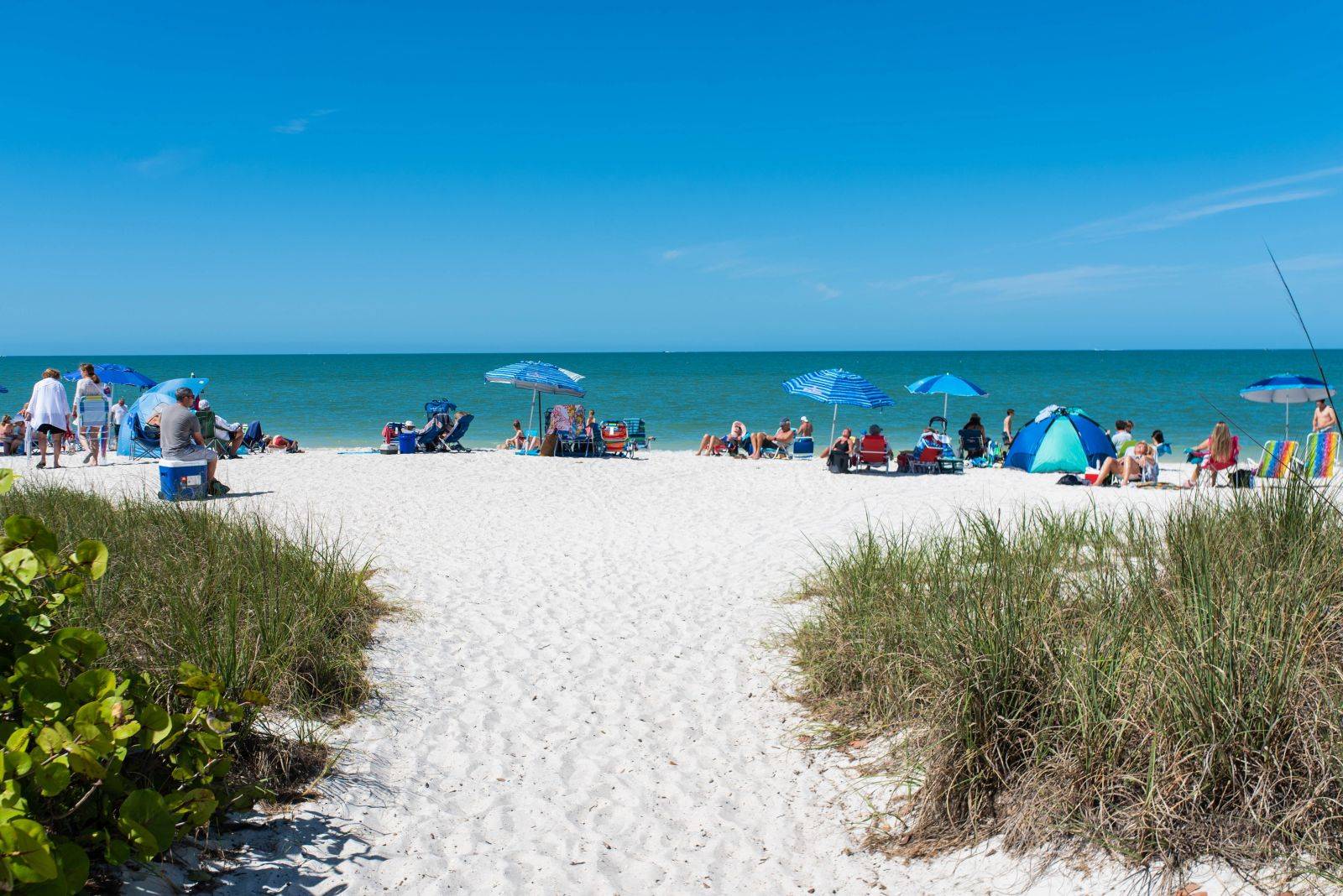 Manatee Beach is the first beach you see when you come onto the island, making it the most popular by far! You can enjoy breakfast by the sea at the Anna Maria Island Beach Cafe and then head on down to the shoreline for some fun in the sun. The parking is very easy to navigate and they sell souvenirs & beach items in case of an emergency. The great shopping locations around this beach also account for its popularity! Pine Avenue is a fantastic street for shopping, with multiple boutiques and specialty shops carrying a various amount of items. If you want an easy beach day, this is the one for you!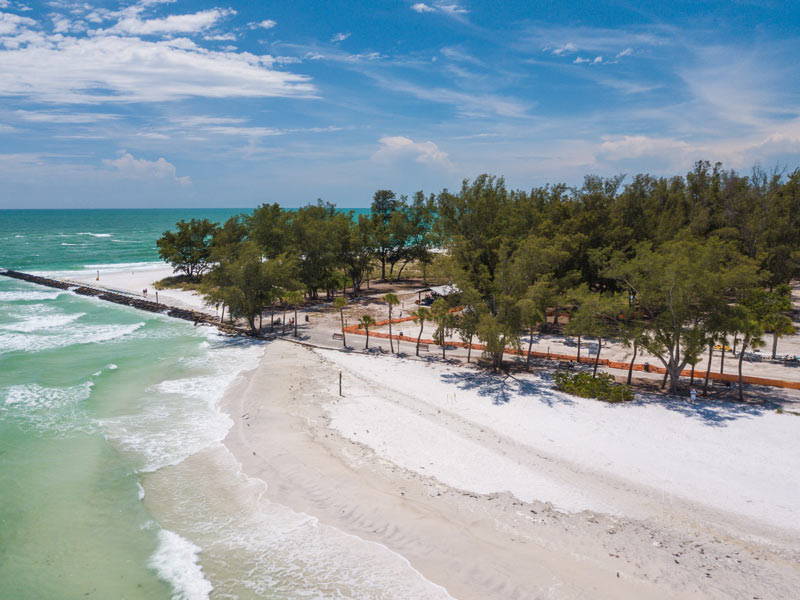 A bit further away we have Coquina Beach, located by Bridge Street. Like Manatee, this beach has super easy parking access and is very close to the best shopping locations in the area. One unique feature this beach showcases are old train tracks that go into the water, making this a great place to get creative and take some photos!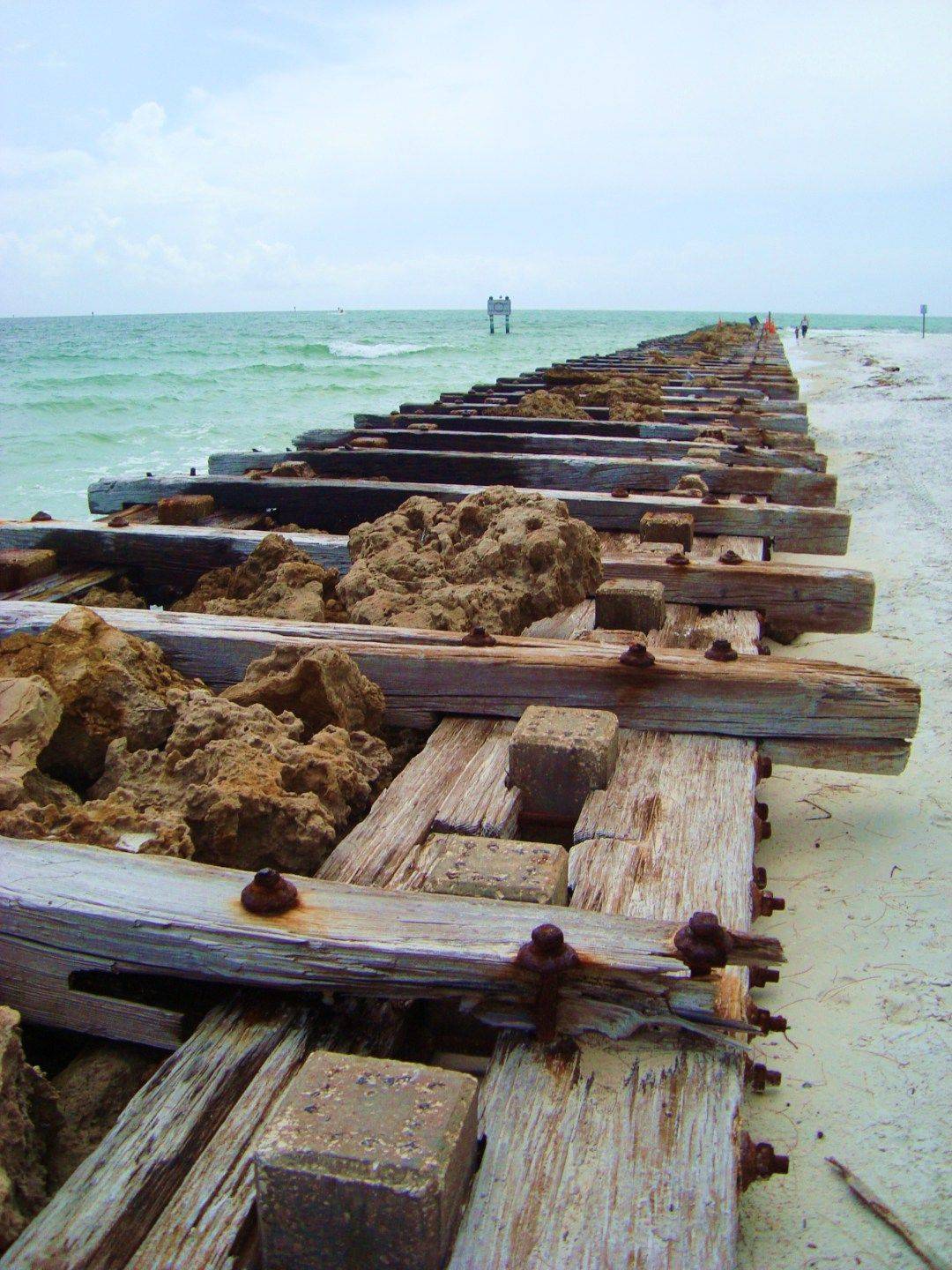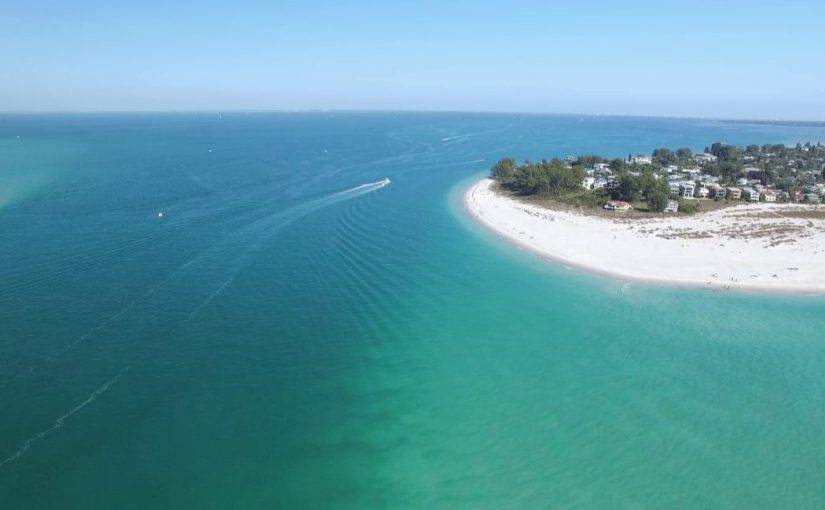 Bean Point is one of the best kept secrets on the island! It acts almost as a hidden, secluded beach spot towards the tail end of AMI. The parking for the area is almost nonexistent, so please keep in mind that you will be parking on the street while visiting. The view is definitely worth the effort though! You can enjoy a beautiful sunset with the Sunshine Skyway Bridge in the background. We've had the pleasure of shooting some photos here back in January and the outcome was amazing! You may recognize our photo on Bean Point from our social media accounts.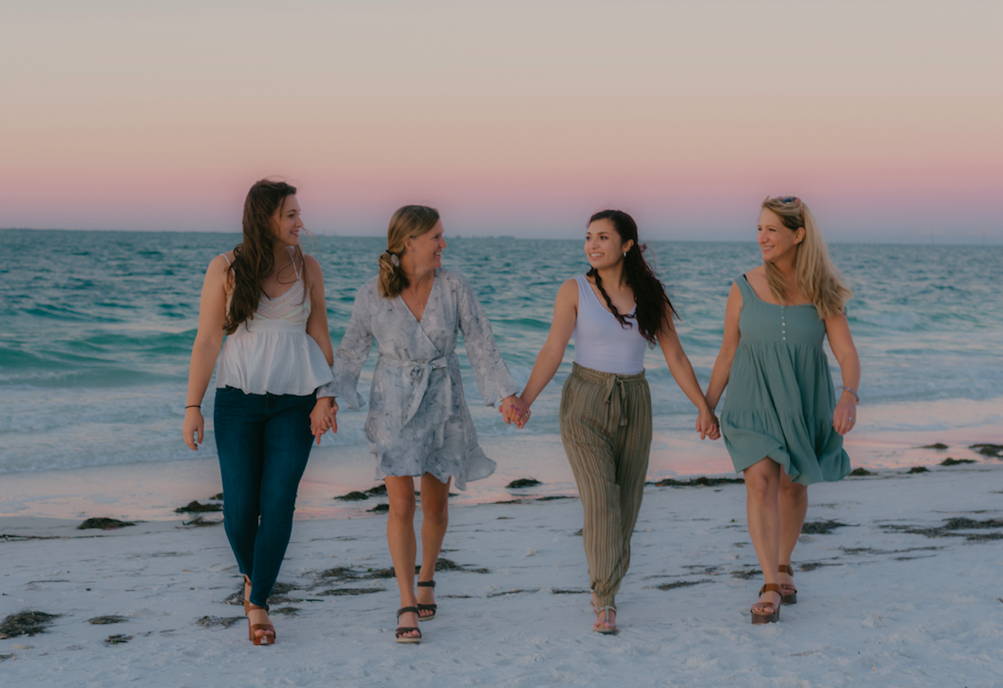 Which beach spot will you be visiting?