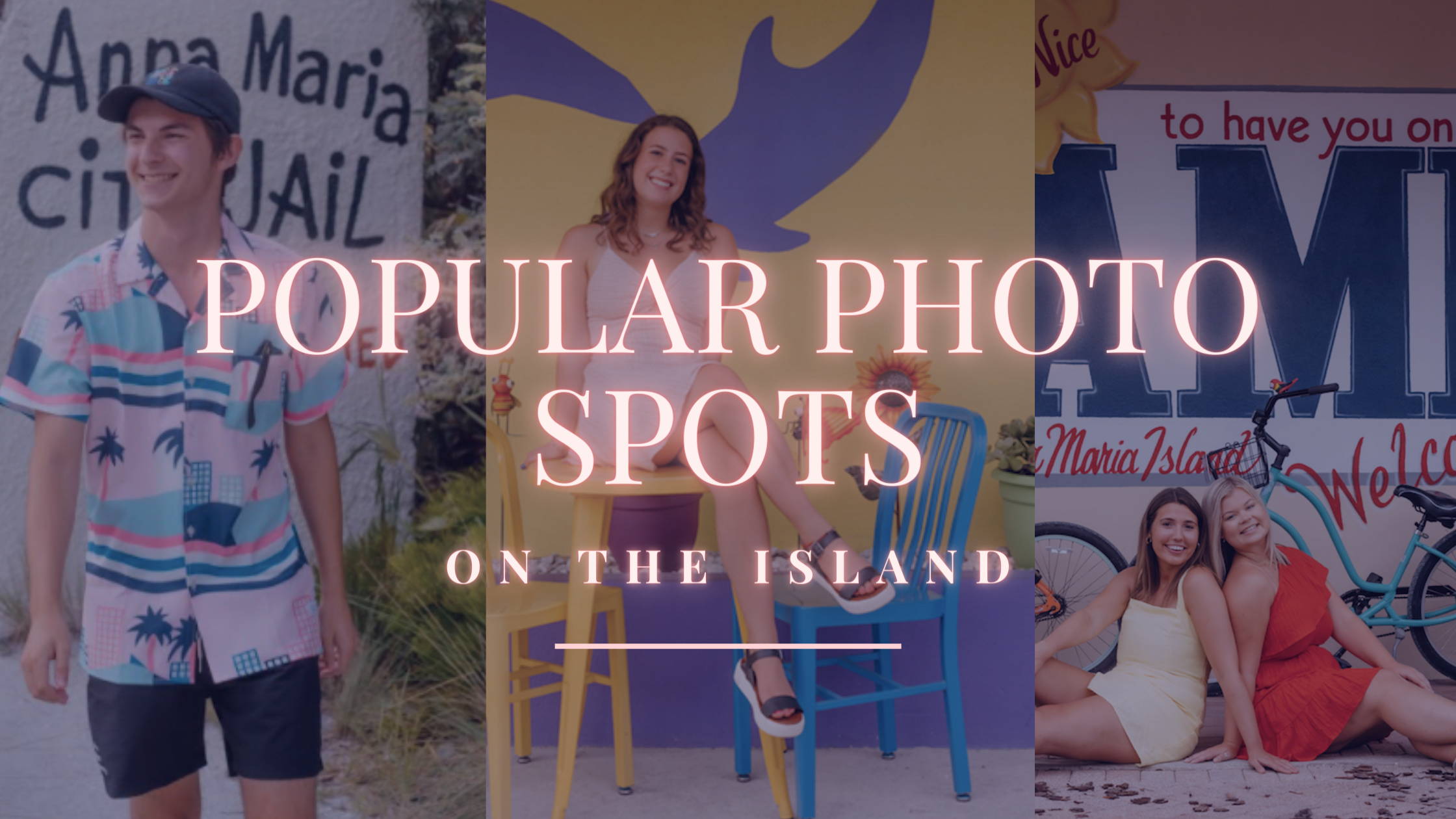 Anna Maria Island is a gorgeous 7-mile long stretch of beautiful beaches, great restaurants, trendy shopping and nice photo op spots! Let's highlight a few places on AMI you should check out when in need of new Instagram posts. 📸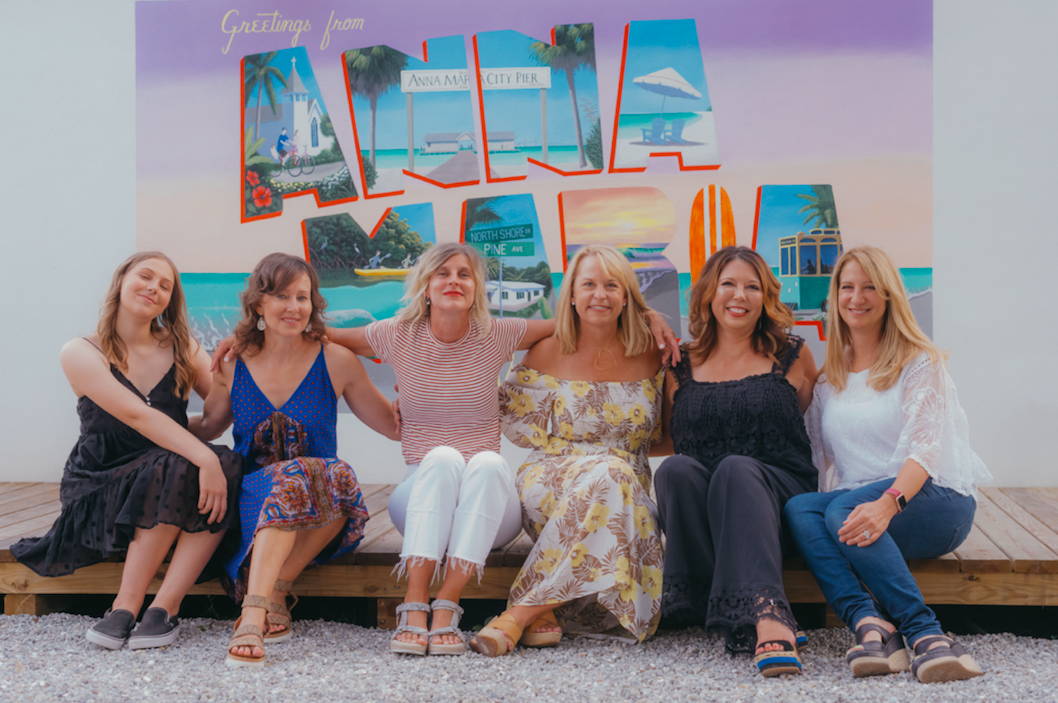 North Shore Cafe is our favorite spot for lattes, acai bowls and for cute IG pics!
To the left of the cafe they have a beautiful outdoor patio with cornhole,
chairs facing the inlet where kayakers and canoers often come by to say hi, and a super nice mural designed to look like an AMI postcard. Check this out the
next time you're on a coffee run! 💜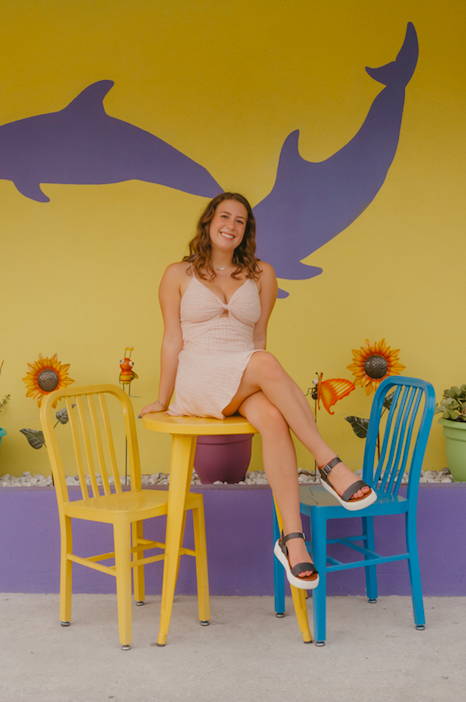 If you're into cool cafes with great breakfast sandwiches, friendly service
and murals for photo ops then Ginny & Jane E's is your place to go!
This super fun dolphin mural is on their outdoor patio and we love it! 🐬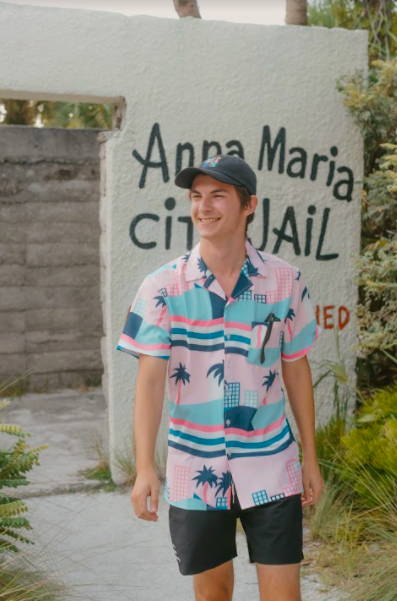 The AMI City Jail is a free spot by the small history museum just past North Shore Cafe and the Turtle Shack. It's an open aired cement building with window and fun props for photos. Beware the heat though! Since this is completely open aired with no covering other than a few trees, expect the sun to be beating down in your photos. 🌴


AMI Mural by the Post Office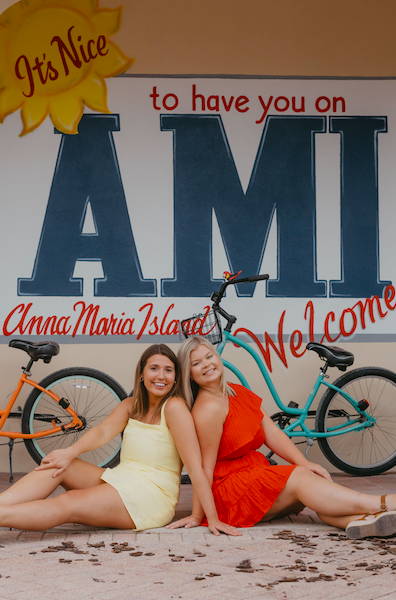 Our last spot I have to share with you all is the hidden AMI Welcome mural in the shopping plaza by the Post Office at the end of Pine. It's a pretty big square mural that is perfect for taking photos and embodies the welcoming spirit of the island. It's right across from the pier so make sure to check that out while you're there as well! ☀️


Which photo spot will you be visiting this summer?