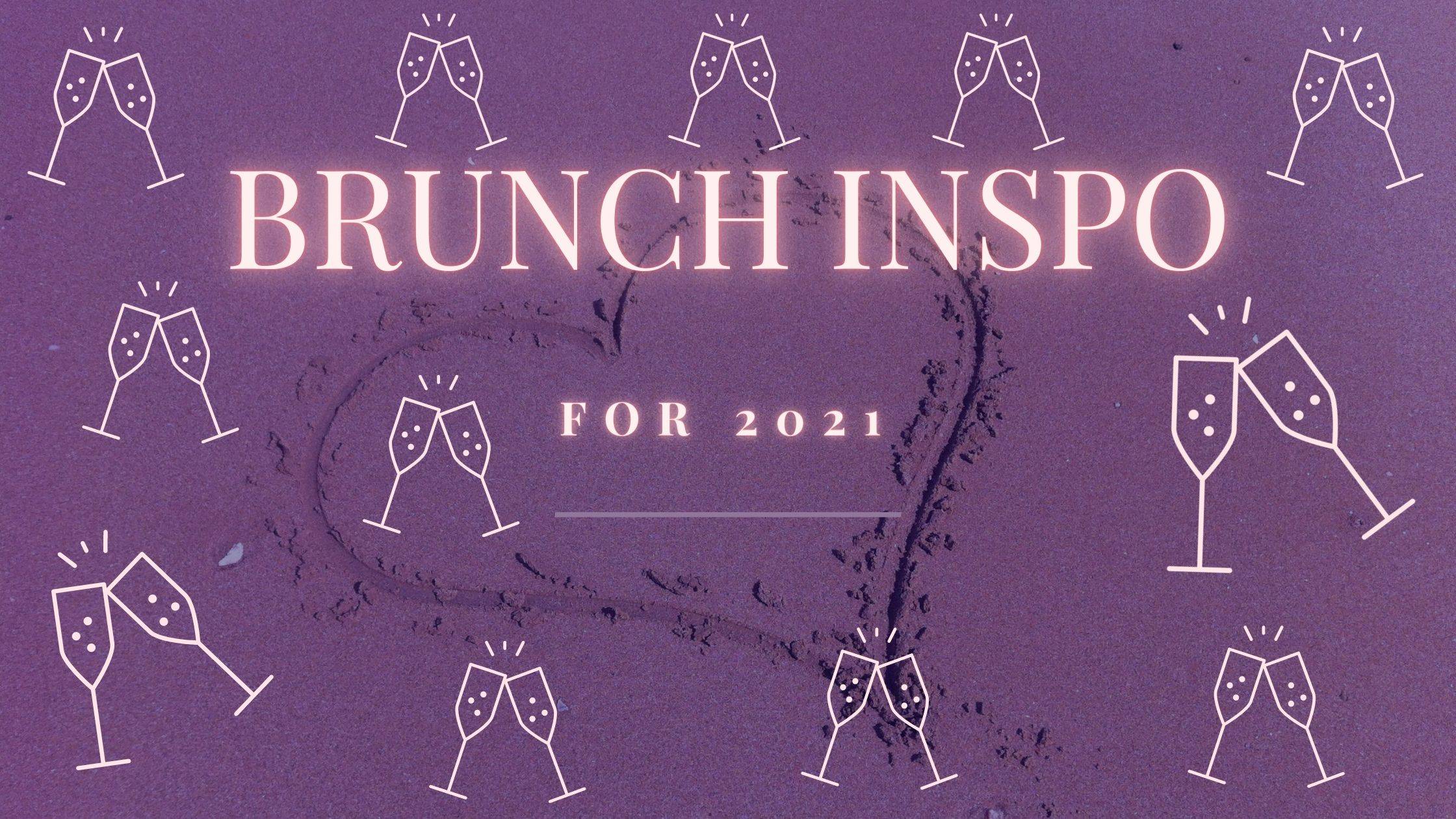 Brunch was cancelled in 2020, but it's finally making a comeback! Brunch with the girls is all about playing dress up and playing with pieces that only our girls would truly appreciate. Whether your clinking your glasses on a roof top or a patio, you need the perfect look to go with that view!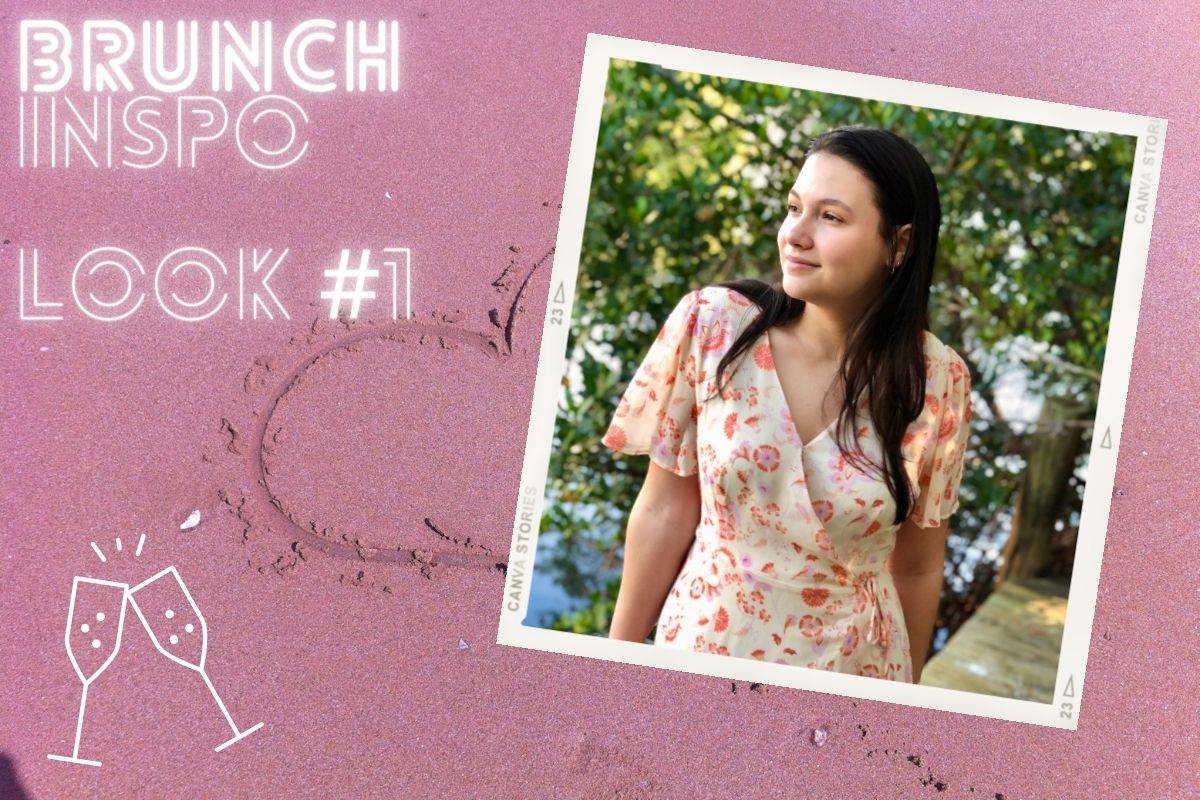 A floral wrap dress with pops of pink and orange is the perfect complement to your frozen Bellini. The flutter sleeves and light material make this look perfect for any patio brunch venue. Pair your florals with a headband and cork wedges for the ultimate brunch babe look. Here are some of our favorite florals for brunch: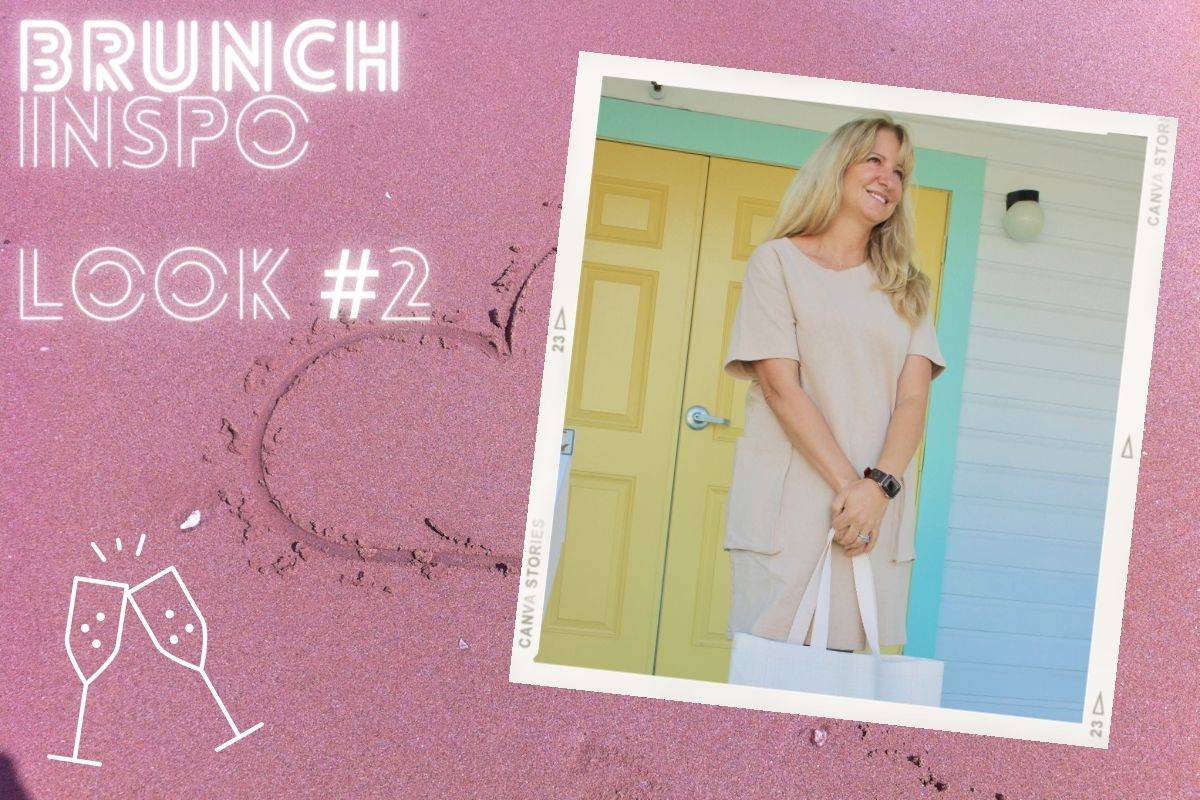 A basic, solid dress is the ideal foundation for pairing comfort with style for brunch. The kids have been crazy all week and you deserve a nice day with your girlfriends, but first: COFFEE! A basic dress can be as casual or as dressy as you want. Add some chunky gold jewelry and some beach waves to dress it up. Or wear your hair straight with a pair of chunky white tennis shoes.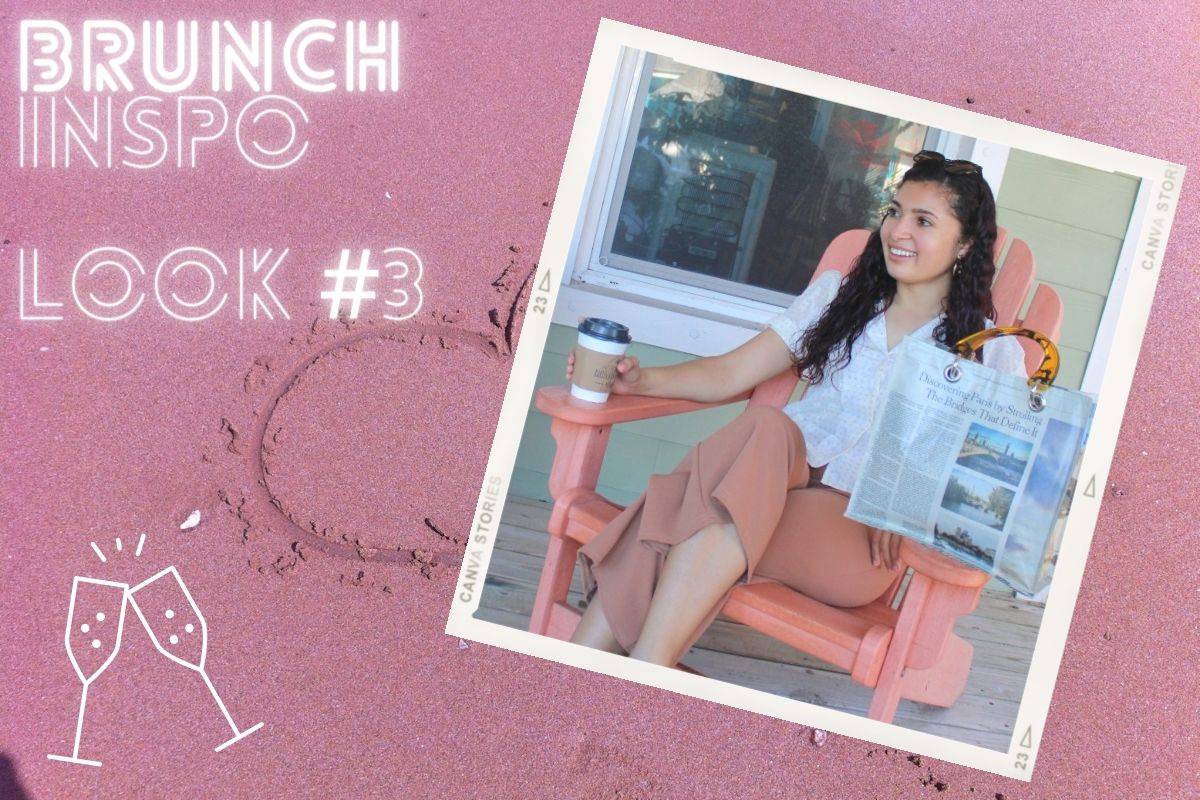 When it comes to brunch, there is always one girl who is ready to get right down to business. She shows up in pants with unique accessories (like this up-cycled bag) and gets straight to the point by mixing her caffeine and her liquor before ordering the fanciest thing on the menu. The key to wearing pants at Brunch is to pair basics with colors and prints. If you're fancy on the bottom, make it business up top. Flip the script depending on the pant.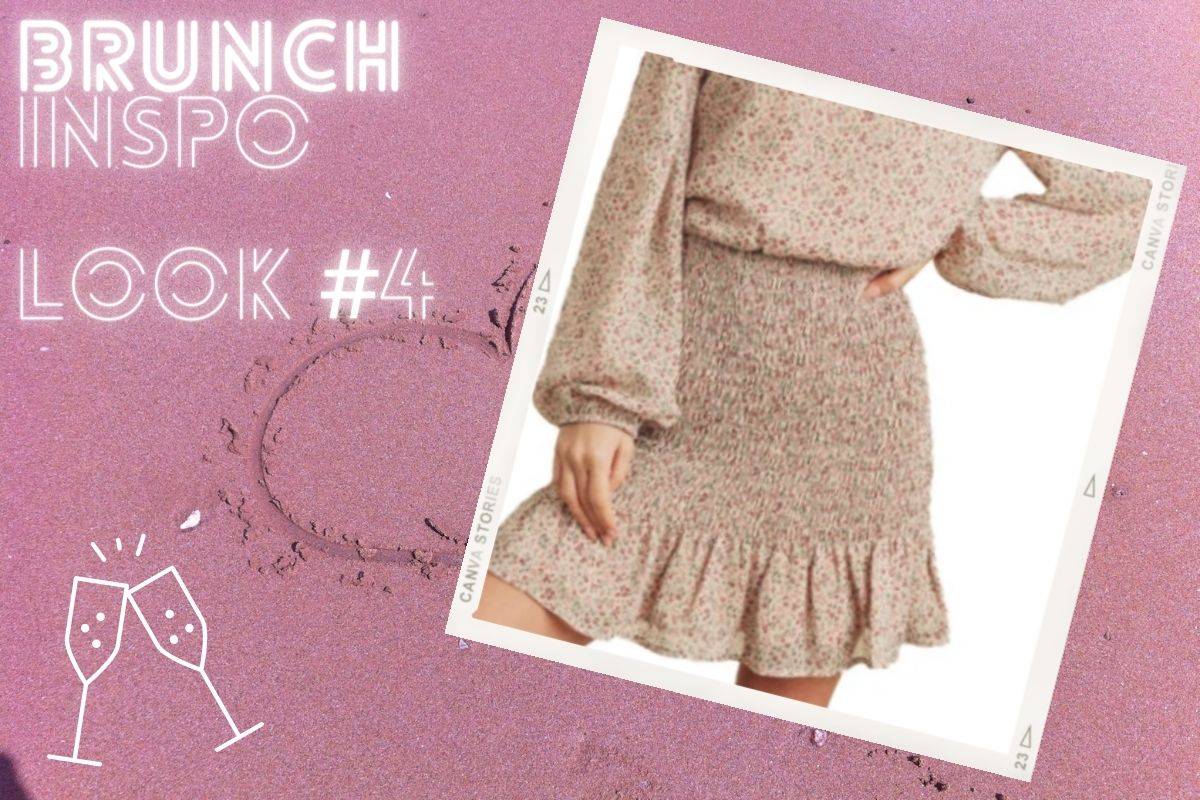 If she's ordering Mimosas, she's a classic brunch girl. She's the most fashionable, the most extra and likely wearing the most unique outfit of the bunch. For her, brunch is all about dressing for the GIRLS. She's got a playful sense of fashion and a keen eye for bold accessories. Here are a few of our favorite pairings for bottomless mimosas:
Which Brunch Inspo are you channeling in 2021?