October Favorites // Fall Must Haves
Pink & Navy's Complete Guide To Cozy Fall Vibes
If you're like us, Fall is your favorite season and we've got everything you need to get in the fall spirit. Grab a PSL and check out what we're wearing, watching and even try out our fave fall recipe.

Pumpkin Cream Cheese Swirl Muffins
Pumpkin spice everything! Try out this recipe we're loving. Recipe at bottom.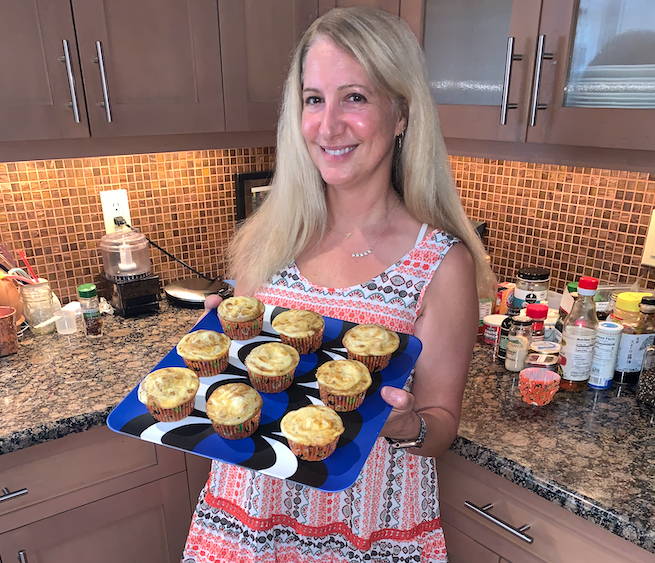 Get Cozy With These Loungewear Sets
There's nothing better than throwing on your coziest matching set, curling up with a fluffy blanket and turning on a spooky movie (we've got suggestions for those too)! Here's some we are currently loving.

The only thing getting "lit" this weekend are my fall scented candles!

Whether you're a horror lover or prefer to rewatch some Disney classics, everyone loves a good Halloween movie. Here's some of our favorites this spooky season.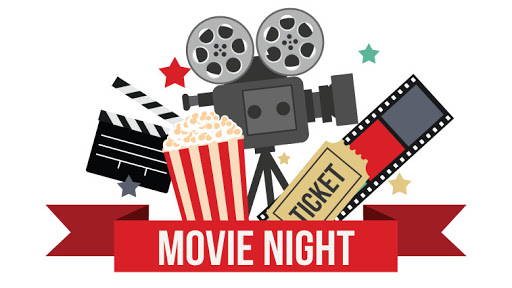 The Shining

Psycho (1960)

The craft
Hocus Pocus

Casper (1995)

Double, Double, Toil and Trouble

Halloweentown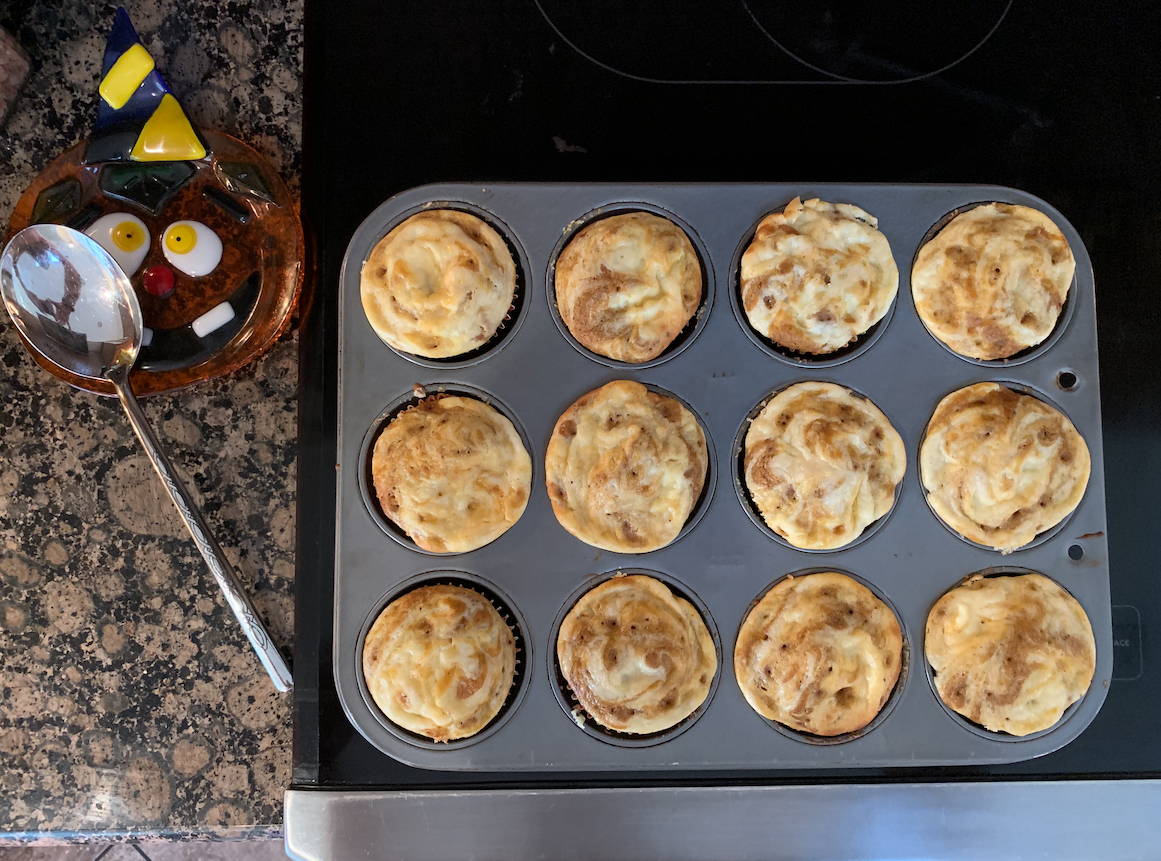 Pumpkin Cream Cheese Swirl Muffins
1 3/4 cups all purpose flour

1 tablespoon pumpkin spice

1 teaspoon baking soda

1/2 teaspoon salt

1 (15 oz) can pumpkin (pure pumpkin puree)

1 cup granulated sugar

1/2 cup packed brown sugar

2 large eggs

1/2 cup vegetable oil

1 tablespoon vanilla extract
8 oz cream cheese

1/4 cup granulated sugar

1 large egg yolk

2 teaspoons vanilla extract
Step 1: In a medium bowl, whisk together the dry ingredients: flour, pumpkin spice, baking soda and salt.

Step 2: In large bowl, whisk together pumpkin, sugar and brown sugar. Beat in eggs, vegetable oil and vanilla extract. Slowly whisk in the flour mixture, until there are no lumps. Fill muffin tins 3/4 full.
Step 3: In a medium bowl, beat cream cheese until smooth. Add in sugar, egg yolk and vanilla extract and beat until well combined.
Step 4: Top each muffin with about 1 tablespoon of cream cheese mixture and use a toothpick to swirl it into the batter. This will not look smooth, but it will bake up much prettier.
Step 5: Bake muffins for 18-20 minutes, or until a toothpick inserted in the center comes out clean.

Bonus: Pumpkin Spice Recipe
4 teaspoons ground cinnamon

2 teaspoons ground ginger

1 teaspoon ground cloves

1/2 teaspoon ground nutmeg

1/2 teaspoon ground allspice