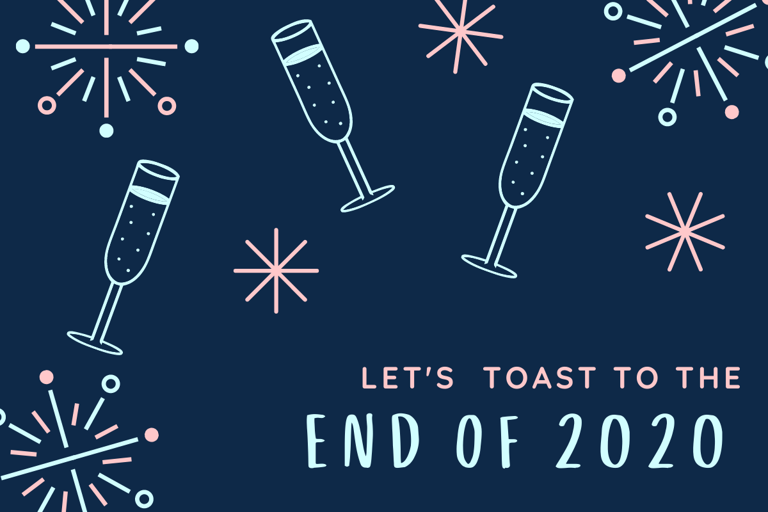 This year it feels like we have more reasons than ever to celebrate New Year's. If you're wondering what to wear at your 2020-is-finally-over party, don't worry-we got you
girl! Here are our ten favorite looks for when you're kicking 2020 out the door.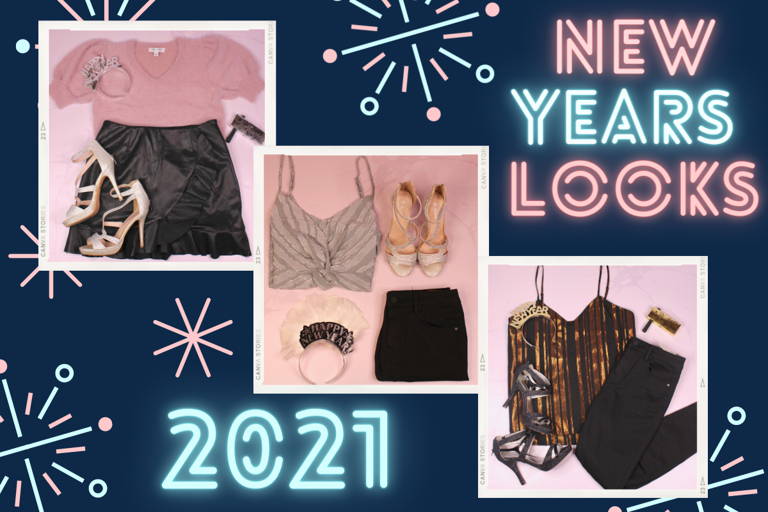 Listen, this year sucked for a lot of people. So if you want to treat New Year's the same way as a bad break up, no judgement. Just pour yourself a glass of champagne and watch your bath bomb sink to the bottom of the tub as you count down from 10. Treat yourself to one of our holiday bundles and end this year on a cozy note!