Happy October! This month is Breast Cancer Awareness Month. For everyone that has been affected by this, we are always here for you. We support you always!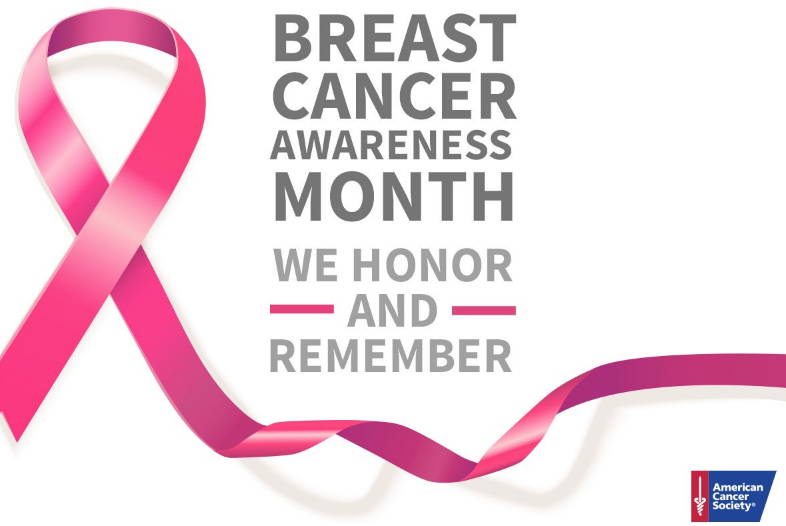 In honor of this month, we wanted to highlight one of the brands we carry that do good and give back, Pura Vida. They make a variety of different bracelets with proceeds going towards different charities.
They have their own Breast Cancer Awareness bracelet with proceeds going towards Boarding for Breast Cancer (B4BC). B4BC is a non-profit foundation that advocates early detection and a healthy, active lifestyle as the best means for breast cancer prevention. Founded in 1996, B4BC empowers young people to make positive choices that promote lifelong wellness through outreach, prevention and support programs.
Pura Vida has many different charity bracelets, including:
Humanitarian causes, Environmental causes, Animal awareness, and more.
Visit our website to shop our collection and find the perfect bracelet for you.