Autumn Leaves and Pumpkins Please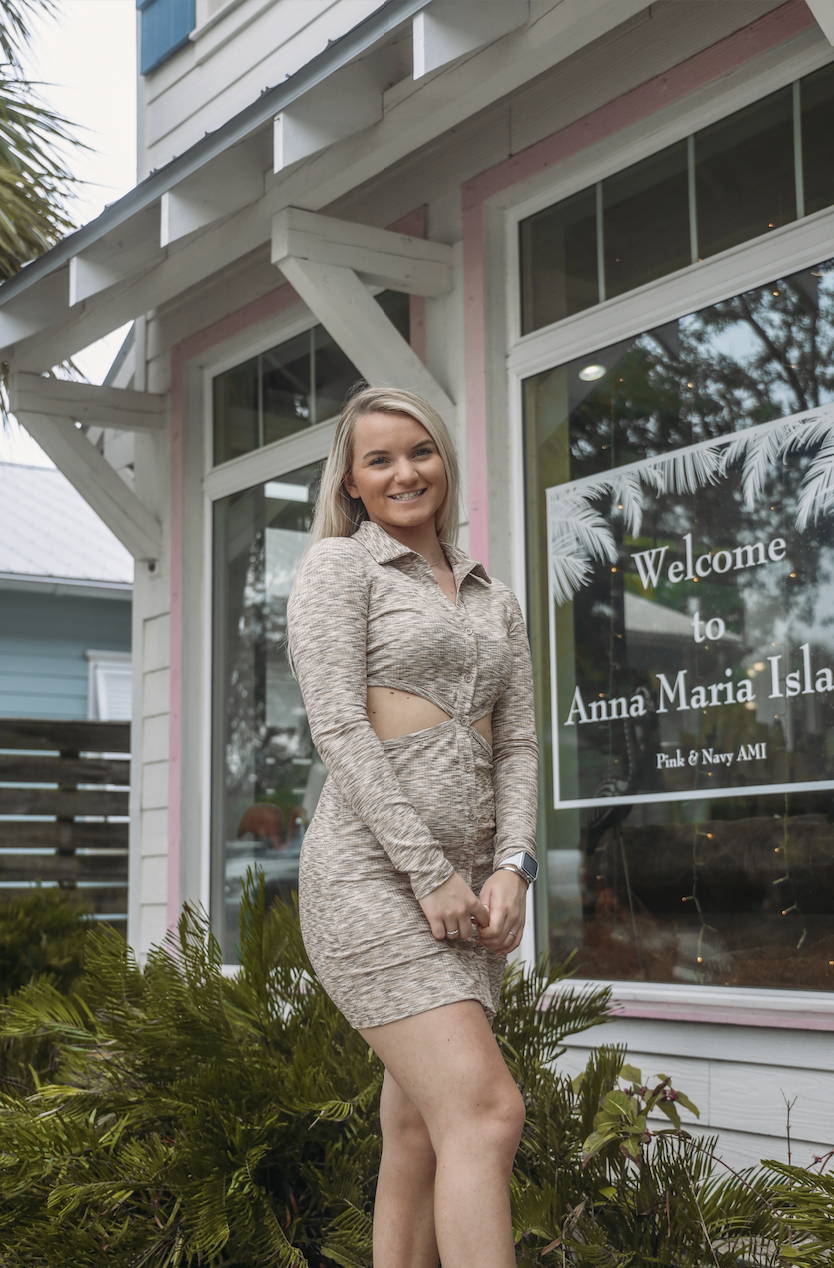 Here at Pink and Navy, we pride ourselves on keeping up with the trends and making sure we have what's hot in stock! This cute Shelby Mini Dress with a cutout waist is just what we're talking about! Having the perfect styles for our our customers is so important, especially with the holidays coming up; we want to make sure everyone can find something they'll FALL in love with this season.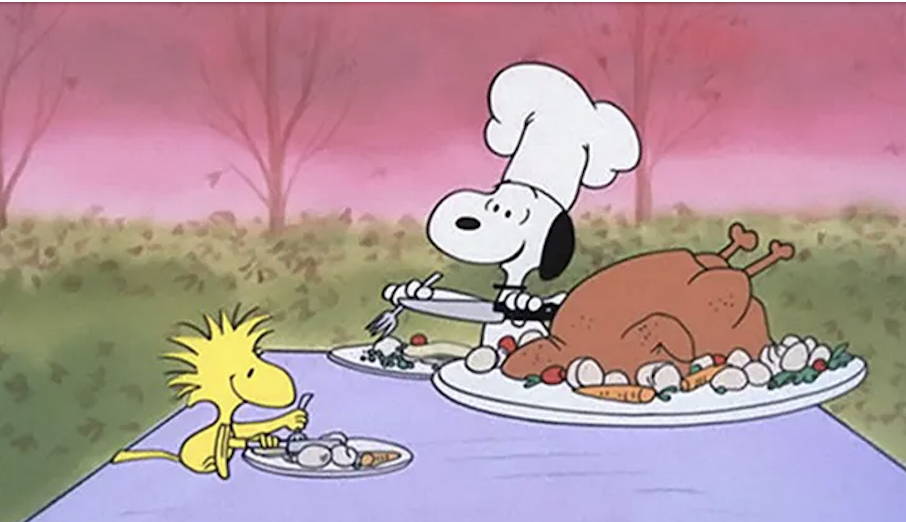 A Charlie Brown Thanksgiving
Planes, Trains, and Automobiles
Home For The Holidays
Fantastic Mr. Fox
Sweet Home Alabama
It's The Great Pumpkin, Charlie Brown
Free Birds
Autumn in New York
E.T.
Turkey Hollow
So Many Seasons To Keep Track Of!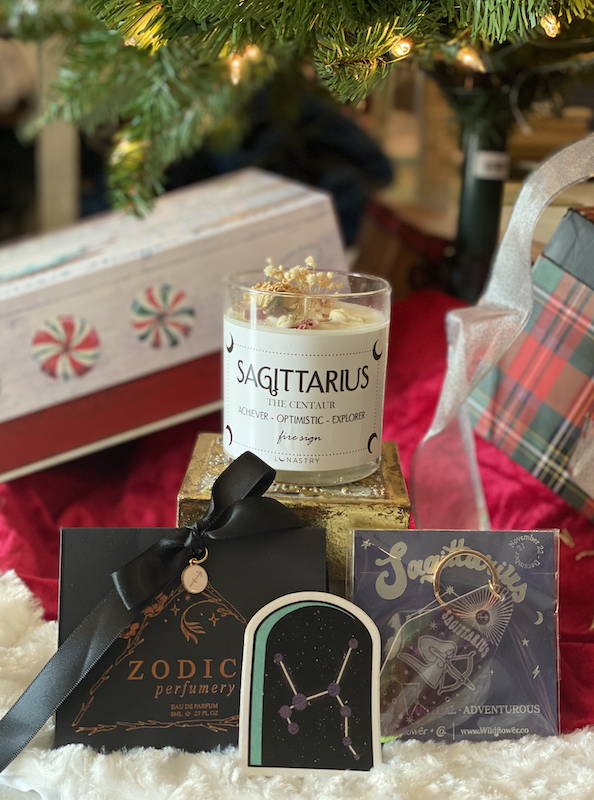 We know, there's so many different seasons to keep up with it can be hard sometimes! Luckily, we've got you covered. Starting in less then 10 days, we'll be entering Sagittarius season! Here at Pink and Navy, we have virtually everything Zodiac related for your constellation loving companion. Come snag your Sagittarius gifts now: or, if you're late to the game, we have Scorpio accessories too!