After the Storm... Updates on Ian
After the Storm...Updates on Hurricane Ian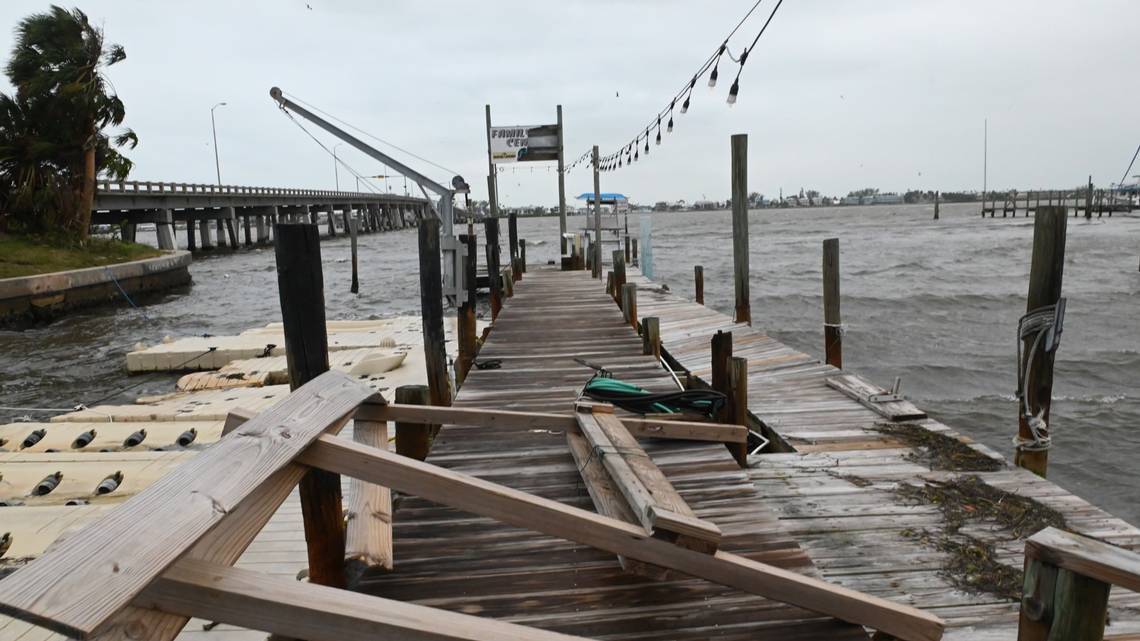 Hurricane Ian made landfall as a Category 4 storm on Wednesday afternoon, primarily hitting the areas near Captiva Island and Sanibel. On Tuesday Sept. 26, Manatee County issued mandatory evacuation notices to zones A and B, affecting all of Anna Maria Island. Westbound traffic heading to the island was completely blocked off by 8pm on the 26th and water and sewage lift stations were turned off as well.
Residents on the island prepared by boarding windows and laying down sandbags to prevent flooding and damage. The area experienced a high amount of heavy winds and rain and was spared from any major damage thankfully. Manatee County was under a flash flood warning until 7 p.m. on the 27th and an extreme wind warning until 6 p.m. An ongoing storm surge warning was in place for coastal low-lying areas.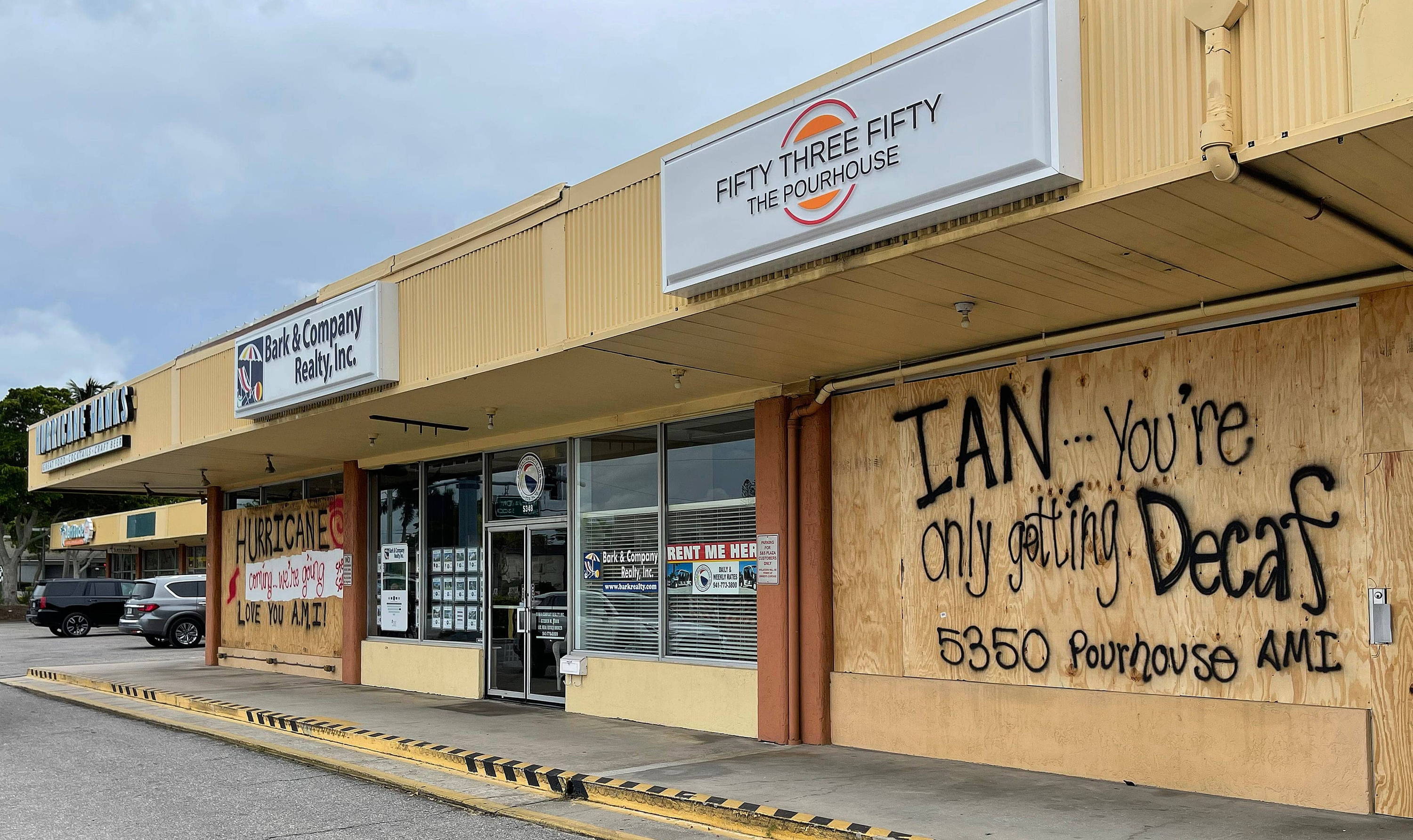 At 10am on the Thursday, Manatee County Evacuation orders were lifted and officials started evaluating the damage on the island. Around 30 minutes later, Anna Maria Island residents were permitted to head back home as well. Many are still without power, including both of our locations. It is estimated that at least 134,000 lost power at some point during the storm. All hands are on deck to restore power to the island and Manatee County.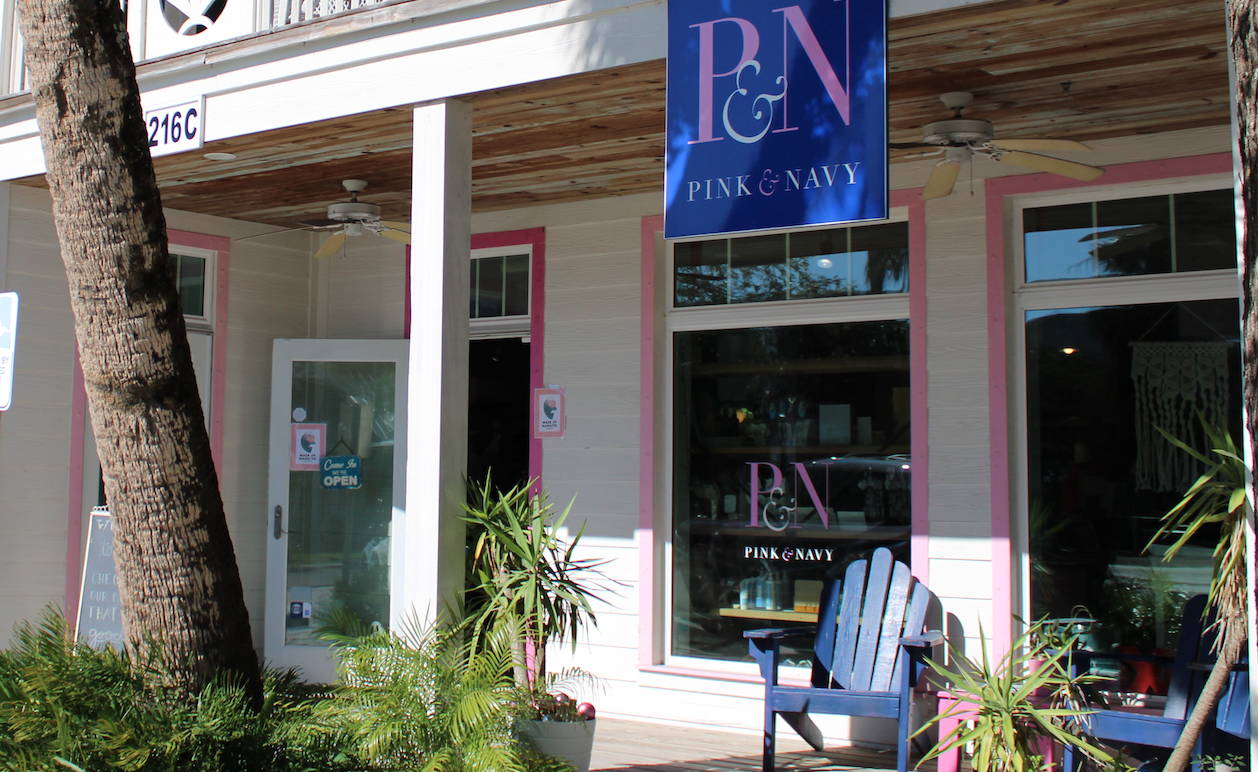 Thankfully, both Pink and Navy stores are safe from damage and will reopen when the power is restored. Keep an eye out on our instagram for more accurate time updates. Stay Safe!